Take your taste buds on a delicious vacation - eat in Cle Elum, Washington! We're not just home to a 100-year-old bakery, but also locally owned bistros, barbecues, wineries, taverns and more. Did you know that Cle Elum is home to Washington's oldest continuously operating bar? The Brick Saloon was established in 1889!
Whether it's breakfast, lunch or dinner, be sure to bring your appetite and get ready to taste, test, sip, swirl and savor Cle Elum!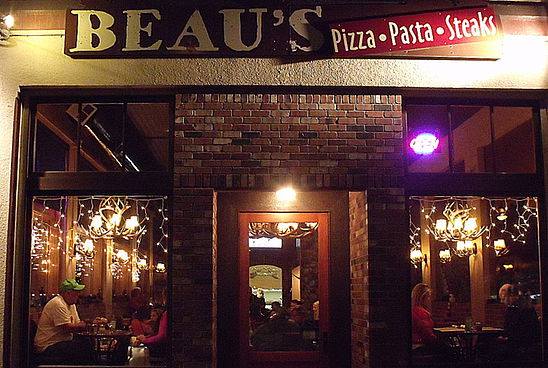 Beau's Pizza and Pasta
124 East 1st St.
Cle Elum, WA 98922
View Website
Truly a diamond in the rough, Beau's Restaurant is open for dinner Thursday to Sunday nights and for Lunch on the weekends. We look forward to sharing our warmth and tasty food with you.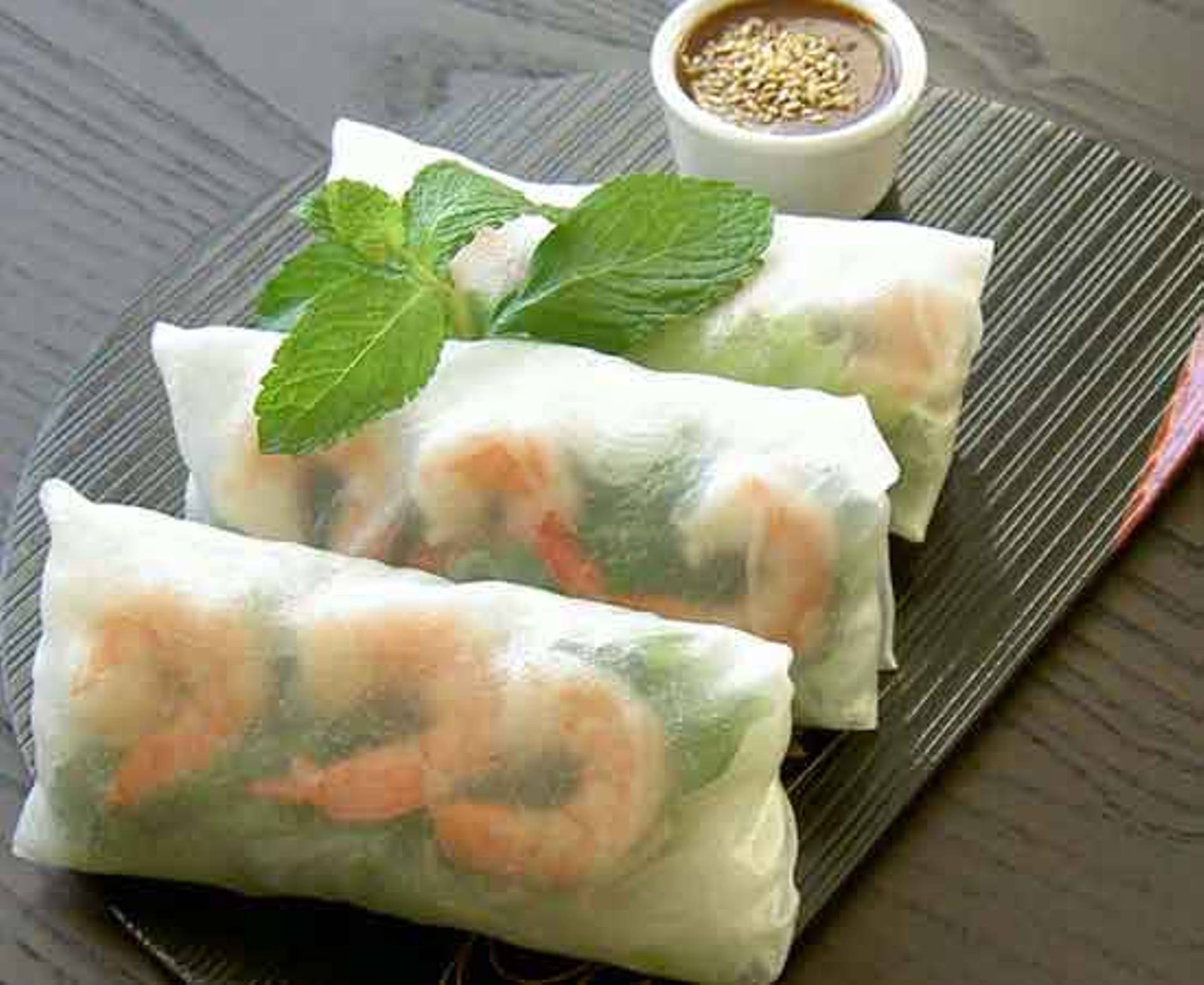 Best of Thai
Enjoy dishes with the best choice of Wines & Beers! With a wide variety of offerings to choose from, we're sure you'll be happy dining with us.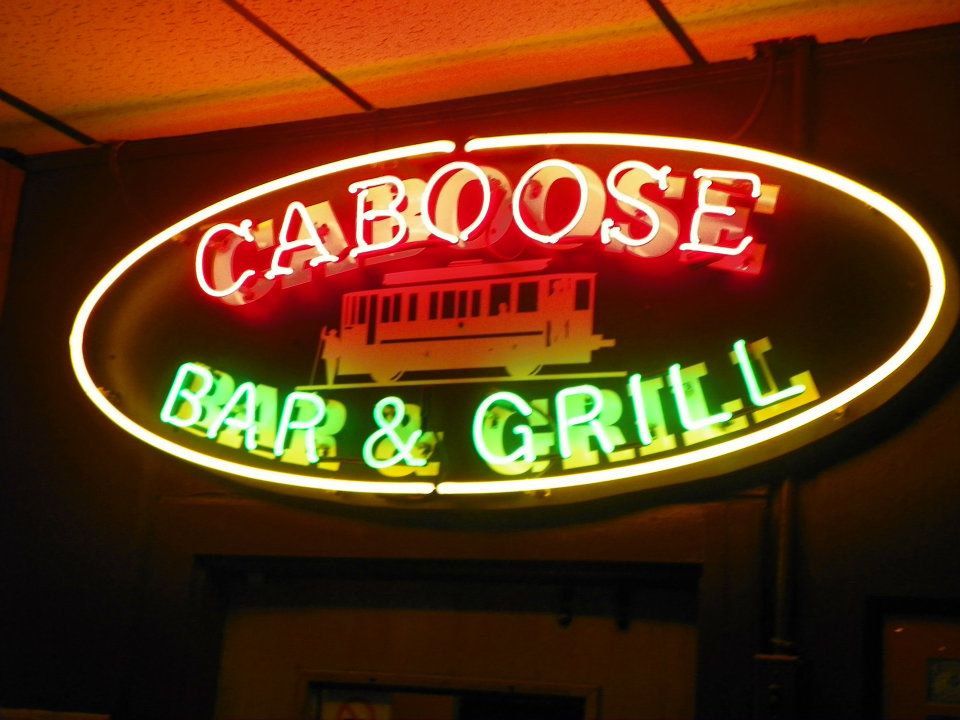 Caboose Bar & Grill
115 E 1st St.
Cle Elum, WA 98922
509-674-0467
View Website
This late-night eatery features traditional American cuisine, a full-service bar, pool tables and special events.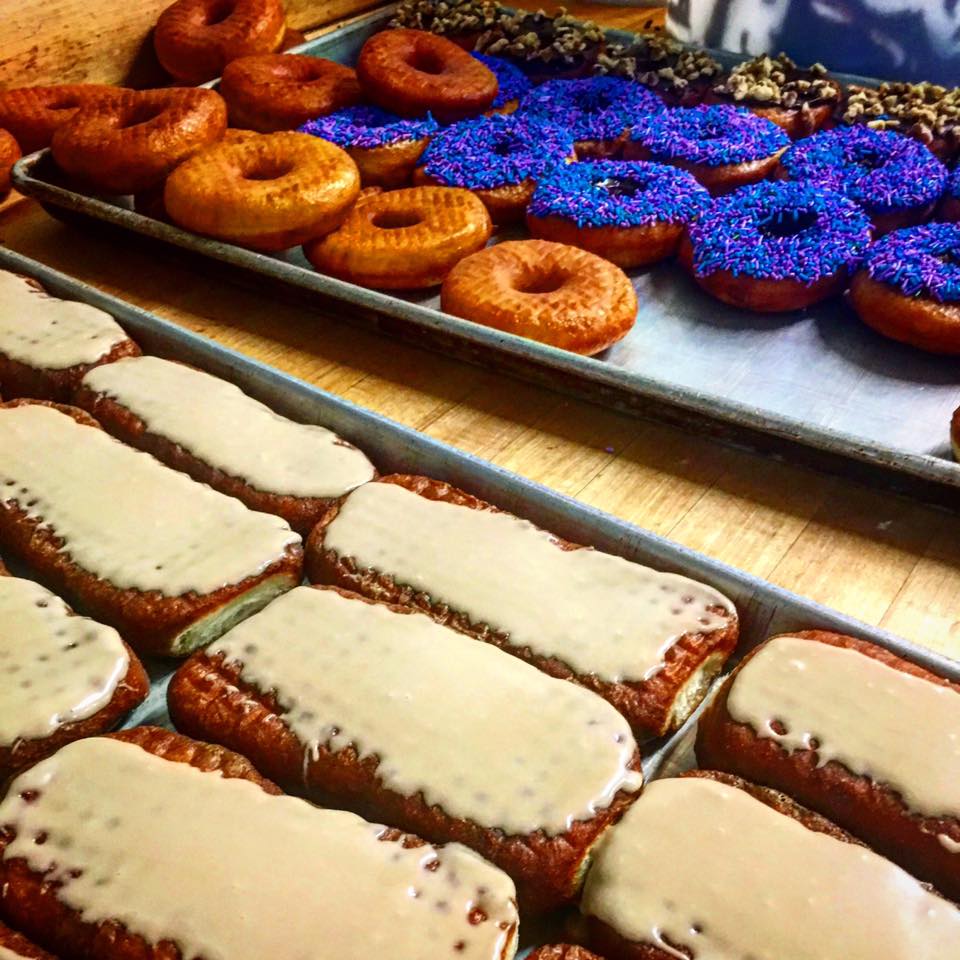 Cle Elum Bakery
Cle Elum Bakery has been in operation since 1906. We still bake our French Bread in the original Brick Oven which has never cooled in over 100 years.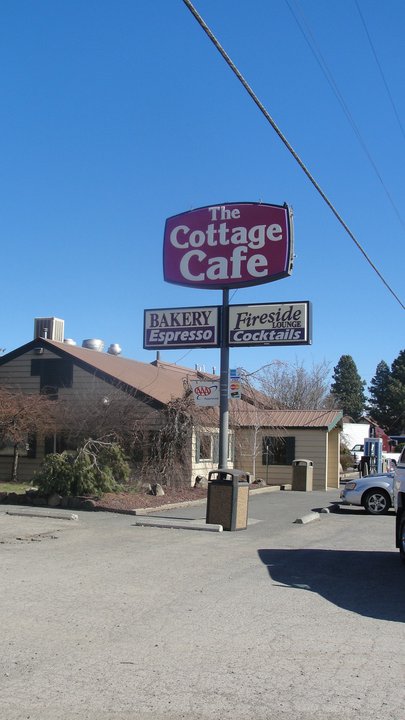 Cottage Café & Fireside Lounge
911 First St.
Cle Elum, WA 98922
509-674-2922
View Website
In-house bakery, full service cocktail lounge, and breakfast all day! Open 6am - Midnight.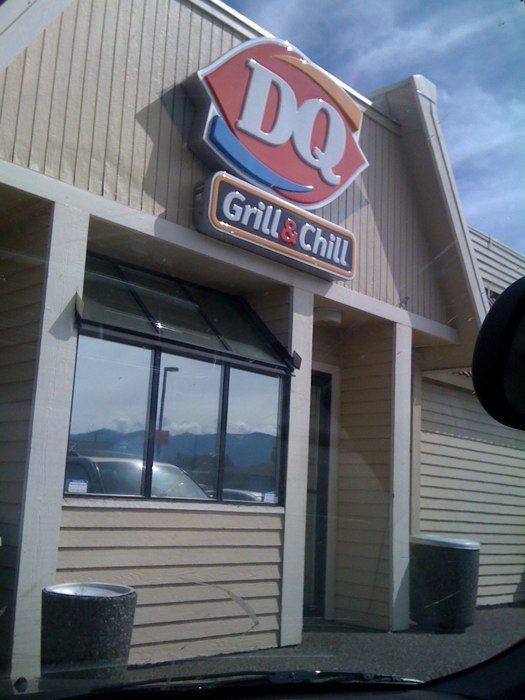 Dairy Queen
302 E 1st St.
Cle Elum, WA 98922
509-674-7172
View Website
Have a sweet treat that beats the heat!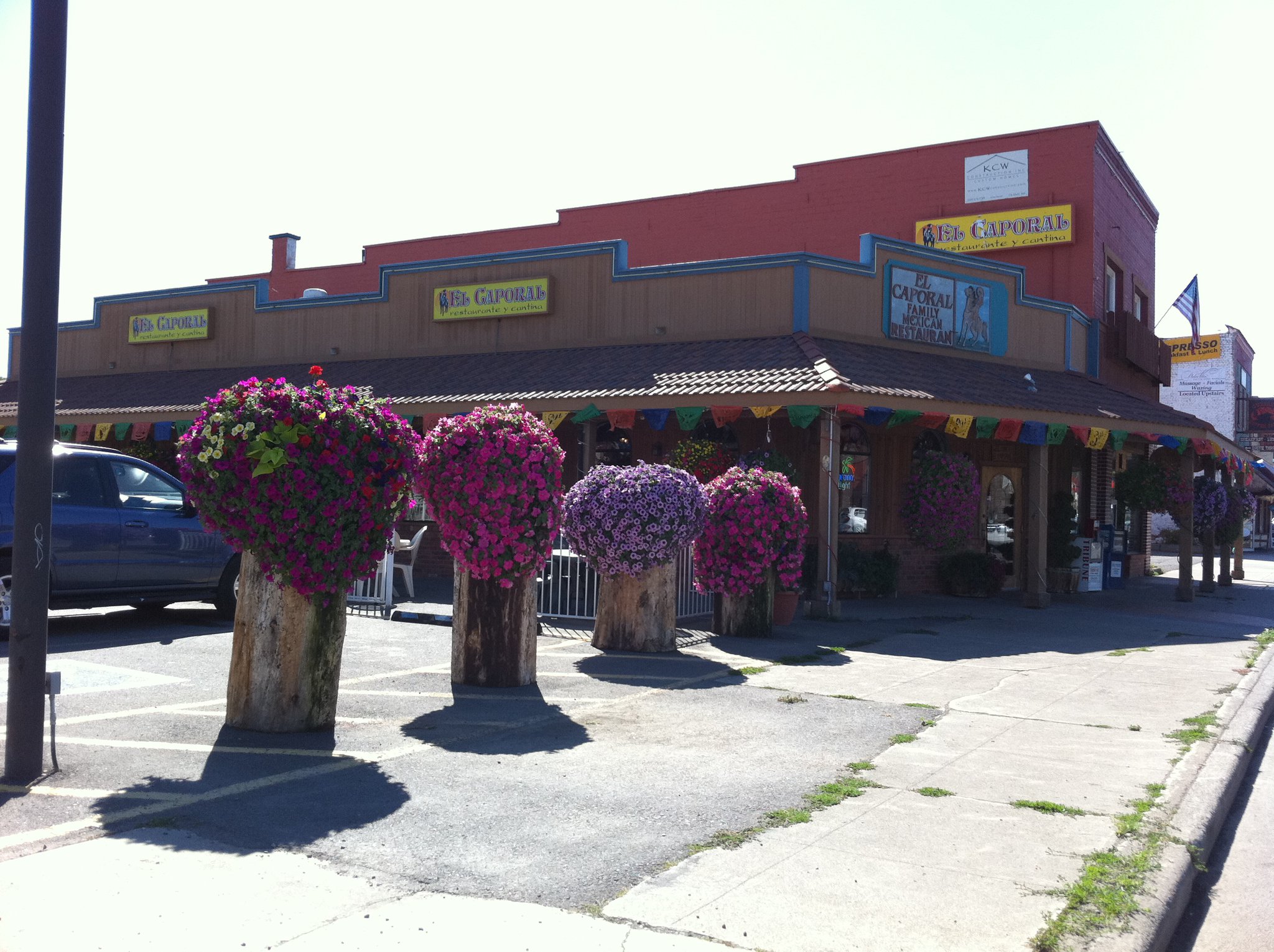 El Caporal Family Mexican Restauraunt
Spice up your life with a meal at El Caporal Family Mexican Restaurant. They have take out, dine in, and outdoor dining if you wish! Walk-Ins welcome!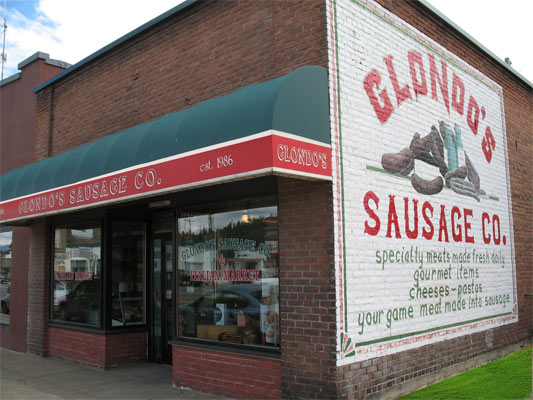 Glondo's Sausage Company
216 E. First St.
Cle Elum, WA 98922
509-674-5755
View Website
Description: Established in 1986 and located in the heart of beautiful Cle Elum, Washington, Glondo's Sausage Company and Italian Market specializes in the finest handcrafted, old world artesian meats.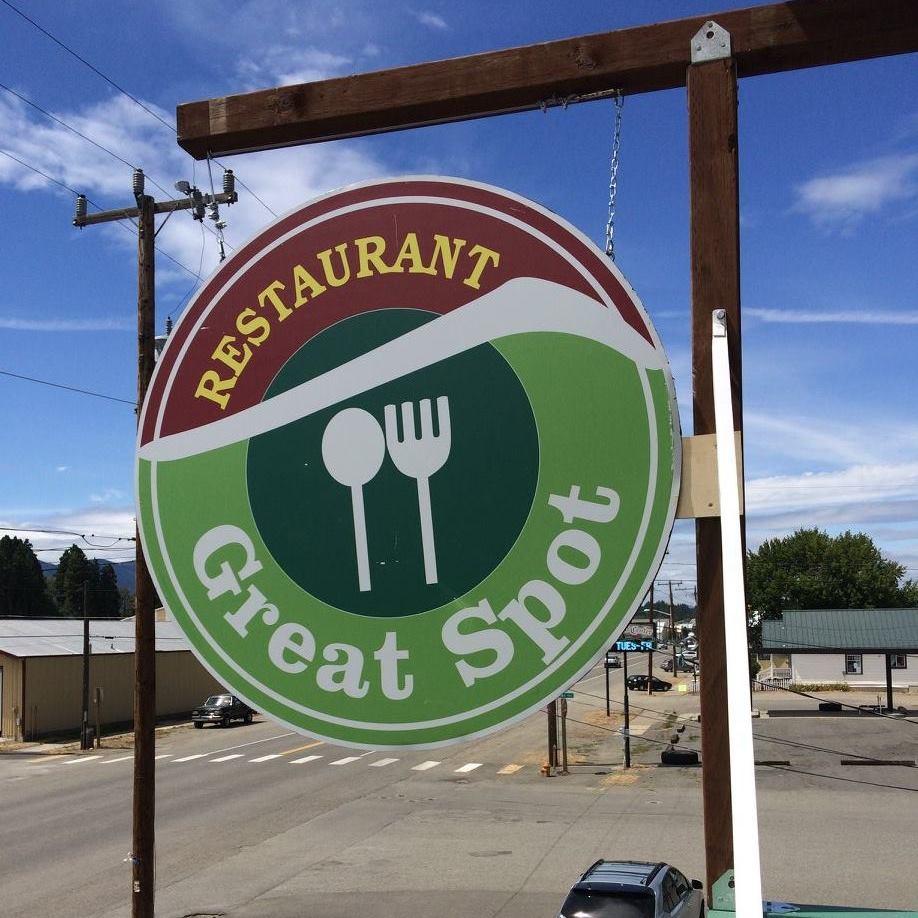 Great Spot
Great Spot Restaurant provides excellent customer service, as well as fresh, organic meals made fresh!
Map It
Gunnar's Bistro
Exit 85 off I-90, 811 Hwy 970, Ste 6
509-674-6774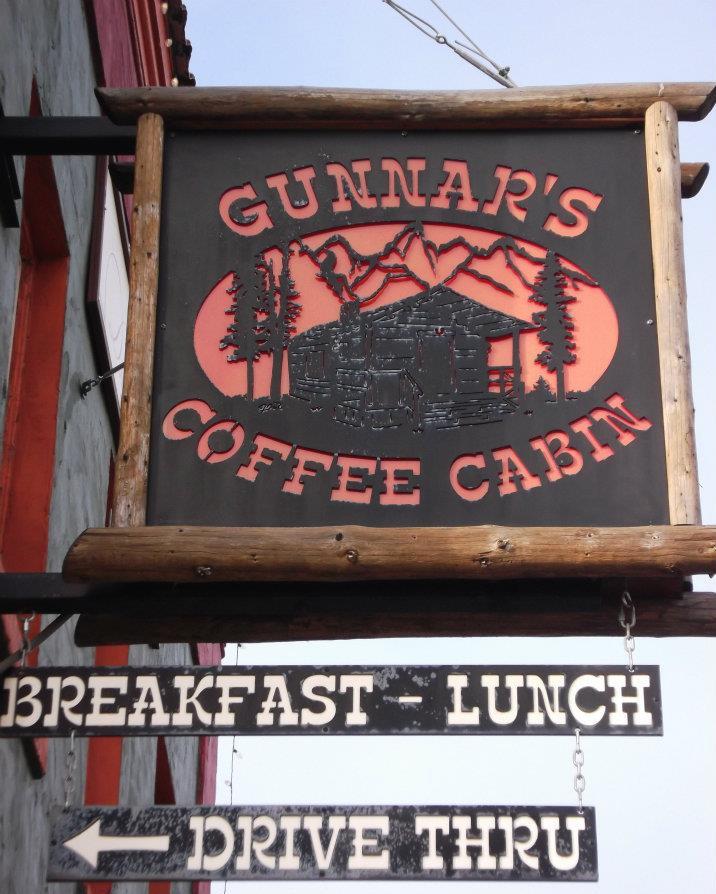 Gunnar's Cafe
108 N. Oakes
Cle Elum, WA 98922
509-674-2524
View Website
Locally owned and operated cafe and espresso bar. They offer organic coffee, gourmet Monin syrups and breakfast options such as breakfast burritos, breakfast bagels, homemade biscuits and gravy, quiches and frittatas! Lunch is also available including savory and sweet crepes, sandwiches, salads, wraps, homemade soups and pastries!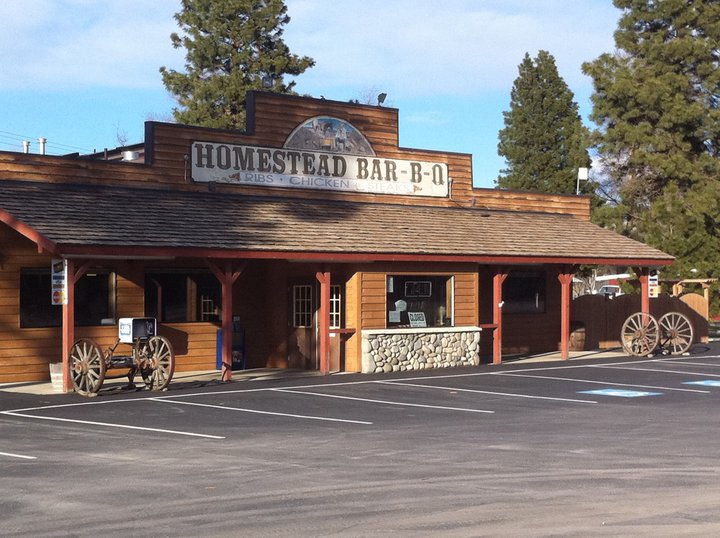 Homestead BBQ
Local Family owned and operated BBQ restaurant, serving delicious BBQ food.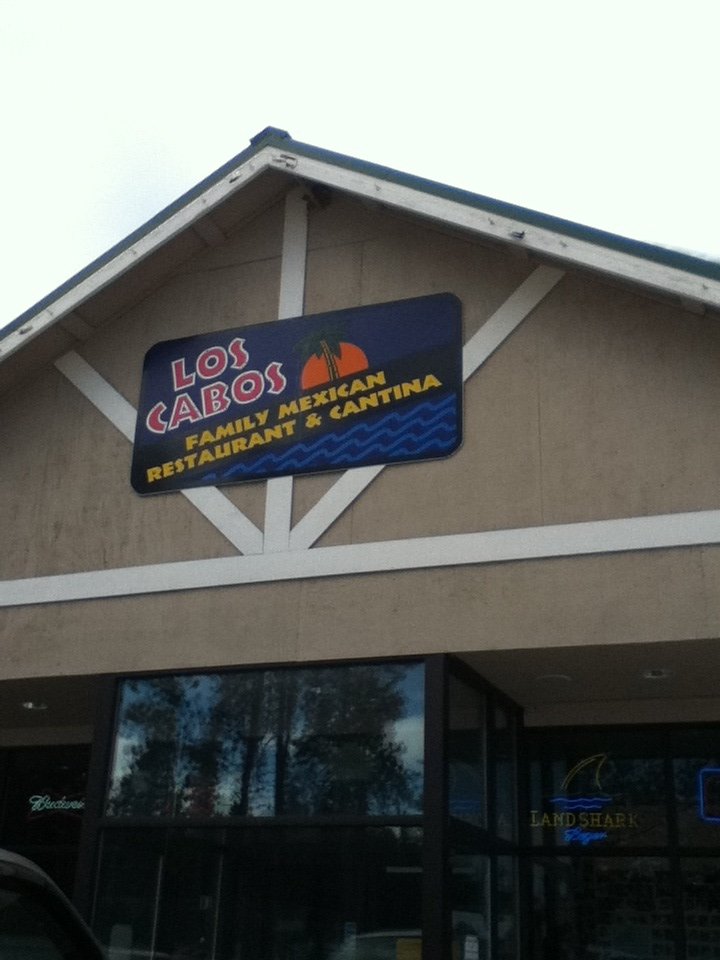 Los Cabos
Lums Coffee Shop
Family Friendly Drive through coffee stand at the East end of Cle Elum. Friendly girls & delicious coffee. We serve bagel sandwiches & other various pastries as well as white coffee and numerous sugar free flavors.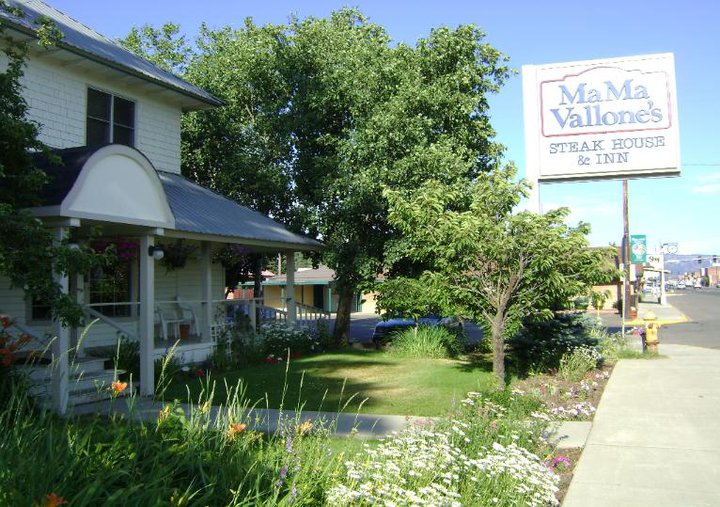 Mama Vallone's
302 West First Street
Cle Elum, WA 98922
(509) 674-5174
View Website
MaMa Vallone's has been around since 1986, started by Joe Vallone and his brother Dennis Vallone and wife Lexi. This location has won many awards for their salmon, steaks and pastas!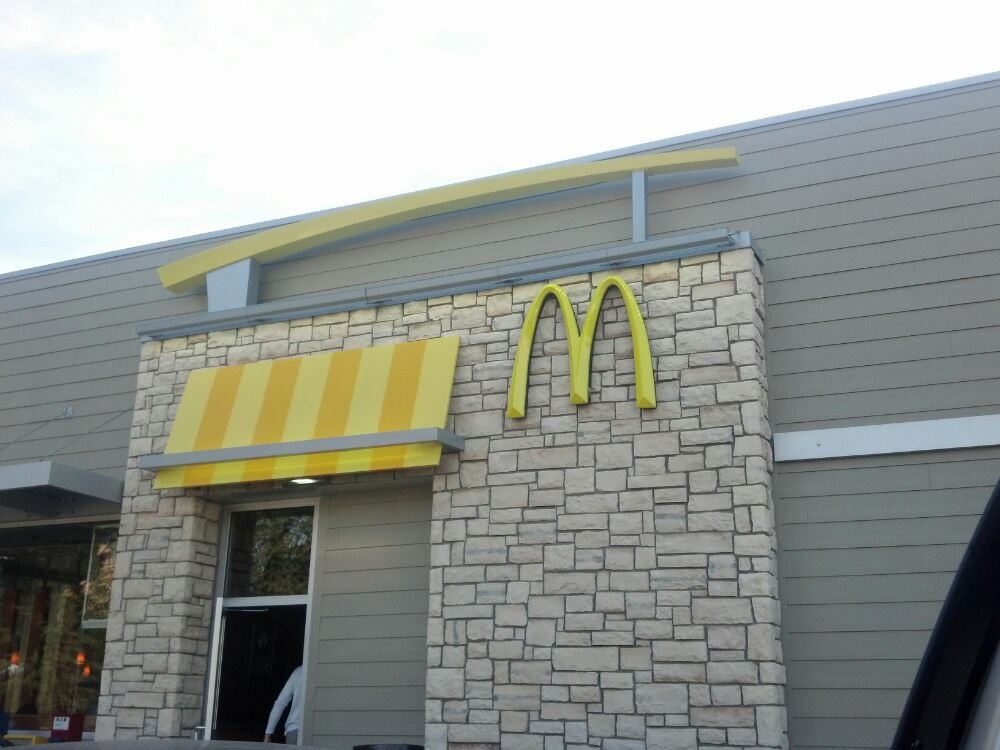 McDonald's
702 W First St.
Cle Elum, WA 98922
509-674-2005
View Website
This restaurant is owned and operated by an independent franchisee in Cle Elum.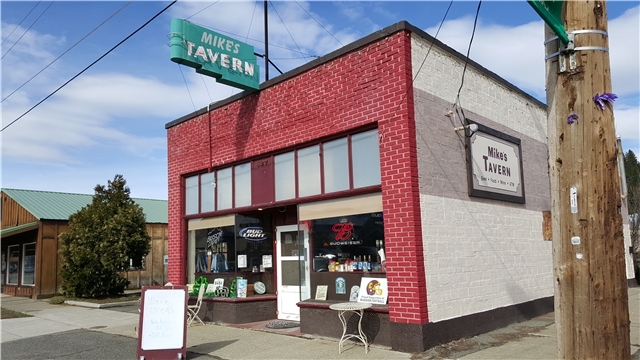 Mike's Tavern
Mike's Tavern is a great " Old School Tavern" on First Street in Cle Elum, Washington. Come on in for a cold beverage. You're always welcome. Open most days at 11am and closed when all the visitors leave!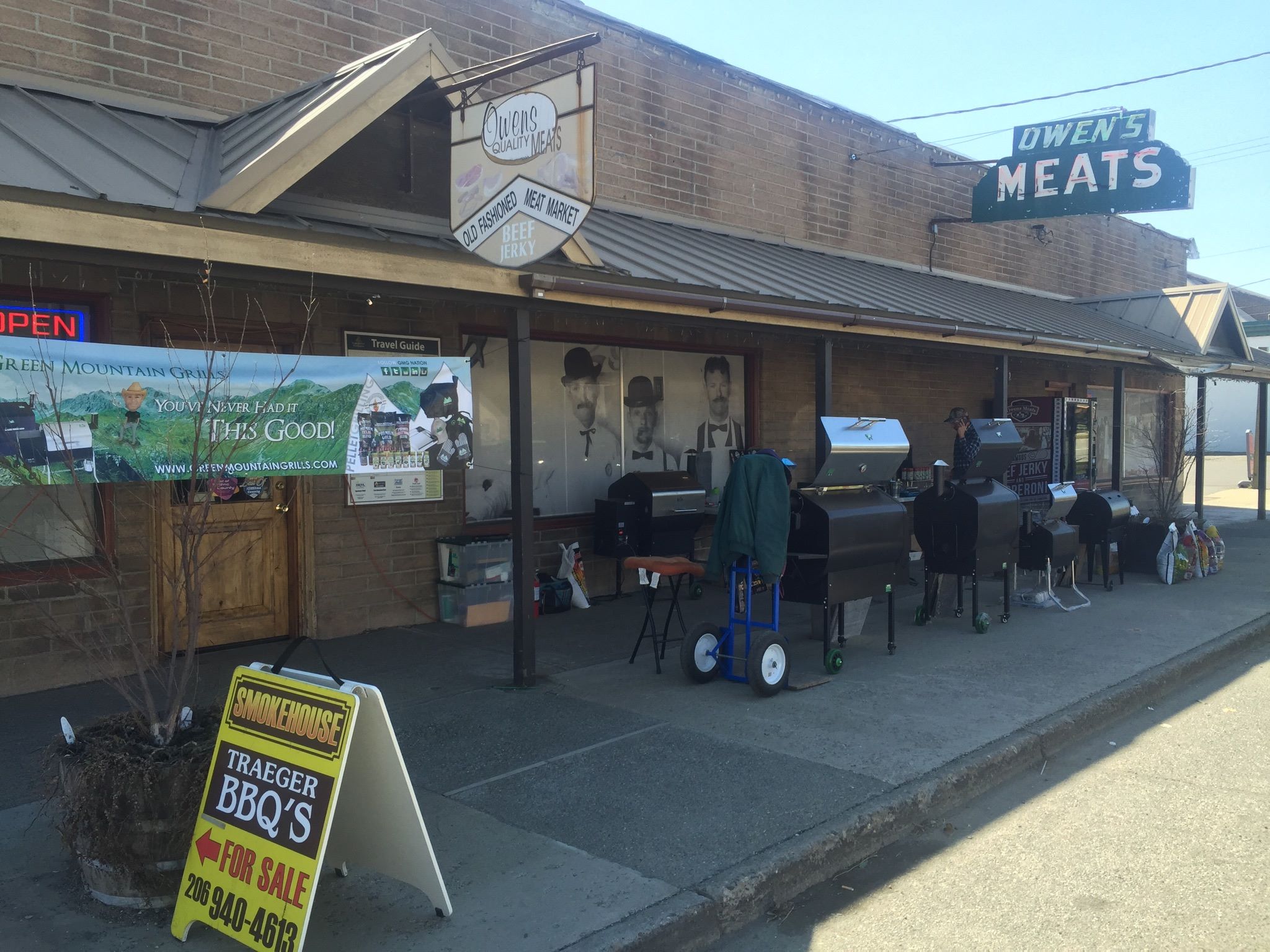 Owens Meats
502 E. First St.
Cle Elum, WA 98922
509-674-2530
View Website
Retail meat market that specializes in quality fresh and smoked meats. We have been in business since 1887 with the 5th generation serving customers.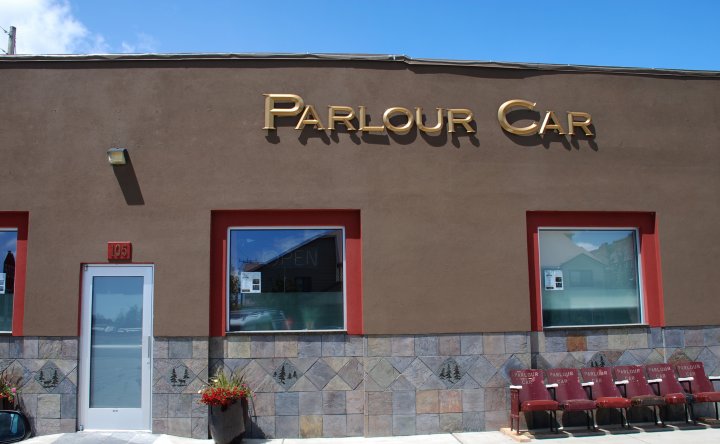 Parlour Car Bistro
105 Pennsylvania Ave.
Cle Elum, Washington 98922
509-260-0722
View Website
A relaxed local space for you & your friends. Eat a little food, drink a little wine, beer or martini.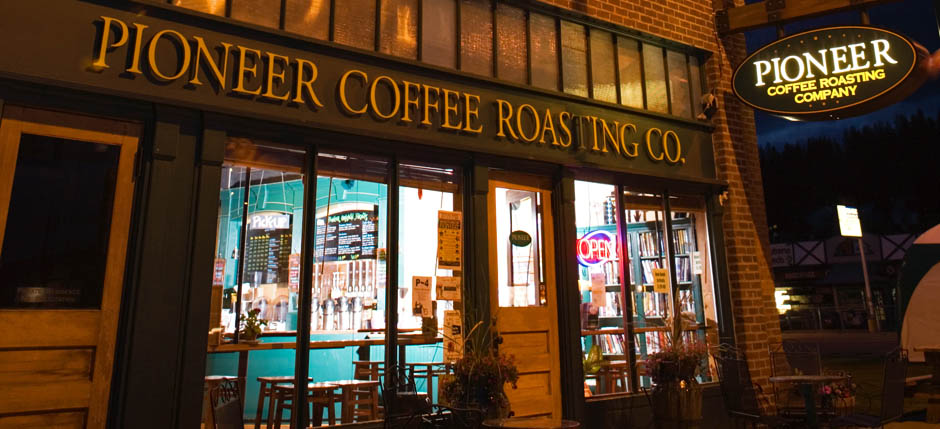 Pioneer Coffee Roasting Co.
121 Pennsylvania Ave
Cle Elum, WA 98922
509-674-3864
View Website
Great place for delicious coffee and treats in Cle Elum.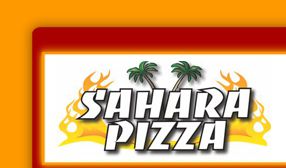 Sahara Pizza
513 East 1st St, Suite A
Cle Elum, WA 98922
(509) 674-5444
View Website
Fast and friendly delivery with every order! Sahara Pizza has a number of locations throughout Washington, Idaho and Oregon.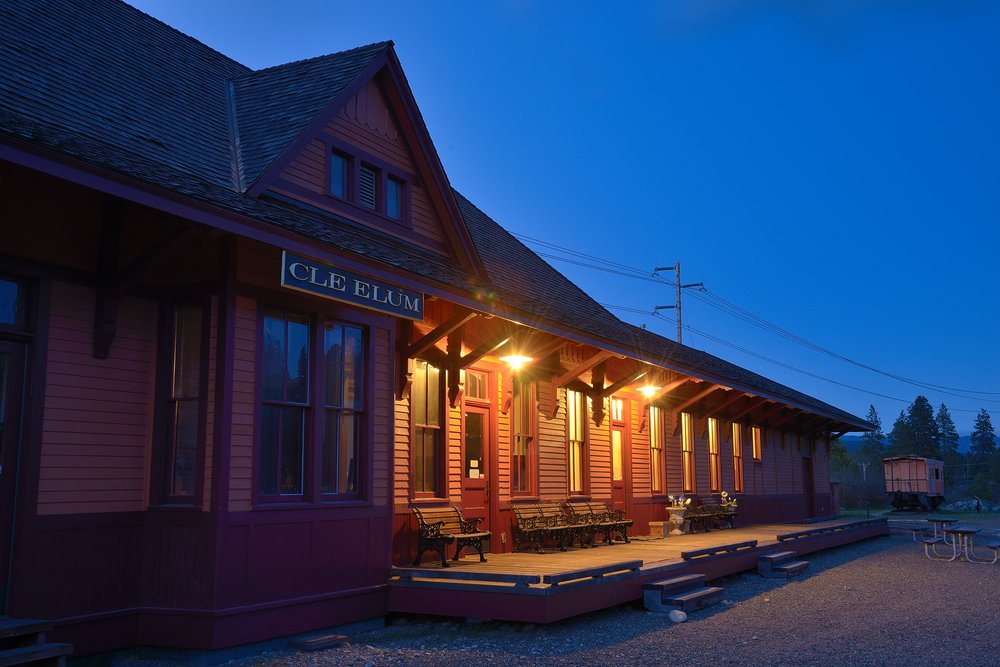 Smokey's Bar-B-Que
801 Milwaukee Ave.
South Cle Elum, WA 98922
509-674-2006
View Website
Award Winning Bar-B-Que tested on the Pro BBQ Competion Tour. Located within an old train depot!!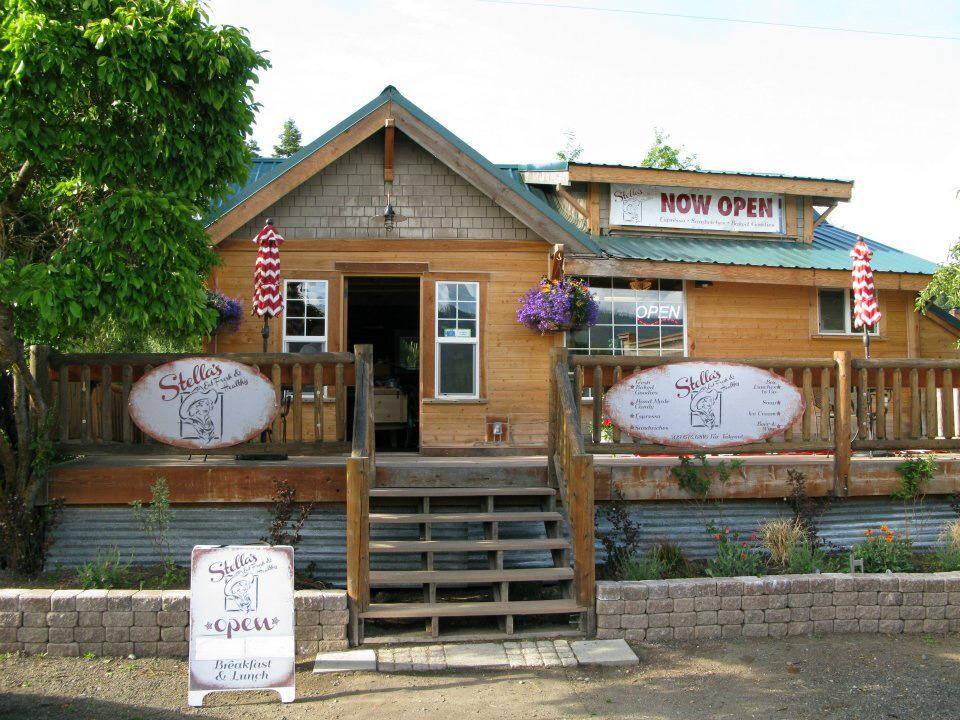 Stella's Eat Fresh
Visit Stella's for homemade and organic breakfast, lunch, dinner, coffee or drinks!
Swiftwater Cellars Winery
301 Rope Rider Dr.
Cle Elum, WA 98922
509-674-6555
View Website
Since opening its doors, the goal of Swiftwater Cellars is to create a winery destination in parity with the world's finest venues. Swiftwater Cellars offers you an experience to partake of premium wines made by internationally acclaimed winemakers, dine upon sophisticated Pacific Northwest cuisine made from the freshest ingredients while unwinding, rejuvenating and having fun. Additionally, the five-star Suncadia Resort is close by for added amenities.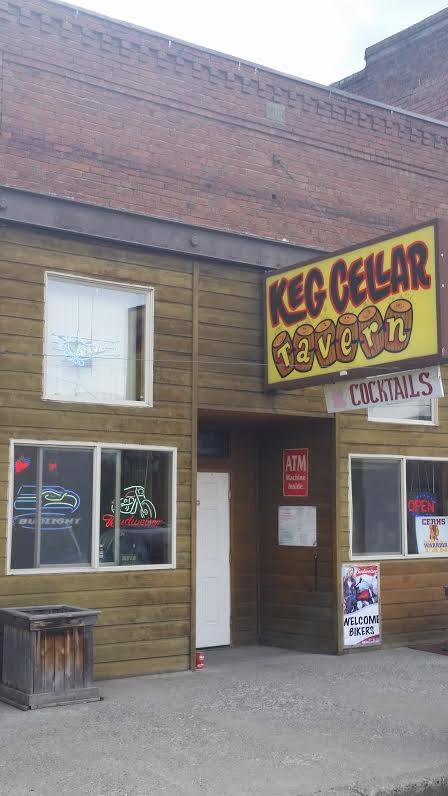 The Keg Cellar
Your friendly hometown bar!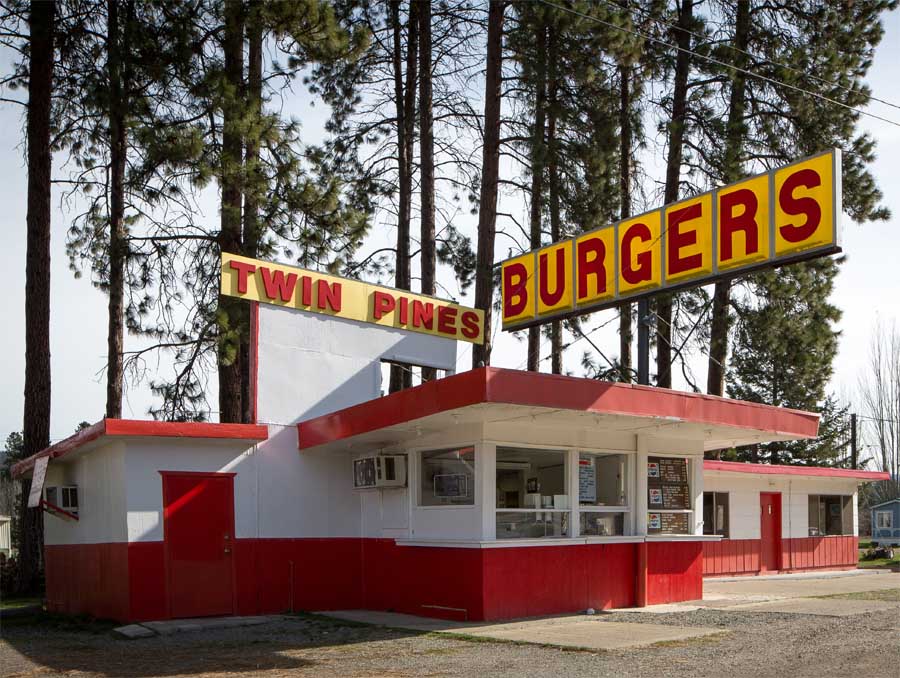 Twin Pines
1901 WA-970
Cle Elum, WA 98922
View Website
Twin Pines Drive In builds the best burgers and sandwiches you have ever had! We start with only the freshest ingredients, use no heat lamps and build your classic American burgers, crisp shoestring fries and hand dipped shakes!