Take your taste buds on a delicious vacation - eat in Cle Elum, Washington! We're not just home to a 100-year-old bakery, but also locally owned bistros, barbecues, wineries, taverns and more. Did you know that Cle Elum is home to Washington's oldest continuously operating bar? The Brick Saloon was established in 1889!
Whether it's breakfast, lunch or dinner, be sure to bring your appetite and get ready to taste, test, sip, swirl and savor Cle Elum!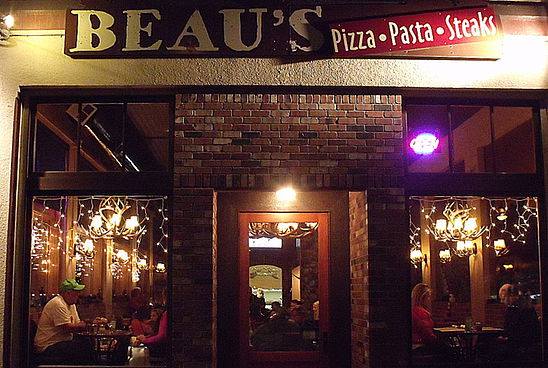 Beau's Pizza and Pasta
124 East 1st St.
Cle Elum, WA 98922
View Website
Truly a diamond in the rough, Beau's Restaurant is open for dinner Thursday to Sunday nights and for Lunch on the weekends. We look forward to sharing our warmth and tasty food with you.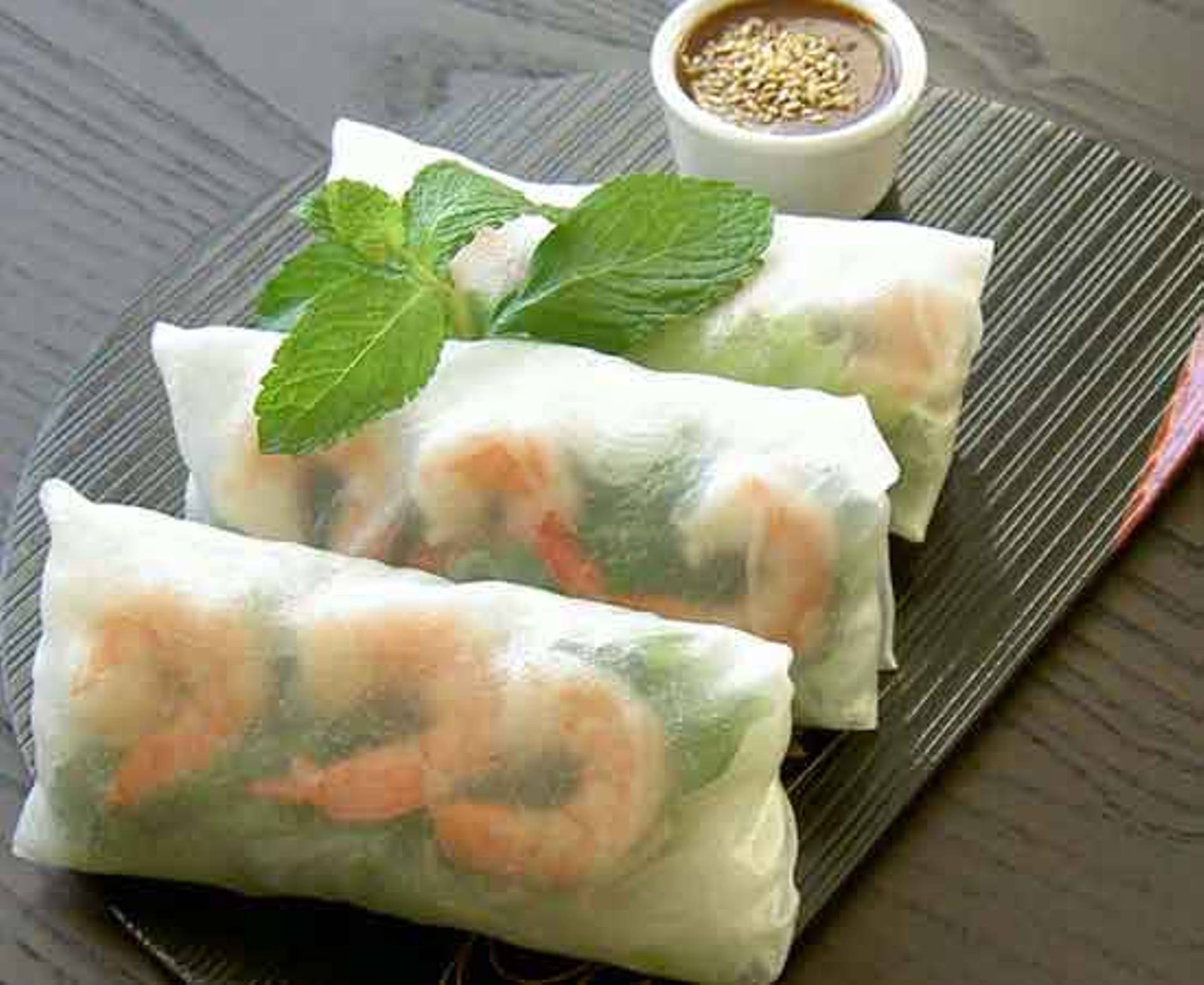 Best of Thai
Enjoy dishes with the best choice of Wines & Beers! With a wide variety of offerings to choose from, we're sure you'll be happy dining with us.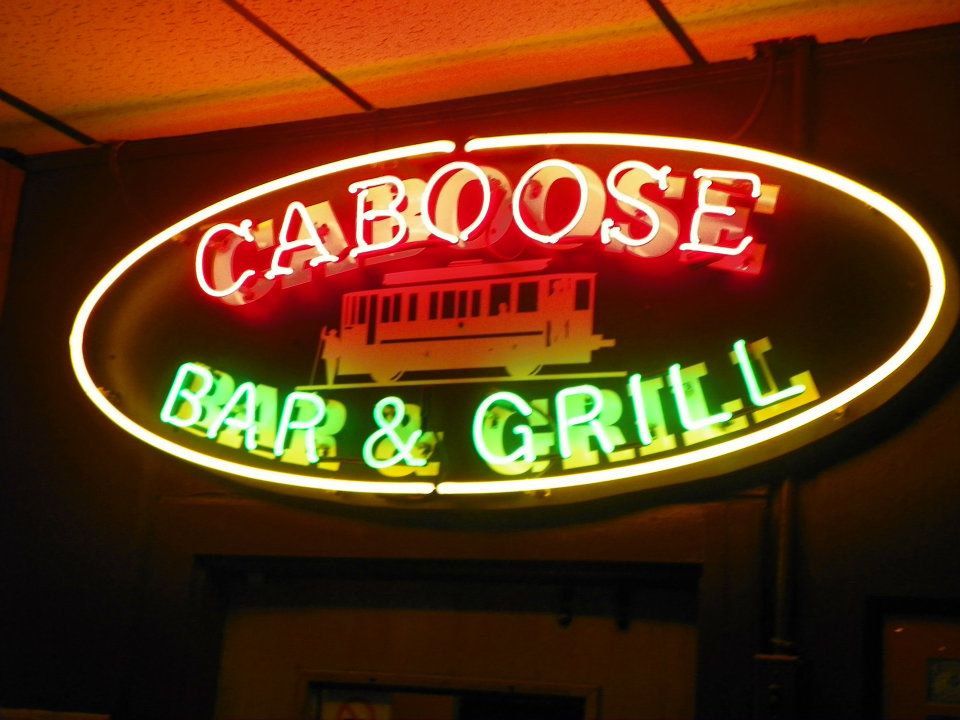 Caboose Bar & Grill
115 E 1st St.
Cle Elum, WA 98922
509-674-0467
View Website
This late-night eatery features traditional American cuisine, a full-service bar, pool tables and special events.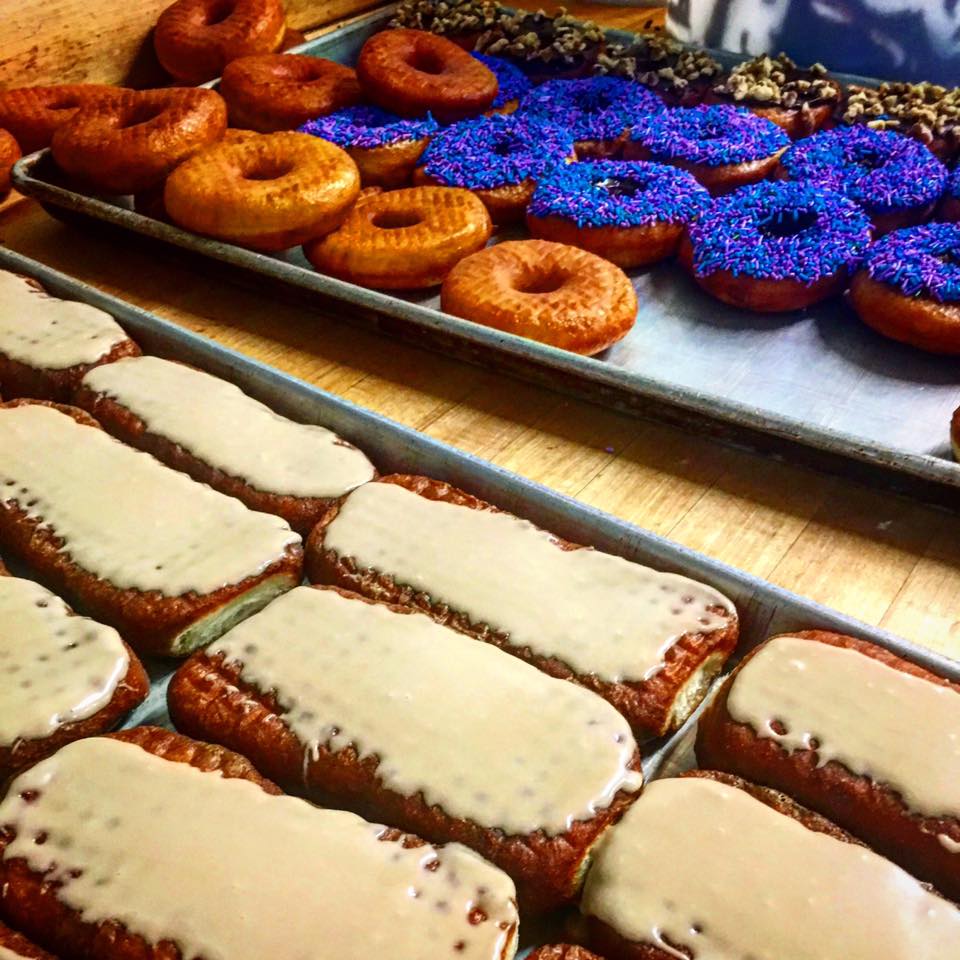 Cle Elum Bakery
Cle Elum Bakery has been in operation since 1906. We still bake our French Bread in the original Brick Oven which has never cooled in over 100 years.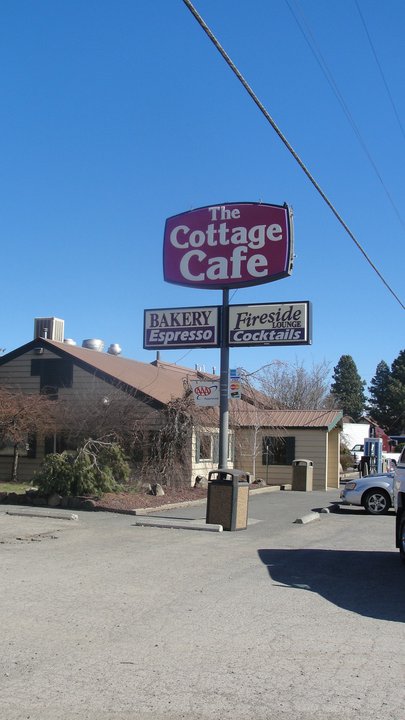 Cottage Café & Fireside Lounge
911 First St.
Cle Elum, WA 98922
509-674-2922
View Website
In-house bakery, full service cocktail lounge, and breakfast all day! Open 6am - Midnight.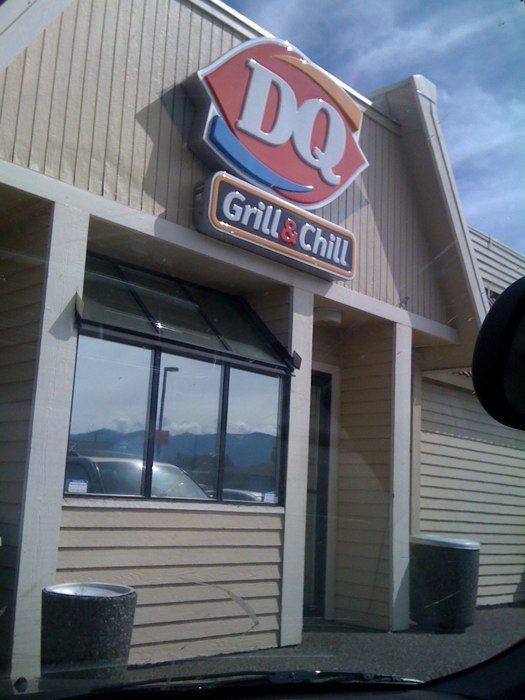 Dairy Queen
302 E 1st St.
Cle Elum, WA 98922
509-674-7172
View Website
Have a sweet treat that beats the heat!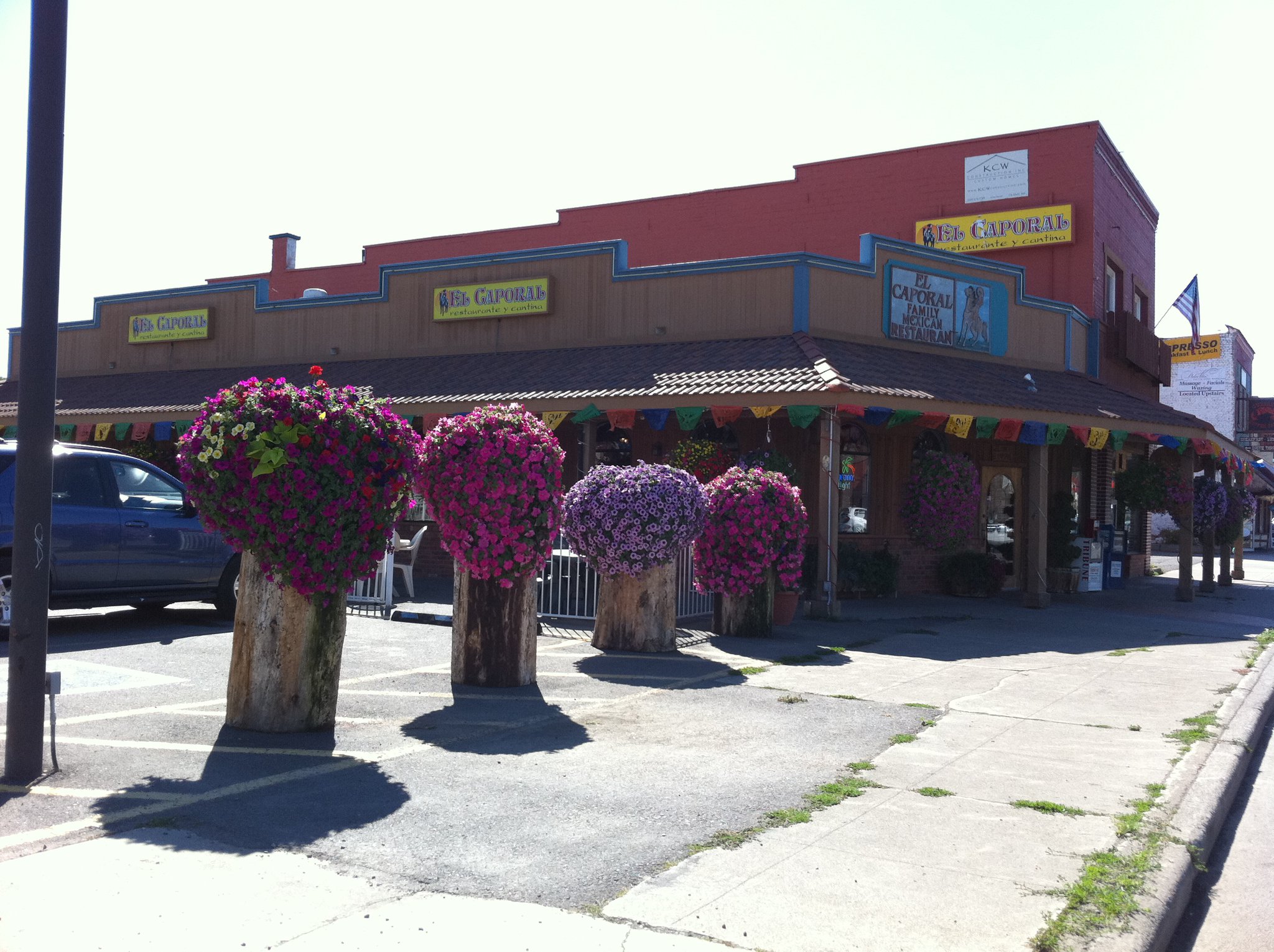 El Caporal Family Mexican Restauraunt
Spice up your life with a meal at El Caporal Family Mexican Restaurant. They have take out, dine in, and outdoor dining if you wish! Walk-Ins welcome!
Back to top
↑