Take your taste buds on a delicious vacation - eat in Cle Elum, Washington! We're not just home to a 100-year-old bakery, but also locally owned bistros, barbecues, wineries, taverns and more. Did you know that Cle Elum is home to Washington's oldest continuously operating bar? The Brick Saloon was established in 1889!
Whether it's breakfast, lunch or dinner, be sure to bring your appetite and get ready to taste, test, sip, swirl and savor Cle Elum!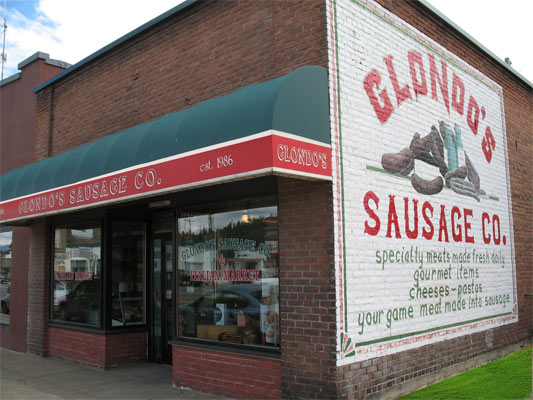 Glondo's Sausage Company
216 E. First St.
Cle Elum, WA 98922
509-674-5755
View Website
Description: Established in 1986 and located in the heart of beautiful Cle Elum, Washington, Glondo's Sausage Company and Italian Market specializes in the finest handcrafted, old world artesian meats.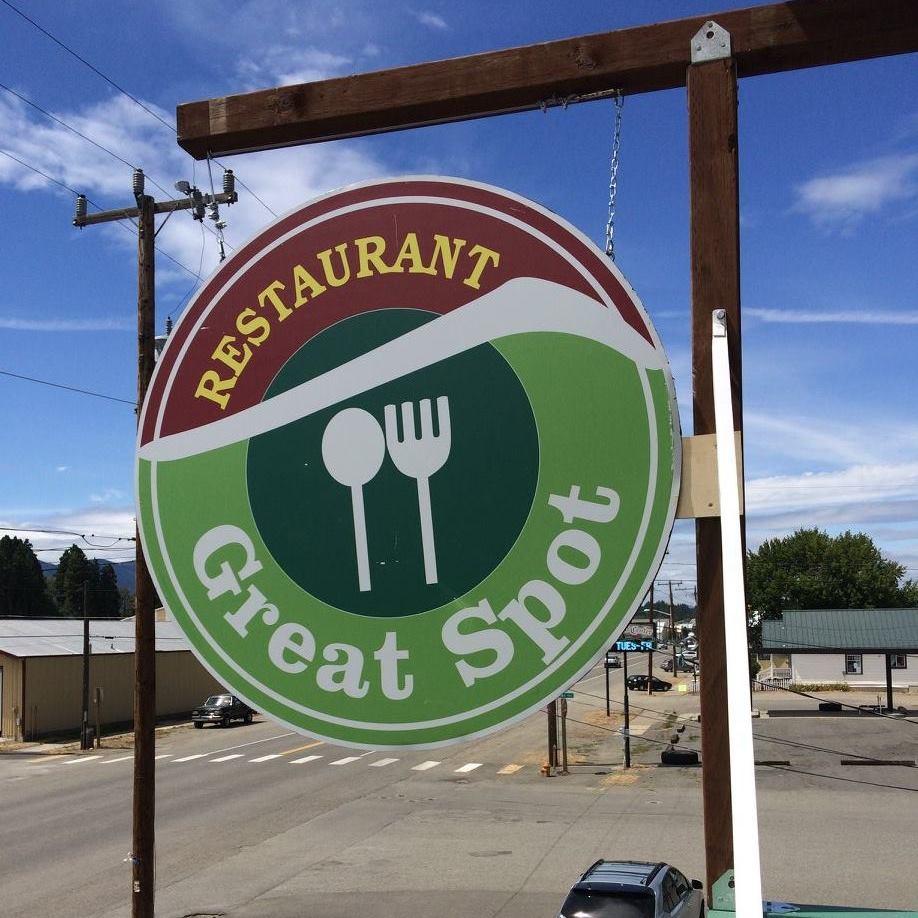 Great Spot
Great Spot Restaurant provides excellent customer service, as well as fresh, organic meals made fresh!
Map It
Gunnar's Bistro
Exit 85 off I-90, 811 Hwy 970, Ste 6
509-674-6774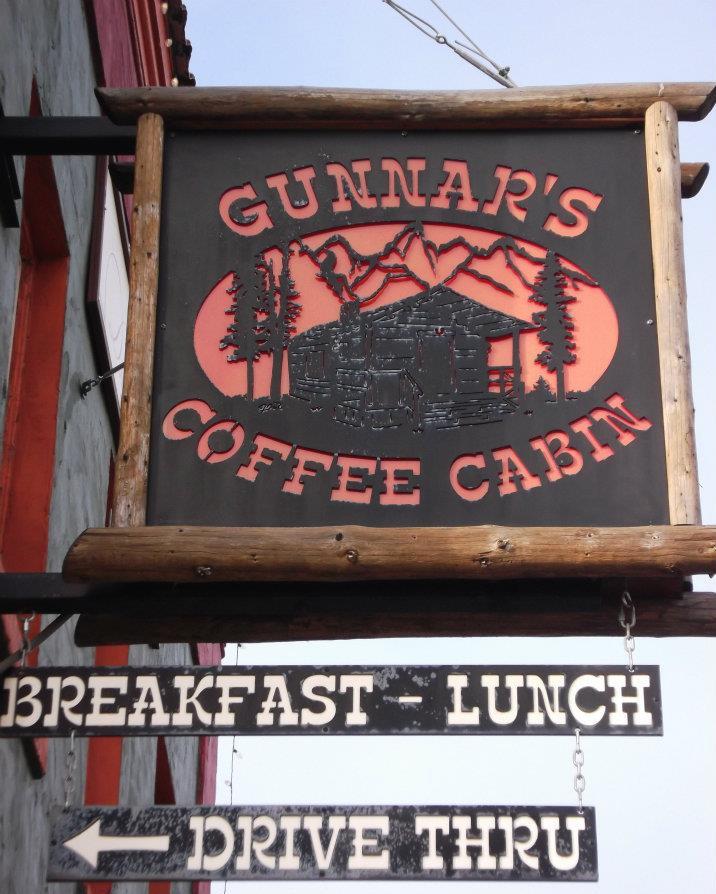 Gunnar's Cafe
108 N. Oakes
Cle Elum, WA 98922
509-674-2524
View Website
Locally owned and operated cafe and espresso bar. They offer organic coffee, gourmet Monin syrups and breakfast options such as breakfast burritos, breakfast bagels, homemade biscuits and gravy, quiches and frittatas! Lunch is also available including savory and sweet crepes, sandwiches, salads, wraps, homemade soups and pastries!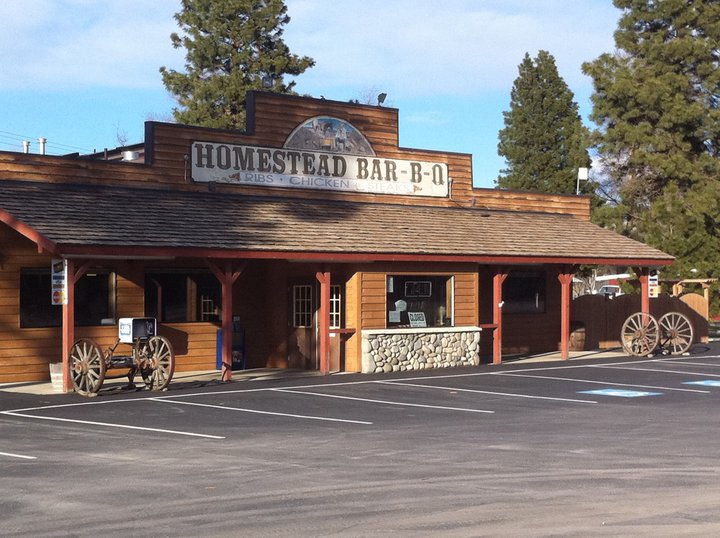 Homestead BBQ
Local Family owned and operated BBQ restaurant, serving delicious BBQ food.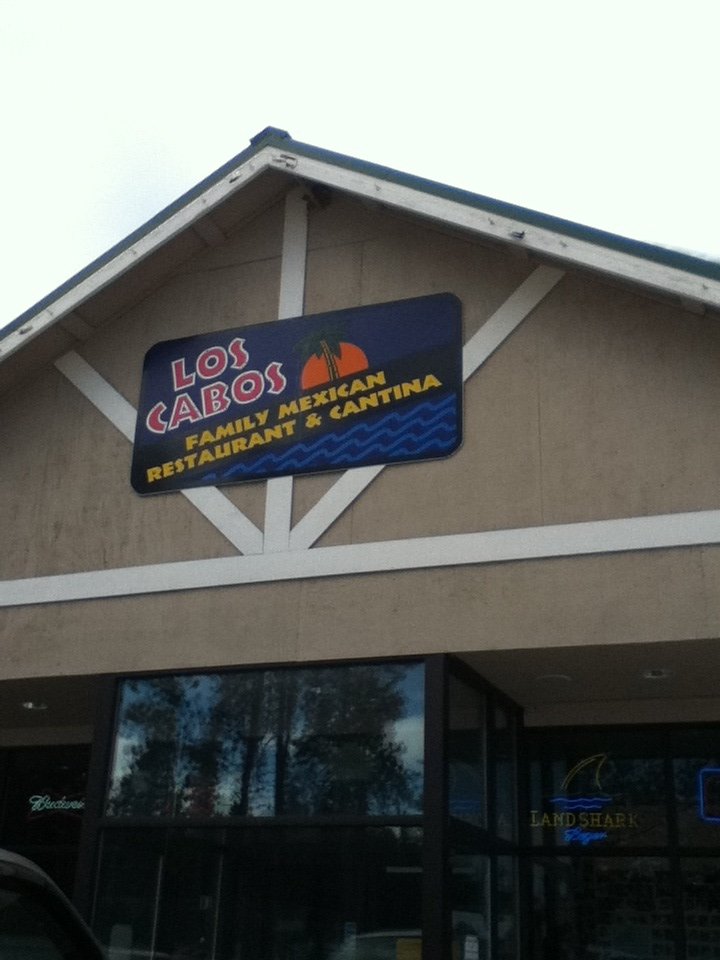 Los Cabos
Lums Coffee Shop
Family Friendly Drive through coffee stand at the East end of Cle Elum. Friendly girls & delicious coffee. We serve bagel sandwiches & other various pastries as well as white coffee and numerous sugar free flavors.
Back to top
↑