Take your taste buds on a delicious vacation - eat in Cle Elum, Washington! We're not just home to a 100-year-old bakery, but also locally owned bistros, barbecues, wineries, taverns and more. Did you know that Cle Elum is home to Washington's oldest continuously operating bar? The Brick Saloon was established in 1889!
Whether it's breakfast, lunch or dinner, be sure to bring your appetite and get ready to taste, test, sip, swirl and savor Cle Elum!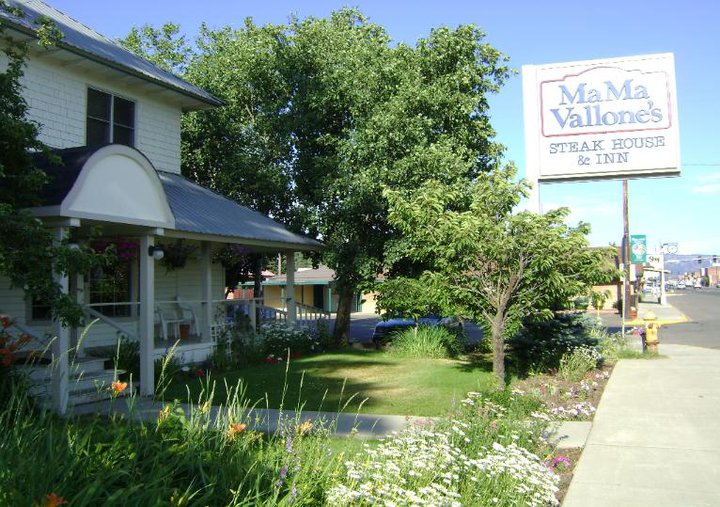 Mama Vallone's
302 West First Street
Cle Elum, WA 98922
(509) 674-5174
View Website
MaMa Vallone's has been around since 1986, started by Joe Vallone and his brother Dennis Vallone and wife Lexi. This location has won many awards for their salmon, steaks and pastas!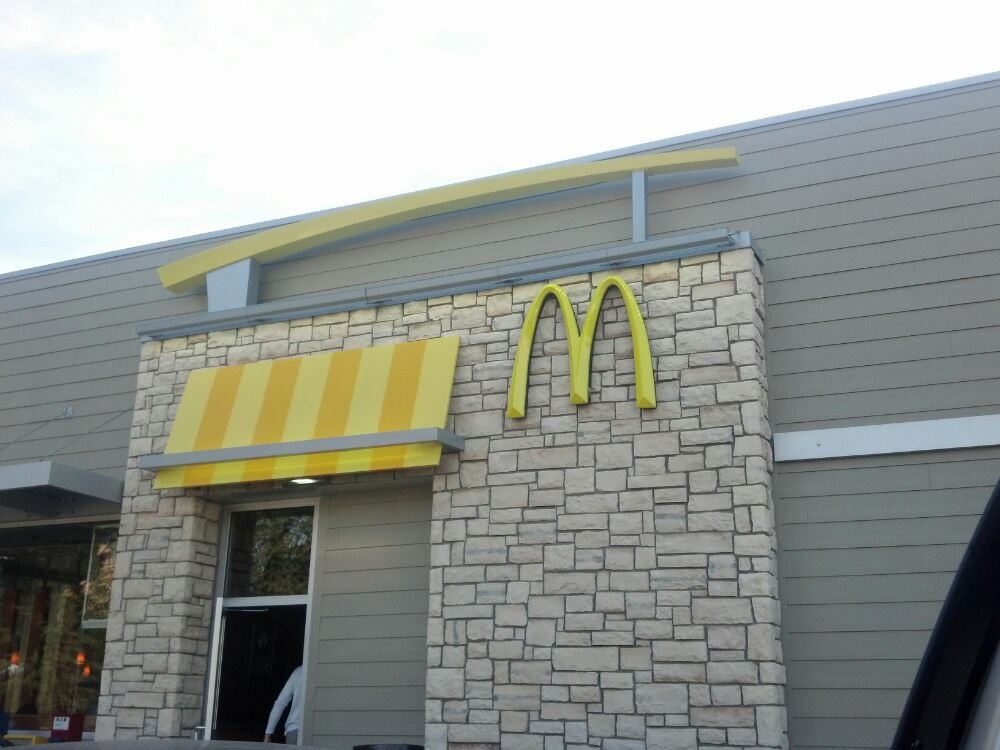 McDonald's
702 W First St.
Cle Elum, WA 98922
509-674-2005
View Website
This restaurant is owned and operated by an independent franchisee in Cle Elum.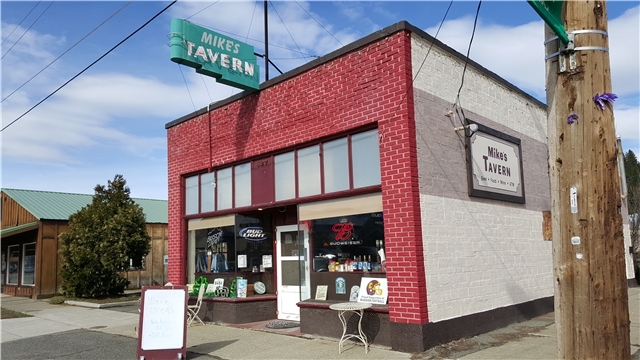 Mike's Tavern
Mike's Tavern is a great " Old School Tavern" on First Street in Cle Elum, Washington. Come on in for a cold beverage. You're always welcome. Open most days at 11am and closed when all the visitors leave!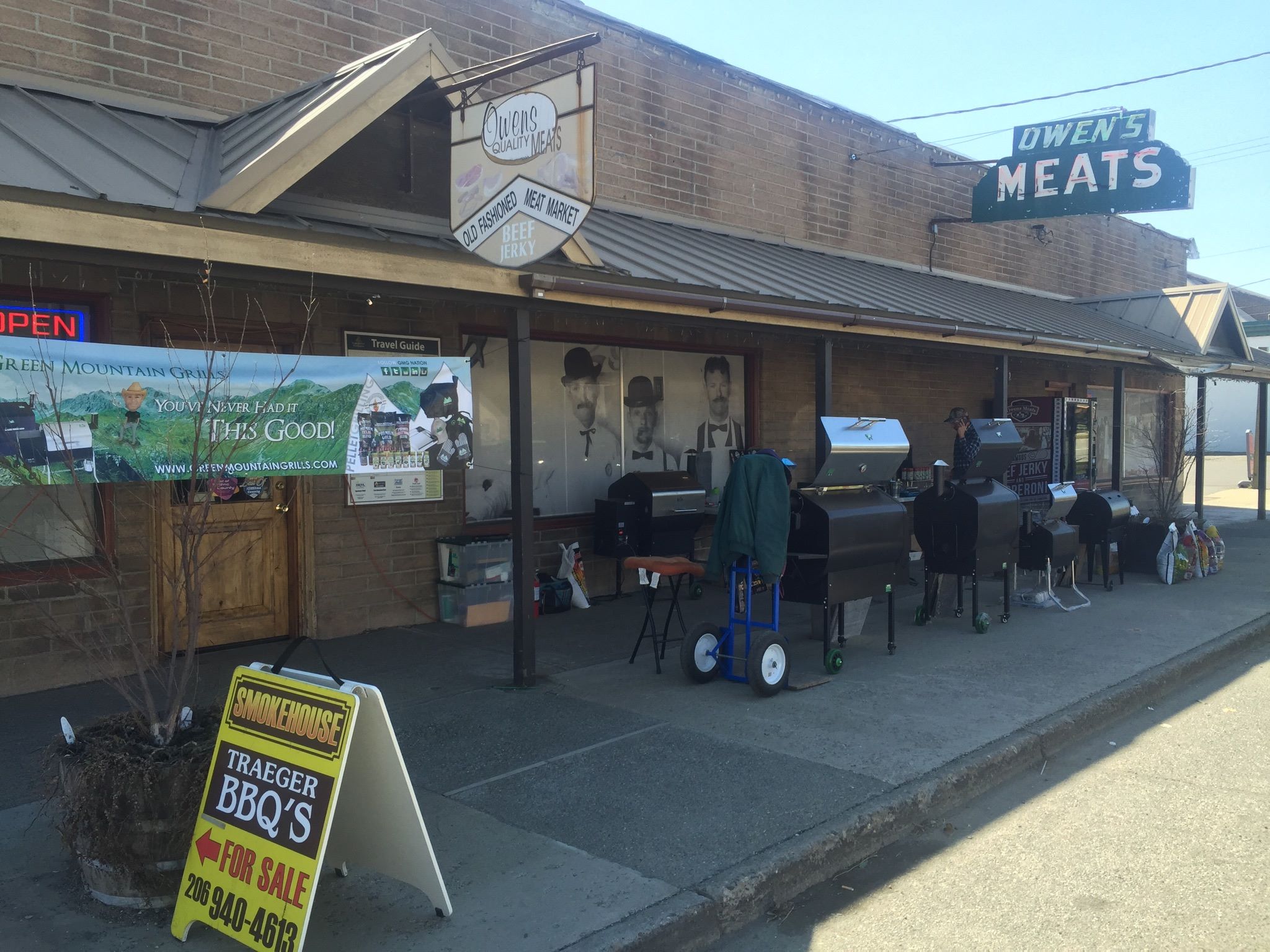 Owens Meats
502 E. First St.
Cle Elum, WA 98922
509-674-2530
View Website
Retail meat market that specializes in quality fresh and smoked meats. We have been in business since 1887 with the 5th generation serving customers.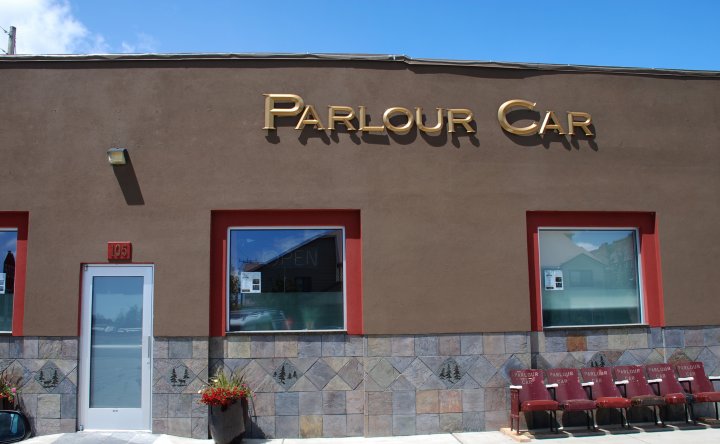 Parlour Car Bistro
105 Pennsylvania Ave.
Cle Elum, Washington 98922
509-260-0722
View Website
A relaxed local space for you & your friends. Eat a little food, drink a little wine, beer or martini.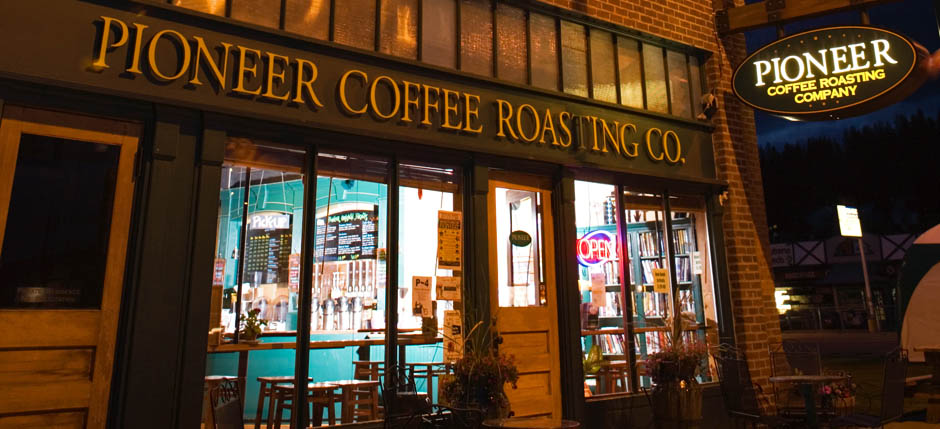 Pioneer Coffee Roasting Co.
121 Pennsylvania Ave
Cle Elum, WA 98922
509-674-3864
View Website
Great place for delicious coffee and treats in Cle Elum.
Back to top
↑