Quick bites, piled-high handhelds and healthy-minded greens are served every day of the week at these dining destinations.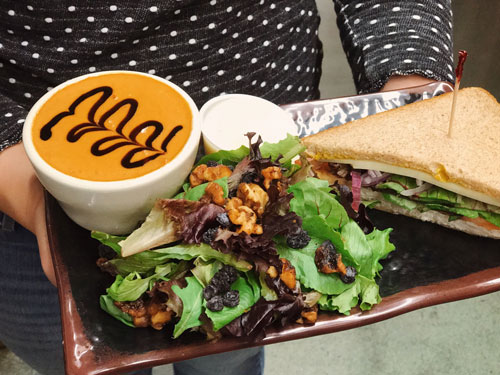 Gunnar's Bistro
Exit 85 off I-90, 811 Hwy 970, Ste 6
509-674-6774
We believe that healthy eating options are paramount for a healthy community! We are proud to offer wholesome foods at our Natural Market (in Gunnar's Bistro) and our year-round organic produce boxes.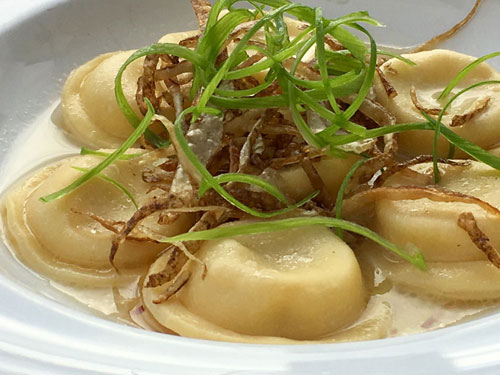 Orchard Restaurant
212 E. First Street
Cle Elum, Washington 98922
(509) 852-2900
View Website
Orchard was conceived by owner Greg Apt who grew up on an orchard in the Wenatchee Valley. Greg built Orchard as a place to highlight local foods and the skill of his chefs as they take the best local ingredients and create edible artwork. The open kitchen concept gives diners a unique perspective and allows them to watch the chefs in action as they prepare foods that are as impressive to look at as they are to eat. Orchard brings the freshest foods from local farmers and ranchers, then transforms these ingredients to create the best in modern cuisine.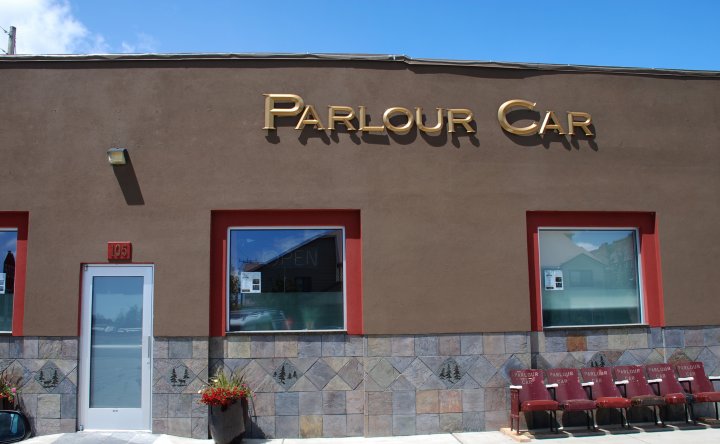 Parlour Car Bistro
105 Pennsylvania Ave.
Cle Elum, Washington 98922
509-260-0722
View Website
A relaxed local space for you & your friends. Eat a little food, drink a little wine, beer or martini.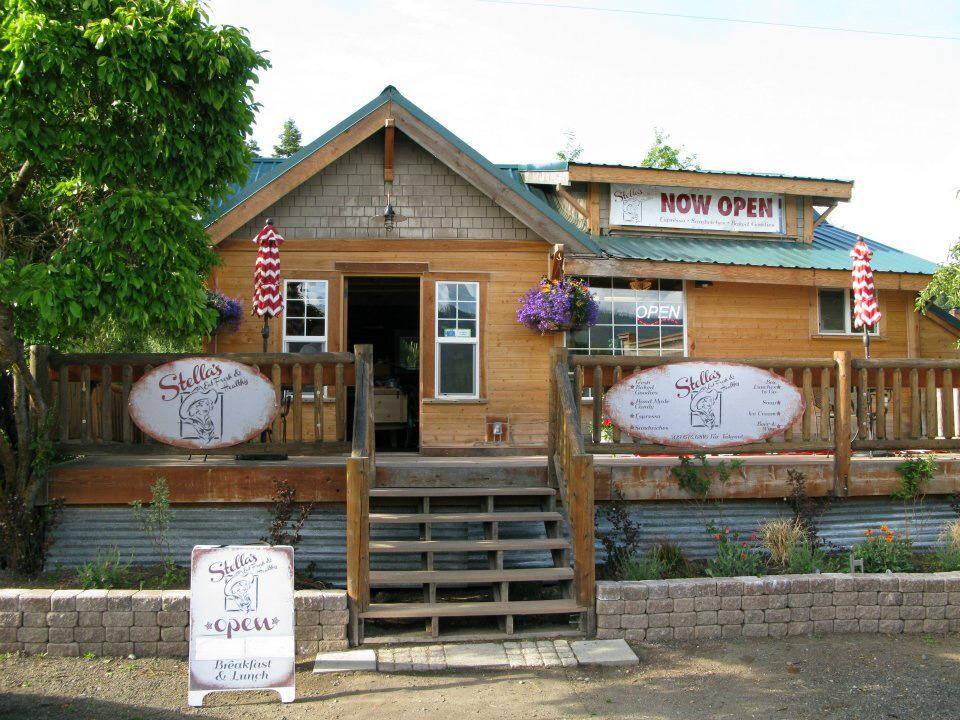 Stella
Visit Stella's for homemade and organic breakfast, lunch, dinner, coffee or drinks!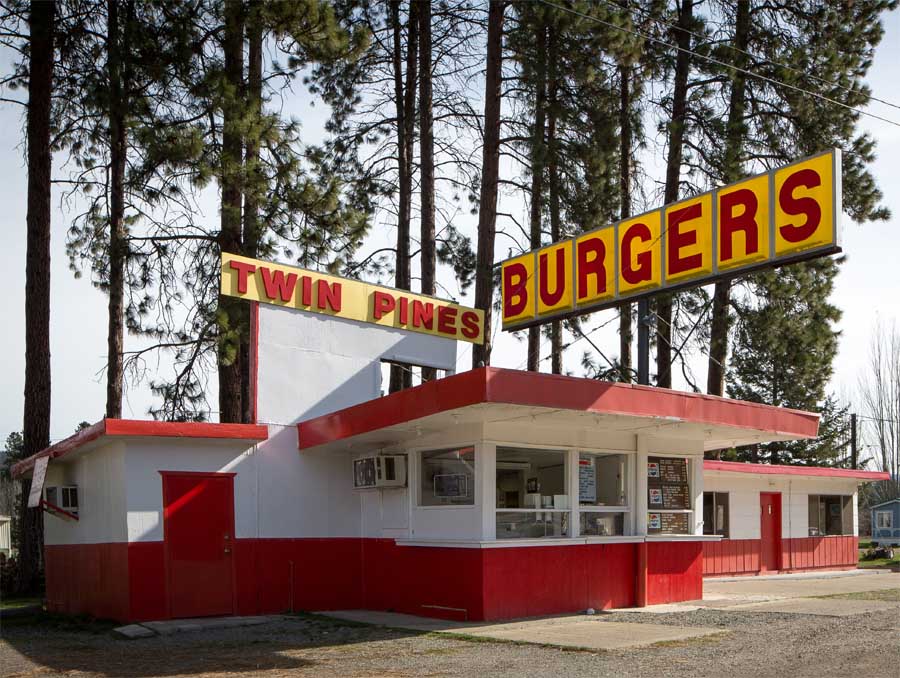 Twin Pines
1901 WA-970
Cle Elum, WA 98922
View Website
Twin Pines Drive In builds the best burgers and sandwiches you have ever had! We start with only the freshest ingredients, use no heat lamps and build your classic American burgers, crisp shoestring fries and hand dipped shakes!