This school year, give them something to talk about! Find one-of-a-king items in Downtown Cle Elum.
Although we are doing our best to avoid the "Back-to-School" aisles at the department stores and quickly change the channel when a clothing ad features hip-hop dancers in a school hallway, we won't be able to deny it for long: School is right around the corner.
Skip the boring graphic Tee's and standard designer jeans, and opt for some original back-to-school fashions found in Cle Elum.
Authentic Southwestern Jewelry at Mac-A-Bees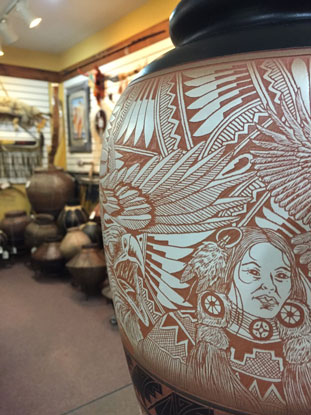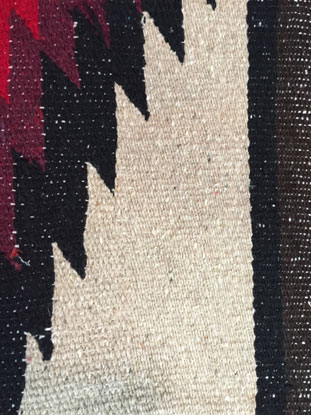 While not a traditional department store full of pop culture t-shirts and denim jeans, Mac-A-Bee Southwestern Gifts holds a surprising amount of statement pieces to wow your friends. For the jewelry lovers, pick out a piece of authentic turquoise earrings or a necklace laced with precious stones, all gathered from the deserts of Arizona and New Mexico. Just past the jewelry displays visitors can pick from a large assortment of ornate leather handbags. Whether it's the original leatherwork designs or jewel-encrusted pockets, the bags will steal the show in between classes.
Vintage Flair at Tuckaway Antiques
Nothing says cool like a few great vintage pieces in your wardrobe. At any given day at Tuckaway Antiques you could score a leather bomber jacket, suede 1980s-era booties or a unique pair of tie-dye pants. Each piece holds a sliver of history and the mystique of a good story. Perhaps that jacket traveled through Europe on the back of a traveling musician, or the fringed vest carried an undelivered secret love note in its front pocket for years before winding up on a sale rack. Captivate your friends with the stories you create about your original pieces.
Enjoy the late summer sunshine in the Cascades and shop local for your unique fall fashions. Share your favorite Cle Elum finds with the hashtag #howwedocleelum!
Posted: August 24th, 2016

- By Hayley Harrell
Back to Cle Elum Blog