It's hard to believe that fall season is closing its doors and winter is blanketing the mountains, yet here we are with snow topped mountains and icy breath. Enjoy the last days of fall with a hike through one of our favorite trails, and end your day at a local Cle Elum eatery.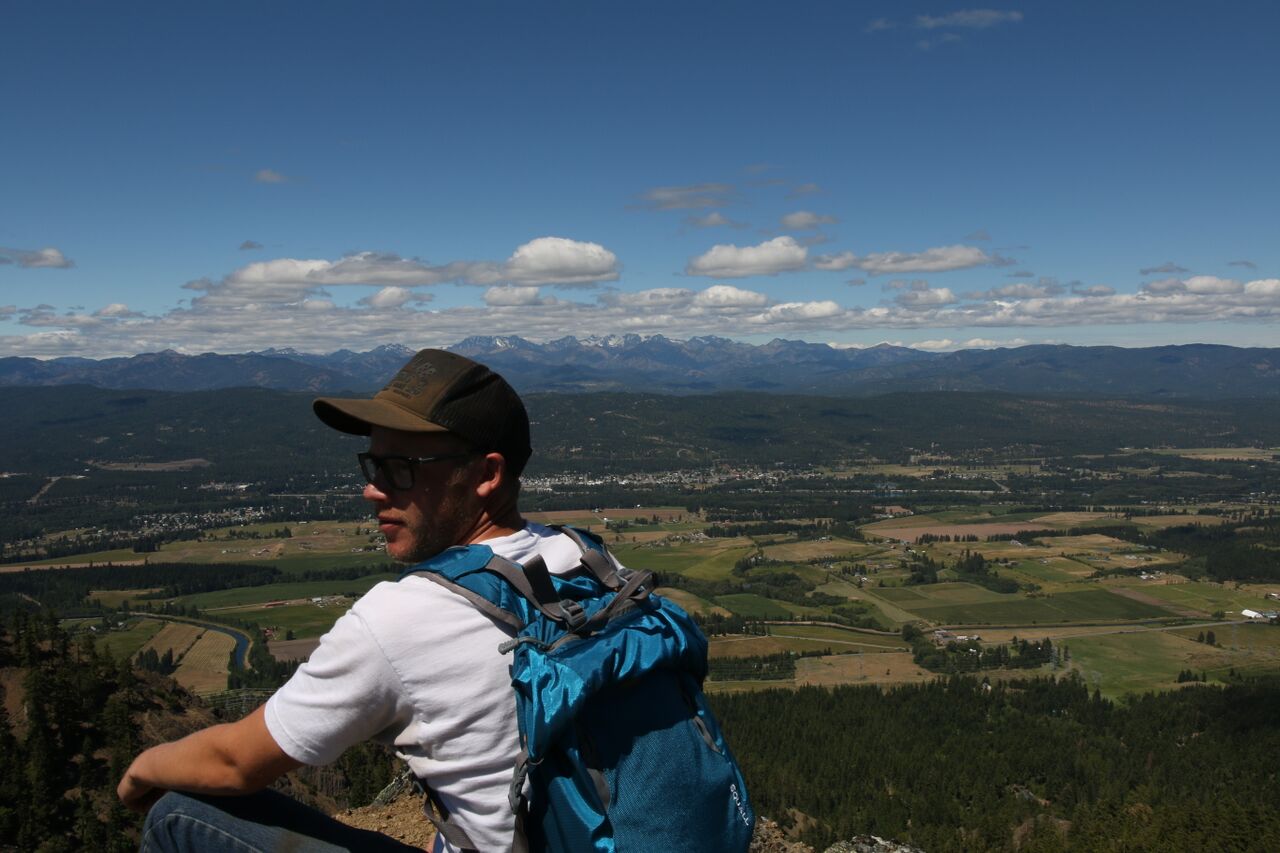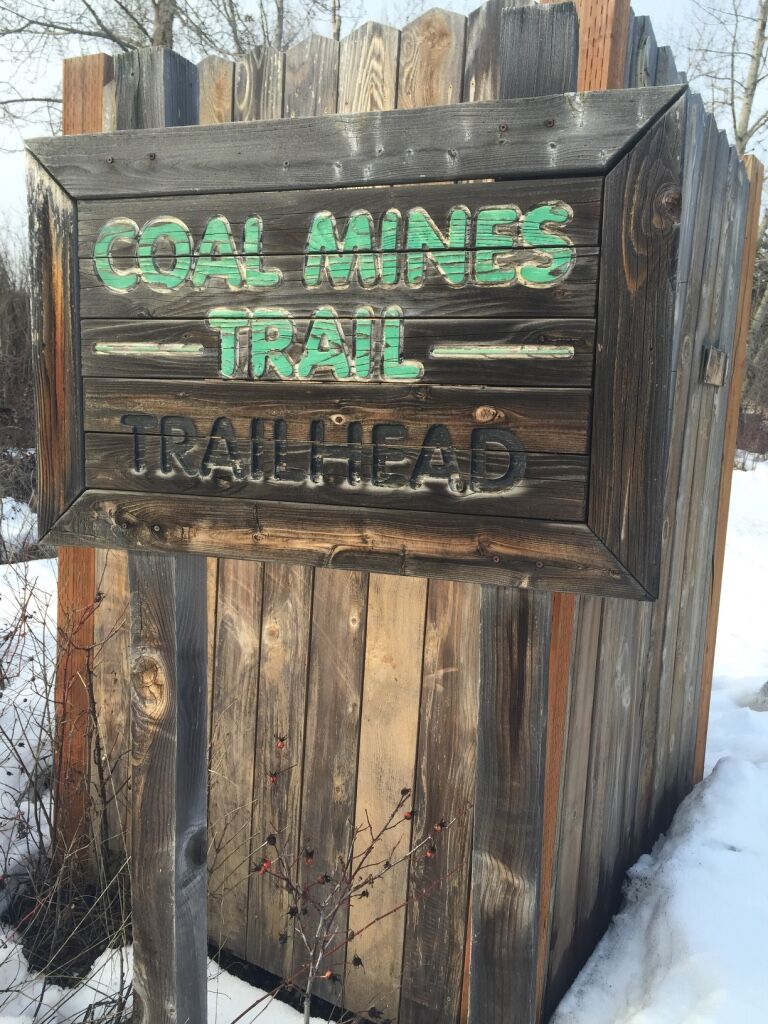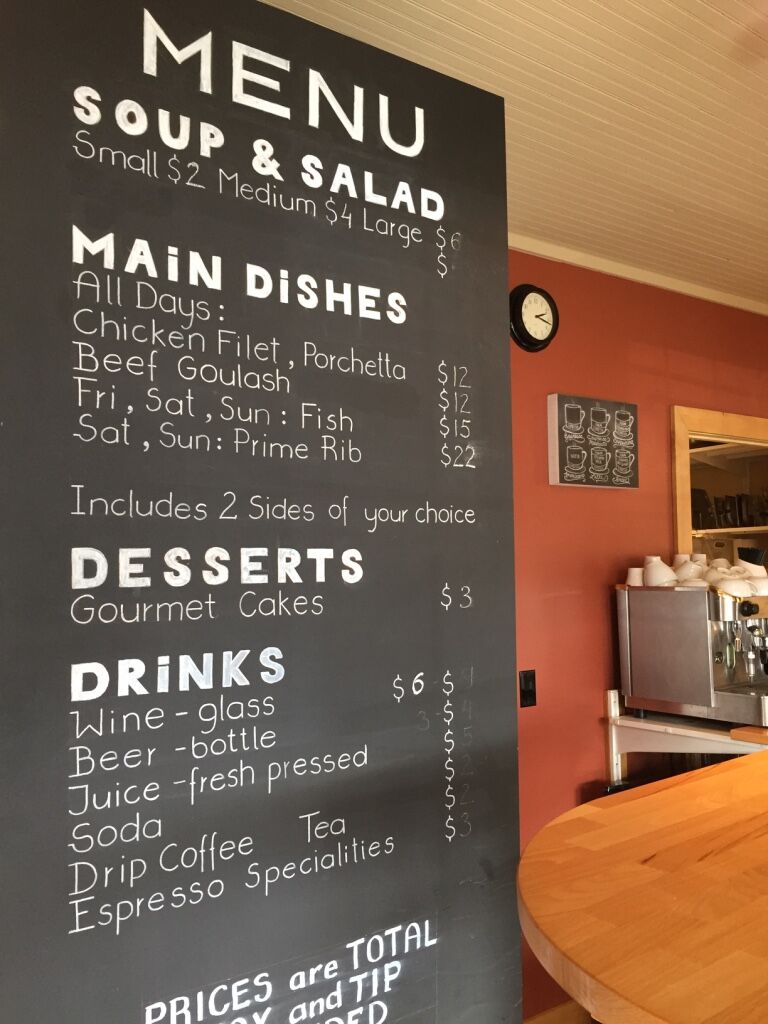 Coal Miners Trail
Take your family, your friends or your dogs out for a jaunt on this well-groomed and easy trail as it traverses the space between Cle Elum and Roslyn. Watch for signs of the coal mining days as you crunch over icy leaves, and pack a thermos of hot coffee or tea! At the trailhead in Cle Elum, Stellas waits to provide steaming hot coffee, cocoa, tea and more.
Peoh Point
A short drive through South Cle Elum will get you to the Peoh Point trailhead. This invigorating climb rewards visitors with spectacular views of the Cascade Mountain Range, downtown Cle Elum and miles of open Wenatchee Forest landscapes. You just might catch a glimpse of a peregrine falcon as it searches for prey!
Treat yourself to a hot lunch after your hike in downtown Cle Elum - favorites include Great Spot, which serves hot European style dishes, and Beaus for pizza, pasta and steaks. As you dine, be sure to chat with locals about their experiences on the trails and around town; you'll always learn something new!
#howwedocleelum
Posted: December 2nd, 2016

- Blog by Hayley Harrell
Back to Cle Elum Blog