Summer in Cle Elum is in full swing and with it all of the fun events that make Cle Elum a great place to visit! Check out our long list of activities to participate in below!
Cle Elum Roundup | Washington State Horse Park | Friday, July 24th & Saturday, July 25th, 2020.
The Cle Elum Roundup is here again! Come join us for a fun filled PRCA & WPRA Rodeo!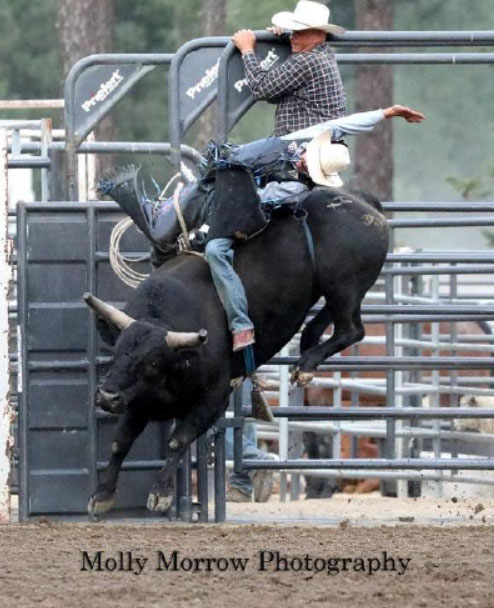 23rd Annual Cruise Cle Elum Car and Motorcycle Show | Aug 17th | 9am-4pm
Nothing like cruising around with the top down in the summertime! Come and check out some of the coolest cars and motorcycles in the area. Jerry "The King" Ruth will be showing his championship dragster with an ignition launch that you have got to see for yourself. This event is free for everyone!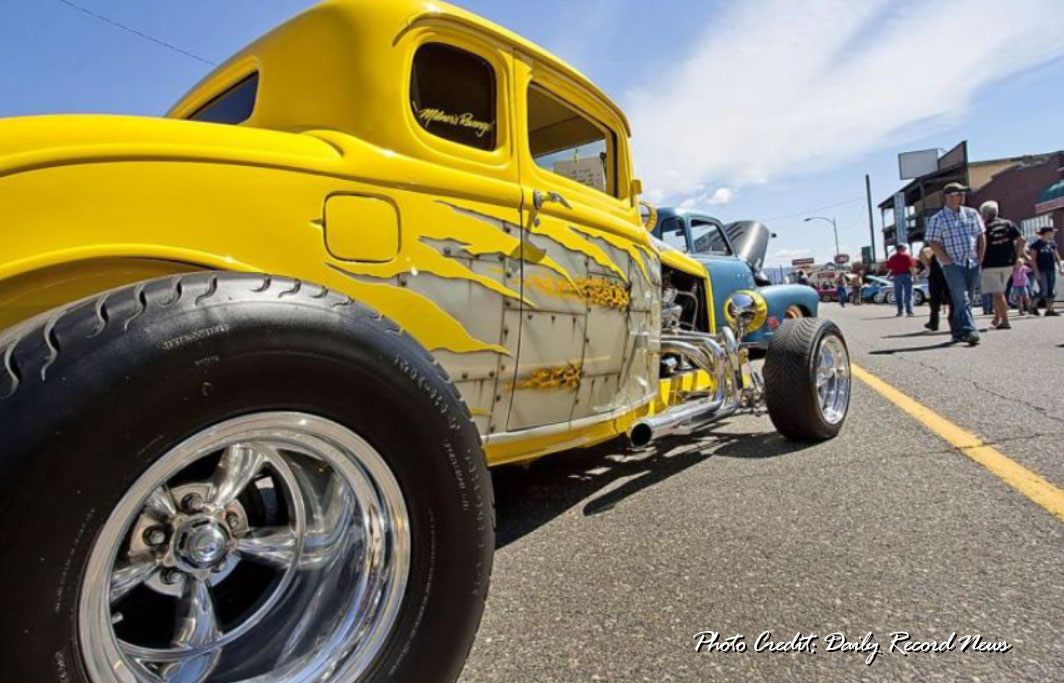 Northwest Reined Cow Horse Show | Washington State Horse Park | Aug 30th - Sept 4th
Come on over to Cle Elum for the 2019 NWRCHA Day in the Park Futurity and Horse Show!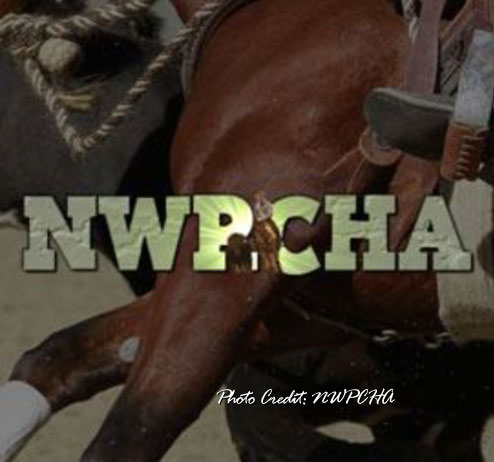 #HowWeDoCleElum
Posted: July 24th, 2019