Spend the summer discovering fun in Cle Elum.
Summer is finally here! And since the kiddos will soon be out of school it will soon be time to find something else for them to do instead of sitting at home watching TV. Luckily, the city of Cle Elum has several events that will keep you busy all summer.
Teanaway Nav Race and Teanaway Trail Run - June 2 & 3 (Photo courtesy of WikiMedia Commons)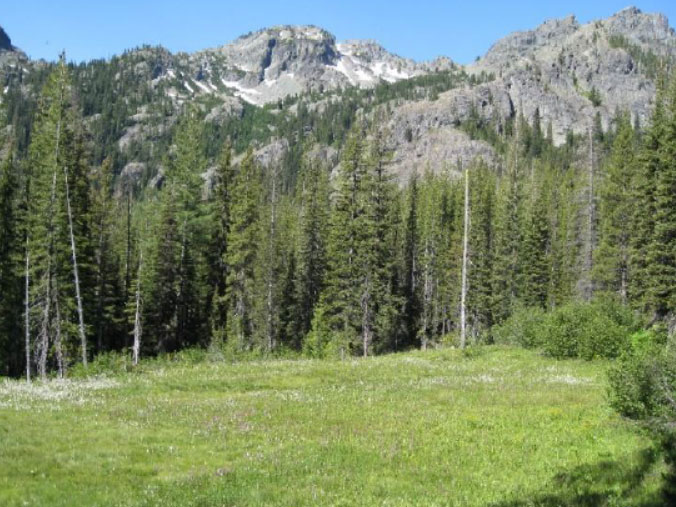 Unleash your inner wilderness explorer with the
Teanaway Navigation Race
and the
Teanaway Trail Run
. This race is not like other races, it takes place deep within the Teanaway Community Forest. Runners will find themselves running through the forest and admiring the views of local wildlife along the way. There are three races: a 2-hour, a 4-hour and an 8-hour but all begin bright and early. Even if you are new to Navigation, there is a training at 8 a.m. where newcomers can learn how to read and use the map of the course and the race starts at 10 a.m. Registration is not yet open for this race, but it will also be available the day of in case you miss it.
If one race isn't enough for you, then camp out another night alongside the river for another night and then take part in the
Teanaway Trail Run
. This run has plenty of options so if you are still worn out from the previous day's run. There is a 5k, a 10k, a half marathon and a full marathon, start times are between 8- 10 a.m. depending on which race you want to do. And just in case you forget your water bottle or get some mid-race munchies, there will be aid stations along the course to provide runners with water and snacks. Early registration is still open and the list of prices can be found on their website.
The Teanaway Community Forest area has spotty cell service so if you need directions I suggest getting them beforehand, you don't want to miss the big race!
Pioneer Days - June 30
Come out and bring your whole family to celebrate independence and the history of Cle Elum at the
Pioneer Days
festival. The day starts at 10 a.m. with a parade down 1st Street but the fun doesn't end there! The festival features vendors, food and games like bocce ball and horseshoes. All festival goers are welcome to have tea with the 2018 Queen of Pioneer Days and explore the various historical exhibits throughout the city.
July 1: The Runner Stumbles 10k/ 5k Run/Walk (photo by NKC Tribute)
Suncadia Resort will be hosting their 39th annual The Runner Stumbles race. All proceeds go to benefit the Cle Elum Kiwanis Youth Fund. Kids are welcome to run too, with a special race for them that starts at 10 a.m.
July 28-29: Cle Elum Round up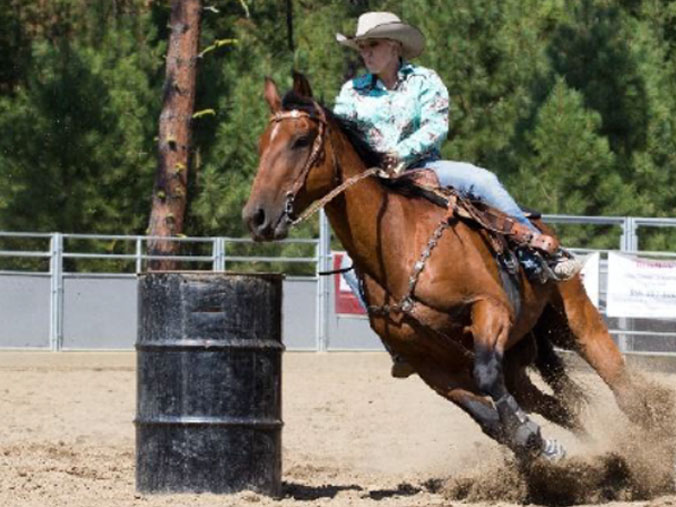 The rodeo comes to Cle Elum and everyone is welcome! With events like bareback riding, barrel racing and steer wrestling there are plenty of shows to keep you entertained all weekend. Check out their
website
to learn more about tickets and to discover the 2018 schedule.
August 18: Annual Cruise Cle Elum & Motorcycle Show
Got some nice wheels you want to show to the public? Then come on out to the Cruise Cle Elum car and motorcycle show. Entry fees are $25, registration opens at 9 a.m. and the show begins at 10 a.m. Awards will be given for categories like Custom Motorcycle, Interior, Foreign Car, and cars from different decades.
Posted: June 4th, 2018
Back to Cle Elum Blog