Experience Music and Psychic Readings at the Parlour Car in Cle Elum through November!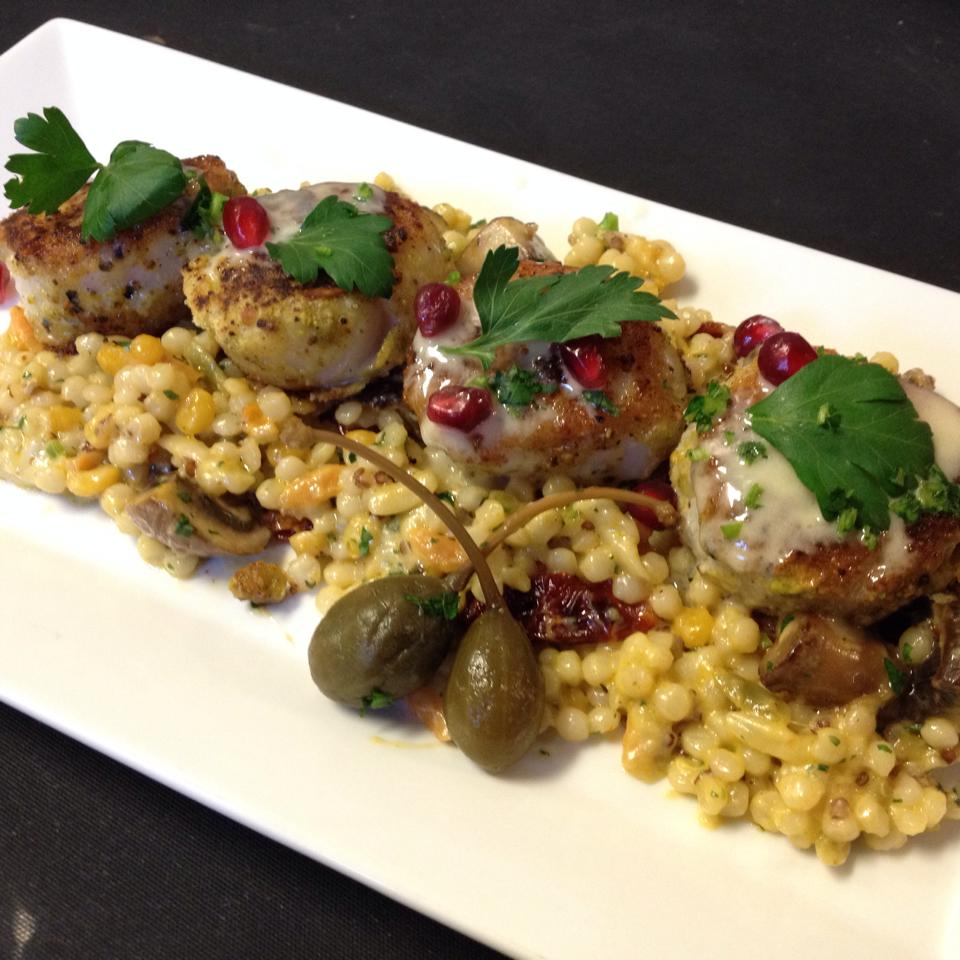 The Parlour Car Bistro
, located in Downtown Cle Elum, is a favorite upscale dining spot in Kittitas County. While the cuisine and cocktails are superb, the Parlour Car stands out for its music and entertainment found inside on most weekends!
Bites and Sips
Start your evening with a shareable item such as the bubbly artichoke dip served with crostini or a roasted apple flatbread. Pair these small bites with a glass of regional wine, or indulge in an upscale martini. We suggest the Grey Goose Appleton to spice up your dinner!
If you are ready for the main course, delight your taste buds with the orange marmalade crusted pork shank served with golden yukon mashers and seasonal veggies. Vegetarians are welcome as well, with baked portobello mushrooms stuffed with veggies, walnuts and blue cheese. A fresh side of herbed polenta completes this tasty fall dish.
Tableside Entertainment
Visitors come to the Parlour Car for the delicious menu items and stay for the live acts that play on most Thursday, Friday and Saturday nights. Local jazz musicians play soothing tunes for dinner guests, and regional singer-songwriters entertain diners to provide a relaxing and classy meal.
During the month of November, diners can experience otherworldly entertainment with John Skyrman. This Cle Elum visitor is a self-proclaimed psychic, speaker, healer and teacher, and will be performing in-person readings each Thursday night of the month.
Spend the Fall Season with the Parlour Car
Evenings at the Parlour Car are for making memories. While the days get colder and the hills stay lined with the warm tones of fall, warm up with a tasty dinner and live entertainment at the
Parlour Car in Downtown Cle Elum
.
Share your event photos with us on social media! #HowWeDoCleElum
Discover Cle Elum℠ online:
Facebook
|
Instagram
|
Twitter
|
Google+
Posted: November 15th, 2016

- Blog by Hayley Harrell, Photos courtesy of Parlour Cars' Facebook page
Back to Cle Elum Blog