Cle Elum has become a great location for adventure, fun, and relaxation. This makes it a must-visit destination if you are road tripping with the family! With plenty of history and modern-day fun to bridge the gap between the generations, a Cle Elum vacation is the perfect way for grandparents and grandchildren to bond and enjoy special time together. Ready to reunite in the heart of Cascades? Let's take a look at some of the best Cle Elum activities for grandparents and grandchildren!
Walk Coal Mines Trail
Coal Mines Trail is a fantastic walking path, especially when you are with the grandparents and grandchildren. When taking a stroll on this easy, flat trail, you'll enjoy views of old mining sites and possibly some wildlife too! The Coal Mines Trail is very accessible, even from the heart of downtown Cle Elum. A great trail to try out if you are in Cle Elum and want to explore nature and history without having to travel far or do anything too strenuous!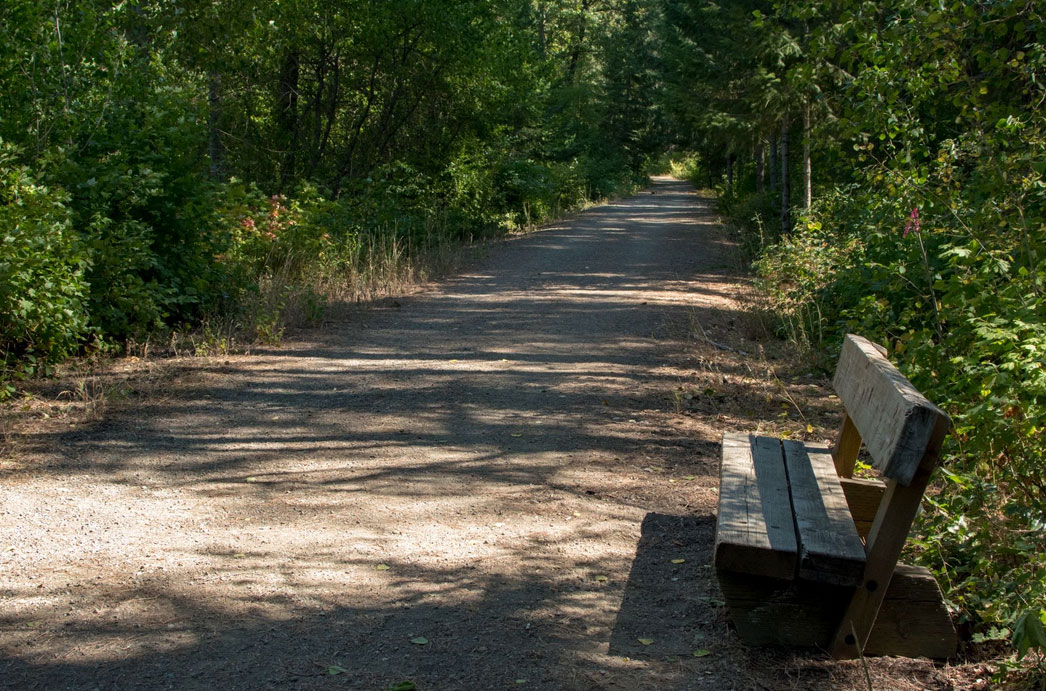 Photo by Lia Simcox
Relax at Cle Elum Lake
Cle Elum Lake is a beautiful destination that can be filled with fun and relaxation alike. Since it is nestled right in the Cascade mountain range, you will get some amazing views while you are here. You can partake in plenty of different activities such as swimming, boating, fishing or just playing on the sandy beach! If you get a bit tired of all the fun, you can relax on the lakeshore and take in all of the views and beautiful weather!
Dine at Local Restaurants
If you have picky eaters in the family, there's no need to worry when you're in Cle Elum. There are plenty of choices located conveniently in the heart of downtown, including Italian and Mexican cuisines, burger joints, cafes with soups and sandwiches, bakeries, and more delicious options. So, gather up your family and decide among the many choices of cuisine in Cle Elum!
Stay at Suncadia Resort
Suncadia Resort is a must-experience destination if you are in Cle Elum with the family as there is a bit of everything for everyone! The resort pools offer relaxation and fun when it's hot outside, Dawson Park offers space to play, and Rope Rider, the family-friendly golf course, gives you the opportunity to shoot a personal best with little ones in tow. Suncadia also has tons of family-friendly events going on year-round, so check out what is happening when you are in the area! You are more than likely going to want to return with the whole family after your first visit here!