A visit to Cle Elum means you're in for an unforgettable and unique experience! Between your explorations, refuel with some of these top restaurants in the area.
For a Proper Carbo-Load: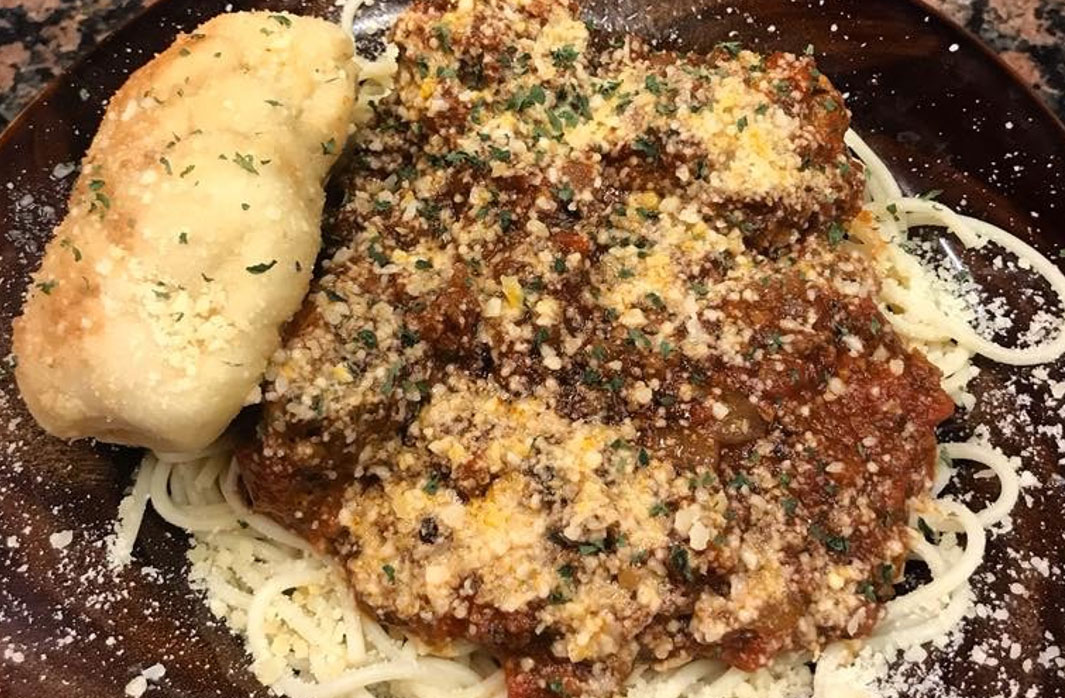 Photo Courtesy of Beau's Pizza, Pasta & Steak
Fill up with a relaxing dinner at at a local favorite restaurant! The large fireplace and round tables at
Beau's Pizza, Pasta & Steak
create a warm and friendly atmosphere that makes for a great stop with your buddies the night before a long hike. Our suggestion is to devour Beau's Fettuccine Primavera to store up some energy for the busy days ahead!
Mama Vallone's
and
Orchard Restaurant
are additional favorites for your carb loading and carnivorous needs. Mama Vallone's serves authentic Italian cuisine like their Bagna Cauda appetizer, while the Orchard specializes in unique creations of edible art like their Lemon Garlic Chicken (plus they make their own pasta!). These satisfying dishes are sure to give you lasting energy for your adventures in Cle Elum.
For a Hot Cocoa Run to Keep You Warm:
Photo Courtesy of Cle Elum Coffee
A coffee or cocoa run is a necessity for sustained winter recreation. In the morning, be sure to swing by one of the cozy
coffee shops
in Cle Elum to fuel up. Take a seat near the fireplace inside Pioneer Coffee Roasting Company's intimate coffee shop to warm up before beginning the day's activities, or head through the drive thru window of Lums Coffee Stop or Cle Elum Coffee to grab your drinks to go. Whether you're starting your day or need to warm-up between activities, be sure to grab a little pick-me-up from one of these local small businesses.
For a Light Lunch to Restore Your Energy: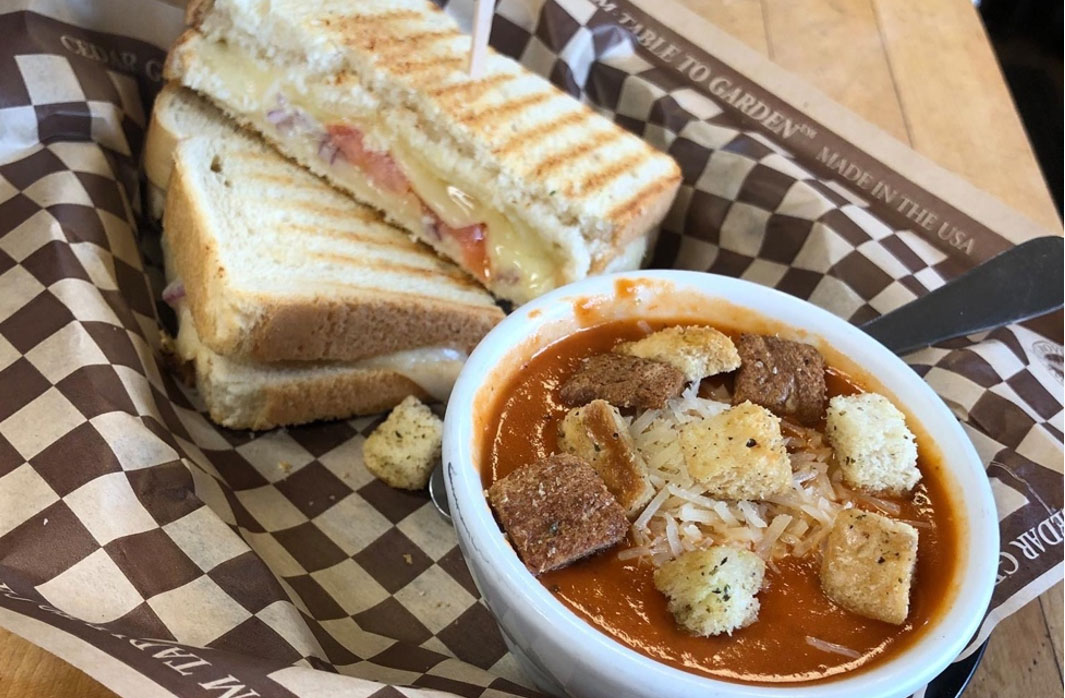 Photo Courtesy of Stella's
If you start to feel a little hangry between all of the exciting activities you have planned for the day, we recommend stopping by
Stella's
or
Boone's Café
to enjoy a fresh and healthy meal. The homemade soup at Stella's is a perfect choice on a chilly day, and a fresh sandwich or salad from Boone's should give you the boost of energy you need to set off on your next journey. The cozy and welcoming atmospheres of these cafes are guaranteed to brighten your day and make you feel like a Cle Elum local.
For Snacks to Enjoy When You Need a Break: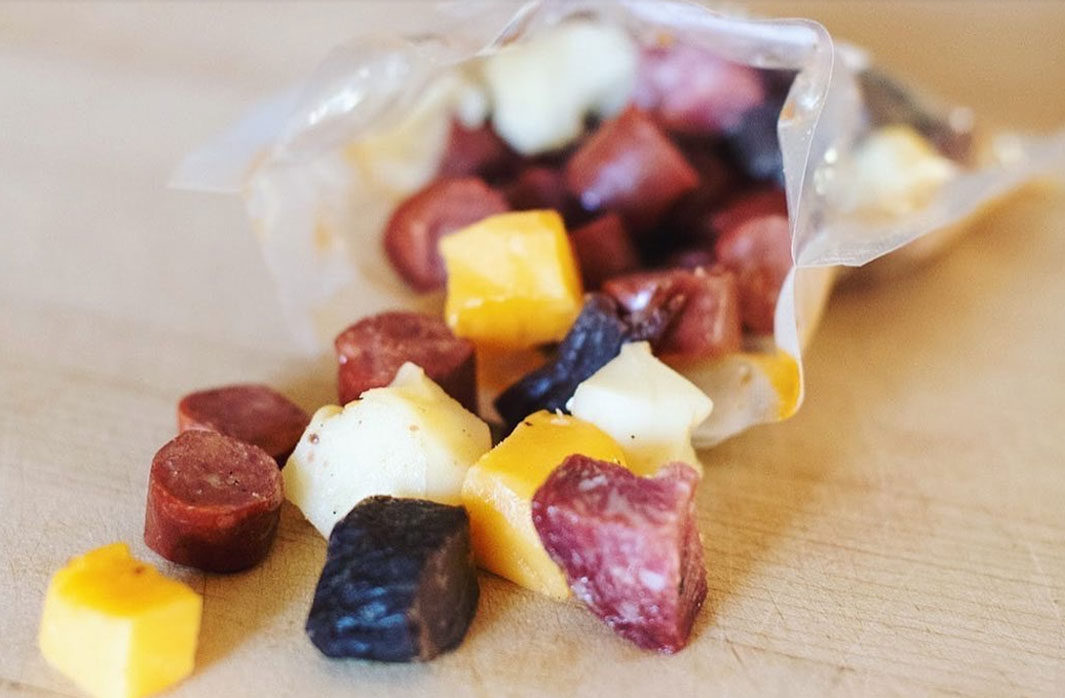 Photo Courtesy of Glondo's Sauage Company and Italian Market
There are several specialty food stores around town that visitors just can't get enough of. Two establishments that you cannot miss are
Glondo's Sausage Company
or
Owens Meats
. Both have delicious cured and smoked meats as well as a wide selection of tasty treats that are perfect for taking on the go. Hearty snacks are a must when spending all day outdoors, so be sure to grab a little something to eat right away and stash in your backpack for later. Not sure if this is a must for your next trip to Cle Elum? Check out their Instagram pages and you'll see what we're talking about! @owensmeats and @glondossausagecompany
For a Well-Earned Dessert: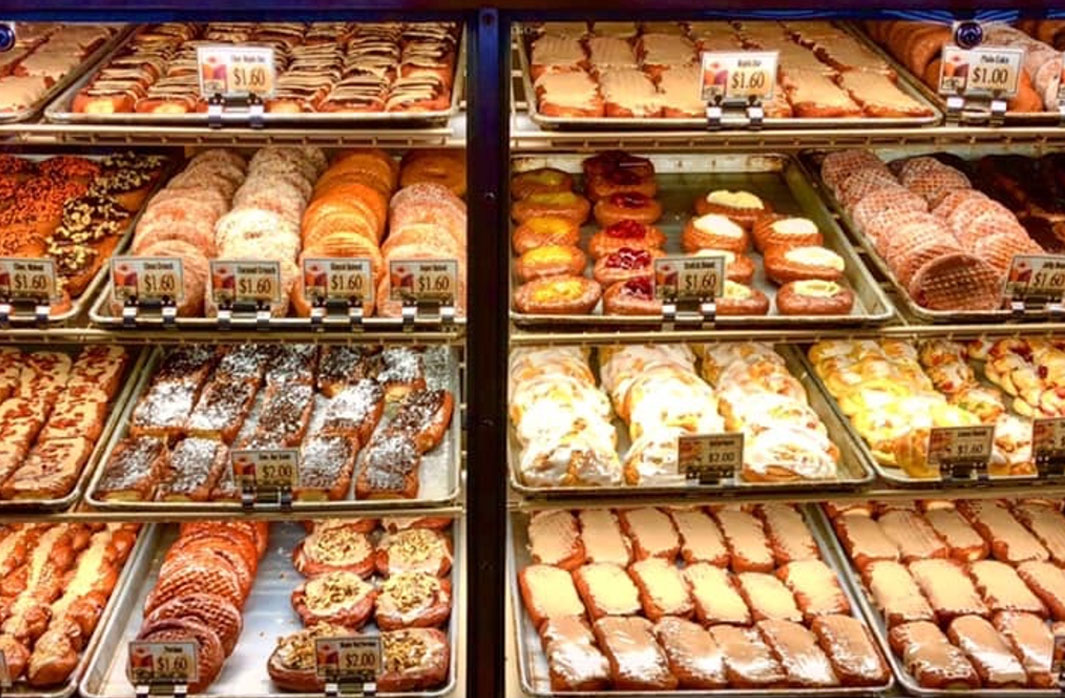 Photo Courtesy of Cle Elum Bakery
You've worked hard shredding up the slopes of Snoqualmie or trekking through the snow via snowshoe -- now it's time to treat yourself! Cle Elum has several wonderful
bakeries
stocked with a beautiful array of goodies for you to splurge on during your next trip! Visit
509 Bake House
and try their mouthwatering cupcakes or visit the
Cle Elum Bakery
for one of their pillow-like donuts. For other sweet eats around Cle Elum, try out the bakery at
Cottage Café
or
Sunset Café
for a selection of homemade pies and other sweet treats! There are a multitude of options to satisfy every sweet tooth in your group.
For a Friendly Atmosphere to Trade Stories of the Day's Shenanigans: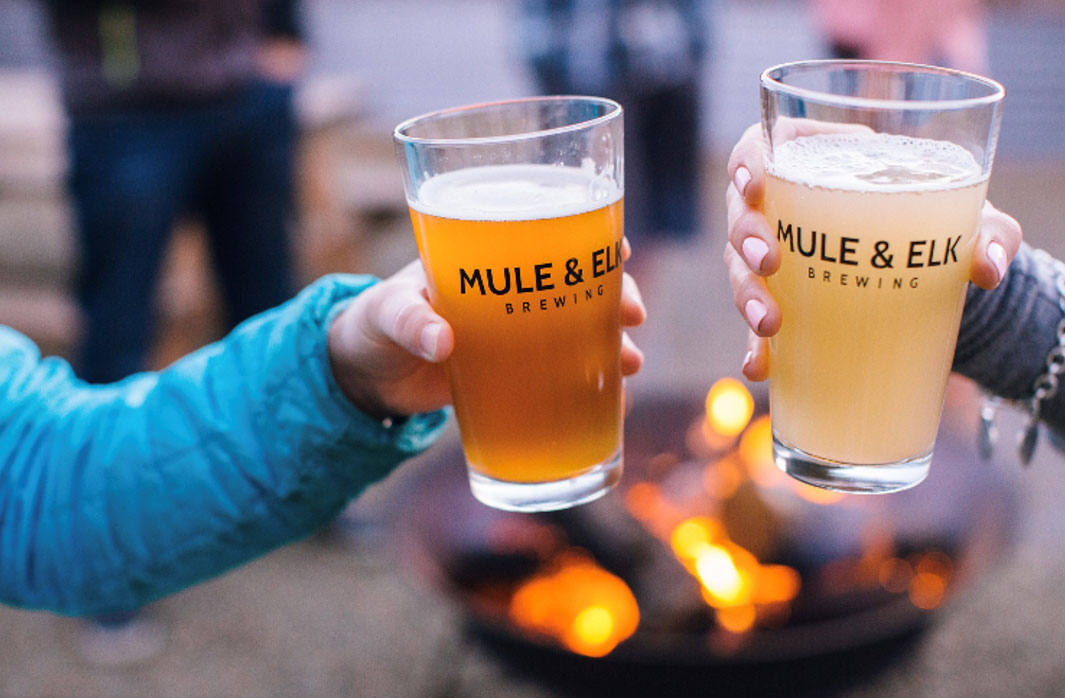 Photo Courtesy of Mule & Elk Brewing Co.
After a busy day of adventuring around the beautiful trails and mountains of the area,
Cle Elum's bars and breweries
are the perfect place to unwind. Local watering holes include Caboose Bar & Grill, Mike's Tavern, the Keg Cellar, and Warrior's Den. The up-and-coming nano-breweries (a brewery that makes even smaller batches than a micro-brewery) that have recently sprung up in the area are especially favored for a relaxed evening of sipping brews and chatting with the locals. Cle Elum's first nano-brewery,
Mule & Elk Brewing Co.
, is a relaxing place to spend time after a long day of adventuring; sip local craft beers and ciders along with the locals. Another favorite nano-brewery is
Taneum Creek Brewing
which also carries amazing craft brews. As you explore Cle Elum, these bars and breweries are eagerly waiting to greet you with a cold pint and a friendly smile when it's time to call it quits for the day!
Posted: December 13, 2019
Back to Cle Elum Blog