Cle Elum offers attractions for everyone, with a diverse mix of historical sites, outdoor activities, and more. While Cle Elum enjoys a four-season climate that allows for year-long adventure, the spring is an excellent time to visit as the surrounding area begins to bloom, wildlife returns, and we welcome warm weather and enjoy the outdoor activities that accompany it.
1. To Revisit the Past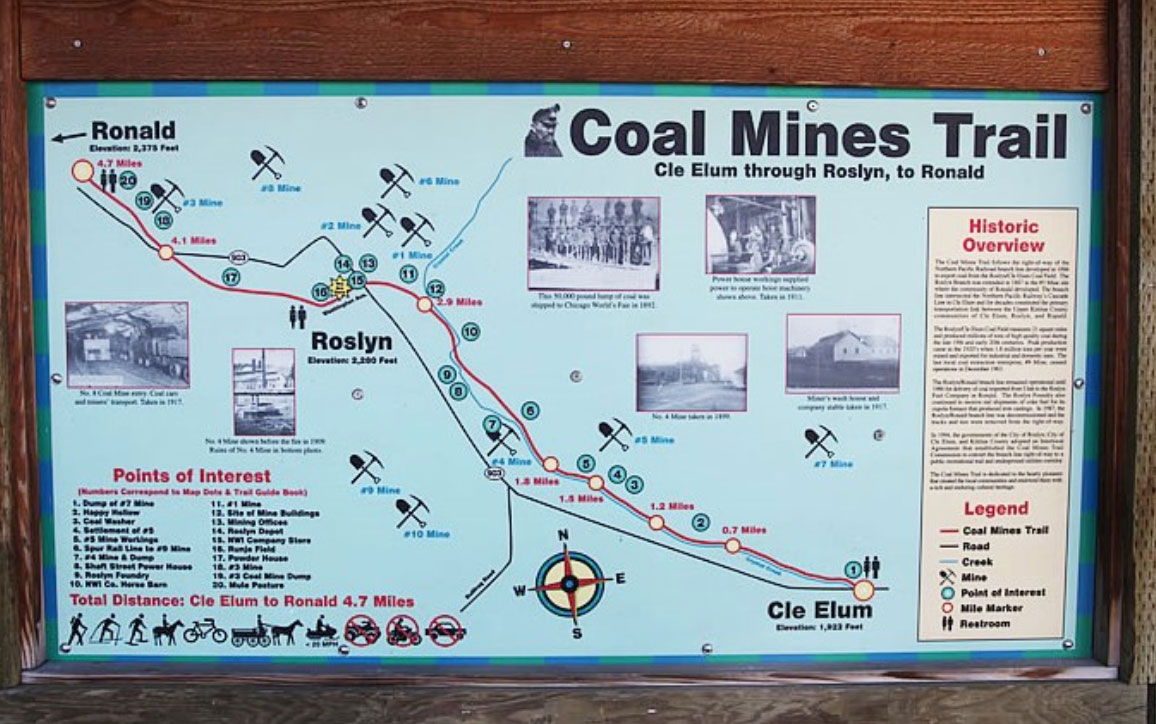 You don't need to be a history buff to really delve into Cle Elum's rich history -- it's alive around you! Just walking the streets of Cle Elum brings you face-to-face with historical buildings, monuments and a feeling of a slower, simpler world. There are nearly 20 buildings in Cle Elum that are listed on the
historical register
, each with a fascinating story to tell. You can also discover history while stepping out for some fresh air on the interpretive trails and historical sites located around the area.
2. To Escape Outdoors After a Winter Hibernation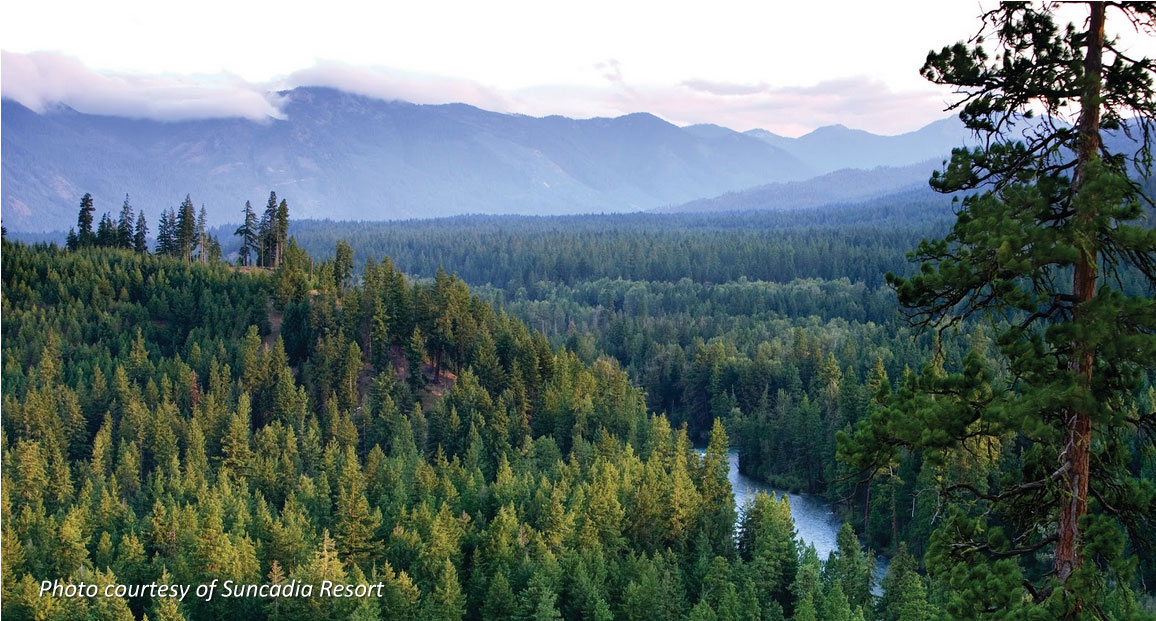 Cle Elum offers just about every outdoor activity you can think of and with a wonderful four-season climate and 260 sunny days each year, the changing weather makes for even more possibilities to get out and explore!
Surrounded by beautiful waters, mountain ranges and pine tree forests, the Cle Elum area is one of the best places to hike and rest in Washington State. There's an abundance of nature to be discovered, so you can take your pick of a variety of trails that differ in difficulty and terrain. Explore locations around the area like Hex Mountain Trail, Peoh Point, Teanaway Ridge, and Red Top Lookout to begin your transition back into warm weather activities! Additionally, many of the area's trails allow for mountain biking or horseback riding, and you can always find yourself surrounded by an abundance of flora and fauna to observe.
3. To Try Something New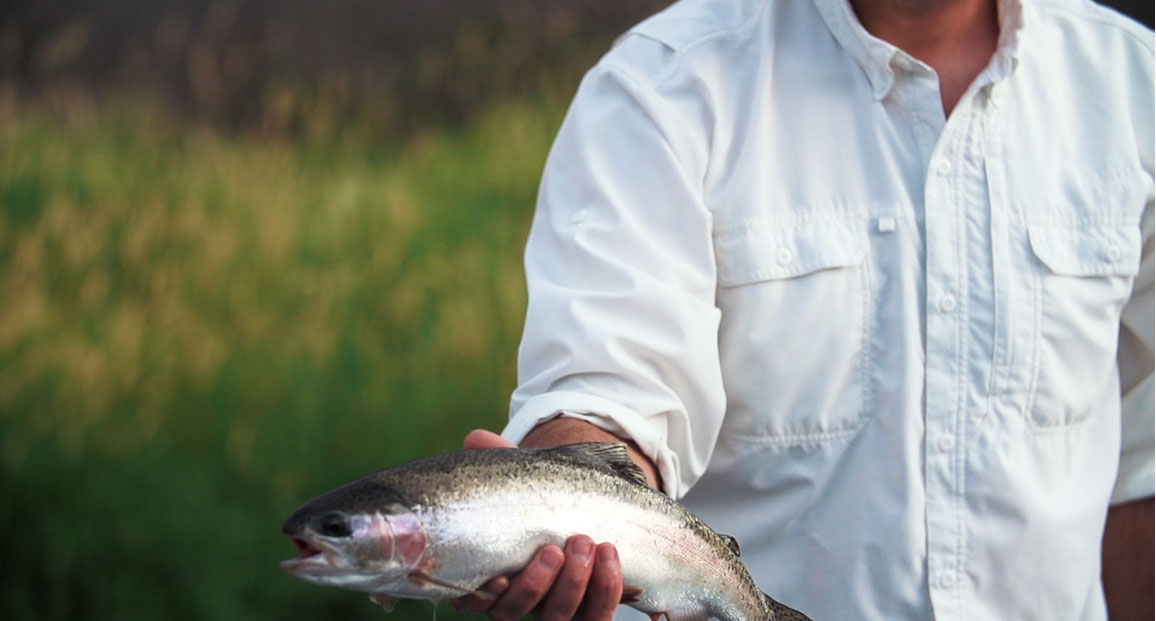 The spring is full of transformations; the temperatures rise and flowers are budding. Amid all of these changes, this spring season is the perfect opportunity to reinvent yourself by trying something new! Adventurous travelers -- or those wanting to expand their interests -- will be happy to see a long list of unique attractions that are available in Cle Elum.
Posted: March 19, 2020