There are nearly 20 buildings in Cle Elum in the historical register. Walk around town for a peek into this region's unique history - keep an eye out for plaques that provide historical information.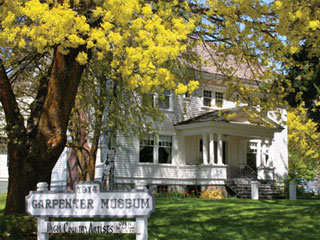 Carpenter Family Historic Home & Art Gallery
302 West Third St.
Cle Elum WA 98922
509-674-2313
FREE ADMISSION 12-4pm Fri-Sun Don't miss the Pioneer Life Exhibit!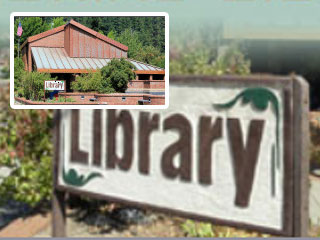 Carpenter Memorial Library
302 N Pennsylvania Ave
Cle Elum, WA 99822
(509) 674-2313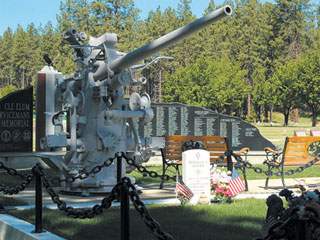 Douglas A Munro Memorial
119 W. First st in Laurel Hill Memorial Park
Munro was a WWII hero, the Coast Guards only Congressional Medal of Honor Recipient.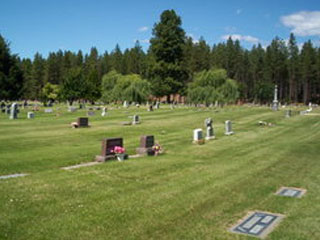 Laurel Hill Memorial Park
Douglas Munro BLVD.
Cle Elum, WA 98922
509-674-2262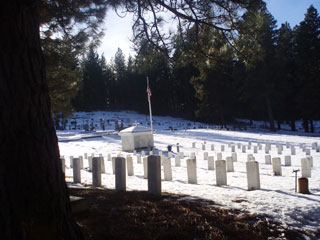 Roslyn Cemetery
Go past the Roslyn Museum and on the left off Fifth St. onto Memorial Drive.
View Website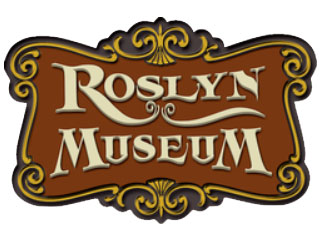 Roslyn Museum
203 W. Pennsylvania Ave.
Roslyn, WA 98941
509-649-2355
View Website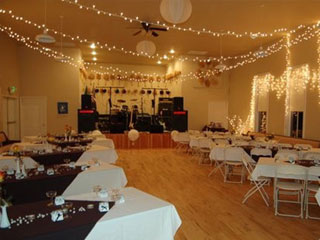 Swauk Teanaway Grange
1361 Ballard Hill Road
Cle Elum, WA 99822
509-857-2580
View Website
A one-room schoolhouse built in 1904 restored after a fire in 2004. The Grange hosts a variety of neighborly events.