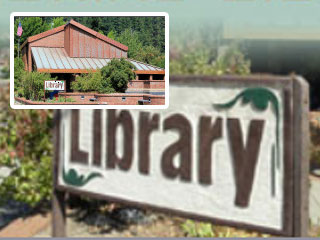 Carpenter Memorial Library
302 N Pennsylvania Ave
Cle Elum, WA 99822
(509) 674-2313
View Website
A City of Cle Elum Library was created by an ordinance from City Council almost 100 years ago. Thirty years ago a bequest was made by the Carpenter family, a new library was built and it was renamed the Carpenter Memorial Library. Today the library houses a cornucopia of items available for checkout. They also have computers with Internet access and a special collection of northwest books.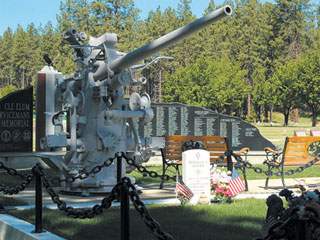 Douglas A Munro Memorial
119 W. First st in Laurel Hill Memorial Park
View Website
Munro was a WWII hero, the Coast Guard's only Congressional Medal of Honor Recipient.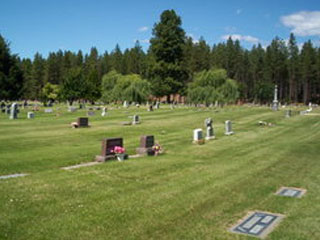 Laurel Hill Memorial Park
Douglas Munro BLVD.
Cle Elum, WA 98922
509-674-2262
View Website
Situated near the second fall line of the Yakima River and its confluence with numerous mountain streams, the town began in the 1880s as a coaling station for the Northern Pacific Railroad, then under construction. Coal miners of two dozen nationalities flooded the area, and their presence is reflected in the various ethnic sections of the Laurel Hill plots. When the last coal mine closed in 1963, the area's economic emphasis switched to logging. As the town's focus changed, so did the town cemeteries. A defunct cemetery in South Cle Elum was relocated to this site.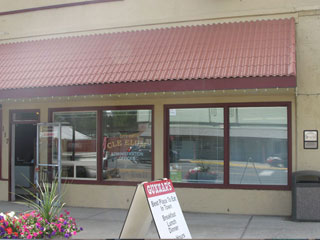 McKnight Motors
119 W. 1st Street
Cle Elum, WA 98922
View Website
This property stands on Block 4 of the Original Town of Cle Elum, and currently serves as Cle Elum's City Hall. Constructed of poured concrete with a bow truss roof, this building has had a myriad used over the decades. According to Sanborn maps of 1925, it had served as a movie theatre (perhaps a temporary one after the Fire of 1918 destroyed the Rose Theater on Pennsylvania Ave.) but was currently vacant. By 1940, it was functioning as an auto garage, with gas and oil service fronting on First Street, and auto repairing and storage accessed off Oakes Avenue.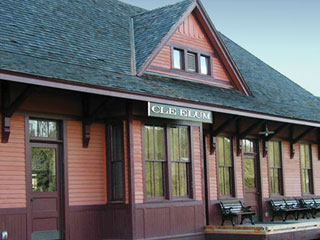 South Cle Elum Rail Yard National Historic District
801 Milwaukee Road
South Cle Elum, Iron Horse State Park
View Website

Email
Site of a restored Milwaukee Railroad Depot. Site includes a walking tour of the old rail yard with views of the original substation.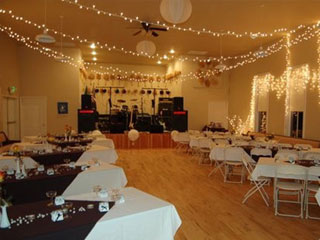 Swauk Teanaway Grange
1361 Ballard Hill Road
Cle Elum, WA 99822
509-857-2580
View Website
A one-room schoolhouse built in 1904 restored after a fire in 2004. The Grange hosts a variety of neighborly events.