It's time to get the family back together! Centrally located, Cle Elum is the ideal location to meet up with family members coming from different areas. Plus, our unique location in the heart of the Cascades provides more outdoor opportunities, scenic views, and charming downtown shops and restaurants for the whole family to enjoy together. There are tons of fantastic venues, destinations, and activities in the area that will make a family reunion in Cle Elum a memorable experience, so let's take a look at some of Cle Elum's family reunion festivities you should check out!
Flying Horseshoe Ranch
Flying Horseshoe Ranch is a great family reunion spot for those looking for something really unique. There are plenty of different lodging options at the ranch, some better for the grandparents and some better for the kids! There's also a ton of activities to partake in here such as horseback riding, biking, swimming, and much more! So, check out Flying Horseshoe Ranch for a family reunion that is sure to be packed with fun.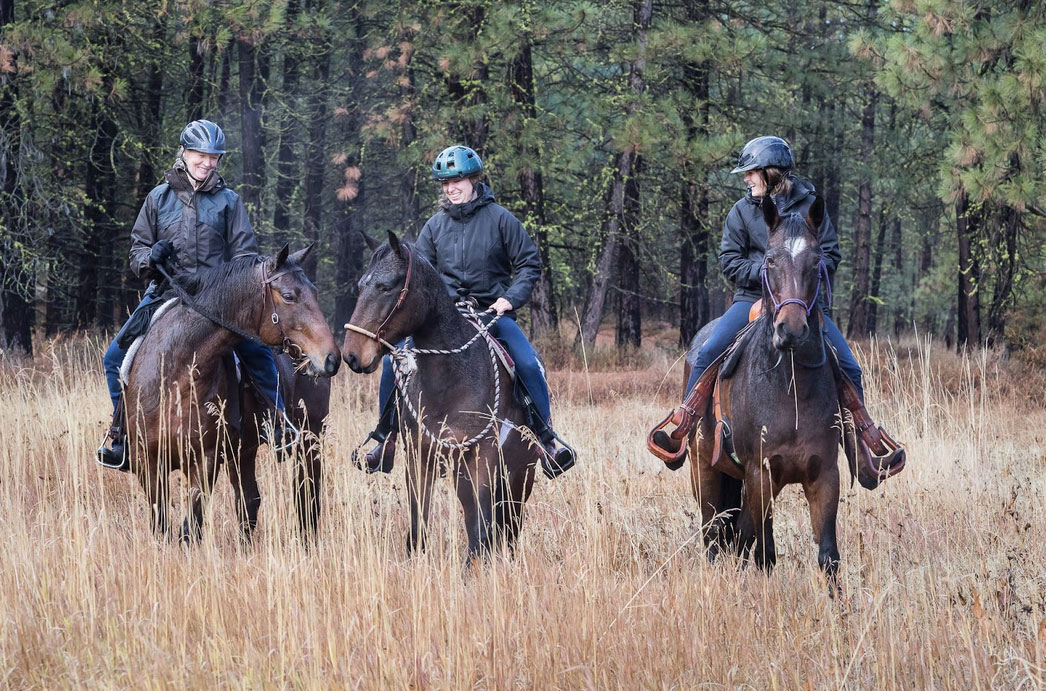 Photo courtesy of Flying Horseshoe Ranch
Hanson Ponds Disc Golf Course
If you are looking for a fun and unique activity to partake in during your family reunion, then check out Hanson Ponds Disc Golf Course! This disc golf course has 18 baskets along it so you'll have plenty of time to throw some frisbees. Whether you are a beginner or a pro, Hanson Ponds Disc Golf Course will be fun for everyone. Check it out at your family reunion in Cle Elum!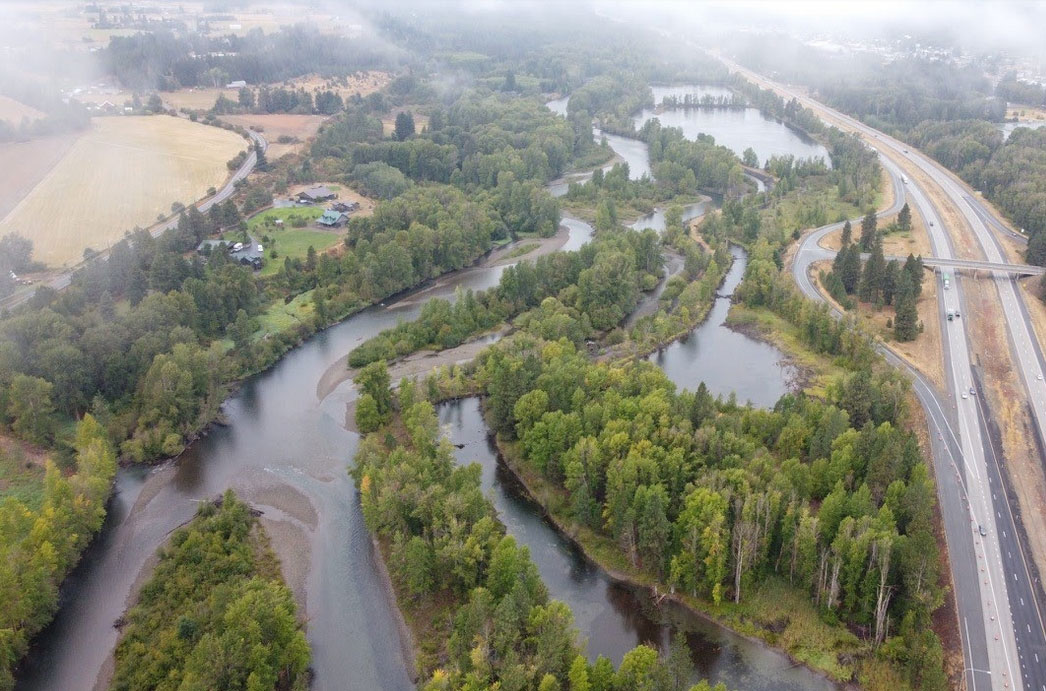 Swiftwater Cellars
If you need a bit of a break from the large family gathering and want some relaxation, reserve a wine tasting at Swiftwater Cellars! This beautiful winery will be the perfect getaway as they have excellent wines and amazing views. Grab a bite like their delicious flatbread during lunch or dinner while you enjoy a glass of wine! The perfect location to get away and spend some time on your own.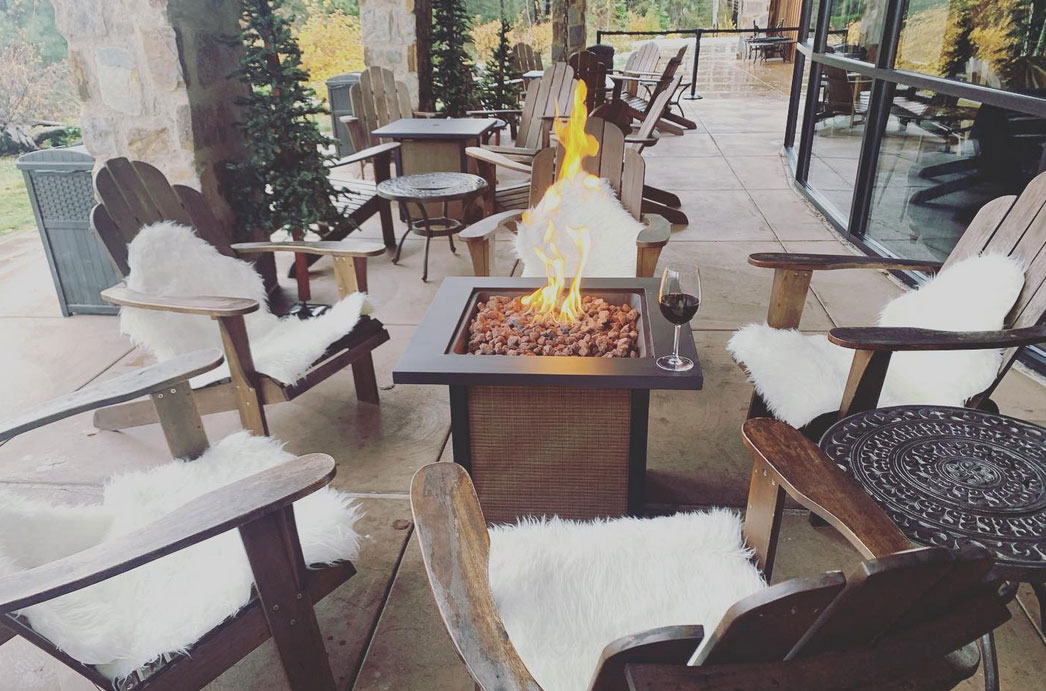 Photo courtesy of Swiftwater Cellars
The Last Resort
The Last Resort is a great family reunion venue as they offer a little bit of everything! Tucked into the Cascade Mountains, you'll have plenty of things to do such as visit beautiful Lake Cle Elum or go mountain biking. Lodging won't be a problem as there are plenty of double and single room options to sleep in, giving you easy access to all the fun in the area. Essentials like drinks and snacks are available at the general store and if you need anything for the adventures ahead, there are stores nearby to make sure you are prepared!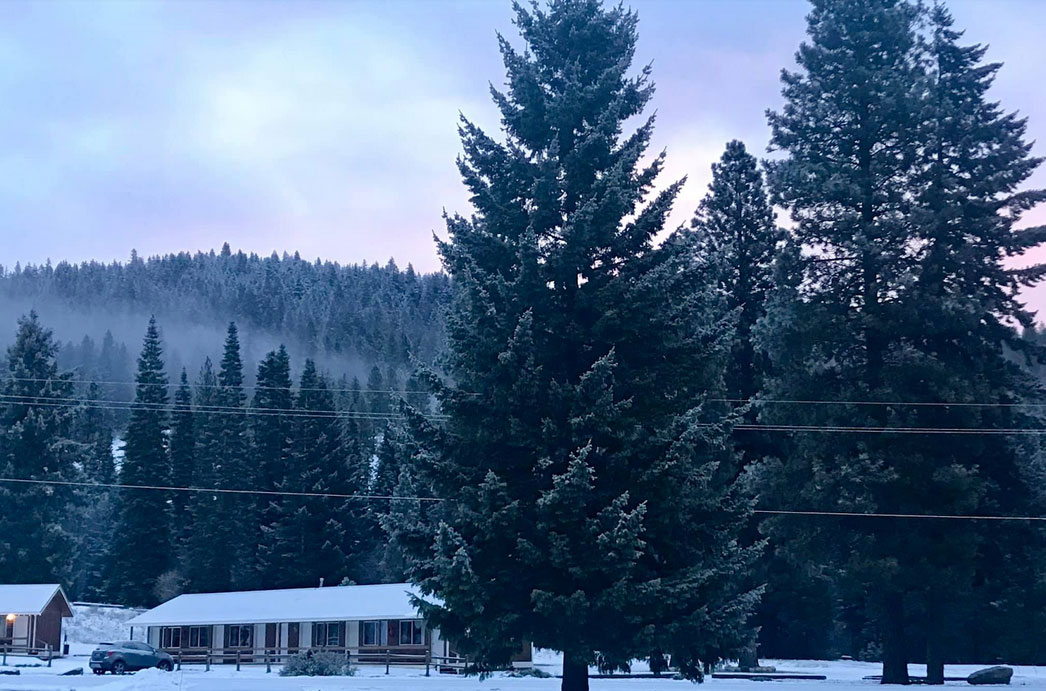 Photo courtesy of The Last Resort
Find more resources for planning your family reunion or another gathering or celebration at
discovercleelum.com/plan-an-event