When you think of art, galleries and shows are probably the first to come to mind. However, art can be found in many other places too, such as innovative restaurants and establishments. So, let's take a look at a few places to find art in Cle Elum!
Carpenter Museum & Gallery
The Carpenter Museum and Gallery has a lot of history behind it! This 1914 mansion used to be the home of Cle Elum's first successful banker and former mayor Frank Carpenter. It contains the Carpenter family's original furnishings along with the High Country Artists art exhibit. Many stories are told through art here, so stop by to experience it all!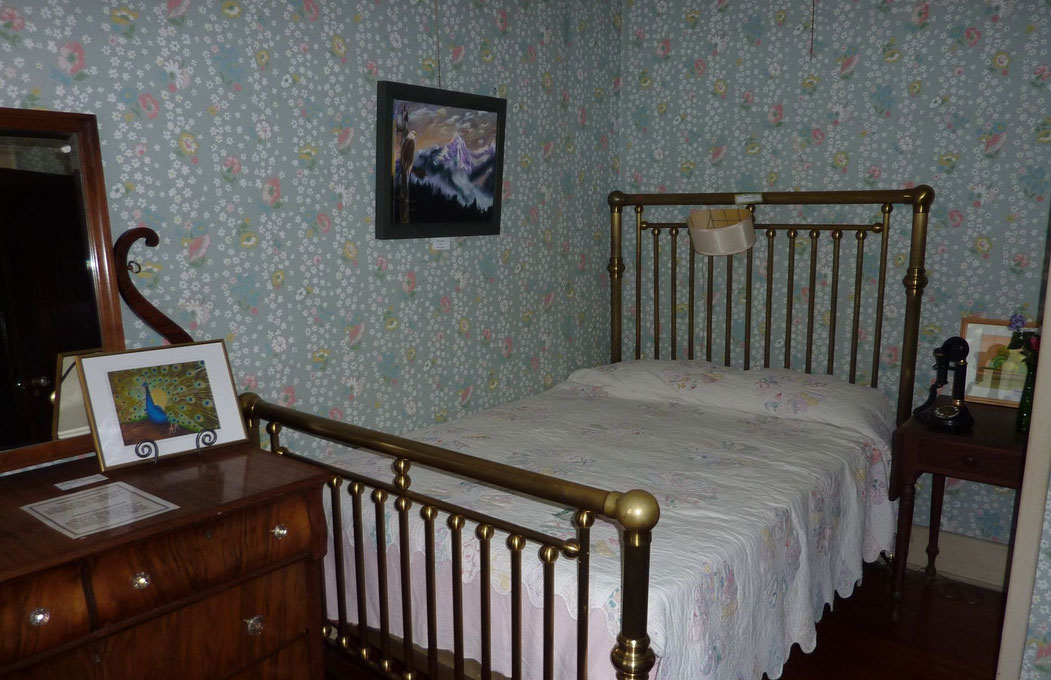 Pacific Crest Creatives
Pacific Crest Creatives features curated art that highlights regional and local artists. The art showcased here is unusual, unique, and collectible, making it an experience you won't want to miss. Pacific Crest Creatives also offer classes, professional art supplies, a metalsmithing studio, and more!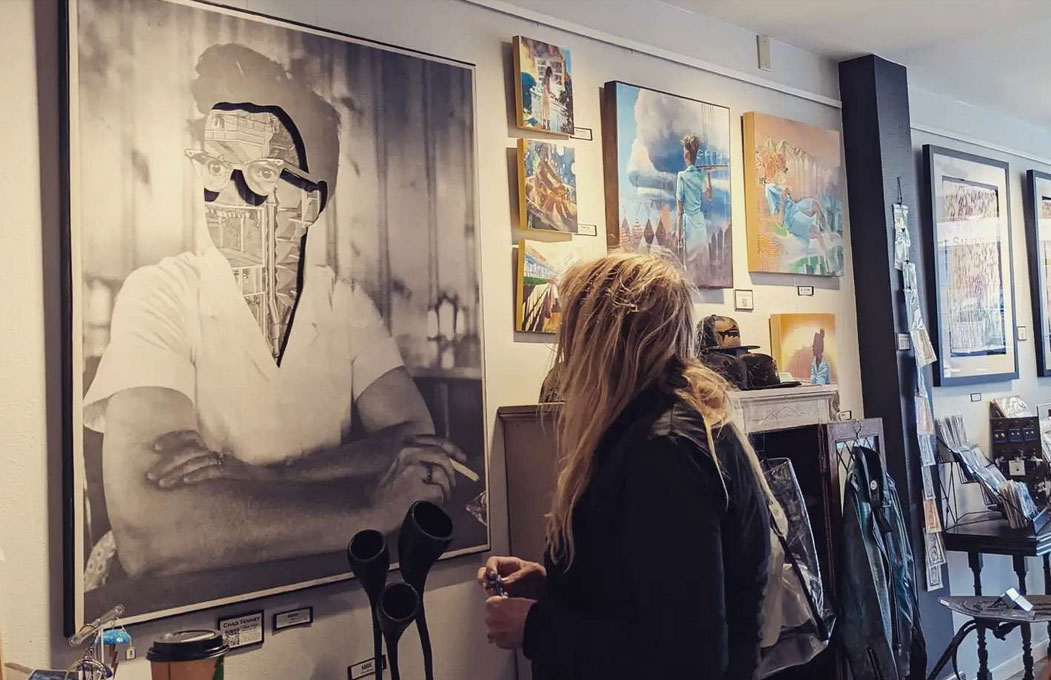 Photo courtesy of Pacific Crest Creatives
Orchard Restaurant
Not only does Orchard Restaurant feature dishes that look like artwork, they taste amazing as well! They have a variety of delicious options such as Pork Belly, Swordfish, and a 20-Day Dry Aged Steak and Frites! If you want the chef to create a menu for you, try out the Tour the Orchard Tasting Menu!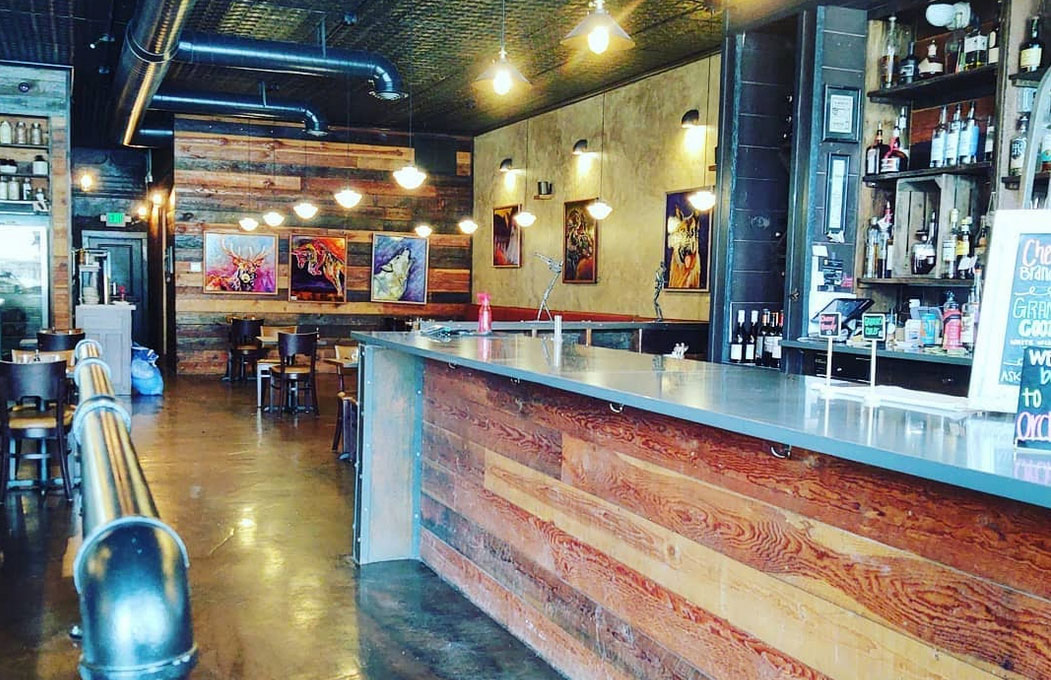 Photo courtesy of Orchard Restaurant
Miners Pizza
Miners Pizza is a take and bake pizza company that is a staple in Cle Elum now. They create a bunch of creative pizzas such as the Miners Combo, Miners Meat Lovers, and Miners Special. Inside their shop, they also feature some amazing artwork by Smyles Productions, a company unique to the area!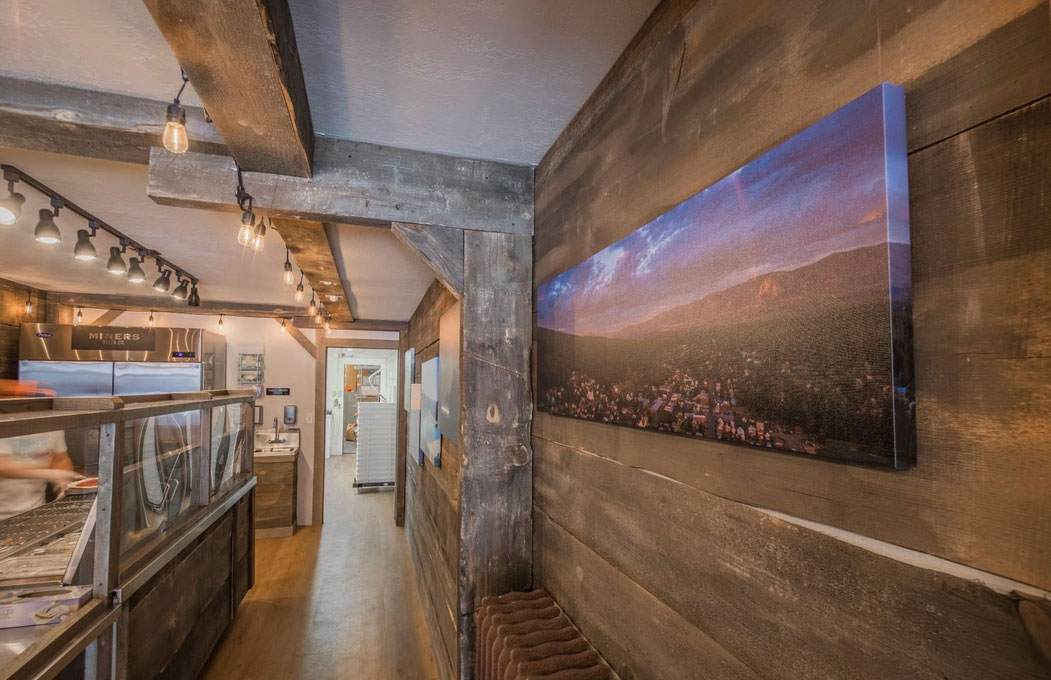 Photo via Smyles Productions
Swiftwater Cellars
Nothing is better than drinking a glass of wine while experiencing an artistic environment. Swiftwater Cellars is a beautiful place where you can taste wine and enjoy a delicious lunch or dinner as well. You can witness the winemaking process, take in the amazing landscape, or just roam around and see how artistic this place is, especially its architecture!