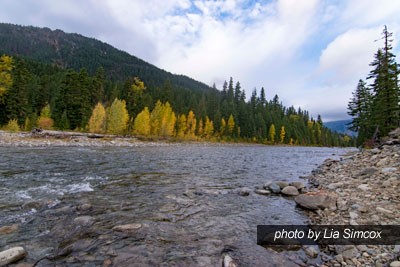 On Saturday, April 30th, shine your bike and throw on your leathers. The 8th Annual Iron Horse Trail Motorcycle Run & Show is taking over Kittitas County! While the main event is located at the Red Horse Diner in Ellensburg, visitors to Cle Elum are sure to view bikers as they race through Cle Elum!
If you are a rider, registration begins at 10:00am at the Red Horse Diner. Portions of the Poker Run take riders across the rolling hills and valleys along Highways 97 and 970. Highway 970 is especially unique as it follows the rail line and pristine Yakima River upstream. Turning into Cle Elum will allow riders to cruise down First Street to pick up a card at the popular Caboose Bar and Grill.
The Caboose will undoubtedly be a lunch hotspot during the event! Enjoy the pub fare and chat with bikers as they attempt to get a good poker hand on their ride.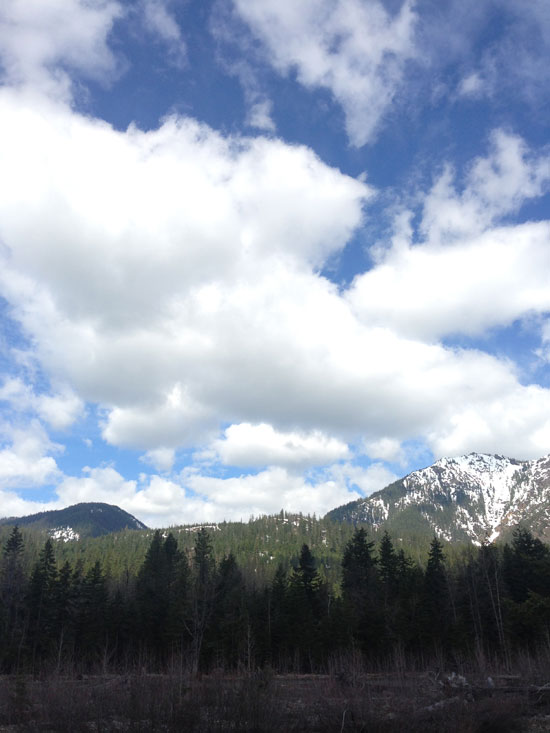 This event has activities throughout the entire weekend for riders and enthusiasts alike! Visit www.kittitasabate.org for event details, maps and photos of past events. If you are a rider, may your poker hand be in your favor. If you are a visitor, enjoy the trail views and brews at the Caboose!
#howwedocleelum
Posted: April 26th, 2016

- Photos and Post by Hayley Harrell
Back to Cle Elum Blog