Cle Elum makes a great stop for anyone traveling on I-90. Why not make Cle Elum an overnight pitstop to discover what really makes our town truly unique. With local wineries, family-owned restaurants, and some of the most enjoyable hikes in Washington, you may want to stay longer than expected.
Take One Hike at a Time - Big Creek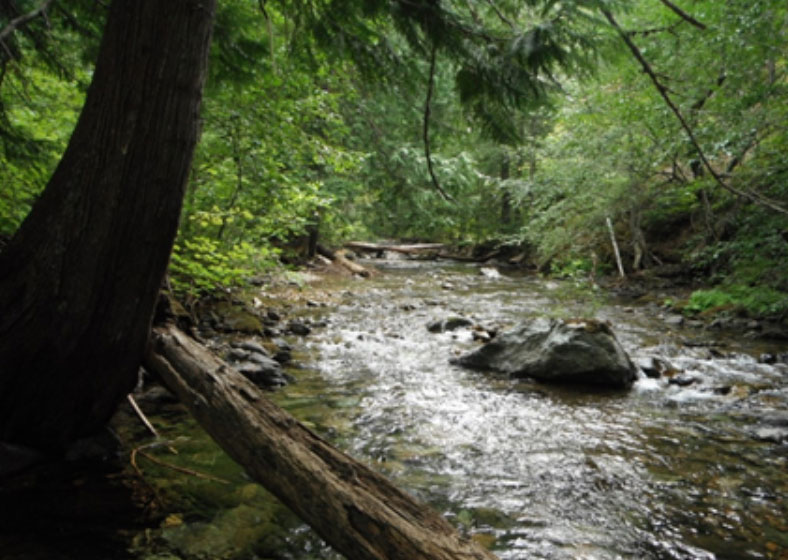 One of the best ways to unwind is to get out and enjoy some vitamin D. To do that, Cle Elum offers a wide range of trails and hikes to go on: one being Big Creek. Big Creek leads hikers into a deep canyon with beautiful trees lining the path. This trail is located in the Okanogan-Wenatchee National Forest, which most likely will require a Discover Pass. This trail is a narrow and rocky path that can be challenging for new hikers, so be sure to keep an eye on the kiddos.
The World is ours to Explore - Palouse to Cascades State Park Trail
Come explore this 285 mile rail to trail. Formerly known as the John Wayne Pioneer trail, this beloved spot allows you to see some of the beautiful scenery that Cle Elum has to offer. Taking the kids will be an unforgettable family experience. If you venture far enough, this trail will lead to a water feature for you all to have some fun in. Hikers should take note that this trail has some on-road connections that do not have signs marking the way, so be careful! Before you head on out to the park make sure you have your Discover Pass with you.
Get out and Smell the Fresh Air - French Cabin Creek Trail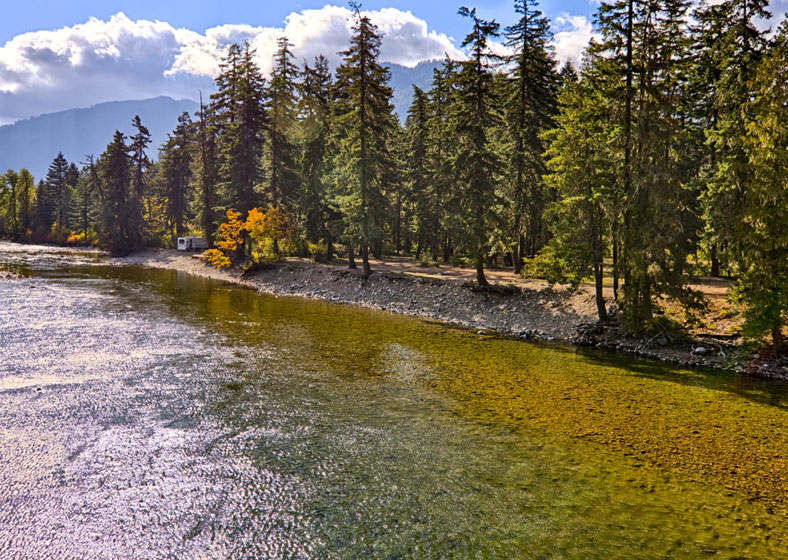 French Cabin Creek Trail is the perfect hike for beginners and kids. This trail is about 2.6 miles with some moderate traffic. Walking through this trail you will see small meadows with an old-growth forest surrounding you. You don't have to worry about stepping over trees and branches since it is a clear cut trail. Just remember that there is some parking at the short spur, but not recommended for passenger cars. There is parking along the 4308 road for you and all your friends to join.
Ultimately Uncorked - Swiftwater Cellars
Swiftwater Cellars is Cle Elum's largest winery. Owners Don and Lorri Watts wanted to give Cle Elum a heartwarming family-owned winery. They offer a variety of wines made in Washington and Oregon along with a locally-grown inspired menu. The Tasting Room allows guests to hand select five wines to try. Guests are able to wine taste by the glass or by the bottle. At night, the Tasting Room is transformed into a wine bar with an enjoyable atmosphere. Kids are also allowed to come in and dine as well if you're looking for a nice family dinner out.
Not into Wine? We have a Solution for You! - Mule and Elk Brewing Co.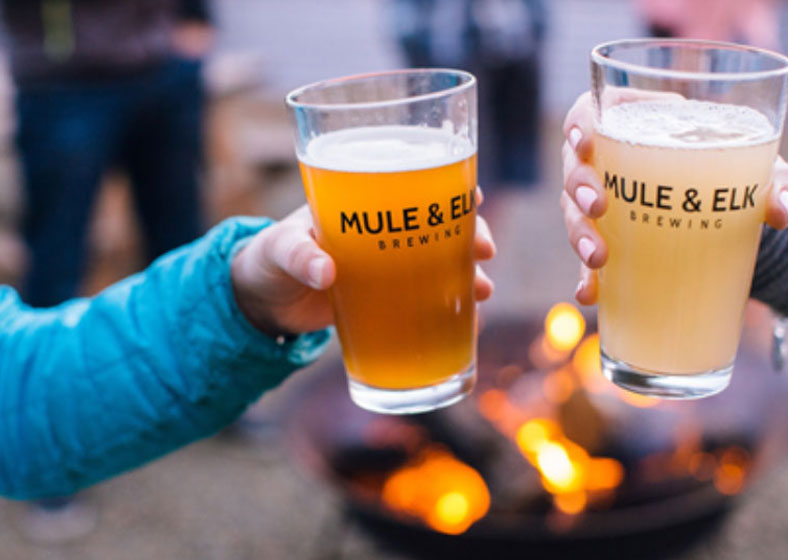 Not everyone is into wine and that's okay. Mule & Elk Brewing Co. can help your taste buds with some delicious beers, IPAs, and ales. This brewery is the first nano-brewery in Cle Elum. Their job is to provide you with something new to try and test your limits. Mule & Elk is kid friendly as well so you can enjoy a family outing on their comfortable patio this summer.
A Dish a Day Keeps the Hangry Away - Orchard Restaurant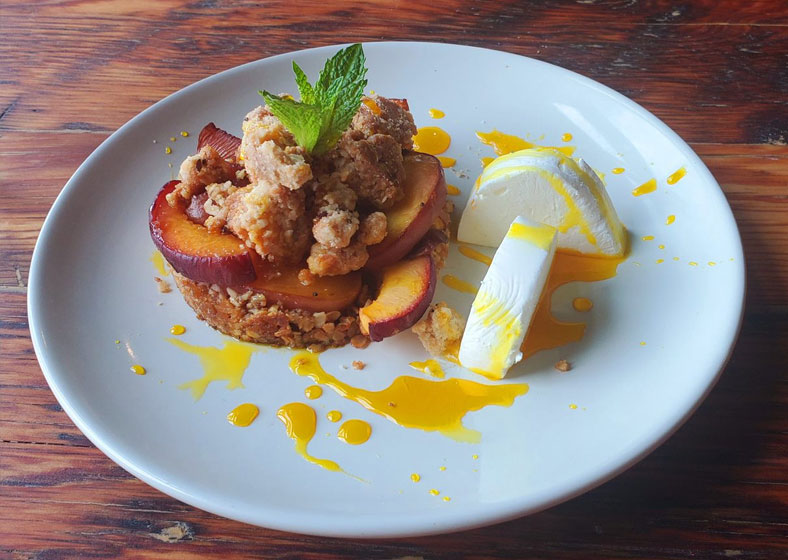 Orchard Restaurant gives guests a farm-to-table menu that is made completely from scratch, even making their own breads and pastas. They believe that dining is an experience for all. Orchard also has a related lounge for guests to sit back and relax with a glass of wine or a crafted cocktail. Dinner options include the Chef's tasting menu that is paired with local wines. Call and reserve your table at (509)852-2900 to lock in this unique dining experience.
Come Home to Mama - MaMa Vallone's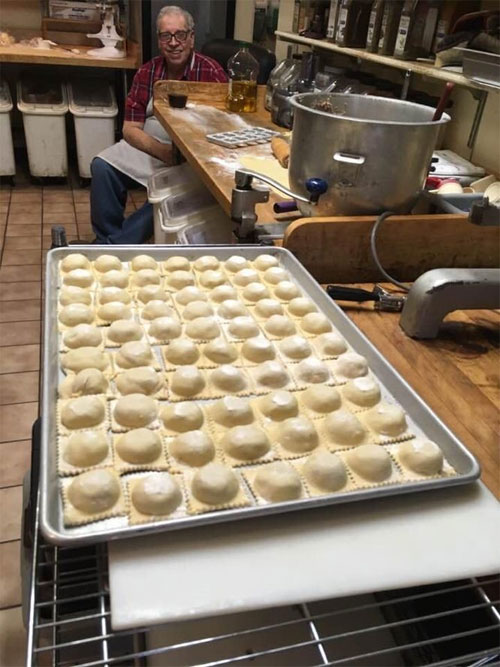 Enjoy an authentic Italian meal with the whole family at MaMa Vallone's! This family-owned business was started by Joseph and Dennis Vallone. Their niece, Kelly, is now the current owner of the steakhouse. She has been dedicated ever since she was a little girl. MaMa Vallone's would love to serve you for an exquisite dinner and a phenomenal dessert. If you have a party of 5 or more, make sure to call them at 509-674-5174 to guarantee a spot!
Stop by for some SOUPer food! - Sunset Café
Sunset Café has three generations worth of homemade recipes for all to enjoy. From homemade clam chowder to ravioli and even pies! The Café has recently started to frill up some burgers to add to their menu. Owners Joseph and Terry Carter hope that all guests are left satisfied with their meal and dessert. Even the pickiest of kids can find something they love on the large menu! Looking to stop by? Sunset Café is located on the corner of 1st St and Buillitt Ave next to Dairy Queen.
Next time you find yourself passing through or stopping in Cle Elum, be sure to visit these sites with the whole family! Trust us, you won't regret stopping in to sit down, relax, and enjoy a drink or two.