Stretch those limbs and get ready to take on the outdoors! Hiking, especially with the whole family, is an amazing activity throughout the seasons, so let's take a look at some Cle Elum area hikes that even the little ones can conquer!
Coal Mines Trail
This mellow hike from Cle Elum, through Roslyn, and on to Ronald, is a great hike for those with children! You'll view many different coal mining remains and you may run into some fellow hikers, bikers, horseback riders, and runners. This hike is about 5.5 miles, but with light elevation, it is very suitable for all hikers, even the little ones!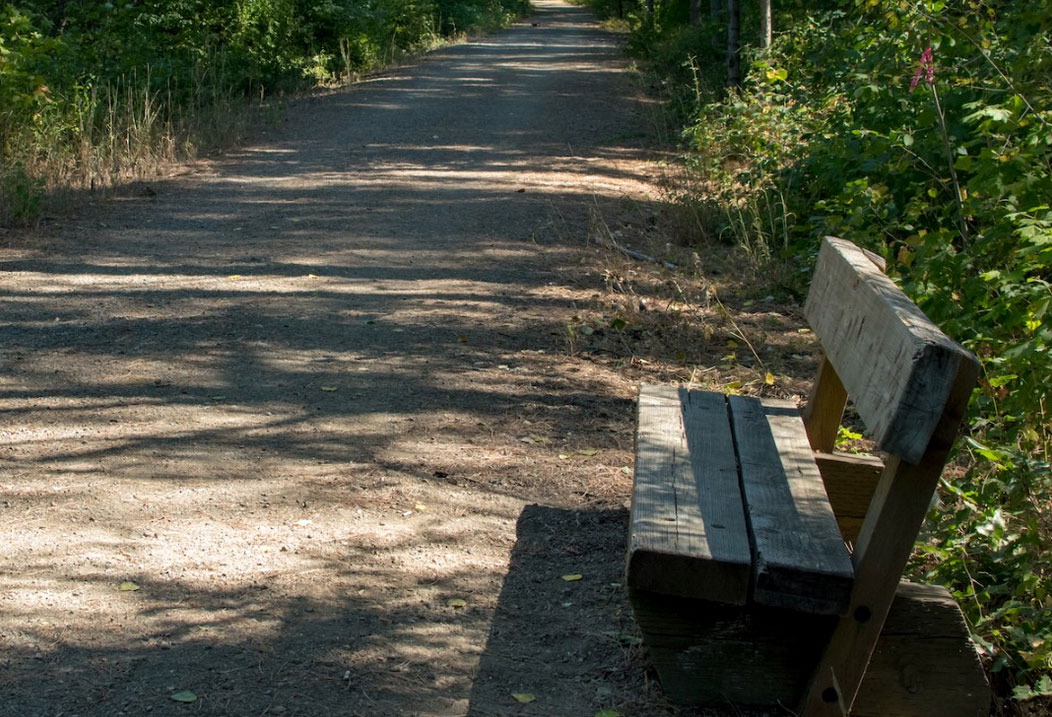 Photo by Lia Simcox
Gold Creek Pond
Gold Creek Pond is an ADA-accessible paved loop hike that goes around the mountain top pond. A great hike for those with small children as they can walk around unassisted and parents can push strollers as well! The hike itself is filled with great views such as the beautiful pond and mountains.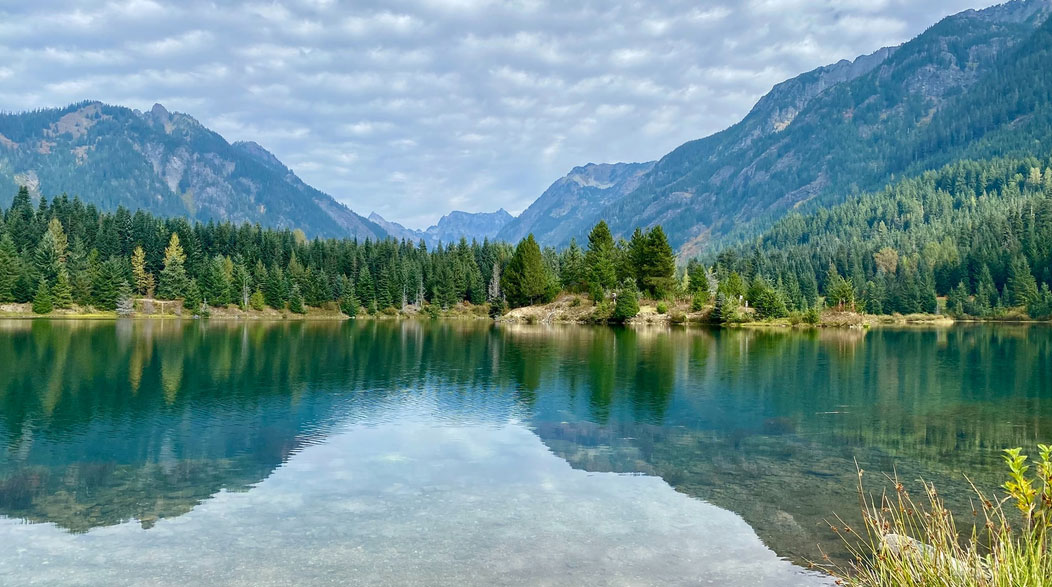 Peoh Point
Peoh Point is a lightly trafficked trail in Cle Elum that is great for all skill levels! You'll be along a forest road most of the hike and it is relatively flat, making it great for kids. The out and back nature of this hike is very convenient and it only being 3.4 miles one way makes it a nice, quick hike. You'll also see a ton of beautiful wildflowers along your hike, so stop and enjoy the views!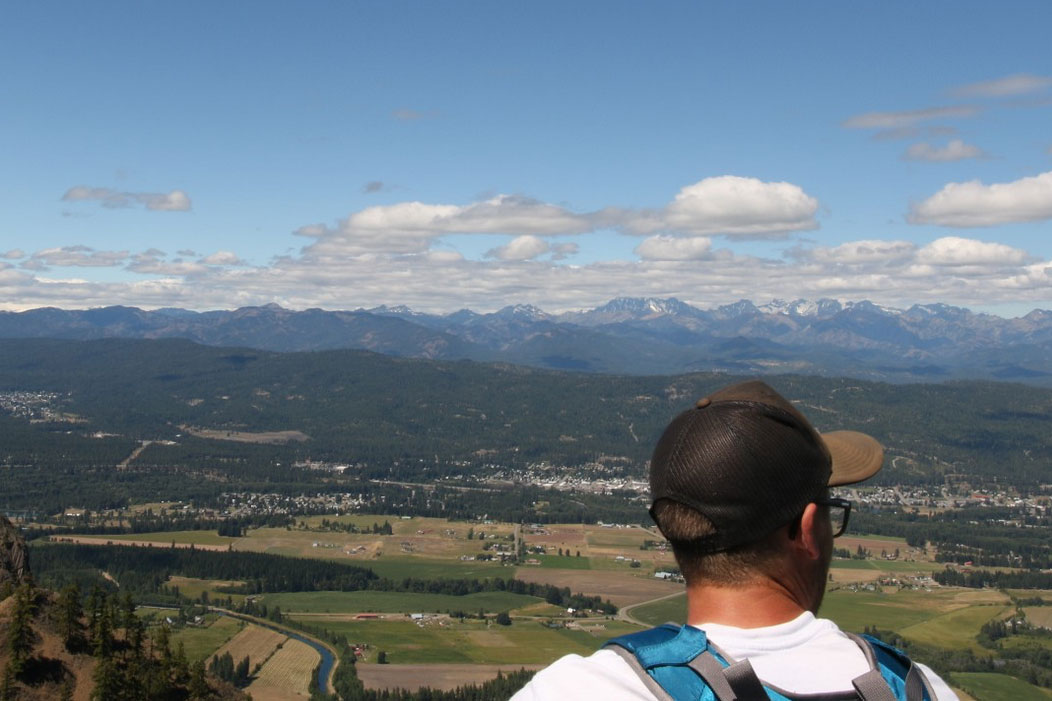 Red Top Mountain
Red Top Mountain is a steep, but short trail that has amazing incredible mountain views. You'll travel through shaded forests and see a variety of wildflowers along the way. Even though it is a bit of a steep trail, it is manageable for children as it is shorter in length and you can stop and admire nature to catch your breath!