With its mountainside location and historical monuments, it's not hard to picture what Cle Elum must have looked like to its founders. The Cascade Mountains gave hundreds of people access to lumber, coalmining and railroad industries that had not previously been tapped. Immigrants and workers flocked to the area, and soon had enough permanent residents to make Cle Elum a town of its own.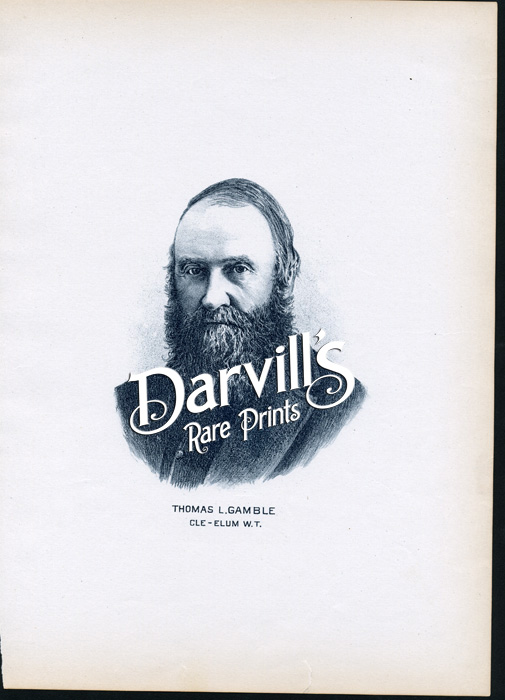 Thomas L. Gamble was one of the organizational game changers for Cle Elum. While his early career was based in farming and agriculture, Gamble soon ventured west to stake his own claim. In 1888 Gamble settled his first plat of Hazelwood, and as the number of families grew so did the need for organized institutions.
Gamble soon developed a school district and designated one hundred acres of land to a town site. After discovering coal on his property he capitalized on the growing industry and leased his land to the Northwestern Improvement Company for mining.
In 1889, Gamble was elected county commissioner and held that position for four years. During that time he also maintained the role of justice of the peace. The residents of Cle Elum banded together in 1902 to name Gamble the mayor of Cle Elum.
Cle Elum Today
In over one hundred years, Cle Elum has seen the rise and fall of the coalmining, railroad and lumber industries in the area. Cle Elum now focuses its attention on preserving the history and legacy of the "Firsts", including Mr. Thomas Gamble.
Today, mayor Jay McGowan governs the small mountainside town and ensures that visitors are welcomed with open arms.
"You have chosen a very special place that is the gateway to a spectacular alpine wilderness, a town steeped in history and old world cultural influence," states McGowan in his welcome address to the city (
www.cityofcleelum.com
). While many mayors have staked their claim between Gamble and McGowan, one thing remains true of the city: The mountain air, regional traditions and small town lifestyle continue to make visitors fall in love with the town daily.
Resources
Northern Kittitas County Historical Society:
www.nkcmuseums.org
Mayor Jay McGowan's Welcome Message:
http://cityofcleelum.com/mayors-office/message-from-mayor-jay-mcgowan/
Posted: August 29th, 2016

- Blog by: Hayley Harrell
Back to Cle Elum Blog