Cle Elum can easily turn into your ideal getaway, especially when you consider all of their great lodging options! From hotels to ranches, and bed and breakfasts to luxury resorts, you'll have plenty of choices on where you'll be staying the night. So, let's take a look at some of these great places that can become your second home for a getaway in Cle Elum!
Aster Inn
The Aster Inn concentrates on quality service at affordable prices to help make sure your stay is the best it can be! This family run business has been around for close to 100 years, showing how reliable they have been to travelers over time. All of their rooms were recently remodeled so you are getting quality as well!
Best Western Snowcap Lodge
If you want boutique-style comfort, easy access to area recreation, and a great place for romantic getaways or business retreats, the Best Western Snowcap Lodge is the place for you. Comfortable rooms and access to an indoor pool and hot tub make this quite an ideal place to stay! The Best Western Snowcap Lodge has also received the Chairman's Award from Best Western Hotels and Resorts, the brand's highest honor for outstanding quality standards!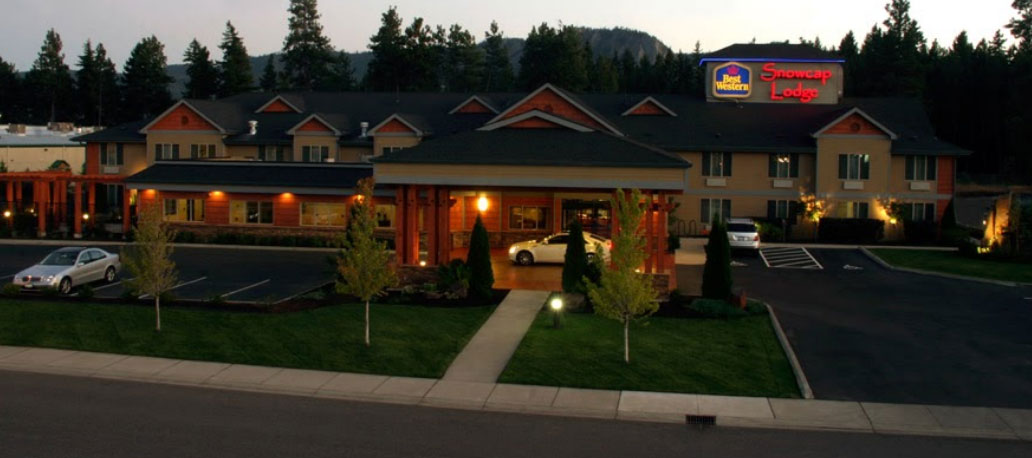 Flying Horseshoe Ranch
For a more unique lodging experience, check out the Flying Horseshoe Ranch. This place has been around since 1904 and has welcomed all ever since! They have a variety of lodging options such as The Log Cabin, The Cozy Cabin, Tipi Encampments, and much more! A great spot to stay at with friends and family and to have an unforgettable experience.
Stewart Lodge
Located in the heart of Cascade Mountains, Stewart Lodge can be the perfect home base for your adventure. During the summer, you'll be in a close vicinity to hiking, biking, golfing, and more! During the winter, you can head out and go snowmobiling, cross-country skiing, or snowshoeing! They have plenty of room options such as Deluxe King Guestrooms, Standard Queen, or the Our Cottage option that is fully furnished with a full kitchen and fireplace.
Suncadia Resort
Suncadia Resort is the perfect Pacific Northwest escape. With more than 6,000 acres of forested mountain landscape, you'll have plenty to do while here. You can explore 40+ miles of hiking and biking trails, golf on three championship courses, try out some local dining, or relax with some world class spa treatments. The Inn at Suncadia is an intimate, elegant lodge in a mountain setting while The Lodge at Suncadia is grander and features majestic architecture and panoramic river and mountain views!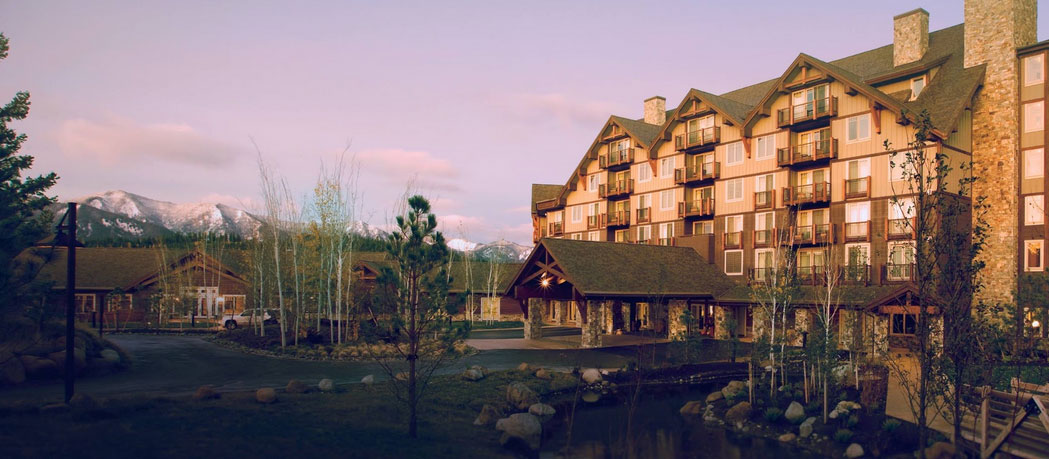 Looking for more? Try these additional lodging options:
Alpine Lakes Chalet Motel
800 E 1st St., Cle Elum, WA 98922
Cle Elum Travelers Inn
1001 East First St., Cle Elum, WA 98922
QualityInn
906 East 1st St., Cle Elum, WA 98922
Spruce Moose Inn
102 E. Pennsylvania Ave., Roslyn, WA 98941
The Last Resort
14254 Salmon La Sac Road, Ronald, WA 98940
Timber Lodge Inn
301 W 1st. St., Cle Elum, WA 98922
Trailer Corral RV Park
2781 WA-970, Cle Elum, WA 98922
Whispering Pines RV Park
100 Whispering Pines Dr., Cle Elum, WA 98922