The streets of Cle Elum are graced by some of the oldest businesses in Washington. These businesses are sure to surprise you with their unique history and ancestral ties that travel through many generations. These businesses have outlived many of their founders with some reaching 130 years of being in business. Let us give you a glimpse of the standing establishments that reside in the beautiful city of Cle Elum. Here are a few of the oldest businesses established by our town's first pioneers:
Owens Meats - since 1887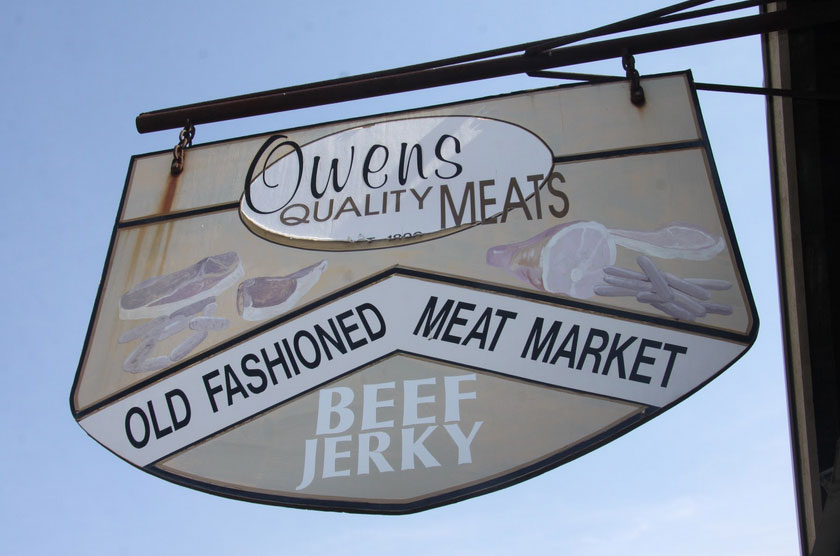 Owens Meats holds some of the richest history of business in the city of Cle Elum, Washington. This family-owned business will have you reflecting on how you pass down your family traditions, because they have done it so well! About 130 years and five generations later, Owens Meats continues to bring quality meat delicacies to the tables of the Cle Elum community. Can you believe this business was established two years before Washington became a state? Upon arrival, you will immediately get a feel for their history through the exposed and aged red brick building. Once you get inside, you will be engulfed in a historical time capsule all while tasting some of the best meats in the Northwest. The business is nicknamed "The Candy Store for the Carnivores" to reflect the immense amount of quality meat products that customers can choose from. Take a trip to visit Owens Meats to experience a historical burst of flavor!
Cle Elum Bakery - since 1906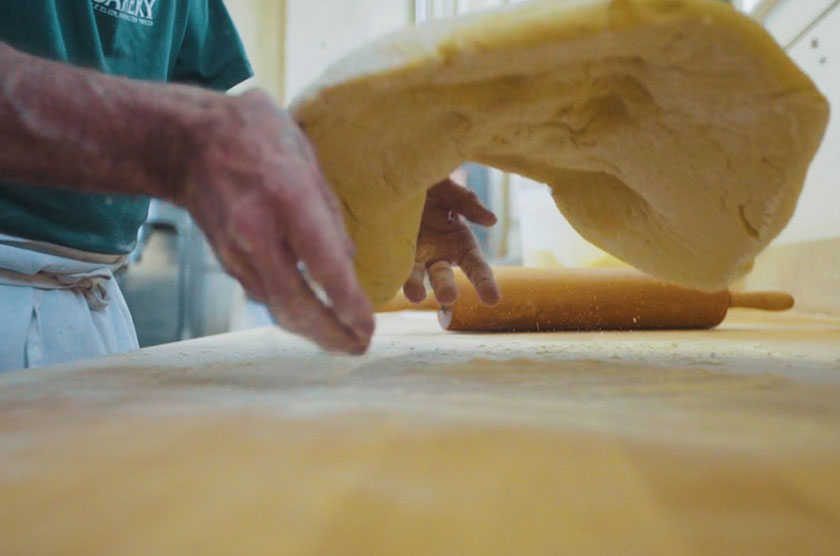 Cle Elum Bakery has been serving up sweet and savory treats since 1906. In 1947, the bakery was purchased by the Osmonovich family, who are the same owners that operate and run the bakery today. One of their most loved items that they serve is their French Bread made freshly from the original brick oven that has not cooled in over 100 years! The consistency and dedication of this bakery makes this business one of the most valuable to the Cle Elum community.
Red Arrow Drive-In, since 1953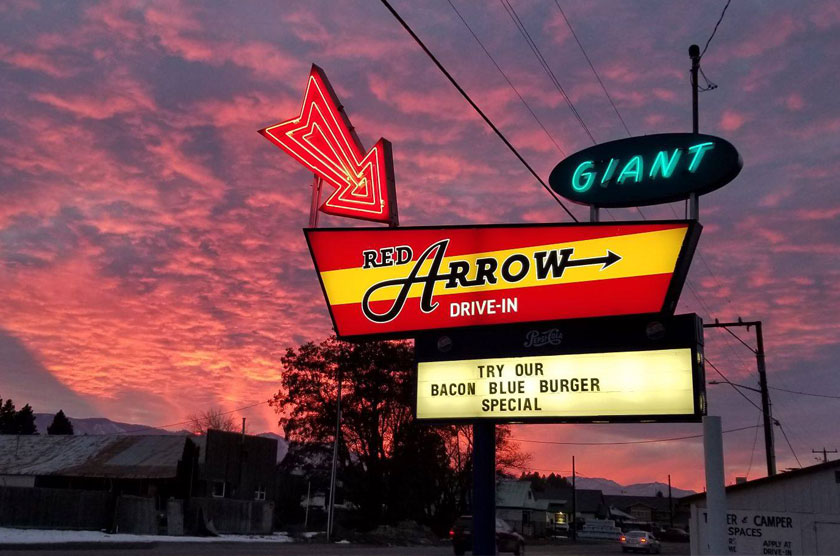 Since 1953 this classic drive-in has been a Cle Elum tradition for locals and visitors alike. Bringing together generations of families and friends, this burger joint is known for serving up their legendary Giant Burgers on toasted French bread! The one and only Red Arrow Drive-In is an essential Cle Elum stop, whether you're just passing through or spending a weekend with us.
Cavallini's Pharmacy - since early 1900s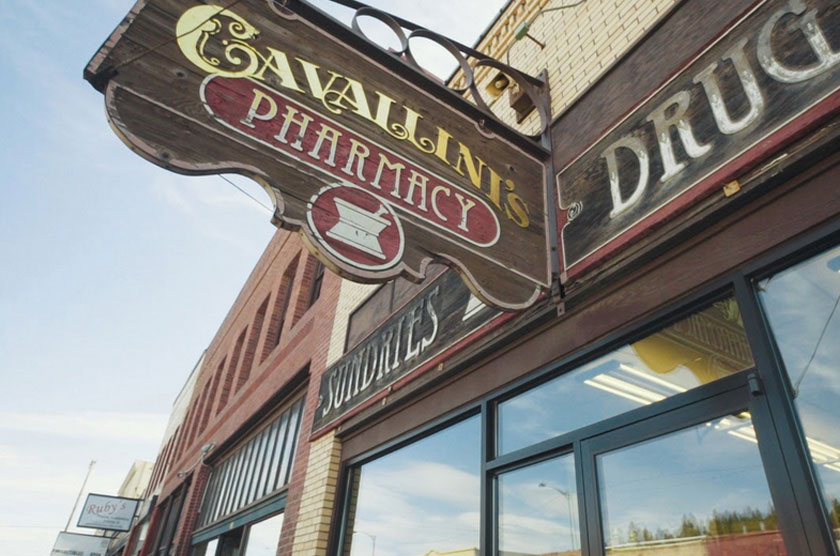 Cavallini's Pharmacy is a small pharmacy located in downtown Cle Elum, and has been so for since the early 1900s. The owner and educated pharmacist, Dave Arnold established this business to help provide the people of Cle Elum with medicinal care. At the time, Arnold was the first pharmacist in Kittitas Country with a pharmacy degree making Cavallini's Pharmacy one of the first trusted establishments in the area. Many people of Cle Elum still trust this business for their medical needs today!
Cle Elum Telephone Museum - since 1966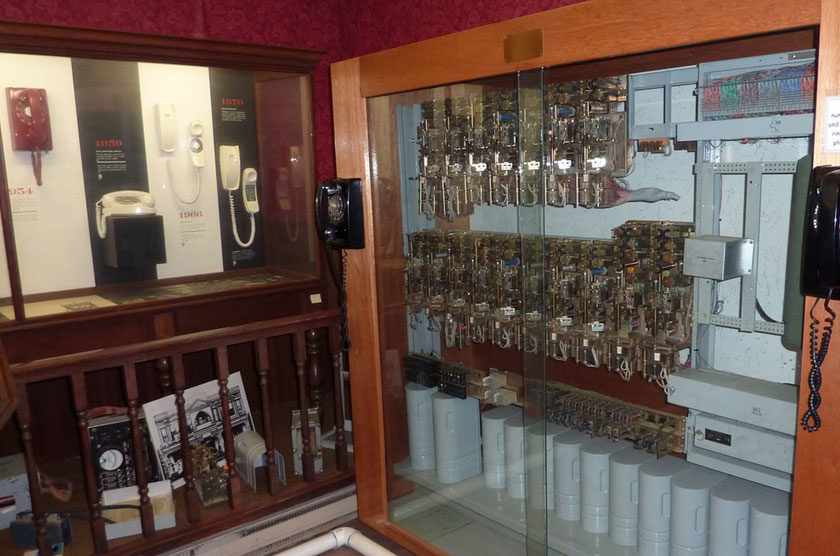 The Cle Elum Telephone Museum is one of the oldest complete telephone museums west of the Mississippi. The building and the artifacts were donated to the city by the Pacific Northwest Bell for historical viewing. The technology of the telephones range from the years 1876-1970. There is so much history to be learned through these doors of the Telephone Museum.
Twin Pines, since 1958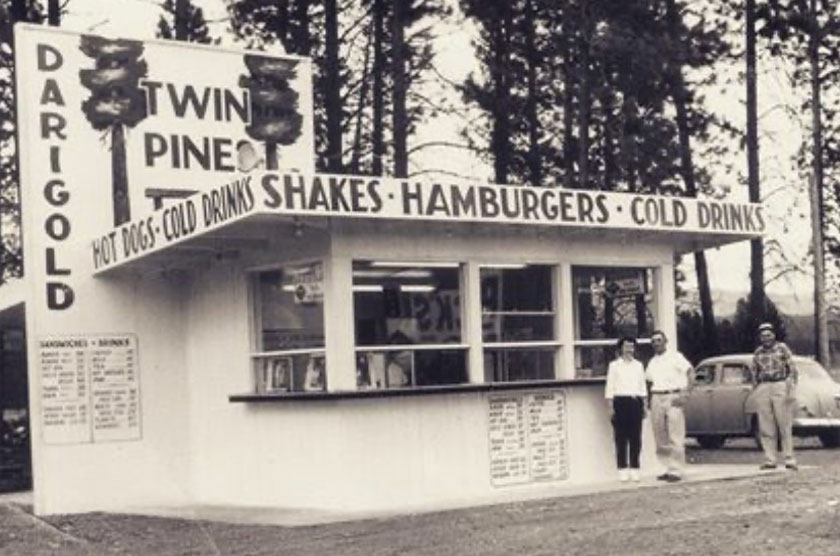 The Maglietti family opened Twin Pines in 1958 with the dream of creating the finest burgers, sandwiches, and shakes the world has ever tasted. As of 2014, the business rests in the hands of Josh and Erin Bender, the first time Twin Pines has been out of the family. Keeping with tradition, food at Twin Pines is cooked to order and they carry all the classics, including crispy shoestring fries and hand dipped shakes. Over the years, Twin Pines has become a focal point and stopping location for travelers and locals.
Glondo's Sausage Company, since 1986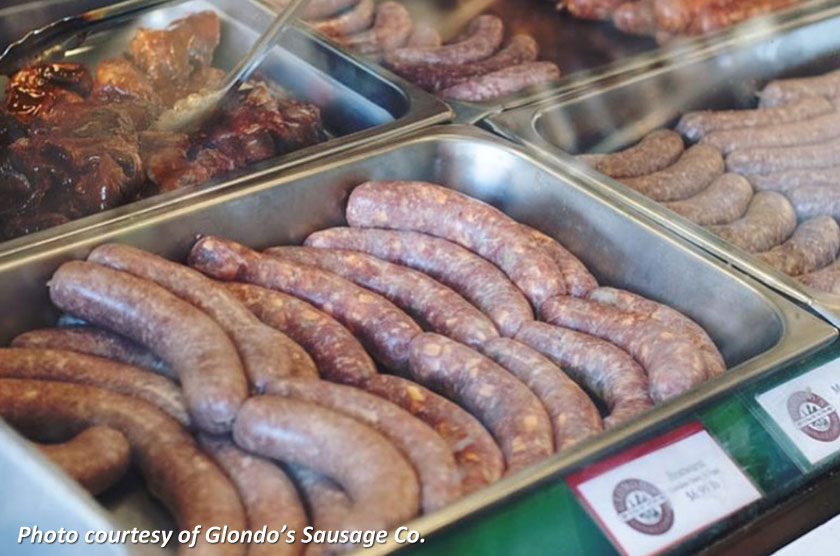 Established in 1986, Glondo's Sausage Company is a family owned and operated market that specializes in hand-crafted old world artisan meats. Charlie and Randine Glondo started making sausage in their basement, using recipes brought from Italy and Croatia by their grandparents, who immigrated to America in the early 1900s. They quickly realized that making sausage was their passion, and Glondo's Sausage Co. opened for business. Born out of quality and tradition, their products are made fresh daily from hand-trimmed meat and hand-blended seasonings. As a family business, Charlie and Randine, along with their five children, continue to produce high quality products based on the traditions that their company was founded on.
MaMa Vallone's - since 1986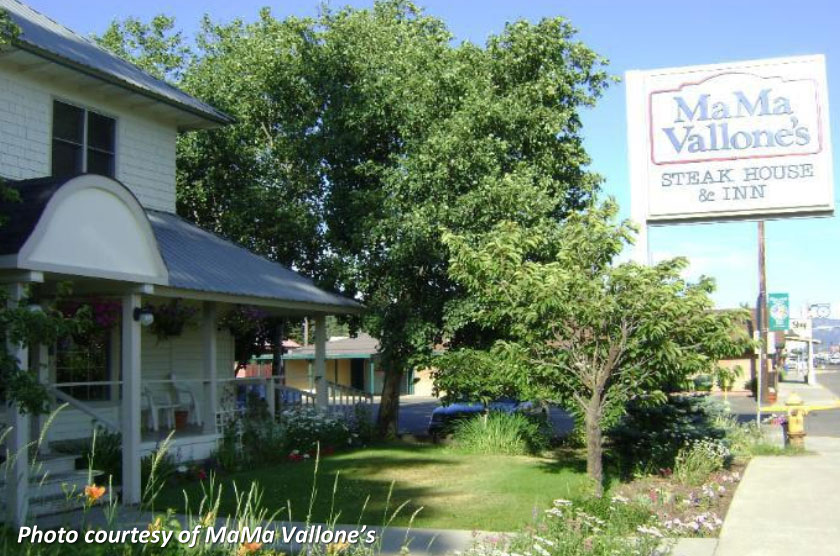 MaMa Vallone's was established in 1986 in the city of Cle Elum by two brothers - Joe and Dennis Vallone, who continue to hold the family history of the original business today. The restaurant aims to remind its customers of old Italy, and emphasizes the roots of Italian history through their delicacies. Homemade sausage and salami is taken to a different level at MaMa Vallone's, and the history of the food speaks for itself!
We hope that this list of ours will prompt you to personally discover all that lies in the historical streets of Cle Elum. Explore even more of Cle Elum's historical firsts
here
.
Sources: