In Cle Elum, there are plenty of outdoor activities that will keep you busy during your stay. Some are more casual, while others will have you feeling the adrenaline! Here are some of the best outdoor recreation opportunities if you want to truly Discover Cle Elum.
Hiking
The Cle Elum area has some of the top hiking trails in all of Washington state. With hundreds of miles of trails in the vicinity, you'll be able to take in so many different experiences! Summer is the most popular time to hike around Cle Elum, but many of the trails are fantastic all year long. Some of our favorite trails include Domerie Peak, Palouse to Cascades State Park Trail, Red Mountain, and Thorp Mountain Lookout! If you need some gear before heading out, check out Basecamp Outfitters. They will hook you up with everything you need to explore the great outdoors of Cle Elum and the surrounding area!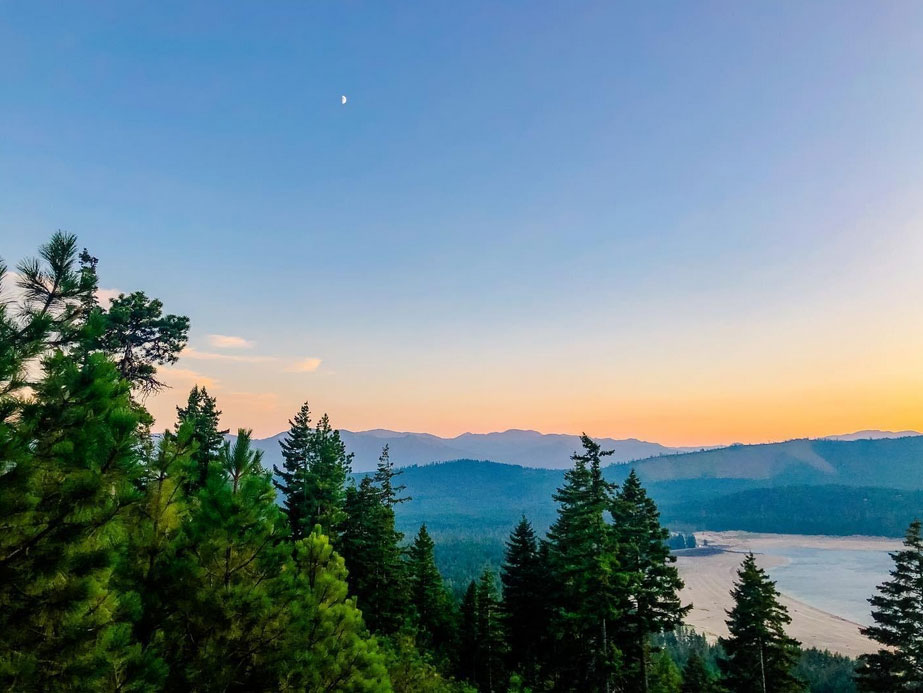 Mountain Biking
Mountain biking in Cle Elum is an extremely popular activity. It allows you to explore the great outdoors and get a bit of a rush while doing so! Some of the best trails in the Cle Elum area to go mountain biking are Rat Pac and Kachess Ridge. These trails are best suited for those with mountain biking experience, as they have a pretty steep descent. Rat Pac can be more of a casual ride for those who aren't as experienced as long as you avoid the jumps!
Fly-Fishing
The Cle Elum River gives you plenty of opportunities to fly-fish and catch some great fish! You can catch some West Slope Cutthroat and Rainbow Trout along the river, making for a great time. Emerald Water Anglers is a great business to go to for guides of the area and the best fly-fishing spots! If you need some gear to get out and fly-fish, check out Troutwater for all your fly-fishing needs!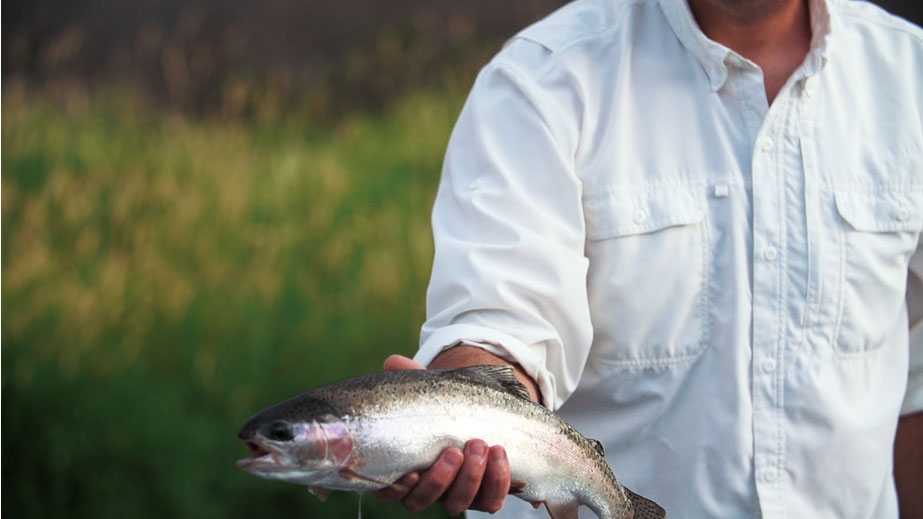 ATV
If you want to get an adrenaline rush in Cle Elum, try out ATVing! MotorToy Rentals offers ATV rentals along with SidexSide 2, 4 & 6 seaters, off-road and street legal units, and 50cc scooters! After choosing your vehicle of choice, you can book a 2-hour tour that lets you explore the great outdoors Cle Elum has to offer! These professional guides will take you to the best parts of Cle Elum, allowing you to take in everything there is to offer.
Snow Sports
During the winter, Cle Elum offers some fantastic winter sports such as snowmobiling, skiing, snowboarding, cross-country skiing, and snowshoeing! There are over 600 miles of groomed trails for snowmobiling with favorites being Cle Elum Ridge and French Cabin Creek! The Summit at Snoqualmie offers some of the best skiing and snowboarding in the state, with over 25 available lifts. For those who want to cross-country ski and snowshoe, Jack Creek Snowshoe offers a long and mostly flat road, making it perfect for beginners!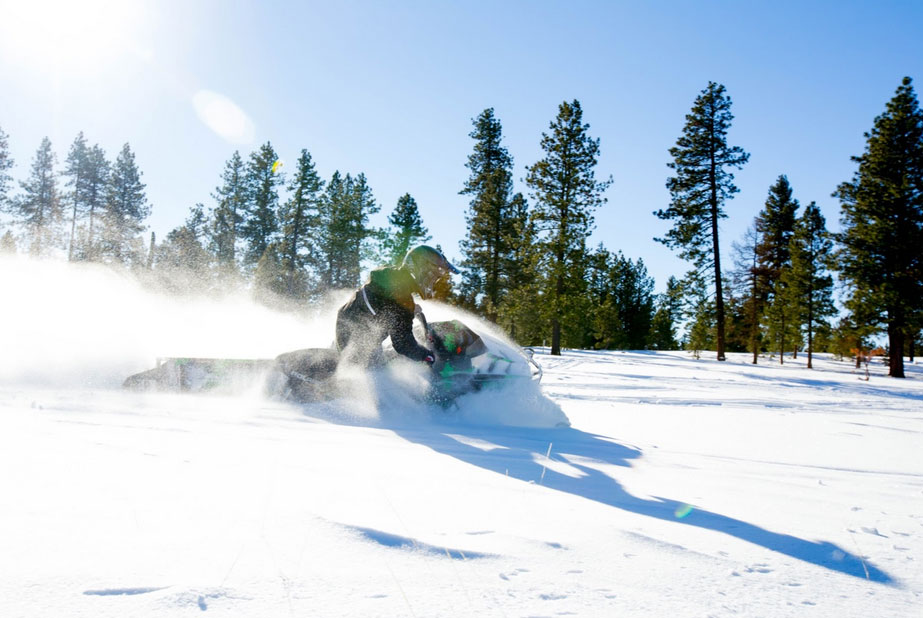 River Rafting
River rafting is an extremely fun activity to partake in while in Cle Elum. With the Cle Elum River at our disposal, the water is basically calling your name! Rill Adventures offers a guided tour of the river that is sure to be a thrill. Along the 4 hour journey, you'll be able to see beautiful wildflowers, cutthroat and rainbow trout, eagles, songbirds, deer, and even bears!
Ready to escape outdoors in Cle Elum? Plan your next epic adventure now and fill your itinerary with these activities, plus downtown dining and shopping! Book your stay and join us in discovering the Cle Elum area soon.