THIS IS HOW WE DO

℠

: True Peak Experience!
For unparalleled mountain adventures; including traditional outfitters services, Day Rides, Pack Trips, and Kids Camp all in a rustic mountain environment, look no further! Meet High Country Outfitters! The Sutton family, owners of High Country Outfitters and Camp Wahoo, has been providing the "True Peak Experience" for over 30 years now.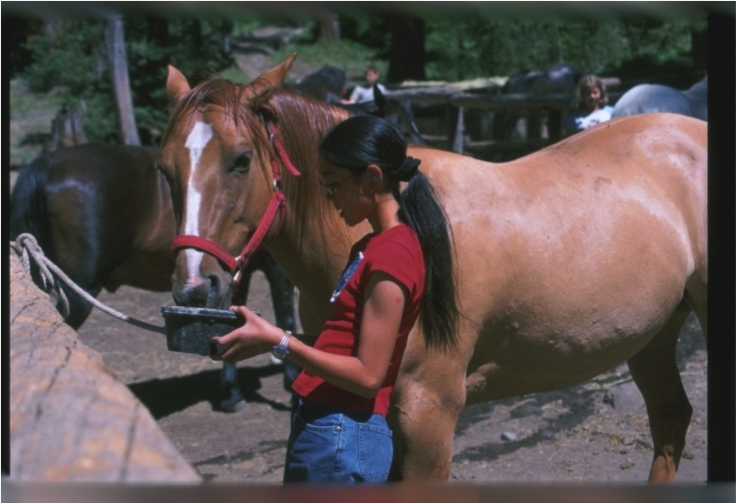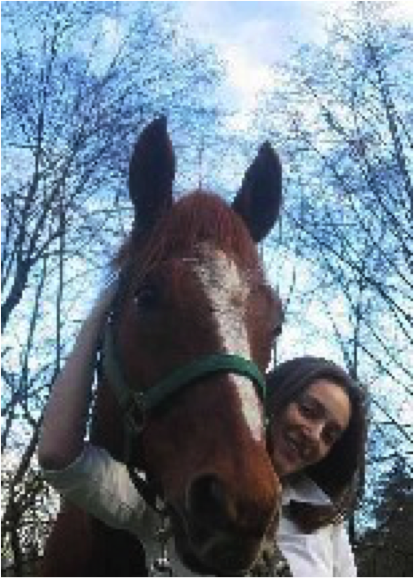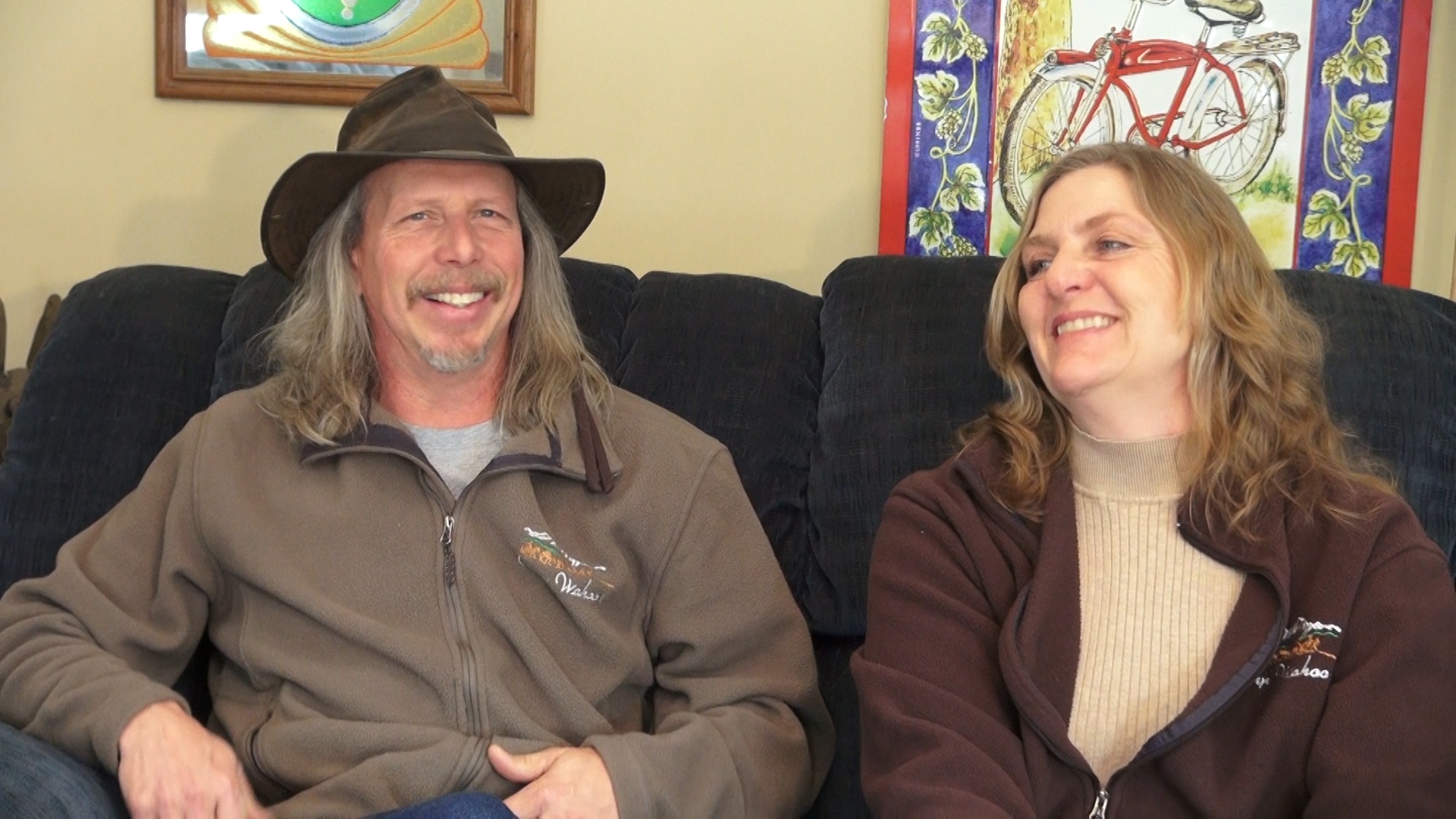 The Sutton family first moved to Cle Elum in 1996. Spending the majority of their time in the country skiing, and camping, they were naturally drawn toward the pull of small-town living accompanied by beautiful, scenic backdrops. Cle Elum also gave the Suttons the opportunity to raise their children in a small community while enjoying what they are most passionate about--the great outdoors and horseback riding. It didn't take them long to cultivate this passion into a business.
Mike Sutton says the beginnings of their story goes like this: "My wife grew up with horses and once in Cle Elum we got our own. We then met the original owners of the business who happened to be looking to sell. Next thing we knew, we owned an Outfitter business and Kids Camp. Seeing the kids at camp mature in the system and go on to lead camp is most rewarding!"
Camp Wahoo! is the ultimate summer experience for kids, offering the perfect partnership between horses and the true outdoors. From living in a rustic pioneer camp and learning to cook in a Dutch oven to going on daily rides and camping amidst the Cascade Mountains, campers will have the authentic adventure of a lifetime! The highlight of the week is an overnight trip to one of our out camps in the wilderness with pack mules.
Of these outings, mike shares that "each camper gets their own trail wise horse for their entire stay, learning to live in harmony with nature while gaining skills in horsemanship and wilderness living."
Being a family owned business, High Country Outfitters is all about cultivating a unique, unforgettable, and life-changing experience for families to discover together. It is more than simply learning horsemanship and conquering the outdoors, but learning valuable life lessons and growing as a whole person during your time there.
"There is nothing like riding a horse up a six thousand foot mountain. The sense of accomplishment, working as a team, experiencing the outdoors, it's life changing. Our entire staff comes out of this system and grown former campers send their own kids to our camp. It's such a wonderful place we live in," say The Suttons.
Apart from being able to share the special moments offered at High Country Outfitters, Cle Elum, Washington offers a variety of other immersive outdoor activities for the whole family. Whether you're just passing through or looking for a place to hang your helmet, you'll want to jump right into some of these fantastic pastimes. Be sure to try some of the Sutton Family favorites:
"Jeeping, Motorcycles, Boating and Snowmobiling. Going to places like the Bee Hive,
Hole in the Rock Trail
, Bald Mountain, Gallagher Lake,
Lake Kachees
... too many to list!" they say.
For more family fun hotspots like these, visit our
trails
and
attractions
pages!
Reward yourself and escape into fresh clean air, clear mountain streams, wildlife, and wild flowers and join in on this 'get back to nature experience'. The simplicity of Cle Elum's beautiful national forest setting awaits you, offering you a chance to become aware of the surrounding environment & your place in relation to its care. Saddle up and join High Country Outfitters for a wonderful experience in the mountains, great views, and old-fashioned hospitality!
Learn More About High Country Outfitters
31711 Teanaway Road North Fork
Cle Elum, WA 98922
Phone: 509-674-9554
Website:
campwahoo.com
Facebook:
Like them on facebook
Hear more from this business in their own words in their
video highlight
.
Posted: July 25th, 2017

- Blog By: Erika Harper
Back to Cle Elum Blog