Cle Elum Historical Telephone Museum
May 15th, 2016

-Photos and Blog by Hayley Harrell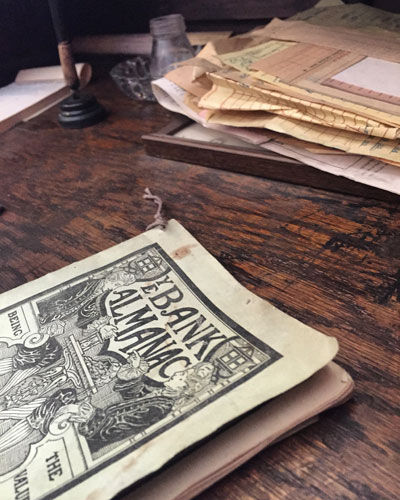 The sunshine of spring has visitors flocking to the Cascades for outdoor recreation, small town shopping and dining, farmers markets and family time. While Cle Elum offers visitors many of those things and more, there is is an additional draw for history buffs and curious wanderers: The
Cle Elum Historical Telephone Museum
.
Tucked into the corner of First and Wright, behind an ornately lettered emerald sign lies roomfuls of homage to the history of telecommunication along the Northern Pacific Railroad. The Telephone Museum is staffed by volunteers and invites visitors to peruse through original switchboards, receivers, historical documents and interpretive guides.
Founded in 1966 by Northern Kittitas County Historical Society, the telephone museum is now the longest standing complete telephone museum in the West. Displays showcase the incredible history of telephone technology from 1901 to 1970. Many visitors are shocked to discover that Cle Elum was one of the last cities in the country to use a manual telephone switchboard!
This three-room museum is packed to the brim with telephone artifacts, coal mining relics and even original furniture and banknotes from the Cle Elum Bank. Designate an hour or two to this tiny museum and the incredible history housed inside.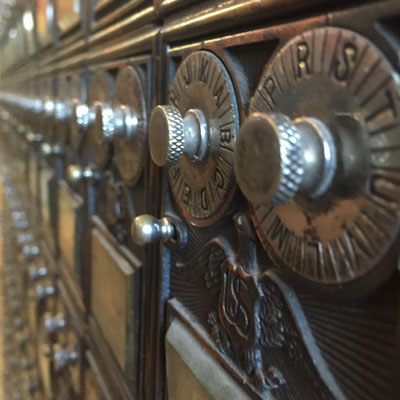 #howwedocleelum
Back to Cle Elum Blog