It's rare to find shops north of Nevada that showcase traditional powwow drums from Albuquerque, or precious stones from the annual Tucson Gem and Mineral Show in Arizona. Mac-A-Bees gifts and home accessories are authentic, hand-selected and perfect for visitors looking to add southwestern flair to their home.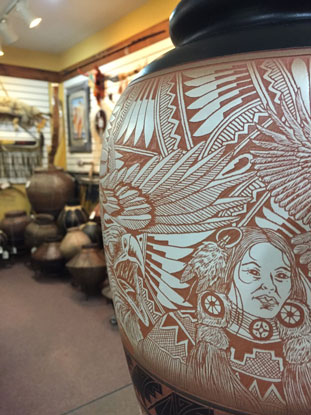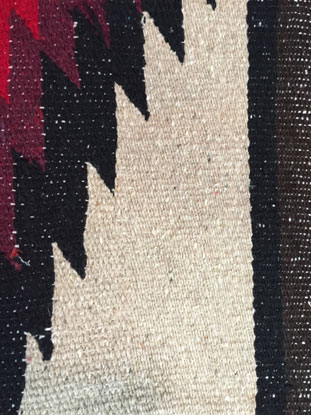 Owner Amber Braak takes obvious pride in her decor, gift options and fine jewelry. She travels extensively to find items fit for both her new and returning customers, most recently bringing back 62 handmade Native-American drums from the New Mexico area. When visitors walk through the front door they are welcomed by fine turquoise jewelry, large stacks of Navajo blankets, authentic cow hides, western-style clothing and hand-carved furniture.
Visitors can spend hours wandering the rooms of Mac-A-Bees, and they don't leave empty handed. Take time to smell the treated leather saddles and run your fingers through the feathers at the ends of the traditional dreamcatchers, honoring the Native-American craftsmanship.
Take time to peruse this vast collection of gifts and home accessories during your stay in Cle Elum and share your finds with us! #howwedocleelum
Posted: March 7th, 2016

- Blog and photos by Hayley Harrell
Back to Cle Elum Blog