June 18th, 20119
Summer in Cle Elum has officially arrived, and it is off to a great start! The next few months are packed with tons of local events and activities to kick off your summer the right way. From Independence Day celebrations to Father's Day Fun, Discover Cle Elum has you covered with all details you'll need to start planning!
Pioneer Queen's Coronation | Saturday, June 29th | 6pm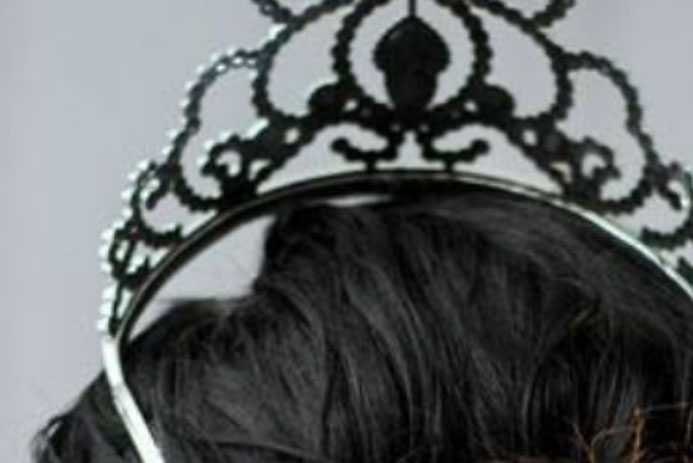 This traditional event is one we in Cle Elum have looked forward to every year since its inception in 1969! The 2019 Pioneer Days Queen will be crowned at Putnam Centennial Center. This year's queen is Donna Willette.
39th Annual "The Runner Stumbles" 10K | Suncadia Resort | July 7th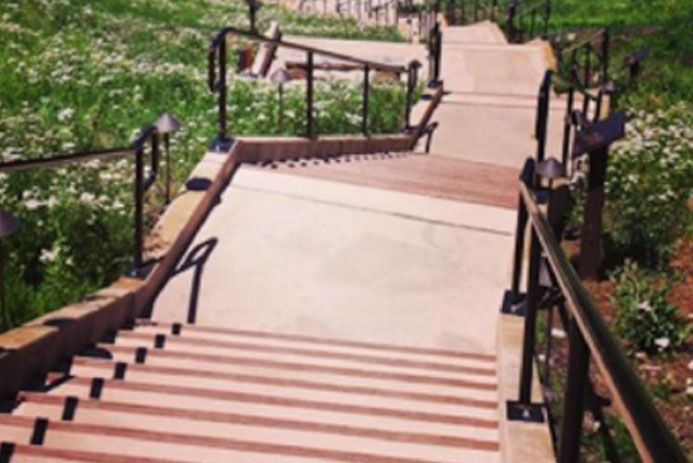 Looking for your next 10K to tackle? Come on out to the Suncadia Resort on July 7th for their 39th Annual "The Runner Stumbles" 10K. Not only is it beautifully located, but it's sure to be a great challenge for all.
Pioneer Days Celebration | July 6th - July 7th| 10am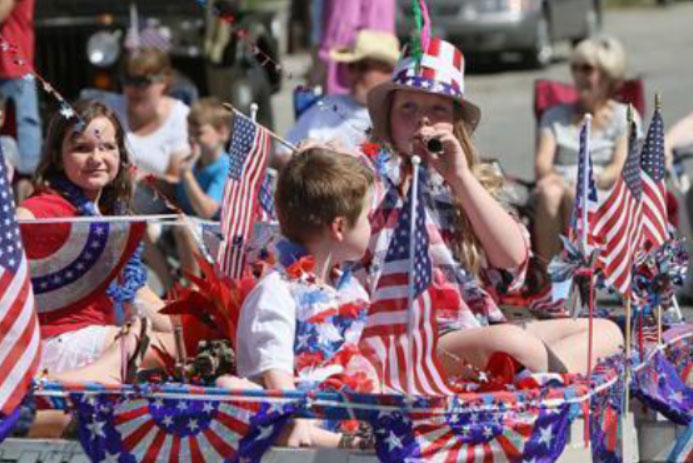 Cle Elum is the place to be this Independence Day weekend. Come out and enjoy a parade full of patriotism! From creative floats to historic military vehicles and activities for the entire family. Join us in celebrating the red, white and blue!
Pacific Crest Open |Thursday, July 11th - Sunday, July 14th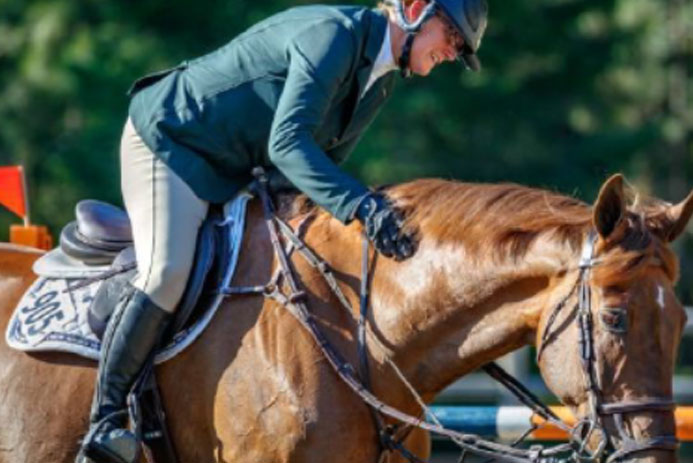 Another incredible horse show is coming to Washington State Horse Park! This 4-day event showcases the talent and sport that is equestrian riding. Cash prizes will be presented to the winners. Come and see all the excitement for yourself!
Cle Elum Blues, Brews, & BBQ | Wye Park | Friday, July 12th - Sunday, July 14th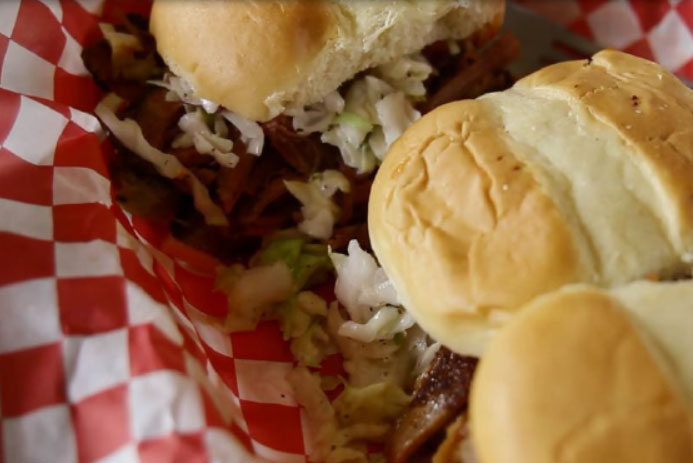 Who doesn't love blues, brews and BBQ? Wye Park will have it ALL starting July 12th! We guarantee you won't leave disappointed (or hungry).
Suncadia Art Festival | Suncadia Resort | July 13th
Interested in the arts? Come visit the Suncadia Resort this Saturday for their annual Art Festival!
Cle Elum Roundup | Washington State Horse Park | Friday, July 26th, Sunday, July 28th
The Cle Elum Roundup is here again! Come join us for a fun-filled PRCA & WPRA Rodeo!
Photo Credit: The Floyds
23rd Annual Cruise Cle Elum Car and Motorcycle Show | August 17th | 9am - 4pm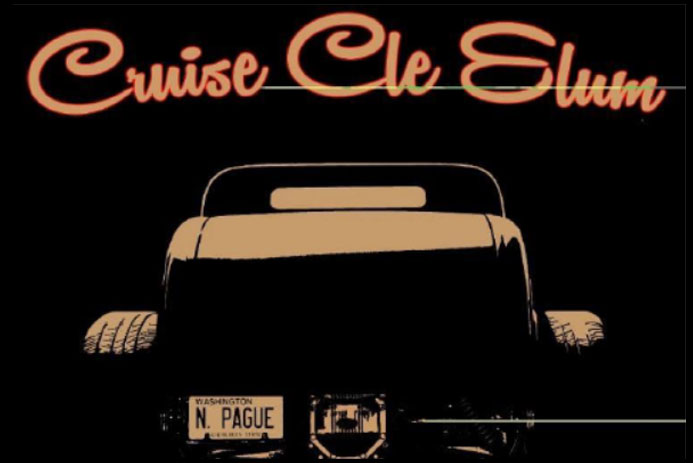 Nothing like cruising around with the top down in the summertime! Come and check out some of the coolest cars and motorcycles in the area. Jerry "The King" Ruth will be showing his championship dragster with an ignition launch that you have got to see for yourself. This event is free for everyone!
#HowWeDoCleElum
Back to Cle Elum Blog