Bird watching is the perfect spacious activity, among one of the top ways to explore the outdoors of Cle Elum during the summer months. Diverse species and terrain awaits your exploration within our town, and surrounding each side of it! Let us help you prepare your next adventure with a list of our Top 5 Bird Watching Locations:
Coal Mines Trail
The Coal Mines Trail starts in Cle Elum and takes you through a mellow hike that is suitable for bringing the younger trekkers along with. This trial is full of historical features of old coal mining remains, and makes for a great place to bird watch. Birds often spotted by hikers that frequent this trail consist of: sparrows, finches, and forest hawks. This is the perfect trail to expose your curious young hikers to the great outdoors!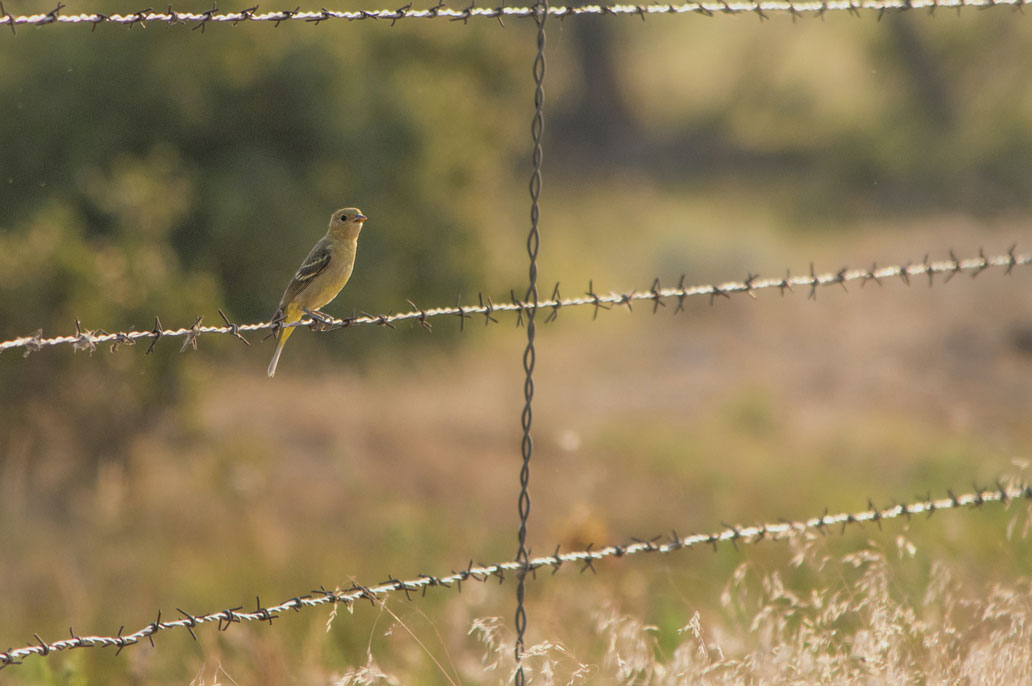 Northern Pacific Railroad Ponds
This bird watching phenomenon known for-short as the "Railroad Ponds", was formed when railroad construction took over some of the waters of the Yakima River. Located in the heart of Cle Elum, this pond is known for being one of the best places to get a look at some of the wild birds that roam Washington state. The shrub and brush that form the edges of these ponds are perfect for nesting, which makes this the perfect place to watch many different species of birds in action. Make sure to bring your binoculars, and keep your ears tuned to hear the songs of the beautiful birds that surround you.
Can you believe there are about 105 species of birds accounted for amongst these waters? Some of the most common water birds found here are Mallards, Wood Ducks, Barrow's Goldeneyes and Canada Goose.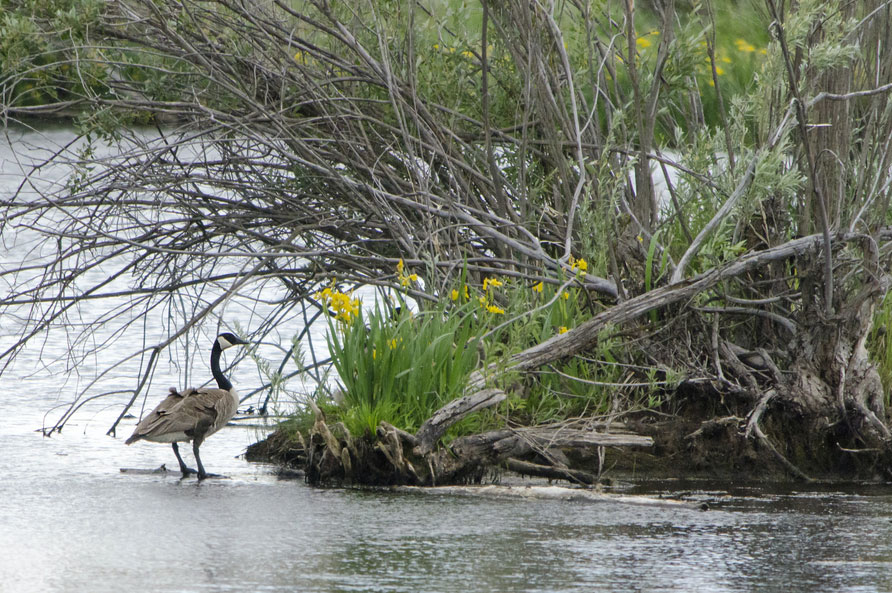 Taneum Creek
Taneum Creek is a light trail that is a local favorite for bird watching. The 5.4 mile RT trail brings you among wildflowers and shrubs that are home to many native birds surrounding the area. Many hikers have encountered woodpeckers, owls, and many other forest species while exploring this diverse trail. Plan a trip to bird watch at this premiere trail, and be prepared to encounter many species of unique birds up close and personal!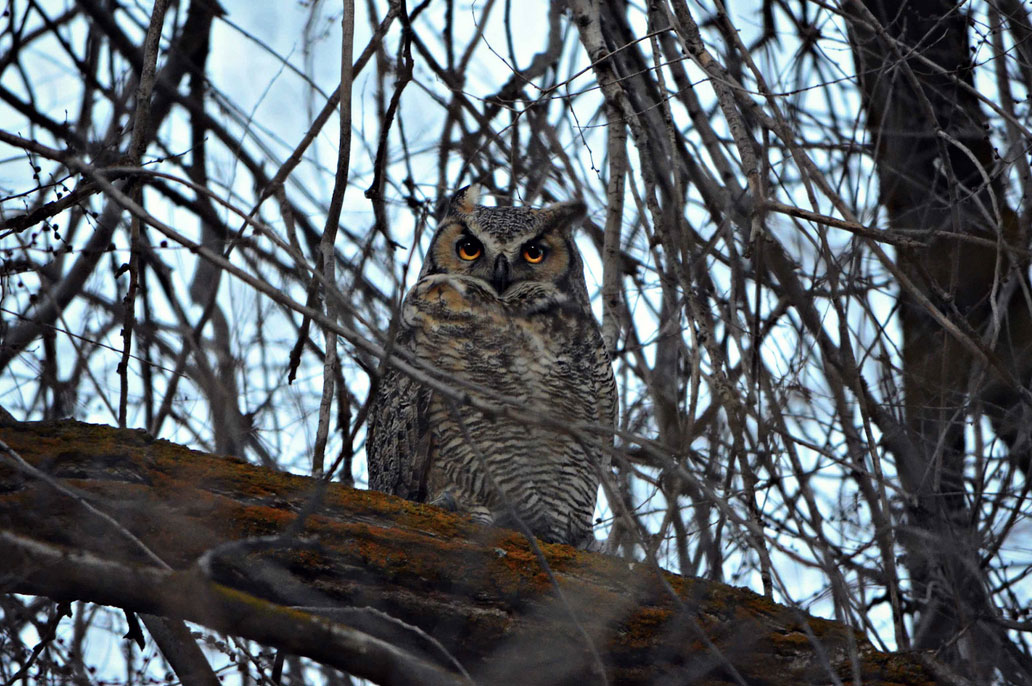 Teanaway River Trail
The Teanaway River Trail places you in between large areas of riparian growth and takes you through Ponderosa Pine forest. This environment makes it perfect for birds to reside in the natural resources that this trail has to offer. Under the Teanaway Bridge lies many different opportunities to watch migratory birds of the West create their nests, a prime location to spot native birds in action. The most commonly found birds in this location are Dippers, who are known for their bobbing or dipping movements in the water, Virginia rails, and many different types of ducks.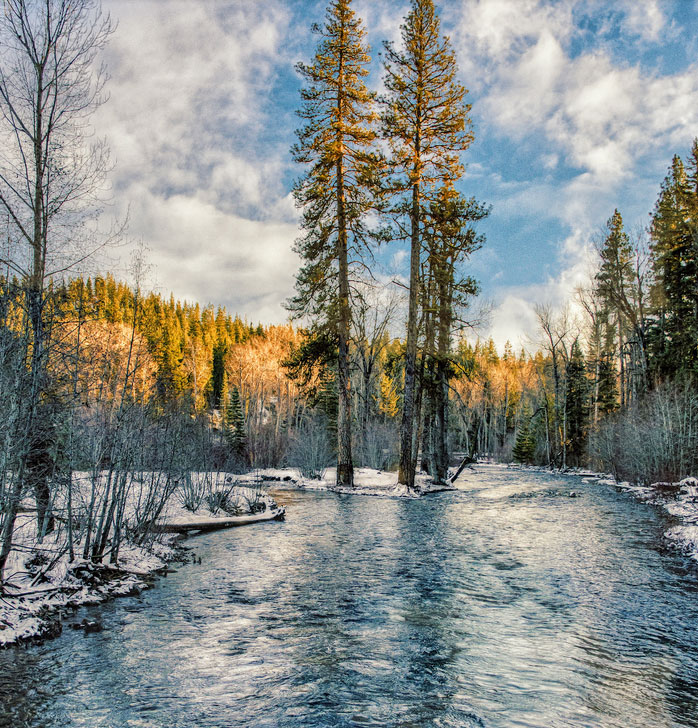 Bullfrog Pond
Bullfrog Pond is among some of the best places to catch a glimpse of species of birds native to Washington state. According to many frequent bird watchers, the best time of the year to get a clear view of the native flora and fauna would be during the spring and summer months. Take advantage of the clear skies, and make a visit to the Bullfrog Pond for a once in a lifetime audubon opportunity.
A whopping 86 species of birds have been spotted among the Bullfrog Pond, and hikers seem to be discovering more as time goes on. The birds to keep your eyes peeled for when visiting are Warblers, Kingfishers, and the Common Merganser.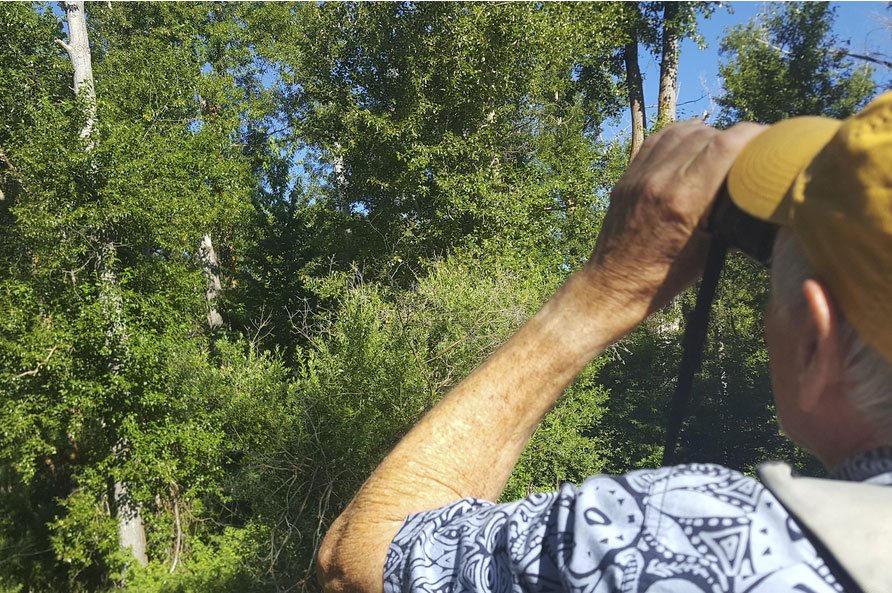 Bird watching is proven to be relaxing, and we all need a bit of that right now. If you are passing through, visiting our mountain town, or simply looking for a day trip, stop by our Visitor Center to pick up a Birder's Guide for Kittitas County and let us know what you find by using #DiscoverCleElum.