Eat & Drink in Cle Elum, WA
If you would like to submit an event or a new business, please
click here
Specialty Foods & Beverages
Find the unique, the local, and the one-of-a-kind. From homemade breads to barbecue, locally sourced produce to farm-fresh meats.
FIND Specialty Foods & Beverages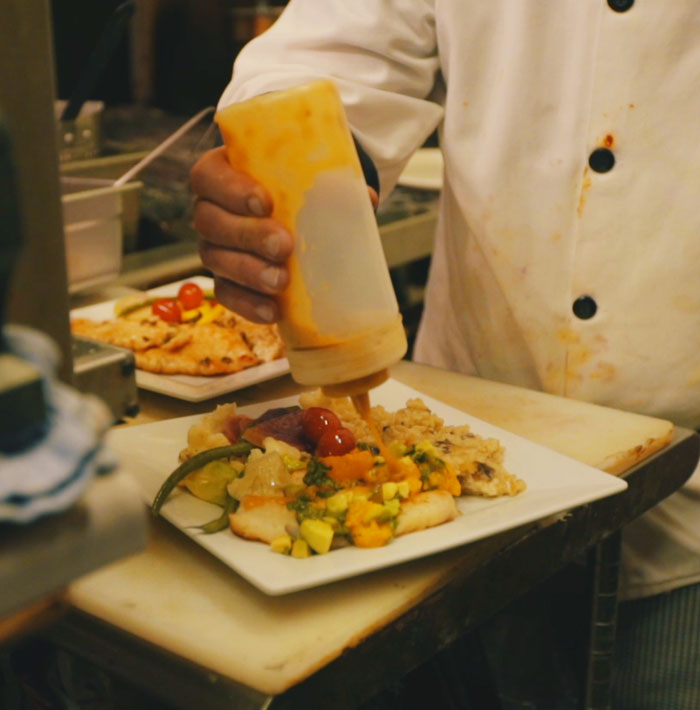 Soups, Salads, & Sandwiches
Quick bites, piled-high handhelds and healthy-minded greens are served every day of the week at these dining destinations.
FIND Soups, Salads, & Sandwiches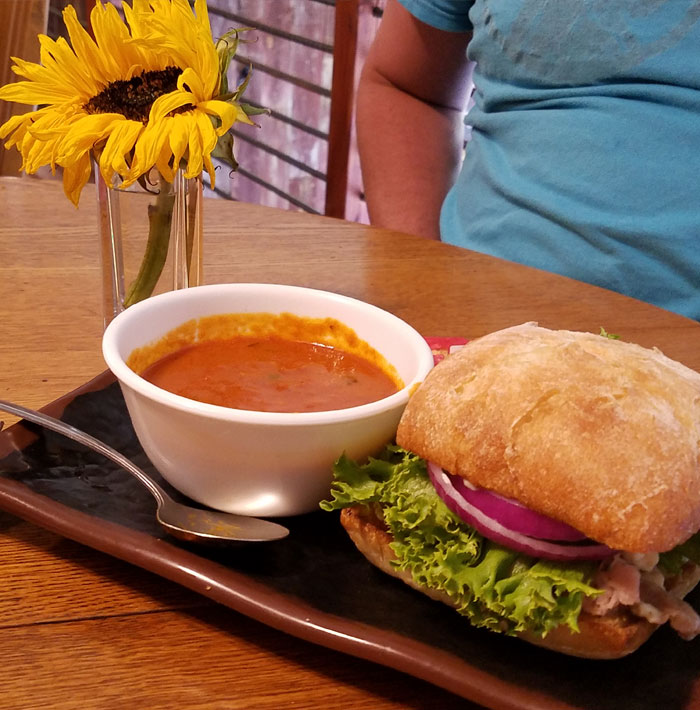 Cafés
Wake up with a warm, home-cooked meal or stop by for a mid-day bite inside one of Cle Elum's cozy cafes.
FIND Cafés
Pizza
What's your pizza preference? Cle Elum's pizzerias are tossing New York-style, pan-style and artisanal pies, complete with your favorite toppings.
FIND Pizza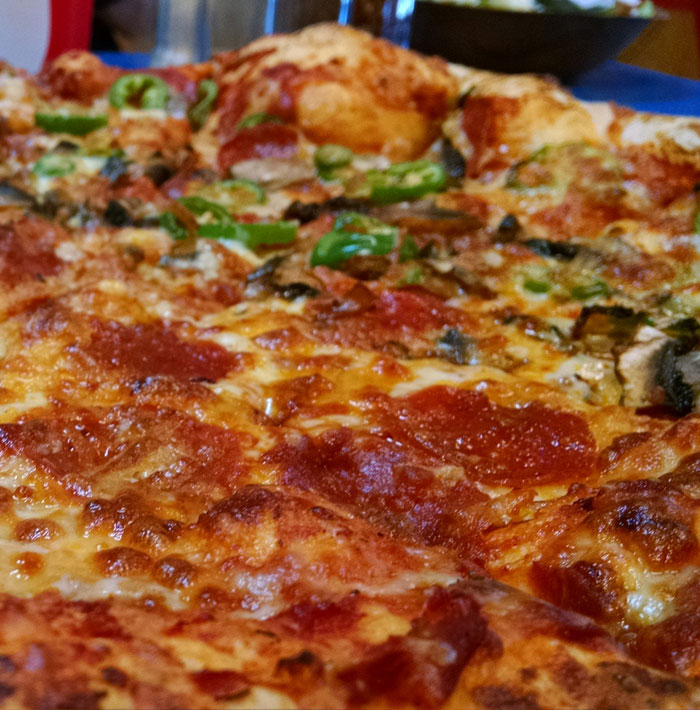 Bars, Pubs & Sports Bars
Need to unwind and catch up with friends after a long week? Say no more. We've got a great selection of places for you to do just that.
FIND Bars, Pubs & Sports Bars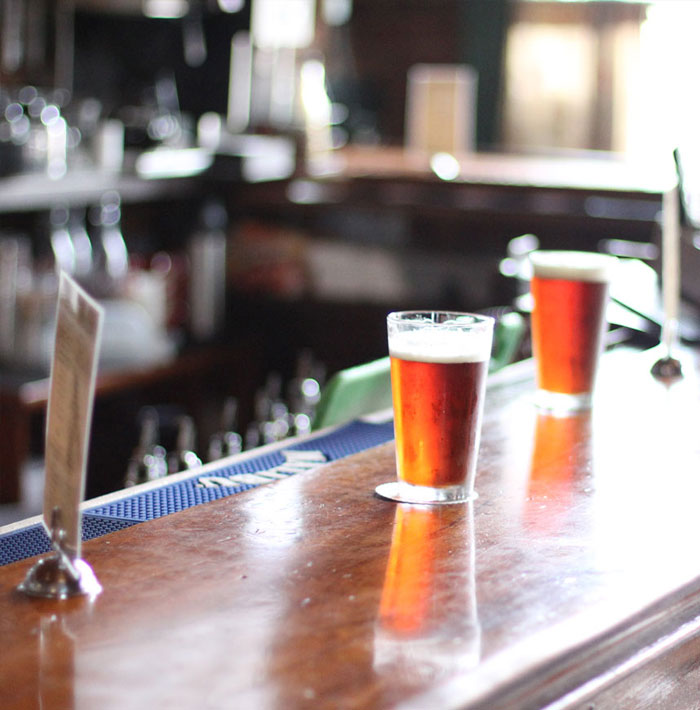 Asian Cuisine
There's a great variety of authentic Asian dishes at locales around Cle Elum with phenomenal flavors sure to please the taste buds.
FIND Asian Cuisine
Mexican Food
Side a plate of street tacos with a margarita on the rocks at one of Cle Elum's authentic Mexican restaurants.
FIND Mexican Food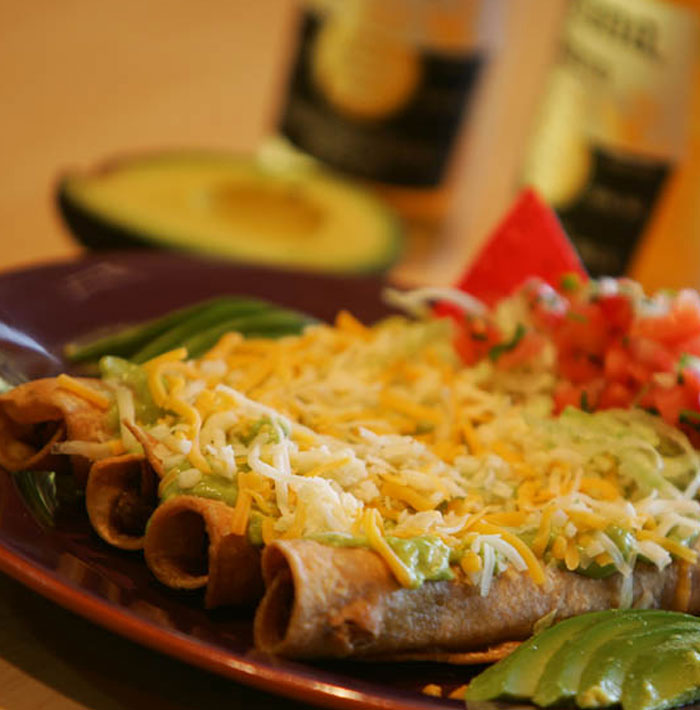 Coffee Houses
Kick start your morning by sipping your favorite caffeinated beverage. Swing by a drive thru while out and about, or relax inside a charming coffee shop.
FIND Coffee Houses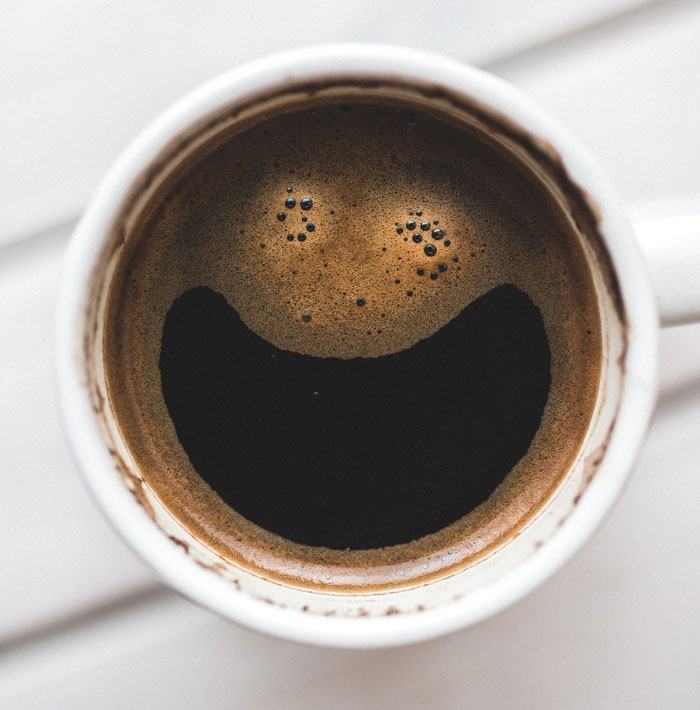 Sweet Eats & Treats
I scream, you scream, we all scream for ice cream, and froyo! Whether you're a chocolate or mint fan, we promise you'll find something to please the palate!
FIND Sweet Eats & Treats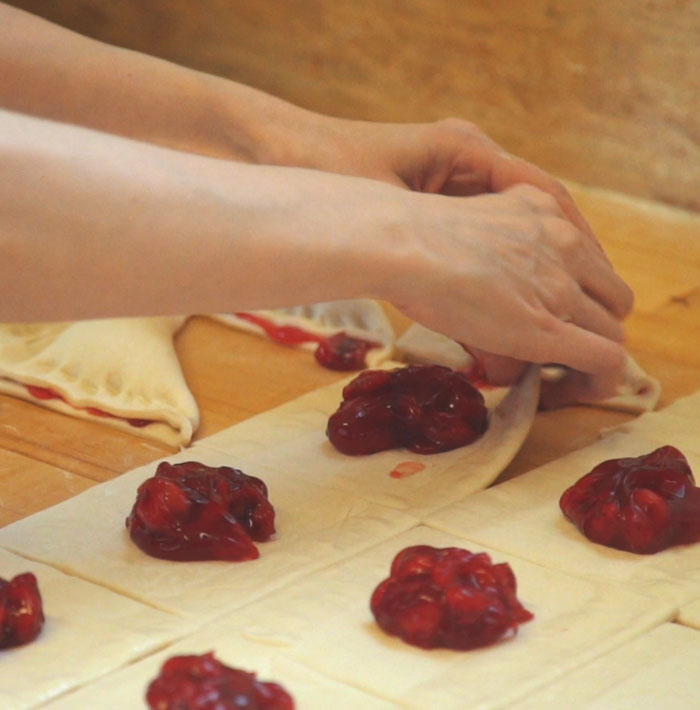 Wine Bar & Sales
Sip some of the region's finest and bring home a few favorites to add to your collection. There's no shortage of great wineries and tasting rooms in Ellensburg.
FIND Wine Bar & Sales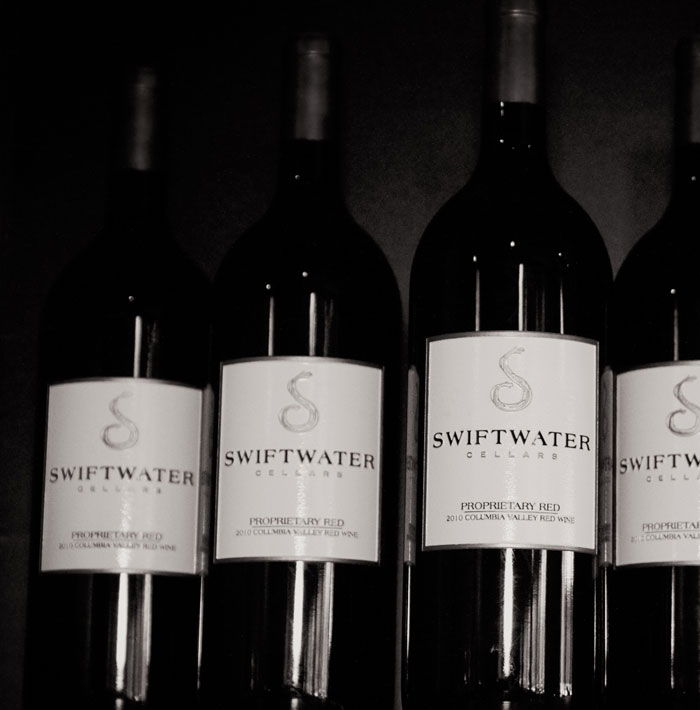 Fresh Produce
Freshen up your visit with produce from Cle Elum's fruit stands and farms! Shop local fruit, vegetables, and other farm-fresh items during the summer season in Cle Elum.
FIND Fresh Produce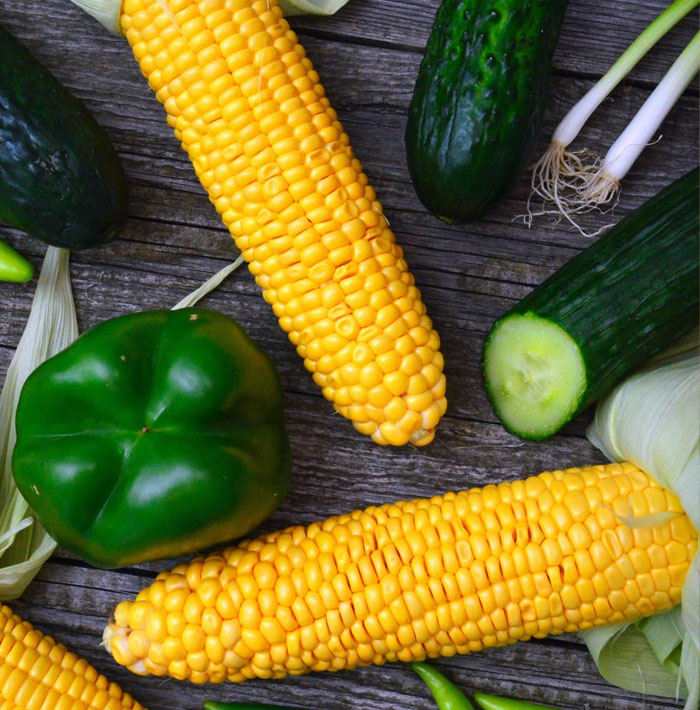 Fast Food
Sometimes fast food is all you're craving. Cle Elum offers a great variety; you're bound to find just the food you want!
FIND Fast Food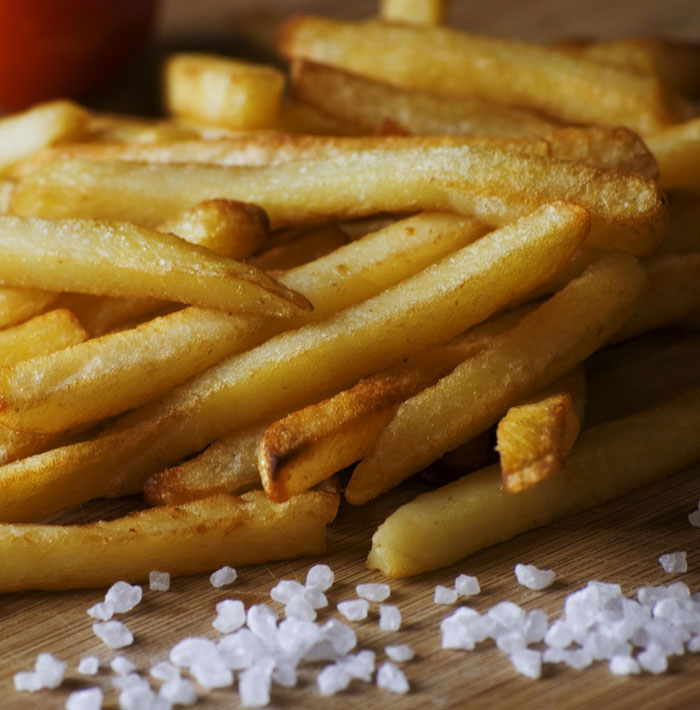 Take your taste buds on a delicious vacation - eat in Cle Elum, Washington! We're not just home to a 100-year-old bakery, but also locally owned bistros, barbecues, wineries, taverns and more.

Whether it's breakfast, lunch or dinner, be sure to bring your appetite and get ready to taste, test, sip, swirl and savor Cle Elum!