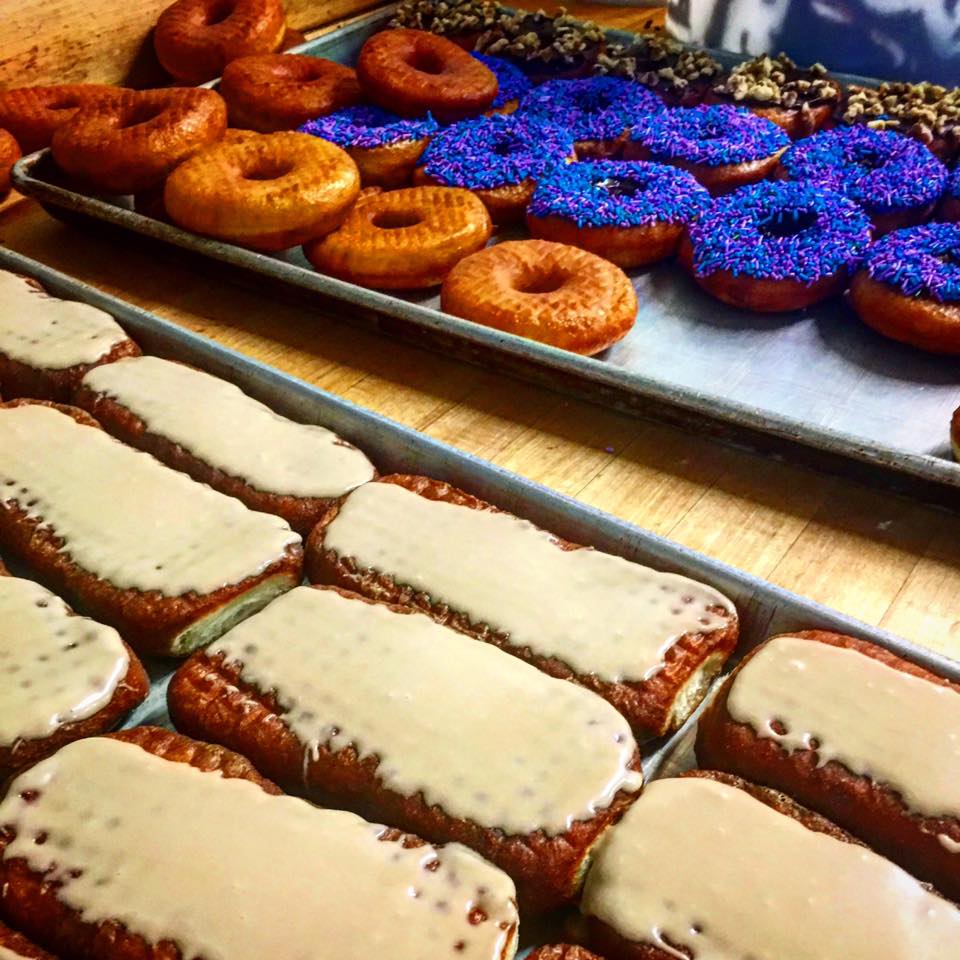 Cle Elum Bakery
Cle Elum Bakery has been in operation since 1906. We still bake our French Bread in the original Brick Oven which has never cooled in over 100 years.
Cle Elum Coffee & Eats
811 WA-970
Cle Elum, WA 98922
View Website
Located right off of I-5 at exit 85, right next to the Tesla Superchargers. They have an after hours lounge that Tesla drivers can access. Great Food and a Wifi Lounge. Look for the door code in your car when you search for the Cle Elum Tesla Supercharger.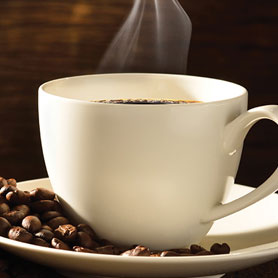 Coal House Caffe
3600 Suncadia Trail
Cle Elum, WA 98922
(509) 649-6475
View Website
Featuring signature coffee beverages, both hot and cold, the cafe also has a gift shop, a variety of food, and sundries for you to enjoy during your stay.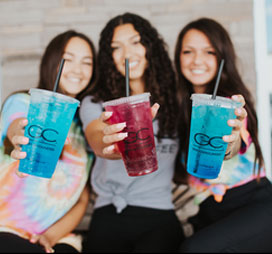 Gravity Coffee
808 W. Davis Street
Cle Elum, WA 98922
View Website
Their DNA code of loyalty, passion, and distinction enables them to fuel the GC demand. They know it's not about doing one thing right. It's about doing a thousand things right. It all starts with you! Their number one priority is customers' happiness and satisfaction.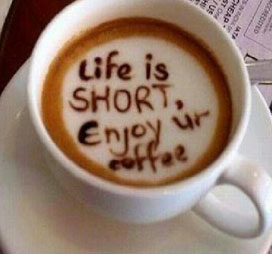 Lums Coffee Stop
Family Friendly Drive through coffee stand at the East end of Cle Elum. Friendly girls & delicious coffee. They serve breakfast bagel sandwiches fresh all day made your way & other various pastries as well and numerous sugar free flavors.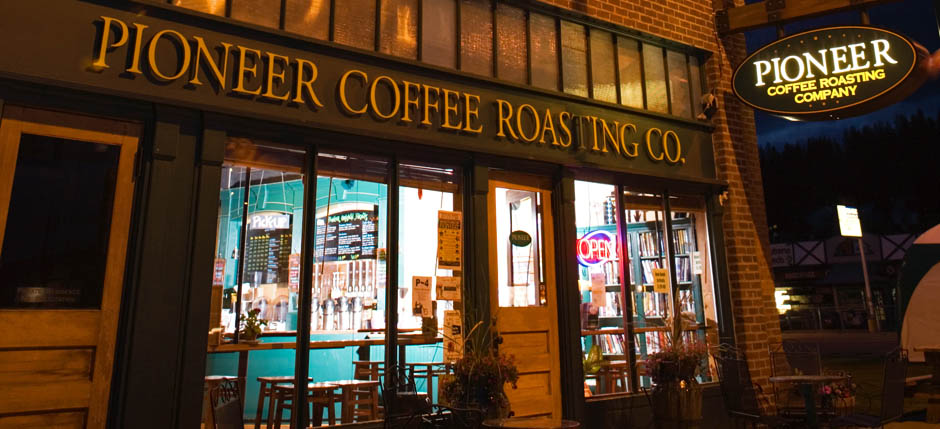 Pioneer Coffee Roasting Co.
121 Pennsylvania Ave
Cle Elum, WA 98922
509-674-3864
View Website
Great place for delicious coffee and treats in Cle Elum. They also have a gift shop with a huge section of wine.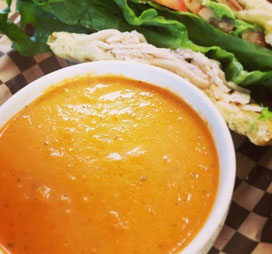 Stella's
Visit Stella's for homemade and organic breakfast, lunch, dinner, coffee or drinks!