Kick start your morning by sipping your favorite caffeinated beverage. Swing by a drive thru while out and about, or relax inside a charming coffee shop.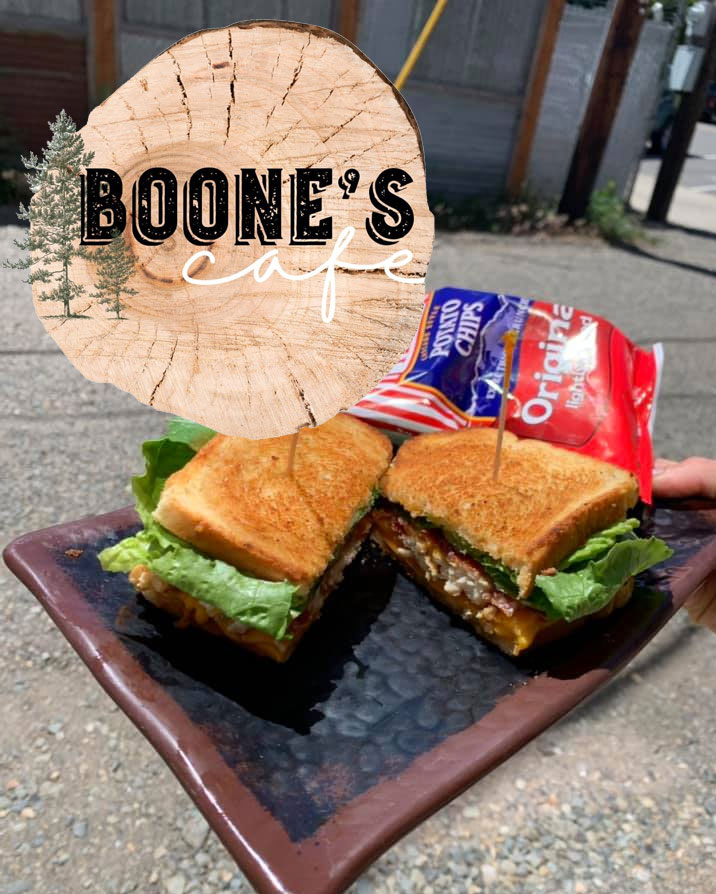 Boone's Café
A downtown Cle Elum cafe serving breakfast, lunch and Caffe D'arte espresso. Best ice cream blended coffees around!! Open 6am-2pm Mon-Fri, Saturdays 7am-2pm, Sundays 8am-2pm.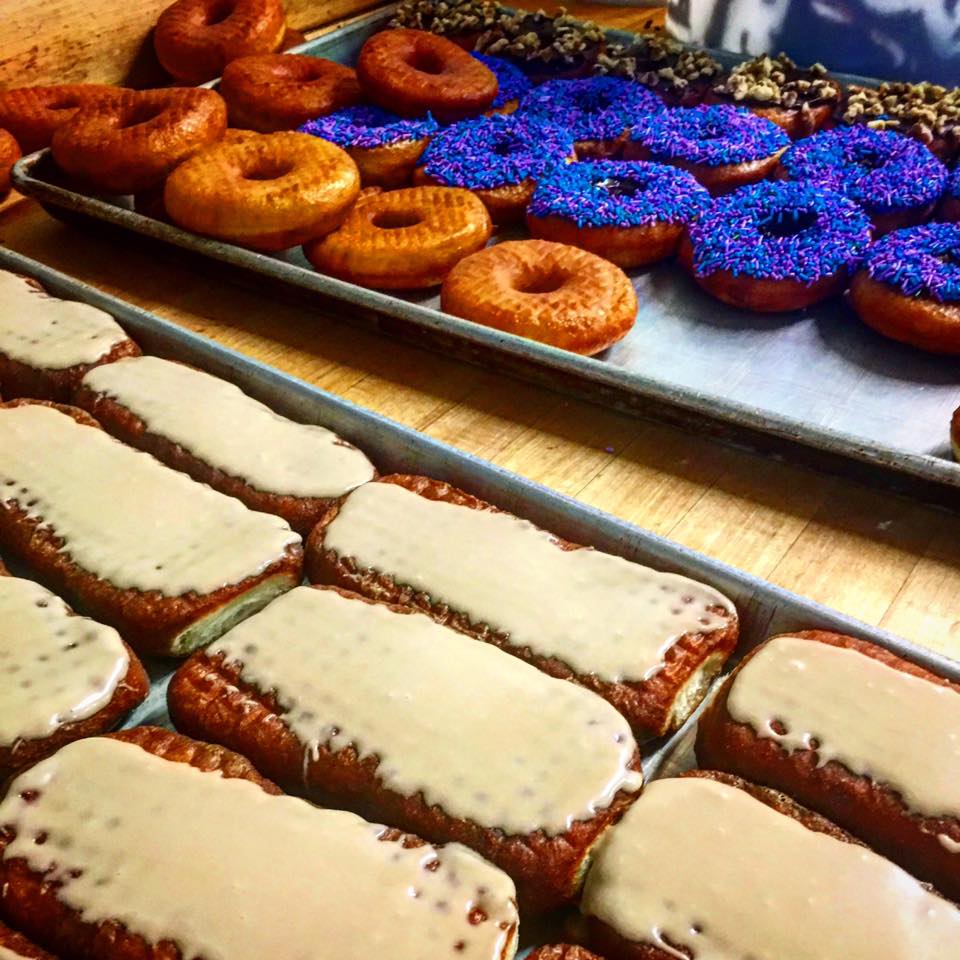 Cle Elum Bakery
Cle Elum Bakery has been in operation since 1906. We still bake our French Bread in the original Brick Oven which has never cooled in over 100 years.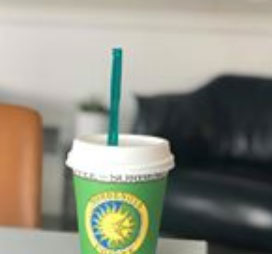 Cle Elum Coffee Company
Lums Coffee Shop
1103 1st St E
Cle Elum, WA 98922
509-674-7410
View Website
Family Friendly Drive through coffee stand at the East end of Cle Elum. Friendly girls & delicious coffee. We serve bagel sandwiches & other various pastries as well as white coffee and numerous sugar free flavors.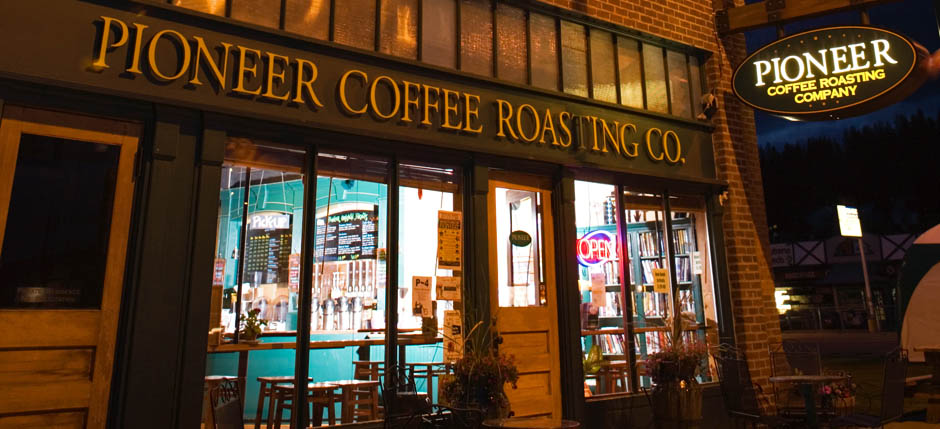 Pioneer Coffee Roasting Co.
121 Pennsylvania Ave
Cle Elum, WA 98922
509-674-3864
View Website
Great place for delicious coffee and treats in Cle Elum.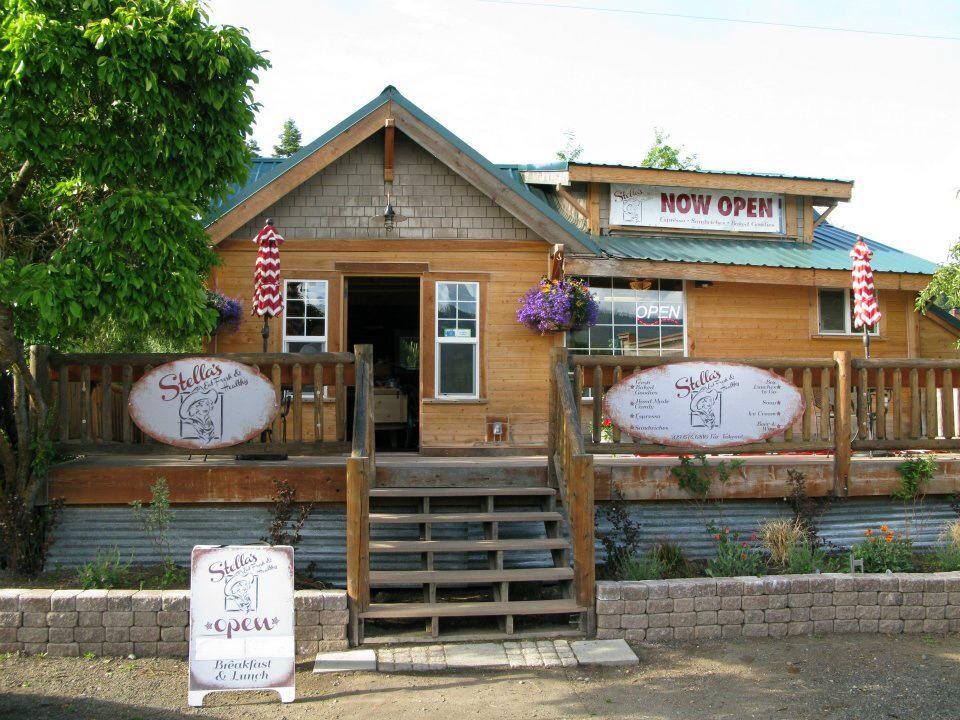 Stella's
Visit Stella's for homemade and organic breakfast, lunch, dinner, coffee or drinks!