What's your pizza preference? Cle Elum's pizzerias are tossing New York-style, pan-style and artisanal pies, complete with your favorite toppings.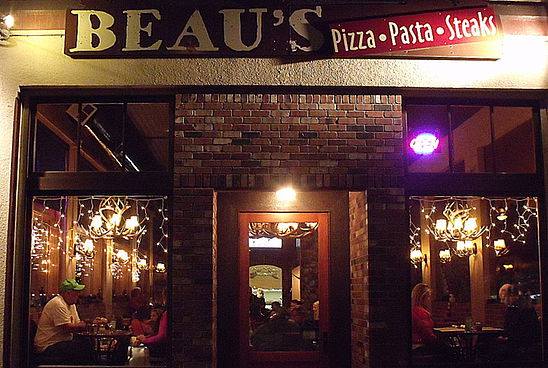 Beau's Pizza and Pasta
124 East 1st St.
Cle Elum, WA 98922
View Website
Truly a diamond in the rough, Beau's Restaurant is open for dinner Thursday to Sunday nights and for Lunch on the weekends. We look forward to sharing our warmth and tasty food with you.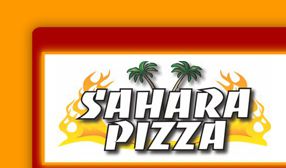 Sahara Pizza
513 East 1st St, Suite A
Cle Elum, WA 98922
(509) 674-5444
View Website
Fast and friendly delivery with every order! Sahara Pizza has a number of locations throughout Washington, Idaho and Oregon.