What's your pizza preference? Cle Elum's pizzerias are tossing New York-style, pan-style and artisanal pies, complete with your favorite toppings.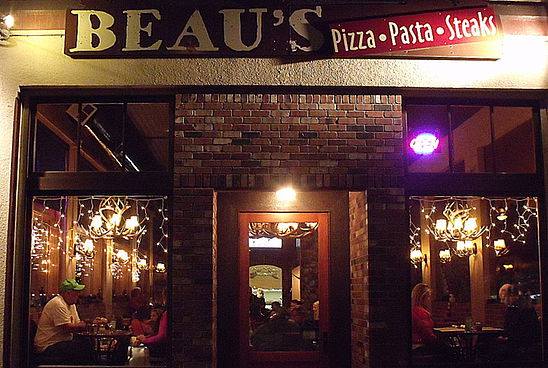 Beau's Pizza and Pasta
124 East 1st St.
Cle Elum, WA 98922
View Website
Truly a diamond in the rough, Beau's Restaurant is open for dinner Thursday to Sunday nights and for Lunch on the weekends. We look forward to sharing our warmth and tasty food with you.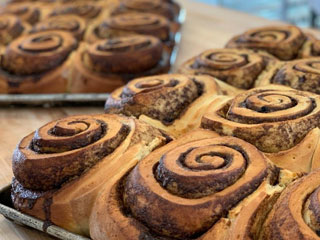 Easton Baking Co.
Fresh baked cookies, Montana Cinnamon Rolls, Pie, Savory small batch lunch/dinner specials, Personal Pot Pie, Pizza.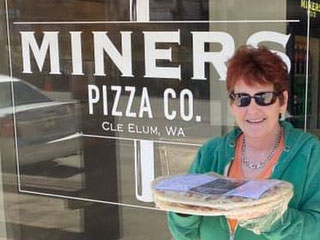 Miners Pizza Co.
Don't want to slave away in the kitchen tonight? The crew at Miners is here and ready to make your pizza! They make it, you bake it!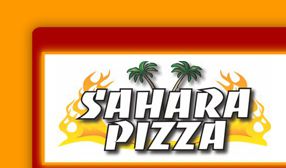 Sahara Pizza
513 East 1st St, Suite A
Cle Elum, WA 98922
(509) 674-5444
View Website
Fast and friendly delivery with every order! Sahara Pizza has a number of locations throughout Washington, Idaho and Oregon.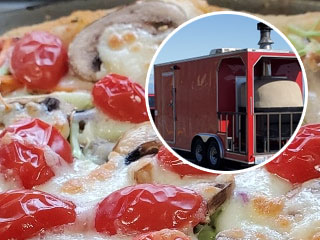 Swift Fired Pizza
First St & Pennsylvania Ave
Cle Elum, WA
(509) 859.6529
View Website
Swift Fired Pizza in Cle Elum is a wood fired pizza trailer that does public and private events, located across from Pioneer coffee on N Pennsylvania and E First. They offer reasonably priced, fresh made pizza straight out of their wood fire oven.