Quick bites, piled-high handhelds and healthy-minded greens are served every day of the week at these dining destinations.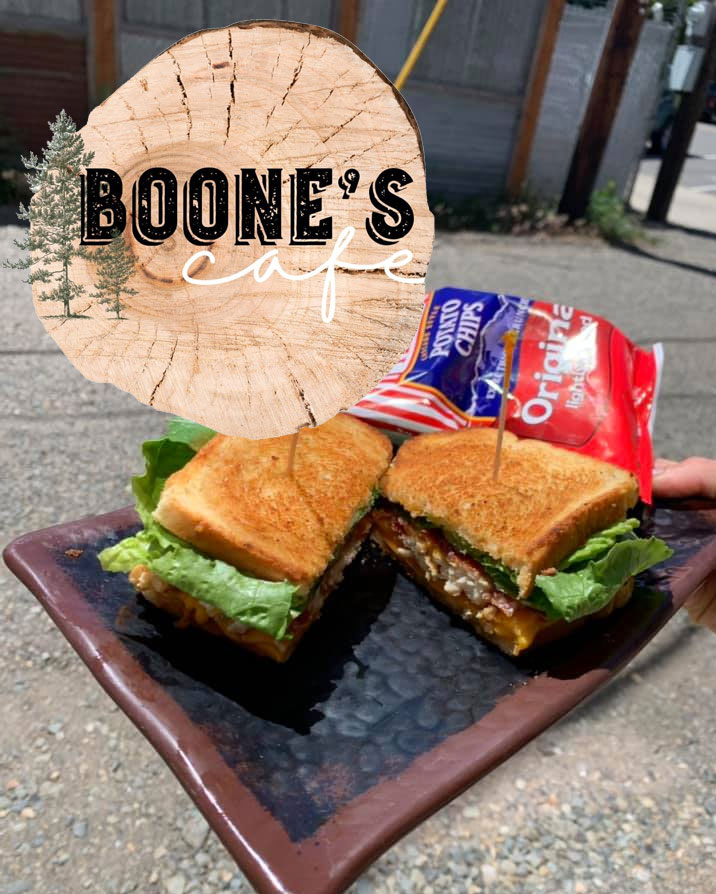 Boone's Café
A downtown Cle Elum cafe serving breakfast, lunch and Caffe D'arte espresso. Best ice cream blended coffees around!! Open 6am-2pm Mon-Fri, Saturdays 7am-2pm, Sundays 8am-2pm.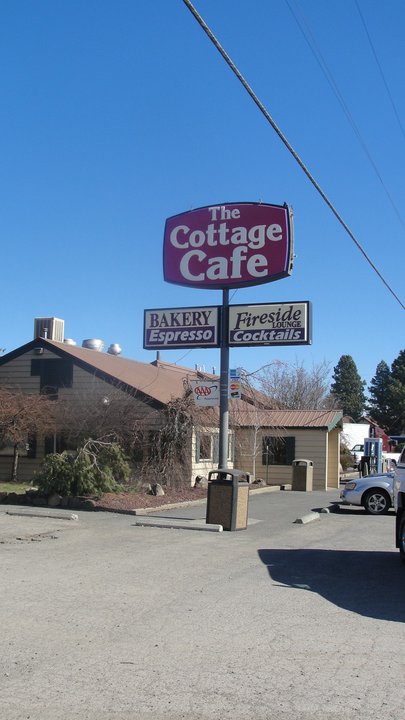 Cottage Café & Fireside Lounge
911 First St.
Cle Elum, WA 98922
509-674-2922
View Website
In-house bakery, full service cocktail lounge, and breakfast all day! Open 6am - Midnight.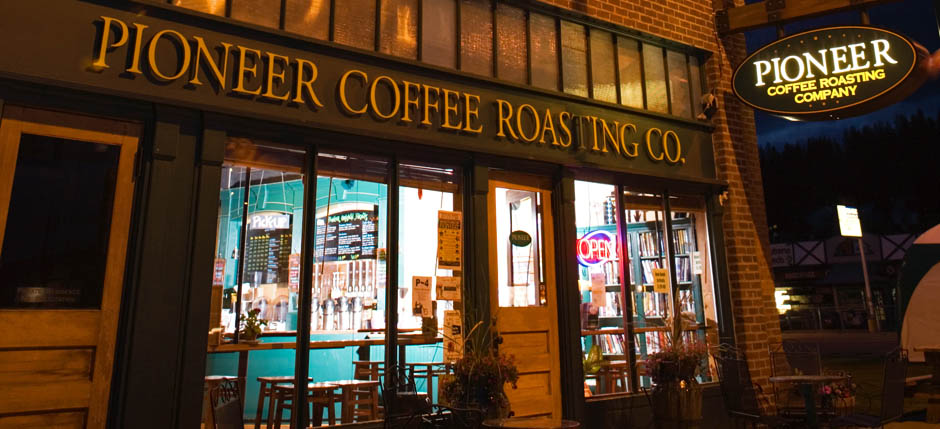 Pioneer Coffee Roasting Co.
121 Pennsylvania Ave
Cle Elum, WA 98922
509-674-3864
View Website
Great place for delicious coffee and treats in Cle Elum.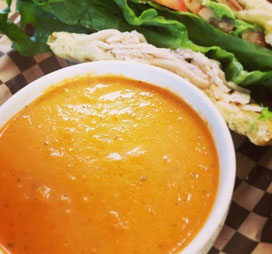 Stella's
Visit Stella's for homemade and organic breakfast, lunch, dinner, coffee or drinks!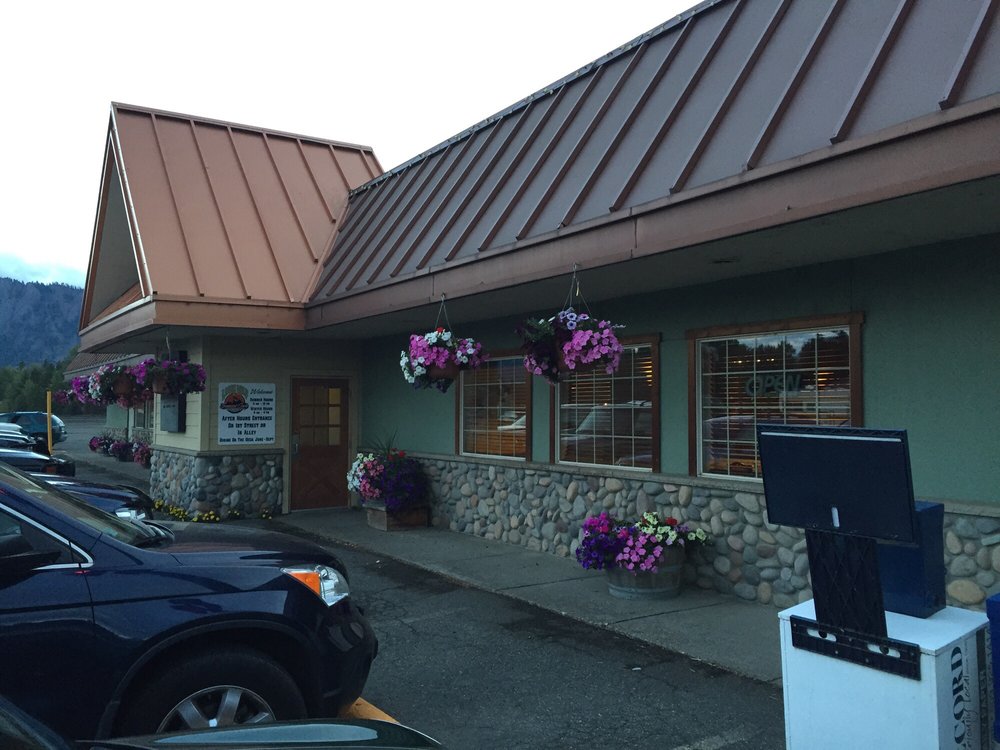 Sunset Café
First St. & Bullitt Ace on the Main Strip in Downtown Cle Elum.
509-674-5800
View Website
Traditional American dining that is sure to satisfy the largest of appetites!