I scream, you scream, we all scream for ice cream, and froyo! Whether you're a chocolate or mint fan, we promise you'll find something to please the palate!
Take your order to go! Call any of the below businesses to place an order for pickup or ask about delivery options.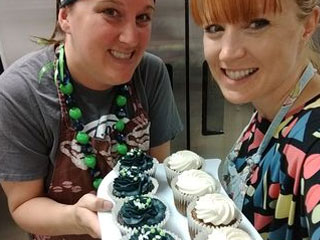 509 Bake House
207 E 1st Street
Cle Elum, WA 98922
509-656-4313
View Website
They crack every egg, use small equipment, and hand roll their dough. Your order is made in a single batch just the way you deserve!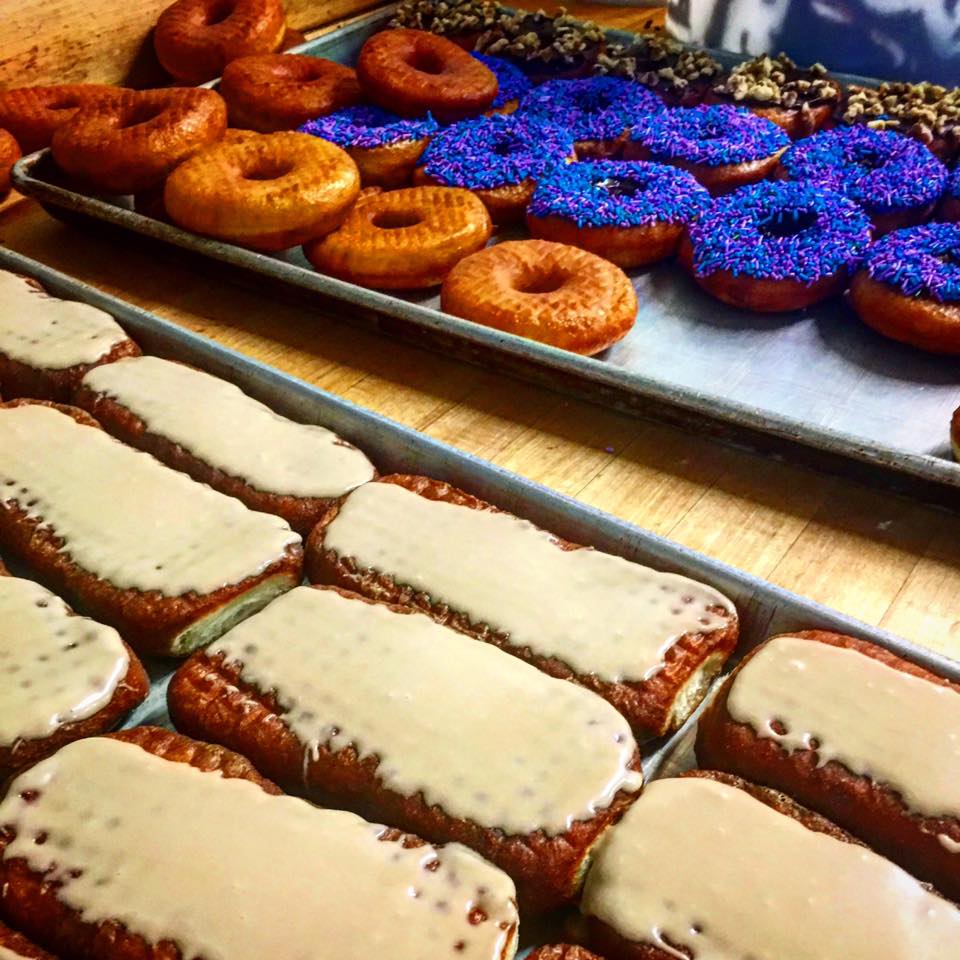 Cle Elum Bakery
Cle Elum Bakery has been in operation since 1906. We still bake our French Bread in the original Brick Oven which has never cooled in over 100 years.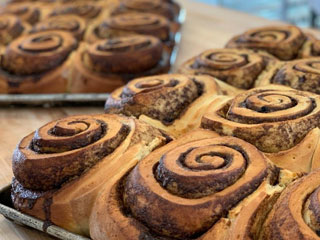 Easton Baking Co.
Fresh baked cookies, Montana Cinnamon Rolls, Pie, Savory small batch lunch/dinner specials, Personal Pot Pie, Pizza.