Cle Elum's first building was a cabin built by Walter and Barbara Reed in 1881 near the corner of Third Street and Pennsylvania Avenue.
Mr. Reed was a Civil War veteran who came west searching for gold. The gold rush in California in 1848 brought many settlers to the West and many of them, disappointed in their ventures, went further north, as in the Reed's case. The Reed cabin was completed in 1883.
Soon after moving into their cabin in 1883, surveyors for the Northern Pacific Railroad were working in the area, and Walter built a long house to accommodate them for board and room. It was located back against the hill, just below the natural spring on what is now Fourth Street.
By 1886, the Reeds had constructed the first hotel, Hotel Reed, which sat at the corner of Railroad and Pennsylvania.
The Reed Cabin was donated in 1887 to be used as the first school building in Cle Elum.
SOURCES:

An Illustrated History Of Klickitat, Yakima And Kittitas Counties; With An Outline Of The Early History Of The State Of Washington, 1904, page 305 & 306. SWIFTWATER, History of Cle Elum 1848-1955, published by Northern Kittitas County Historical Society, 2014, Page 20 & 37.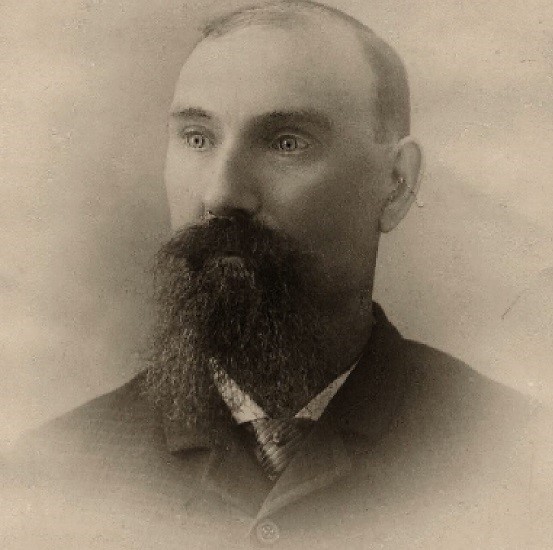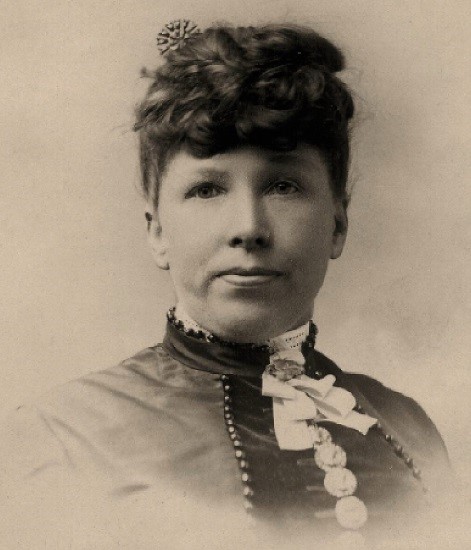 (Walter and Barbara Reed. Photos courtesy of Northern Kittitas County Historical Society)