1.) You can finally add pumpkin spice to your favorite
Pioneer Coffee Company
drink.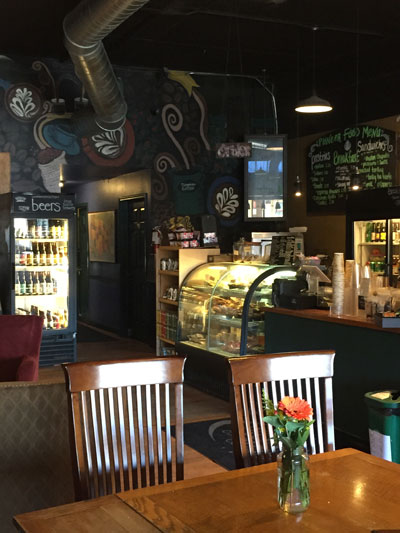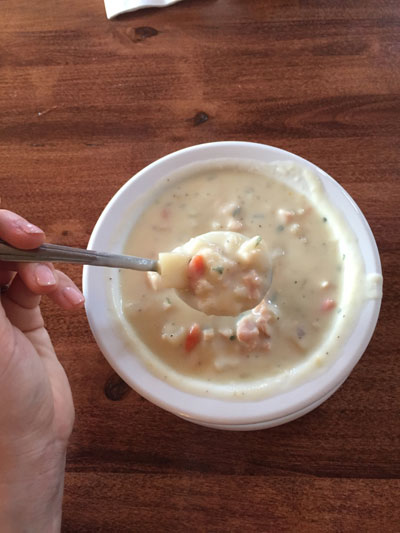 2.) The displays at
Owens Meats
are packed with seasoned turkeys and hams for family gatherings.
3.)
Hiking trails
are dotted with visitors admiring the colors of fall.
4.) Weekends are busy with pumpkin picking and hay rides at
Historic Nelson Dairy Farm
.
5.) Hearty soups and hot sandwiches fill special boards at eateries like
The Bakery House (behind Cle Elum Bakery)
.
6.) Visitors stay warm in the new
Mule and Elk Brewery
with a glass of Pale Elk American Pale Ale and flatbread pizza.
7.)
Cabins
settle into cozy couple getaways after children go back to school in September.
8.)
Lake Cle Elum
is dotted with picnics and individuals wrapped in Mexican blankets from
Mac-A-Bee Southwestern Gifts
.
feeds are about to burst into fall color and inspiration, because there is no season like fall in the Cascade Mountains. How do YOU know it's fall in Cle Elum?