Spend the summer near nature with these lakes near Cle Elum! Partake in a variety of activities including boating, fishing, hiking and picnicking, all while admiring the picture-perfect views of the area.
Keechelus Lake
Enjoy the serene Keechelus Lake with breathtaking backdrops of Washington's Cascade Mountains for a peaceful day away from the city. Fish or boat the lake, hike or bike on nearby trails, or see if you can spot wildlife! Keechelus may mean "few fish," but don't let that discourage you! Fishermen can yield kokanee, rainbows, cutthroat and burbot on this lake. Overall, this is a great place to gather your thoughts, enjoy some peace and quiet, and take in the beautiful scenery.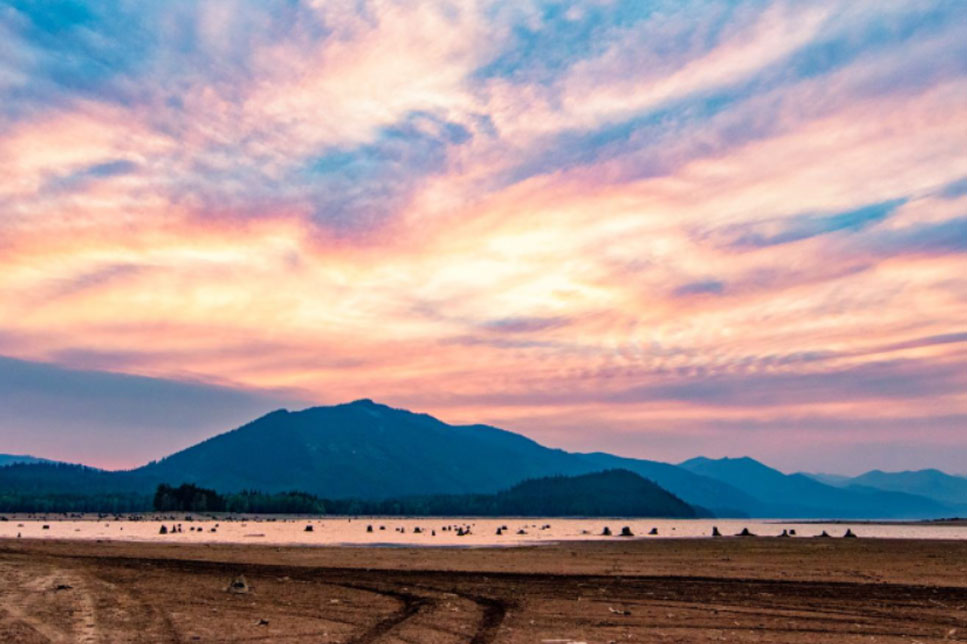 Kachess Lake
If you can't get a fish to bite on the Keechelus you're in luck, the Kachess also offers fishing and comes from a Native American term meaning "more fish." Visitors can also enjoy camping on the lake, as well as plenty of land to explore via hiking and biking trails. The lake is gorgeous, as is the backdrop, and trails nearby offer more spectacular views of the area.
Lake Easton
Lake Easton is the perfect escape for city duelers looking for a weekend getaway this summer. Bring your bikes, kayaks, paddleboards, fishing poles, swimsuits and hiking boots, Lake Easton State Park is a hub for family fun! With a large beach area, walking trails, a playground, 40 picnic tables and more, this lake is the go-to spot of the summer!
Cle Elum Lake
Just 8 miles northwest of Cle Elum,
Cle Elum Lake
is a favorite among locals and travelers alike. Camping, swimming and boating are available, and the lake has an abundance of fish to challenge anglers! Test your skills on a kayak or paddle board and pack a picnic to enjoy as the sun sets on a memorable day of family fun!
Posted: June 4th, 2019