Need to unwind and catch up with friends after a long week? Say no more. We've got a great selection of places for you to do just that.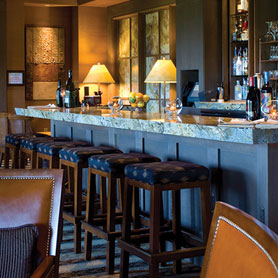 Fifty 6 Degrees Lounge
3600 Suncadia Trail
Cle Elum, WA 98922
509-649-6473
View Website
FIFTY 6° is a contemporary lounge located in The Lodge at Suncadia. Enjoy a view of the Cascades and taste one of the 56 rotating seasonal cocktails. As the resort embodies seasonal changes throughout the year, so does the cocktail menu, featuring 14 new cocktails each season.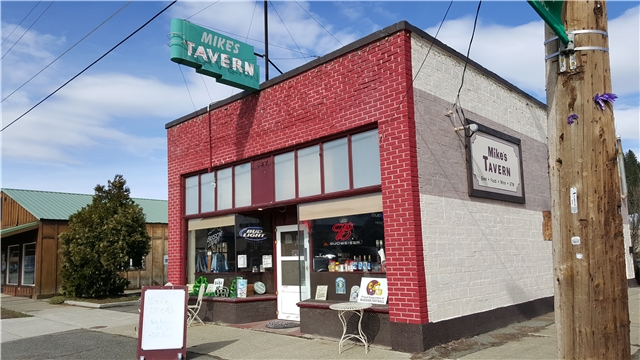 Mike's Tavern
Mike's Tavern is a great " Old School Tavern" on First Street in Cle Elum, Washington. Come on in for a cold beverage. You're always welcome. Open most days at 11am and closed when all the visitors leave!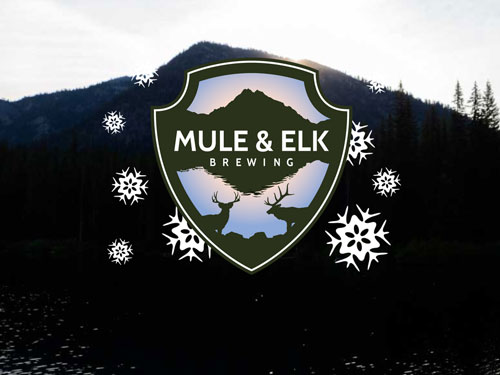 Mule & Elk Brewing Co.
418 East 1st Street, Suite 7
Cle Elum, WA 98922
(206) 321-1911
View Website

Email
Mule & Elk Brewery. Mule & Elk Brewing is Cle Elum's first nano-brewery. We serve local craft beers and ciders to those who want to relax with a pint and good company. Follow our Facebook page for events, news and promotions.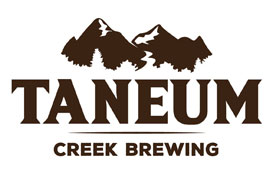 Taneum Creek Brewing
Taneum Creek Brewing is a nanobrewery located in Cle Elum, WA. I am in the process of opening so stay tuned for more information on the progress.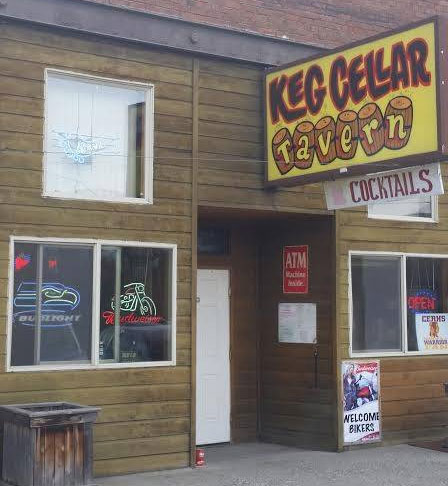 The Keg Cellar
Your friendly hometown bar!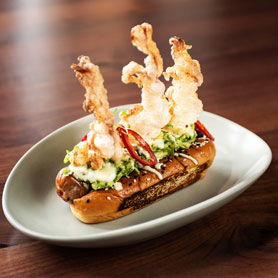 The Stovehouse
3320 Suncadia Trail
Cle Elum, WA 98922
(509) 649-6403
View Website
Founded by coal miners from all corners of the world, Cle Elum represents a melding of cultures and traditions, creating a community where genuine human interaction was of the utmost importance. Fast forward 100 years, The Stovehouse is a nod to Cle Elum's historical beginnings, providing a convivial atmosphere where great conversation and home cooked meals are once again placed at the forefront.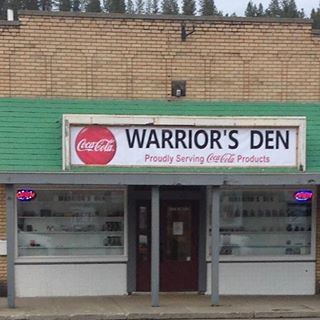 Warrior's Den