Need to unwind and catch up with friends after a long week? Say no more. We've got a great selection of places for you to do just that.
Take your order to go! Call any of the below businesses to place an order for pickup or ask about delivery options.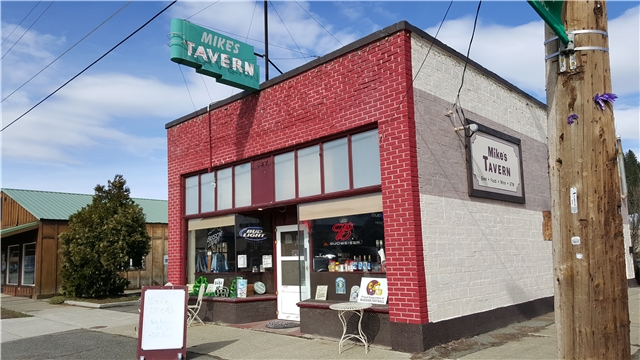 Mike's Tavern
Mike's Tavern is a great " Old School Tavern" on First Street in Cle Elum, Washington. Come on in for a cold beverage. You're always welcome. Open most days at 11am and closed when all the visitors leave!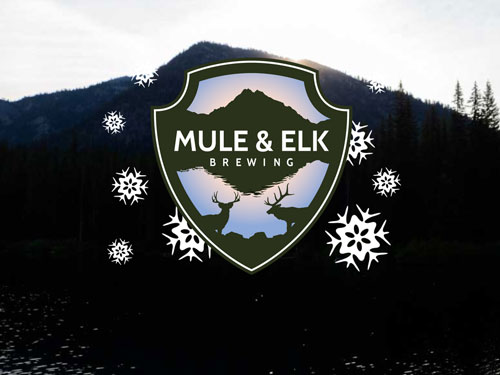 Mule & Elk Brewing Co.
418 East 1st Street, Suite 7
Cle Elum, WA 98922
(206) 321-1911
View Website

Email
Mule & Elk Brewery. Mule & Elk Brewing is Cle Elum's first nano-brewery. We serve local craft beers and ciders to those who want to relax with a pint and good company. Follow our Facebook page for events, news and promotions.