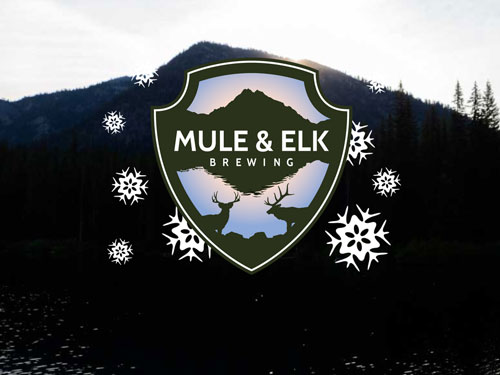 Mule & Elk Brewing Co.
418 East 1st Street, Suite 7
Cle Elum, WA 98922
(206) 321-1911
View Website

Email
Mule & Elk Brewery. Mule & Elk Brewing is Cle Elum's first nano-brewery. We serve local craft beers and ciders to those who want to relax with a pint and good company. Follow our Facebook page for events, news and promotions.