Wake up with a warm, home-cooked meal or stop by for a mid-day bite inside one of Cle Elum's cozy cafes.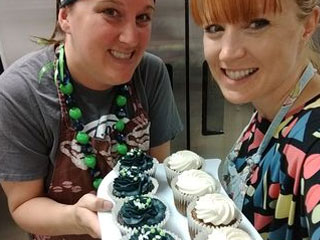 509 Bake House
207 E 1st Street
Cle Elum, WA 98922
509-656-4313
View Website
They crack every egg, use small equipment, and hand roll their dough. Your order is made in a single batch just the way you deserve!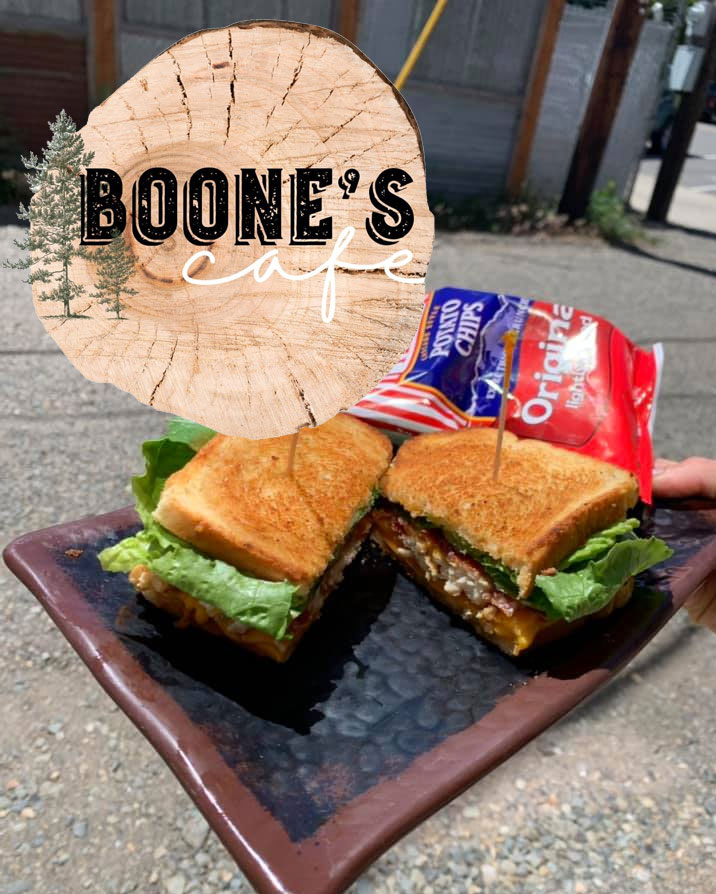 Boone's Café
A downtown Cle Elum cafe serving breakfast, lunch and Caffe D'arte espresso. Best ice cream blended coffees around!! Open 6am-2pm Mon-Fri, Saturdays 7am-2pm, Sundays 8am-2pm.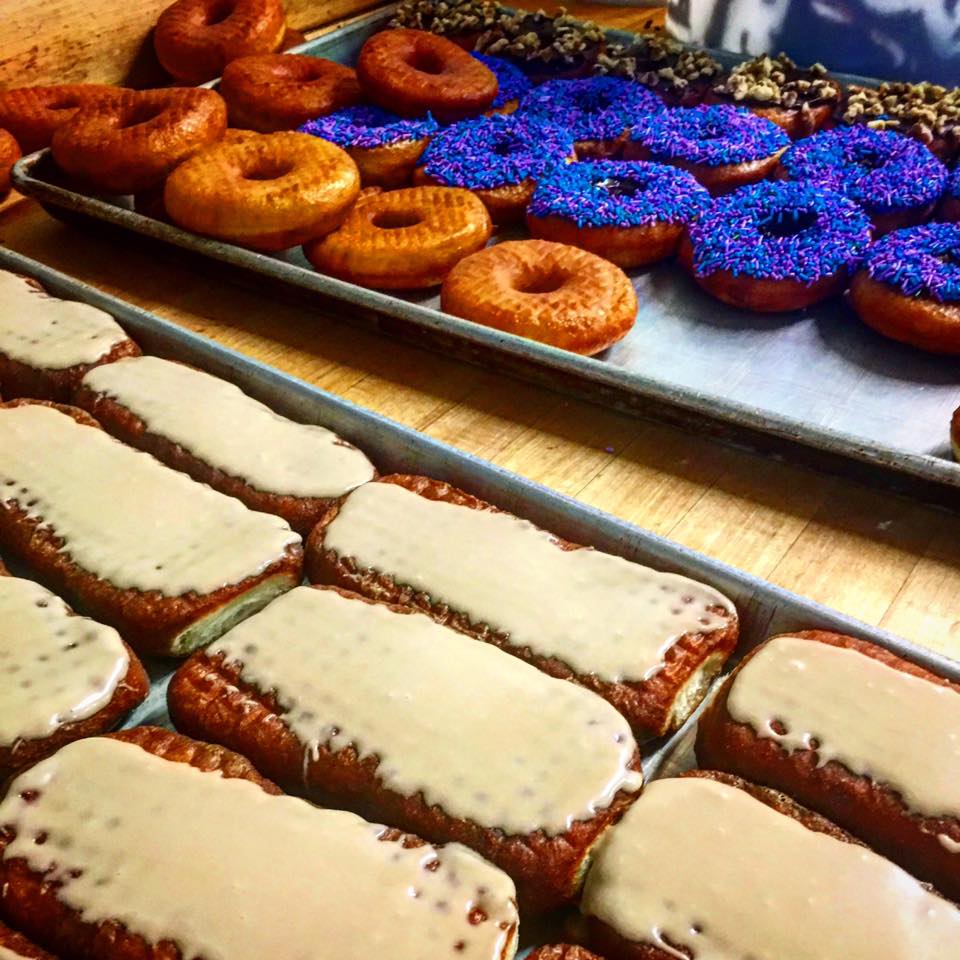 Cle Elum Bakery
Cle Elum Bakery has been in operation since 1906. We still bake our French Bread in the original Brick Oven which has never cooled in over 100 years.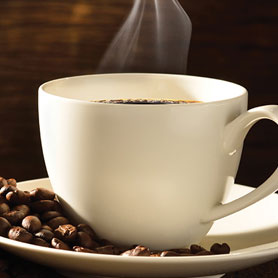 Coal House Caffe
3600 Suncadia Trail
Cle Elum, WA 98922
(509) 649-6475
View Website
Featuring signature coffee beverages, both hot and cold, the cafe also has a gift shop, a variety of food, and sundries for you to enjoy during your stay.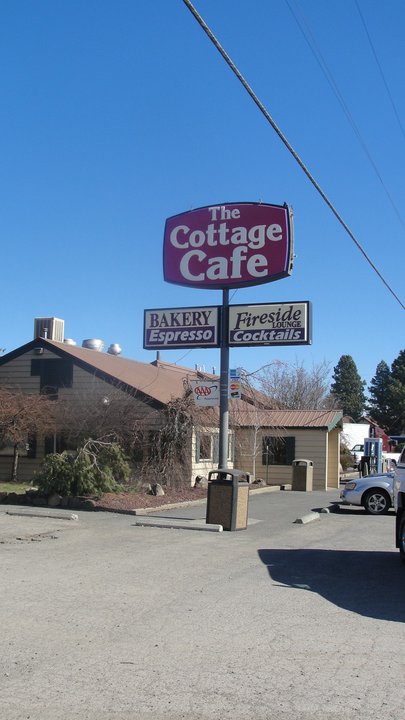 Cottage Café & Fireside Lounge
911 First St.
Cle Elum, WA 98922
509-674-2922
View Website
In-house bakery, full service cocktail lounge, and breakfast all day! Open 6am - Midnight.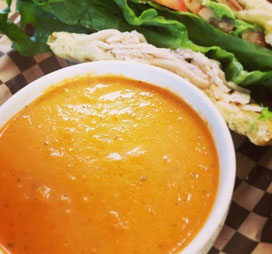 Stella's
Visit Stella's for homemade and organic breakfast, lunch, dinner, coffee or drinks!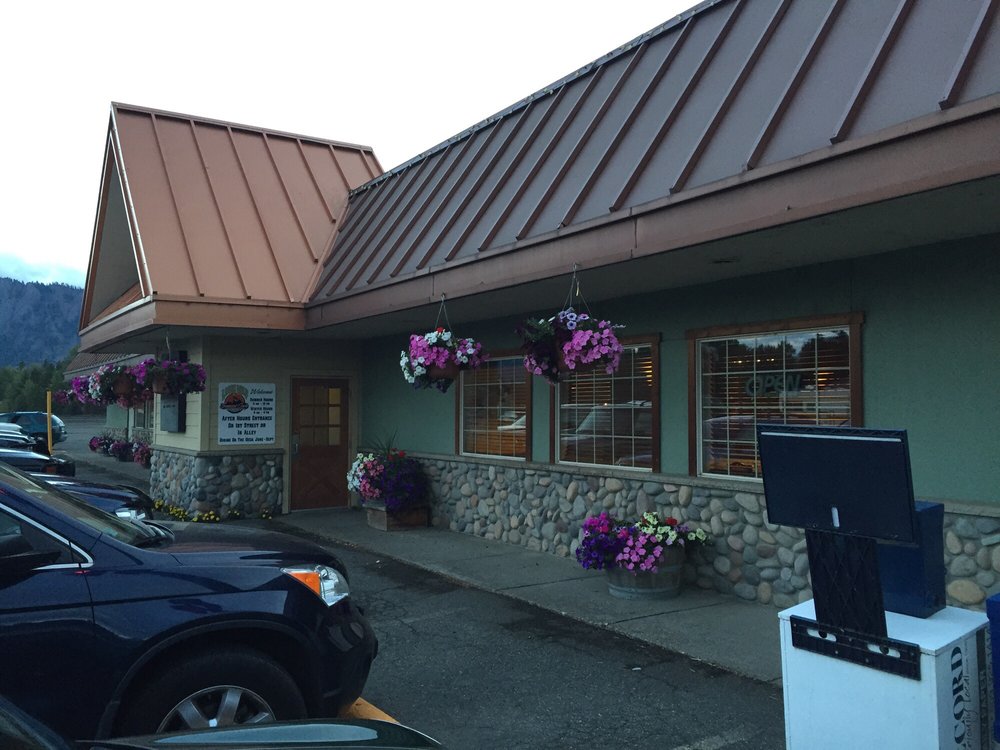 Sunset Café
First St. & Bullitt Ace on the Main Strip in Downtown Cle Elum.
509-674-5800
View Website
Traditional American dining that is sure to satisfy the largest of appetites!