Wake up with a warm, home-cooked meal or stop by for a mid-day bite inside one of Cle Elum's cozy cafes.
Take your order to go! Call any of the below businesses to place an order for pickup or ask about delivery options.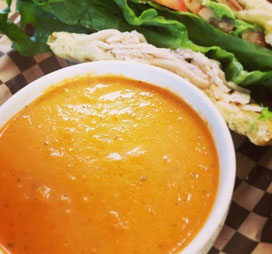 Map It
Stella's
Visit Stella's for homemade and organic breakfast, lunch, dinner, coffee or drinks!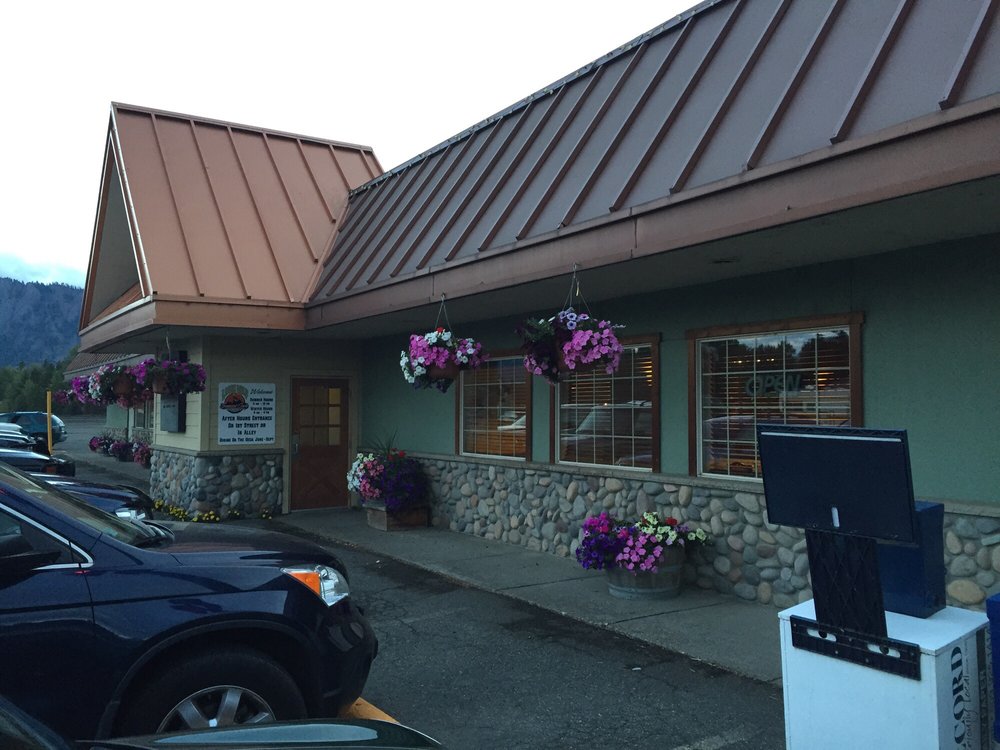 Sunset Café
First St. & Bullitt Ace on the Main Strip in Downtown Cle Elum.
509-674-5800
View Website
Traditional American dining that is sure to satisfy the largest of appetites!