Sometimes fast food is all you're craving. Cle Elum offers a great variety; you're bound to find just the food you want!
Take your order to go! Call any of the below businesses to place an order for pickup or ask about delivery options.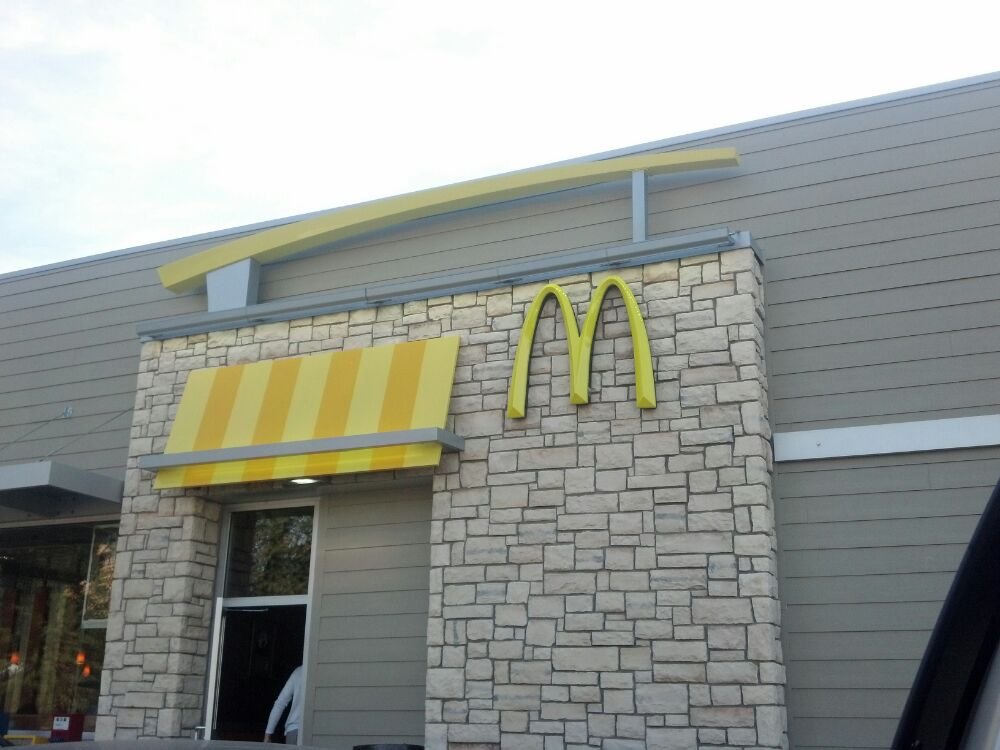 McDonald's
702 W First St.
Cle Elum, WA 98922
509-674-2005
View Website
This restaurant is owned and operated by an independent franchisee in Cle Elum.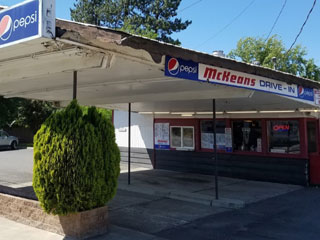 Red Arrow Drive-In
(Formerly McKean's Drive-In)
Serving hamburgers and milkshakes since 1954, providing locals and visitors with the best burger around!
www.redarrowdrivein.com