Find the unique, the local, and the one-of-a-kind. From homemade breads to barbecue, locally sourced produce to farm-fresh meats.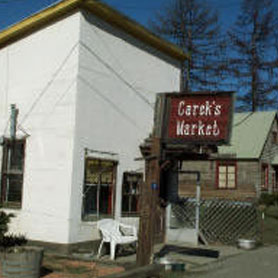 Carek's Meat Market
Meat Market in Roslyn, Washington, a little ways away from Cle Elum. Not a big store but it has the best beef jerky you will ever have!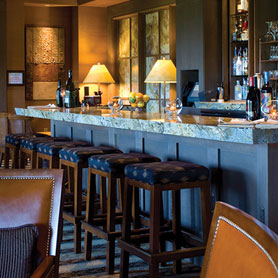 Fifty 6 Degrees Lounge
3600 Suncadia Trail
Cle Elum, WA 98922
509-649-6473
View Website
FIFTY 6° is a contemporary lounge located in The Lodge at Suncadia. Enjoy a view of the Cascades and taste one of the 56 rotating seasonal cocktails. As the resort embodies seasonal changes throughout the year, so does the cocktail menu, featuring 14 new cocktails each season. This Fall, our cocktails feature warm spices and summer-grown herbs from our very own Hay Creek Garden.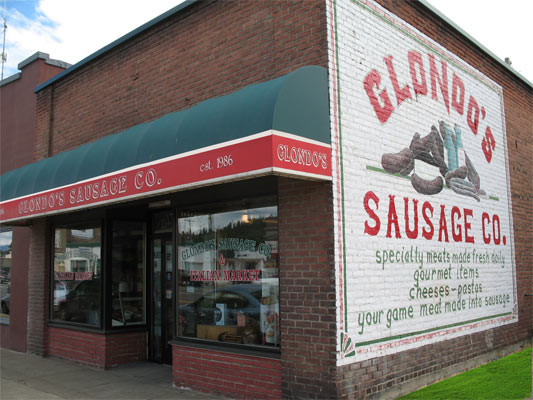 Glondo's Sausage Company
216 E. First St.
Cle Elum, WA 98922
509-674-5755
View Website
Description: Established in 1986 and located in the heart of beautiful Cle Elum, Washington, Glondo's Sausage Company and Italian Market specializes in the finest handcrafted, old world artesian meats.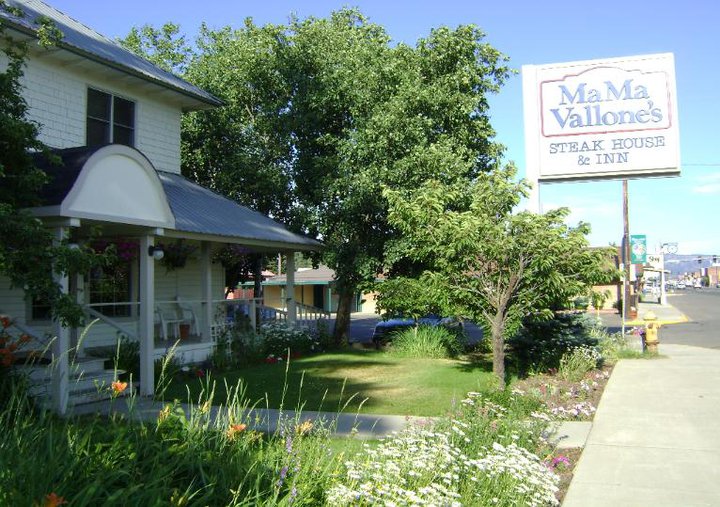 Mama Vallone's
302 West First Street
Cle Elum, WA 98922
(509) 674-5174
View Website
MaMa Vallone's has been around since 1986, started by Joe Vallone and his brother Dennis Vallone and wife Lexi. This location has won many awards for their salmon, steaks and pastas!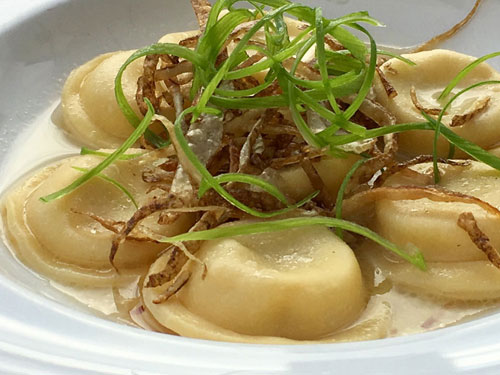 Orchard Restaurant
212 E. First Street
Cle Elum, Washington 98922
(509) 852-2900
View Website
Orchard was conceived by owner Greg Apt who grew up on an orchard in the Wenatchee Valley. Greg built Orchard as a place to highlight local foods and the skill of his chefs as they take the best local ingredients and create edible artwork. The open kitchen concept gives diners a unique perspective and allows them to watch the chefs in action as they prepare foods that are as impressive to look at as they are to eat. Orchard brings the freshest foods from local farmers and ranchers, then transforms these ingredients to create the best in modern cuisine.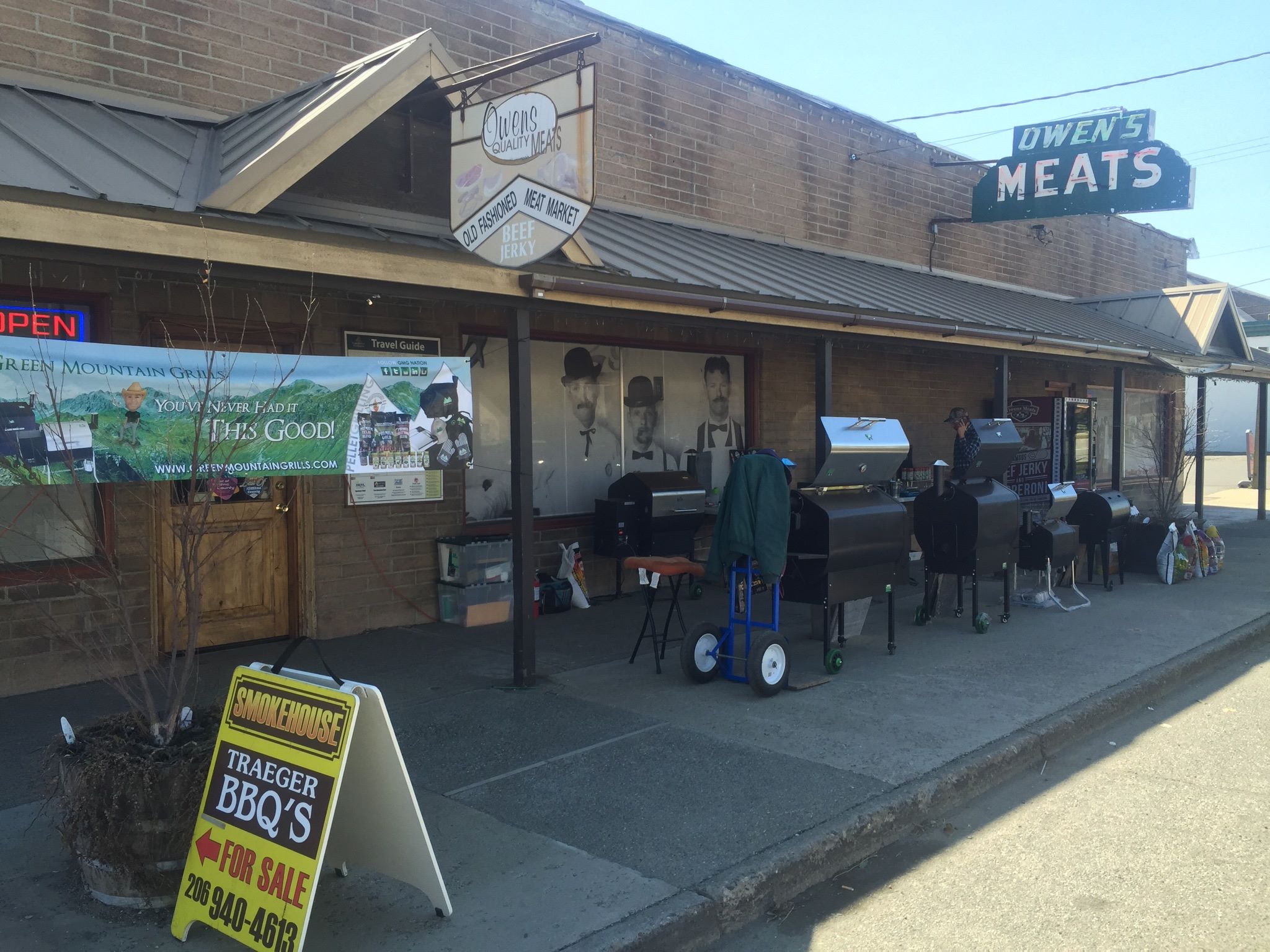 Owens Meats
502 E. First St.
Cle Elum, WA 98922
509-674-2530
View Website
Retail meat market that specializes in quality fresh and smoked meats. We have been in business since 1887 with the 5th generation serving customers.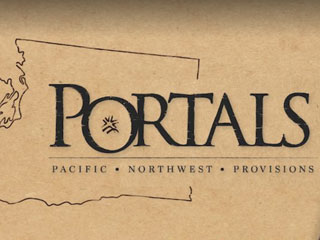 Portals at Suncadia
3600 Suncadia Trail
Cle Elum, WA 98922
866-904-6301
View Website
Portals - Pacific Northwest Provisions, is where captivating cuisine meets the rustic charm of Washington State. Located in the Lodge, Portals boasts panoramic views of the lush Cascade Mountains and offers guests artisan meals crafted with local inspiration and seasonal ingredients; making for a truly unique dining experience. Whether you stop by for breakfast before a day long hike, a light lunch as you embark on an exciting adventure, or are looking to wind down with a savory meal in the evening - Portals offers something for every palate 365 days a year.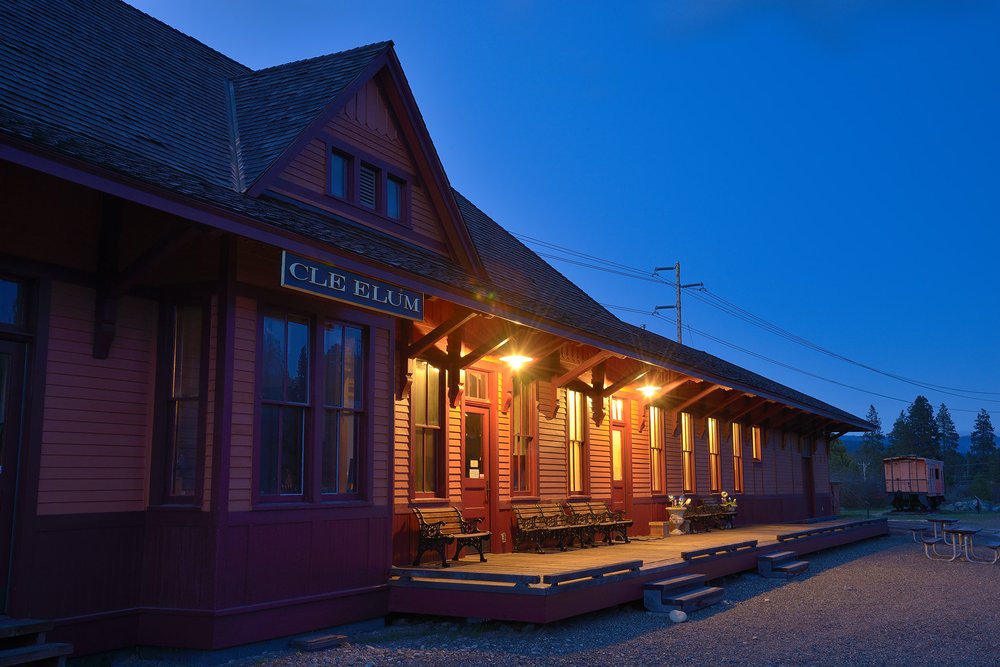 Smokey's Bar-B-Que
801 Milwaukee Ave.
South Cle Elum, WA 98922
509-674-2006
View Website
Award Winning Bar-B-Que tested on the Pro BBQ Competion Tour. Located within an old train depot!!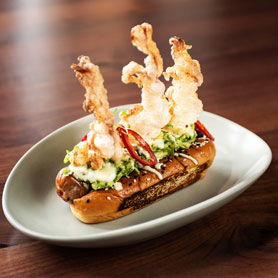 The Stovehouse
3320 Suncadia Trail
Cle Elum, WA 98922
(509) 649-6403
View Website
Founded by coal miners from all corners of the world, Cle Elum represents a melding of cultures and traditions, creating a community where genuine human interaction was of the utmost importance. Fast forward 100 years, The Stovehouse is a nod to Cle Elum's historical beginnings, providing a convivial atmosphere where great conversation and home cooked meals are once again placed at the forefront.