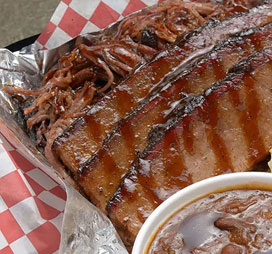 Smokey's Bar-B-Que
801 Milwaukee Ave.
South Cle Elum, WA 98922
509-674-2006
View Website
Located in an old train depot, Smokey's Bar-B-Que provides award winning food that can't be beat. You may have also seen Smokey's Bar-B-Que on the Pro BBQ Competition Tour.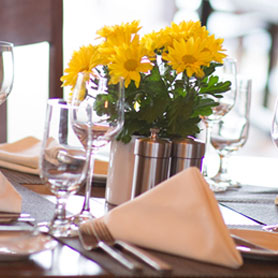 Swiftwater Cellars
301 Rope Rider Drive
Cle Elum, WA 98922
(509) 674-6555
View Website
Like most worthwhile ventures, Swiftwater Cellars began with a vision. While Don and Lori Watts were visiting wineries in Europe, South America and South Africa they were inspired to craft a venue rich with history and elegance in America.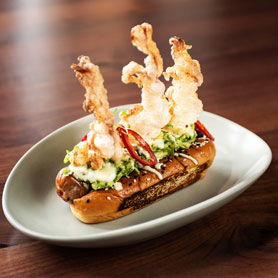 The Stovehouse
3320 Suncadia Trail
Cle Elum, WA 98922
(509) 649-6403
View Website
Founded by coal miners from all corners of the world, Cle Elum represents a melding of cultures and traditions, creating a community where genuine human interaction was of the utmost importance. Fast forward 100 years, The Stovehouse is a nod to Cle Elum's historical beginnings, providing a convivial atmosphere where great conversation and home cooked meals are once again placed at the forefront.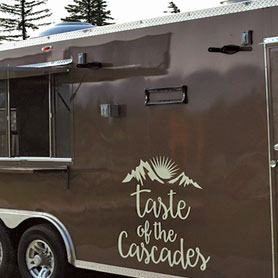 TOTC Food Truck & Bar
3600 Suncadia Trail
Cle Elum, WA 98922
(509) 649-6400
View Website
Taste of the Cascades Food Truck and Bar
Suncadia's very own foodtruck, is seasonal and roaming dining option.
Summer: It is located at the Suncadia Club Swim & Fitness Center.