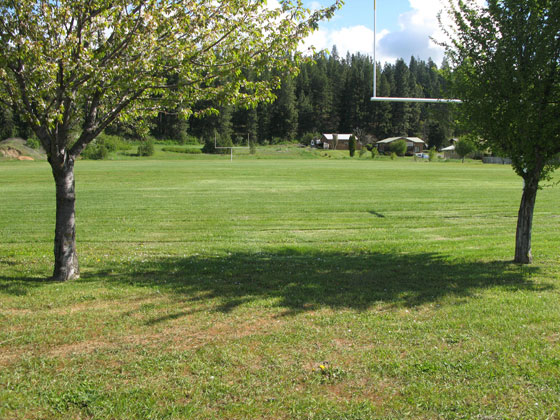 Centennial Park
813 E. 3rd Street
Cle Elum, WA 98922
View Website
Located in the 800 block of East Third Street. There is a Football/Soccer Field. Future plans to add a baseball diamond and basketball courts.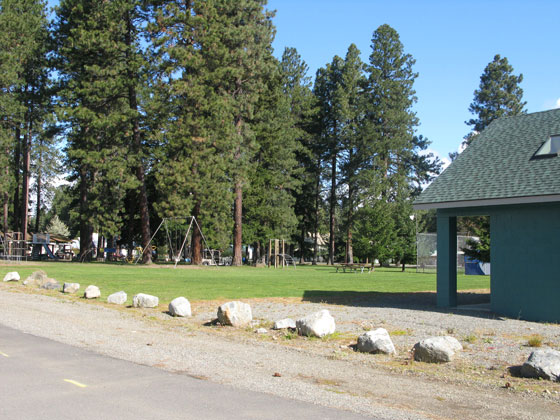 Cle Elum City Park
View Website
Located between First and Second Street on Pine. City Park offers a Picnic Shelter, Play ground Area, small play field and Skateboard Park. To reserve the Picnic Shelter, please call City Hall. This park can be reserved by calling Cle Elum City Hall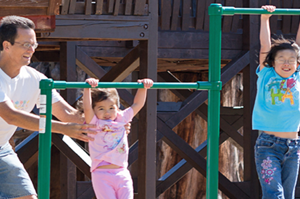 Dawson Park in Suncadia
View Website
Located in the Rope Rider Neighborhood, Dawson Park is named in honor of James Dawson, a land planner, architect and environmentalist who has worked in the design and conception of Suncadia continuously since 1996 when planning for the community began in earnest.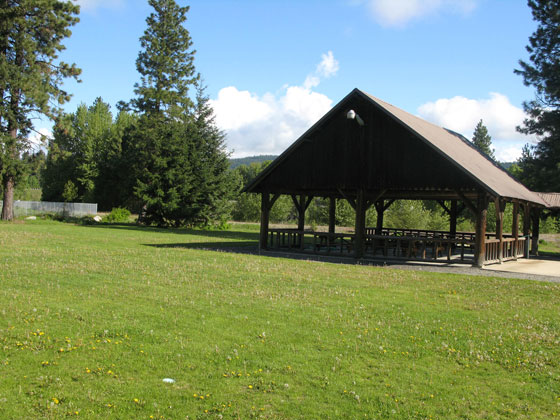 Fireman's Park
Interstate 90
Cle Elum, Washington 98922
View Website
Located just east of Memorial Park on Grant St. this city park is run by the volunteers at the Cle Elum Fire Department and is for use by reservations only. The park is for day use only and offers a picnic shelter, enclosed cooking facilities, bathrooms, horse shoe pits and two fire rings.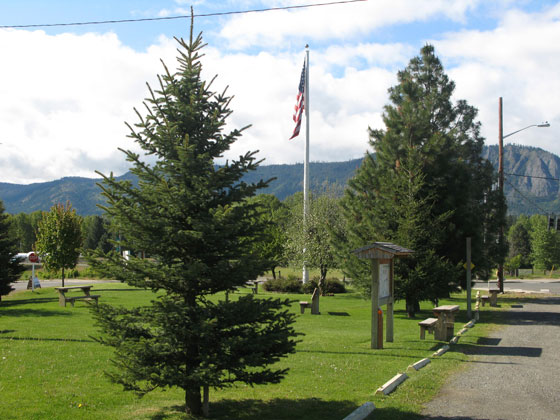 Flagpole Community Park
119 W 1st St.
Cle Elum, WA 98922
View Website
Located on the corner of W First Street and Stafford Ave. next to Coal Mines Trailhead.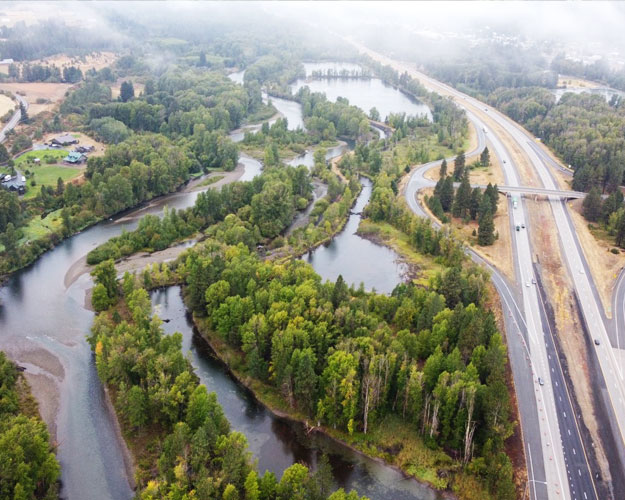 Hanson Ponds Park
500 Dalle Rd.
Cle Elum, WA 98922
View Website
This multi-seasonal space provides an opportunity to lounge, splash, and explore nature right outside of our downtown core. Home of the Hanson Disc Golf Course, Hanson Ponds is one of the top Disc Golf destinations in the state, and is known for its ever-changing course. Bathrooms and parking are available.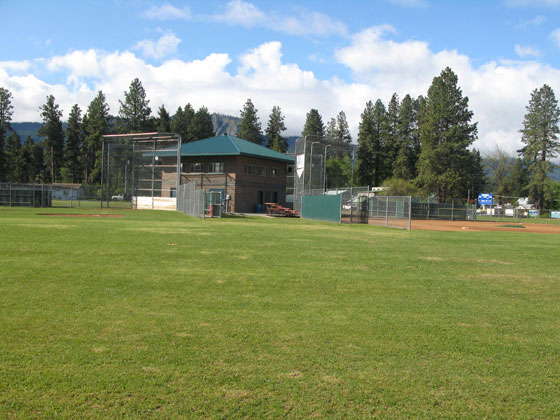 Memorial Park
Interstate 90
Cle Elum, WA 98922
View Website
Located on the Corner of South Cle Elum Way and Grant St. This park is home to 4 Ball fields with a Concessions Area and a restroom.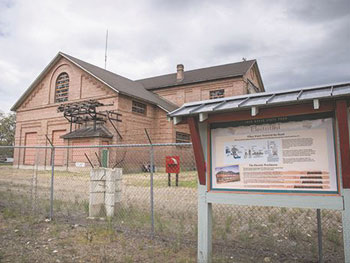 View Map
Palouse To Cascades State Park Trail
Co-ordinates: 47.1845, -120.9480
Easton, WA 98925
From the densely forested Cascades to the scablands carved by the Ice Age floods, Palouse to Cascades State Park Trail gives hikers, cyclists and, in some places, equestrians, a taste of Washington's diversity. So, hop on your bike or dust off your backpack, and take to the trail! This linear park runs from west of North Bend to the Columbia River near Vantage.

Start in South Cle Elum and head East into dark tunnels and over high trestles, until the landscape gives way to the amber-hued farmlands of eastern Washington. Railroad buffs, don't miss the historic train depots in South Cle Elum while you are in town!
Washington State Horse Park
1202 Douglas Munro Blvd
Cle Elum, WA 98922
877-635-4111
View Website
Major Competition Facilities for up to 300 horses. Recreational riding / trails - All disciplines are welcome! Four large arenas, stalls, and RV Parking. Open Daily April-October.