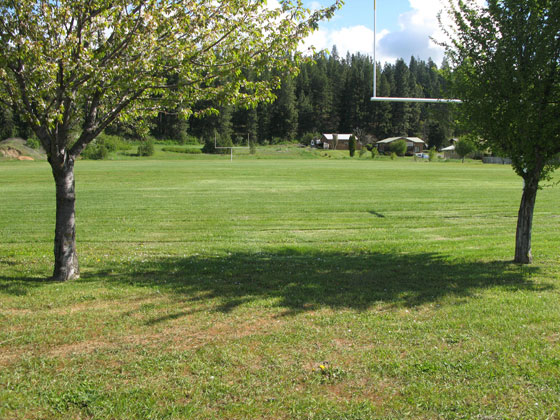 Centennial Park
Coordinates:
47.195285, -120.9249814
View Website
Centennial Park is home to a well maintained combined football/soccer field. In the northern portion of the park is a thriving community garden and future plans are in motion to add a baseball diamond and basketball courts.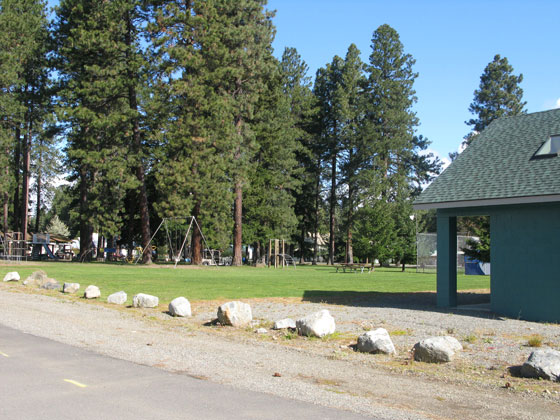 City Park
Coordinates:
47.1971935, -120.9518016
View Website
City Park offers a picnic shelter, playground area, a small field and a skateboard Park. To reserve the picnic shelter, please call City Hall. The park includes several amenities, such as benches, restrooms, horseshoe pits and a basketball court. Included is the new Kiwanis Pavilion spearheaded by the local Cle Elum Kiwanis Club and constructed in 2020 with the help of numerous volunteers and donors.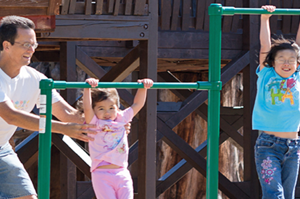 Dawson Park in Suncadia
Coordinates:
47.2066419, -120.9877779
View Website
Dawson Park is named in honor of James Dawson, a land planner, architect and environmentalist. Amenities include, Disc Golf, a coal mine-themed play structure, a dog park, park activity and equipment cabin, tennis courts, basketball courts, horseshoe pits, soccer/baseball fields and equipment, restrooms, and parking.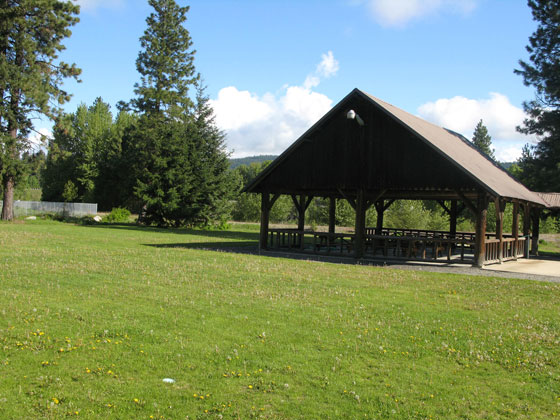 Fireman's Park
Coordinates:
47.1901556, -120.9464803
View Website
Fireman's park is run by the City of Elum's Volunteer Fire Department. The Park has all of the amenities needed for a family reunion, company barbeque, or wedding. Discover convenient parking, a quality covered-area, picnic tables, benches, fire rings, cooking facilities, restrooms and horseshoe pits. The park is for day use only.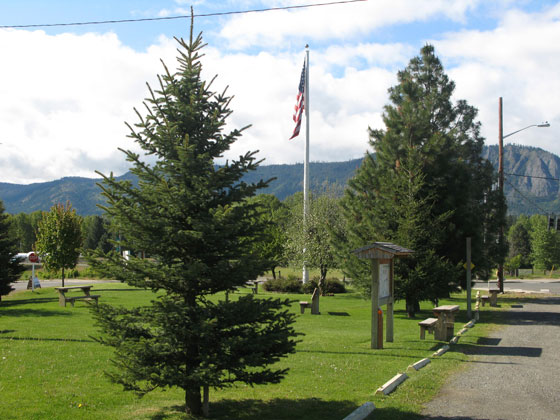 Flag Pole Park
Coordinates:
47.1936056, -120.9517965
View Website
Flagpole Park is dedicated to U.S. veterans and is located at the starting point of the Coal Mines Trail. Amenities are plentiful parking, informational kiosks, picnic tables, and benches.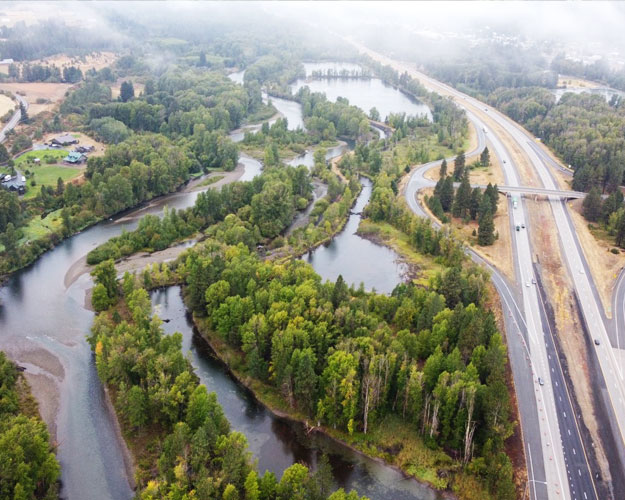 Hanson Ponds Park
Coordinates:
47.1860581, -120.9207542
View Website
Hanson Ponds Park is multi-seasonal and is home of the 18 basket Hanson Disc Golf Course, one of the top Disc Golf destinations in the state, and is known for its ever-changing course. Amenities include Bathrooms and parking.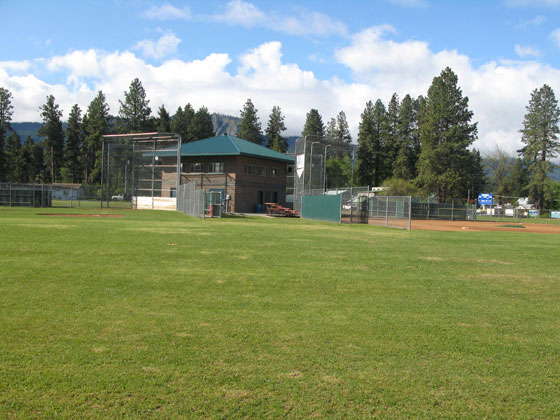 Memorial Park
Coordinates:
47.1907931, -120.9503451
View Website
Memorial park has a six-plex of ball fields where the community can come together to enjoy sports activities. Amenities include a concessions area and restrooms. The park has future plans to construct a soccer field amongst the ball fields.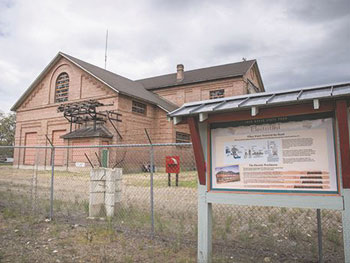 Palouse To Cascades State Park Trail
https://www.google.com/maps/place/Palouse+to+Cascades+State+Park+Trail,+Washington/@46.9530958,-120.3033967,17z/data=!3m1!4b1!4m9!1m2!2m1!1sPalouse+To+Cascades+State+Park+Trail!3m5!1s0x5499944e55391513:0x2a47b69b6c728449!8m2!3d46.9530958!4d120.301208!15sCiRQYWxvdXNlIFRvIENhc2NhZGVzIFN0YXRlIFBhcmsgVHJhaWySAQVyb3V0ZQ
Palouse to Cascades State Park Trail gives hikers, cyclists and, in some places, equestrians, a taste of Washington's diversity, From the densely forested Cascades to the scablands carved by the Ice Age floods. This linear park runs from west of North Bend to the Columbia River near Vantage.
Washington State Horse Park
Coordinates:
47.1935875, -120.9736303
View Website
Washington State Horse Park hosts major competition facilities for up to 300 horses and offers recreational riding trails. The park contains four large arenas, stalls, and RV Parking.