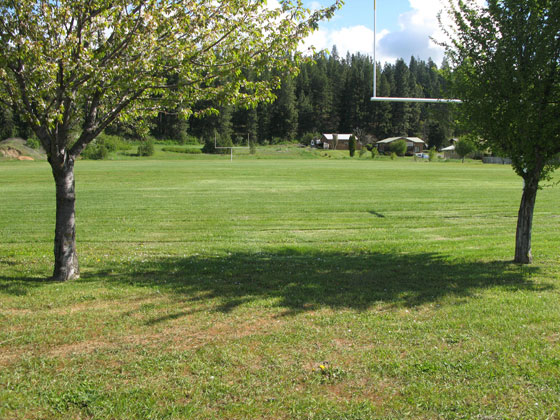 Centennial Park
813 E. 3rd Street
Cle Elum, WA 98922
View Website
Located in the 800 block of East Third Street. There is a Football/Soccer Field. Future plans to add a baseball diamond and basketball courts.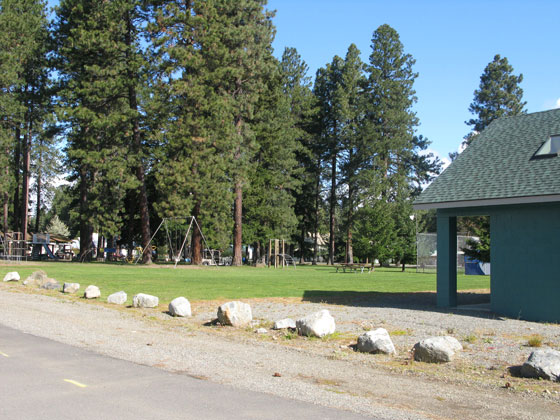 Cle Elum City Park
View Website
Located between First and Second Street on Pine. City Park offers a Picnic Shelter, Play ground Area, small play field and Skateboard Park. To reserve the Picnic Shelter, please call City Hall. This park can be reserved by calling Cle Elum City Hall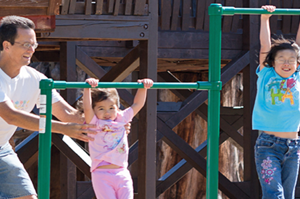 Dawson Park in Suncadia
View Website
Located in the Rope Rider Neighborhood, Dawson Park is named in honor of James Dawson, a land planner, architect and environmentalist who has worked in the design and conception of Suncadia continuously since 1996 when planning for the community began in earnest.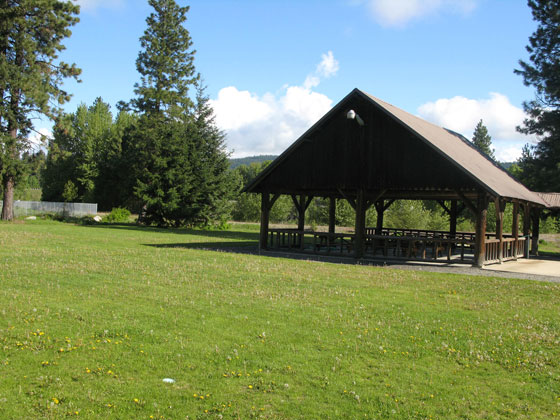 Fireman's Park
Interstate 90
Cle Elum, Washington 98922
View Website
Located just east of Memorial Park on Grant St. this city park is run by the volunteers at the Cle Elum Fire Department and is for use by reservations only. The park is for day use only and offers a picnic shelter, enclosed cooking facilities, bathrooms, horse shoe pits and two fire rings.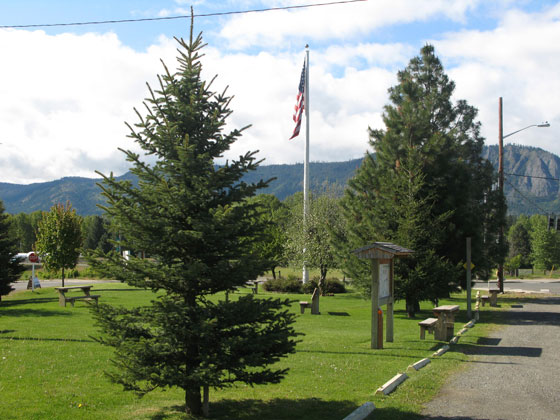 Flagpole Community Park
119 W 1st St.
Cle Elum, WA 98922
View Website
Located on the corner of W First Street and Stafford Ave. next to Coal Mines Trailhead.