THIS IS HOW WE DO

℠

Life in Cle Elum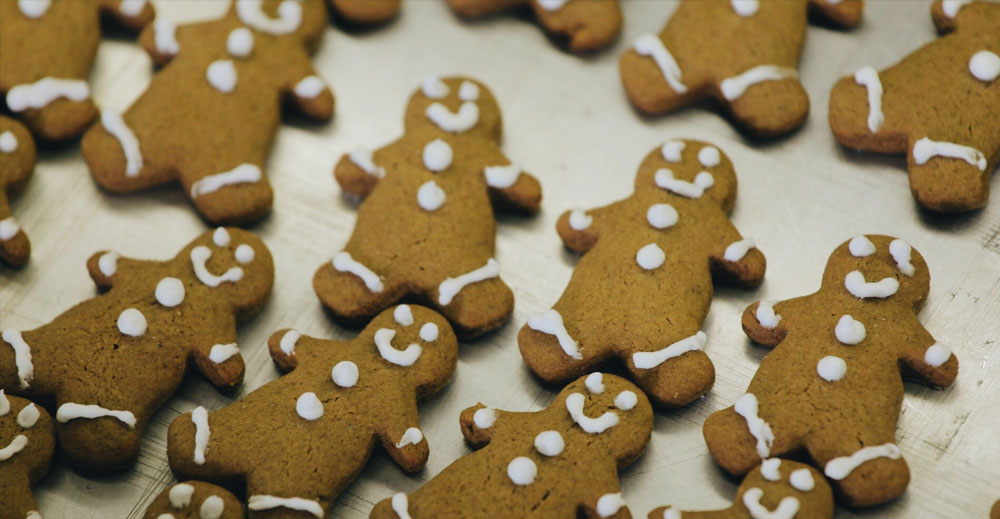 Cle Elum is a small town with big potential; visitors and locals alike can enjoy everything from shopping to hiking, eating in restaurants to roughing it out in the woods. No two vacations are the same and each time you visit your experience will change. Here is how you can make the most of your time here.
Grab a cup of coffee:
What's a vacation without a little caffeine-fueled excitement? So, head on over to one of Cle Elum's local coffee stands for some liquid energy before heading out.
Pioneer Coffee Roasting Company
serves up breakfast burritos and pizzas, so you can stop here for a meal along with your favorite coffee drink.
Find a place to stay:
Getting a good night's sleep is important when you have a day of activities planned, so make sure you find somewhere you can relax. Cle Elum has a variety of hotels, campgrounds and RV parks available depending on what you prefer.
Iron Horse Inn Bed & Breakfast
provides guests with a taste of the town's history during their stay. This inn was built in 1900s and is on the National Register for Historic Places and features some rooms that are in retired caboose cars.
Taneum campground
is a great spot for people who want to get in touch with nature during their stay. This spot has places to hunt, fish and hike so no matter how you like to enjoy your camping trip you will have something to do.
Whispering Pines RV Park
is a place to stay when you want to enjoy a few comforts while camping. The RV park is a one stop shop with a store, a club house, showers and even outdoor movies.
Play in the sun:
Cle Elum is nestled near the Cascade mountains which makes it a perfect spot for outdoor recreation. For people who like hiking, there is a network of trails around the town that operate both in the winter and in spring. There are so many it would take forever to tell you about all of them but the best ones are
Coal Mines Trail
which is an easy trek through town and could take you all the way to Roslyn. Red Top Lookout is a nature lovers dream hike, the trail is lined with wildflowers and berries in the spring, and makes a great snowshoe trail in the winter, plus the trail ends with a 360-degree view of the mountains and ridges. Check out Fireman's park along South Cle Elum Way and features fire rings, a cooking area and plenty of room to play. You can also take a trip to one of Cle Elum's outdoor recreation parks for more adventure.
Or stay indoors:
Not everyone's ideal vacation is spent out in nature, but don't worry, Cle Elum has plenty of ways to spend your vacation indoors.
Mule & Elk Brewing Co.
serves up a selection of local beers and ciders giving visitors of the unique tastes of Central Washington. Tuckaway Antiques is a great spot to stop and look for treasures, there are booths featuring local vendors and you never know what you will find.
Experience the community:
Every community has its own events that make them special, and taking part in the events will show you what it is like to live there. Cle Elum's biggest event is Pioneer Days which happens at the end of June. This festival showcases the history of the town with games, food and a parade through downtown. If you want to find out more about the town, visit the
Carpenter House
which was built in 1914. The mansion is now home to a collection of antiques, an art gallery and studio for the High Country Artists.
Try the food:
Going to new restaurants is an exciting part of traveling, you get to try food you've never had before at places you've never been too. There are plenty of restaurants in town to suit your tastes from Italian to classic American burgers. The Cottage Café is a breakfast-lovers dream with their all-day breakfast menu featuring French toast, omelets and chicken fried steak. They even have burgers and a meatloaf that is supposed to be as good as grandma makes. Beau's Pizza and Pasta offers up handmade pizzas and homemade sauces in a warm environment lit by their fireplace.
No matter how long you are planning to stay in town, Cle Elum has plenty for you to do.
Plan your Winter Weekend Getaway today! Book your stay today!
Discover the best places to
eat
,
stay
, and
shop
in Cle Elum.
Posted: December 10th, 2018
Back to Cle Elum Blog