If shopping is the name of your favorite game, you've come to the right place. Cle Elum, Washington is home to a variety of boutiques and stores whether you're in the market for treasures like jewlery, Native American artifacts, wine, or something a bit more sizeable like sporting goods or even an ATV!
So slip on your best pair of walking shoes because it's time to go shopping in Cle Elum, Washington!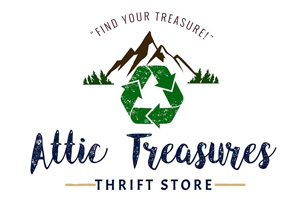 Attic Treasures
Attic Treasures is a thrift store located in Cle Elum, WA. We stock clothing and most household items, plus have a charming collection of vintage treasures. We are committed to reducing waste and supporting our community. Come find your treasure!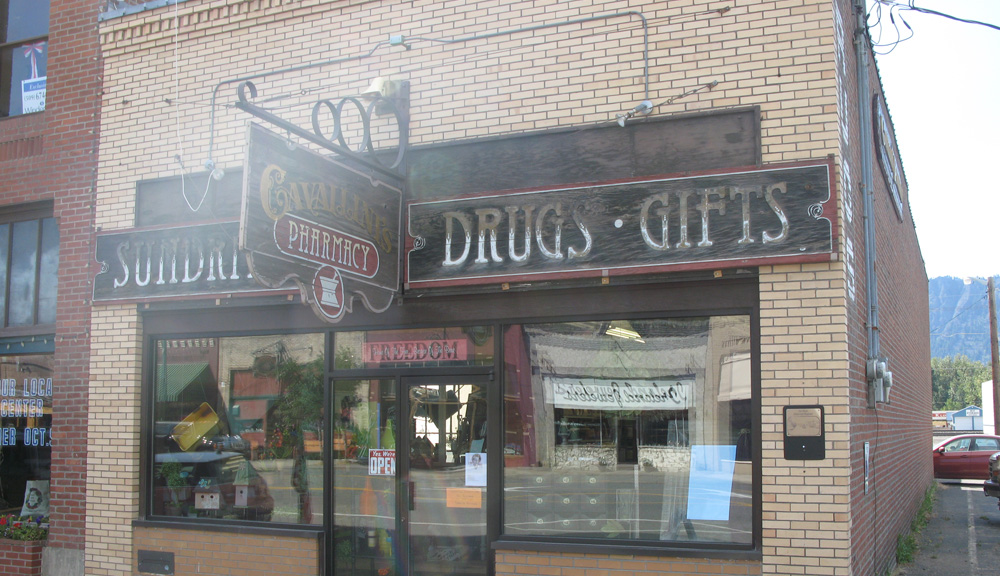 Cavallini's Pharmacy
106 E First St.
Cle Elum, WA 98922
509-674-2571
View Website
Cards, Gifts, and Sundries!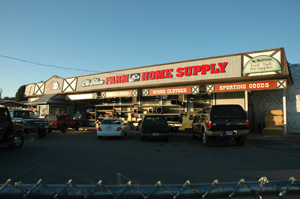 Cle Elum Farm & Home
100 W. First St.
Cle Elum, WA 98922
509-674-7104
View Website
Cle Elum Farm & Home is truly your one stop shop in Cle Elum. From household needs, to sporting goods, to clothing and more, you'll find thousands of products when you step inside the doors.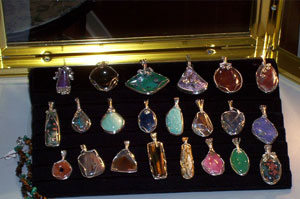 Ireland Jewelers
We are a second generation jewelry and gift store. We offer quality jewelry repair and custom work. You can also find us at farmer's markets in Cle Elum, Ellensburg and Auburn from May to October.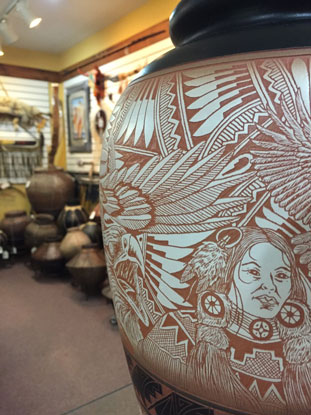 Mac-A-Bee Southwestern Gifts
Jewelry, Eastern WA wines, Native American artifacts, lamps, art, rugs, pottery and more!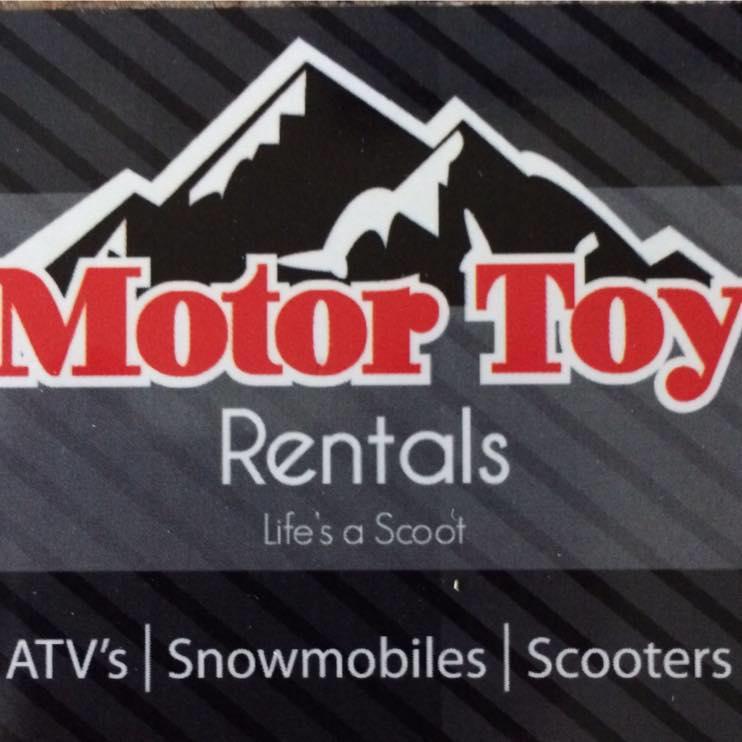 Motor Toys
71 Airport Road
Cle Elum, WA 98922
509-674-6807
View Website
MotorToys, a Kymco dealer, is a family owned and operated business since 2004. MotorToys prides itself on its staff of highly motivated and carefully trained technicians. Our people understand your needs and respond to them in a personal and friendly manner. Our success is built on customer service and satisfaction! We take great pride in being Cle Elum, Washington's premier one stop shop for all makes and models of snowmobiles, ATV's, scooters and motorcycles, offering quality service at affordable prices.

Whether you are looking for quality pre-owned units, new scooters from Kymco, aftermarket parts & accessories, or renting or purchasing equipment, you can count on the professionals at MotorToys to get you what you need.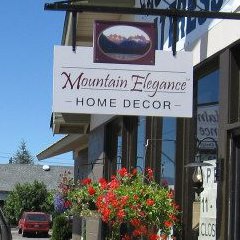 Mountain Elegance Home Furnishings
603 East 1st Street
Cle Elum, WA 98922
View Website
Mountain Elegance Home Furnishing and Design collections offer a wide variety of styles, fabrics and finishes. Whether it's living, dining, kitchen or bedroom... Mountain Elegance can help you find your look and style...your dream.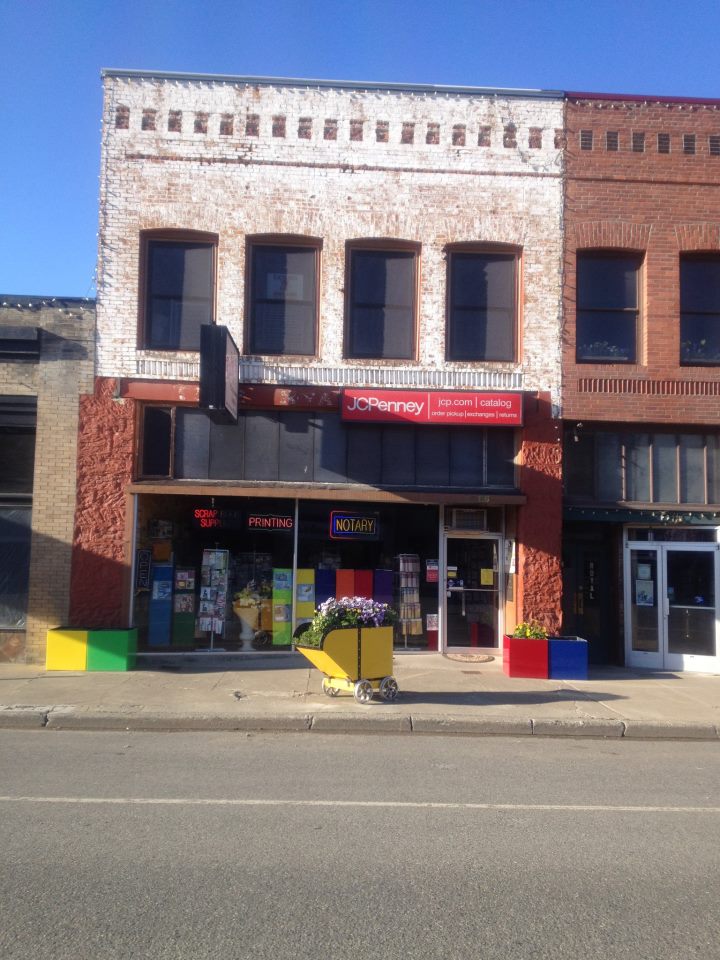 Ruby's Printing, Scrapbooking, & Things LLC
116 E. First St.
Cle Elum, WA 98922
509-674-2296
View Website
Ruby's is a 4,700 square feet craft facility offering very complete lines of merchandise in all subjects. To better help the community, Ruby's past expansions from its beginnings as a 100 square foot office have included complete printing and blueprinting services, scrapbooking, crafts, yarn, crocheting, sewing along with a JCPenney Catalog Store. Special orders are available, just ask and we will try to help.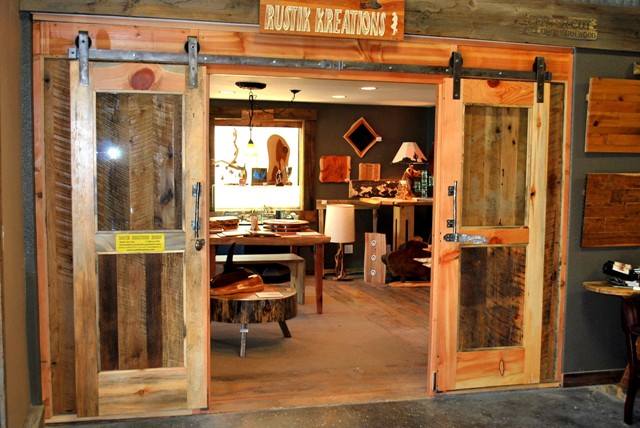 Rustik Kreations
418 East 1st Street
Cle Elum, WA 98922
View Website
Handcrafted wood and metal designs, furniture and gifts constructed from new and salvaged materials.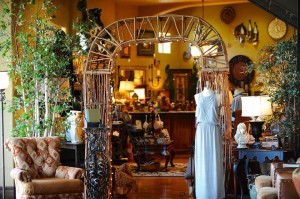 The Boutique at Swiftwater Cellars
301 Rope Rider Drive
Cle Elum, WA 98922
View Website
Home décor, fashion accessories and high-end gifts for young and old, just steps away from the Fireside Lounge.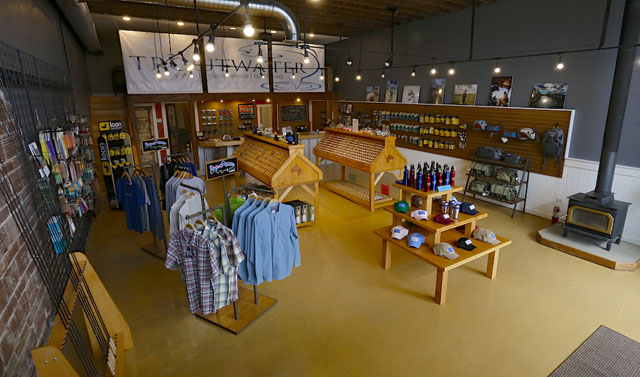 Troutwater Fly Shop/Guides
113 East 1st Street
Cle Elum, WA 98922
View Website
From river-ready gear to flies and guide info, Troutwater has what you need to hit the river.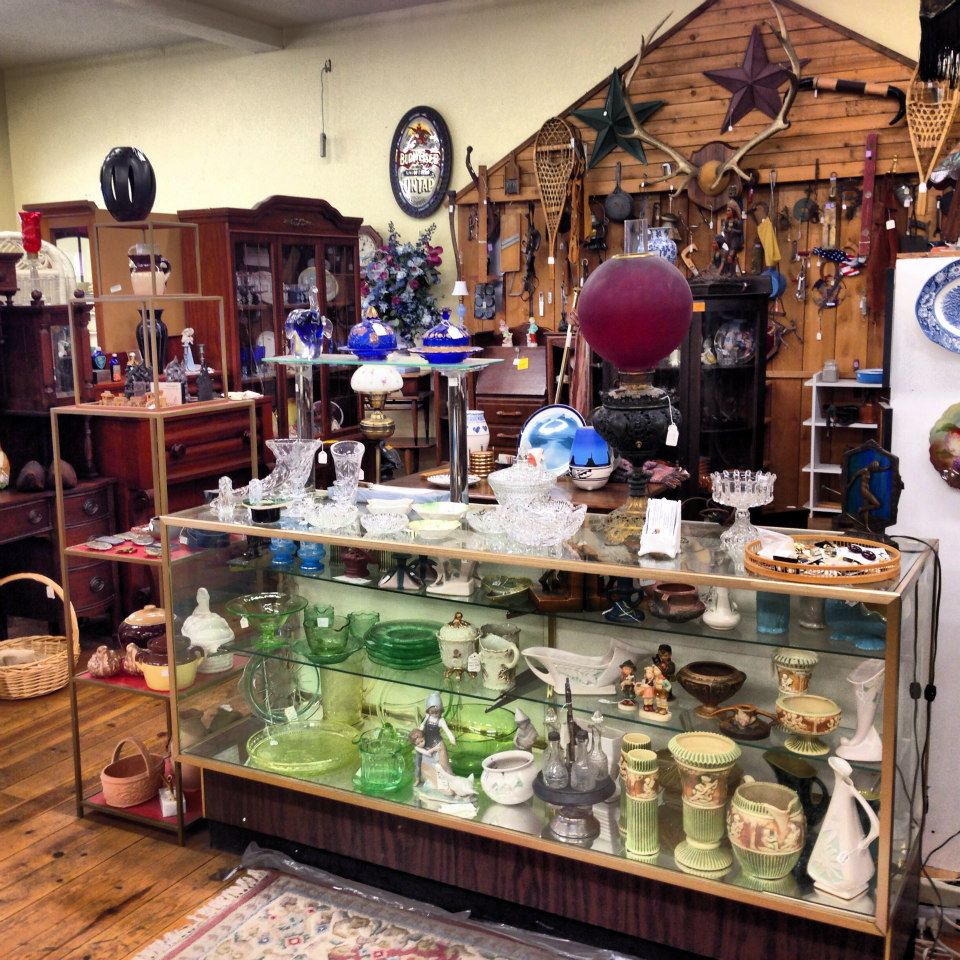 Tuckaway Antiques
Thousands of antique and vintage items line the packed shelves and floor spaces of this quirky shop.