Alpine Lakes Chalet Motel
800 E 1st St.
Cle Elum, WA 98922
509-674-5434
View Website

Email
Comfortable, simple and clean, the Alpine Lakes Chalet Motel offers you a pleasant stay at a good price, whether you require a room with a queen-size bed, a room with two queen-size beds, or our suite with two queen-size beds and a full bath.

Located in unhurried Cle Elum, in central Kittitas County just off the I-90 "Mountains to Sound Parkway," they give you convenient access to the region's skiing, recreational, tourist and business opportunities.

The comforts and services they provide include free WiFi Internet access, microwave ovens, refrigerators, cable TV and coffee and tea in every room.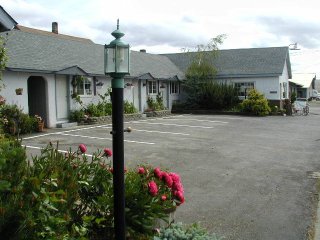 Aster Inn
521 E 1st St.
Cle Elum, WA 98922
509-674-2551
View Website
The Aster Inn concentrates on quality service at affordable rates. As we like to say, "The Aster Inn is a jewel in the rough Cascades, providing quality accommodations to the weary traveler". The Aster Inn has been in business and run by the same family for almost 100 years. Don't let that scare you though, as all of our rooms have been recently remodeled!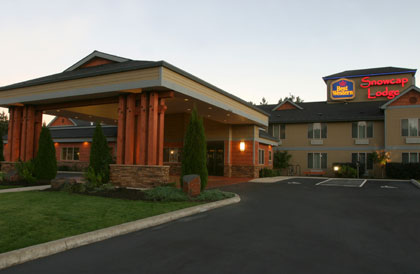 Best Western Snowcap Lodge
809 W Davis St.
Cle Elum WA 98922
509-674-0200
View Website
Outdoor enthusiasts here for Snoqualmie Pass can enjoy a comfortable and affordable stay at our Cle Elum hotel.
The Best Western© Snowcap Lodge in Cle Elum has received Best Western© Hotels & Resorts' Chairman's Award, the brand's highest honor for outstanding quality standards. The Chairman's Award recognizes the Best Western© hotels that score in the top 5 percent of more than 2,100 North American properties, with respect to cleanliness and maintenance inspection scores.
Whether you are here for recreation at Lake Easton or to visit Ellensburg 15 miles away, the hospitality of our Cle Elum hotel is unprecedented. Additionally, there's an indoor pool and hot tub, perfect for relaxing after a day of hiking, skiing or snow shoeing. With a great location to the pass, we regularly welcome athletes and recreation lovers here to discover all the Great Northwest has to offer.
Hiking, skiing, golf and snowmobiling are a way of life in this region. When the pass is closed, we're one of the only hotels close to Suncadia. We know that what you want after a long day of adventure is luxurious bedding, a comfortable room and some peace and quiet. Our Cle Elum hotel delivers it all, complete with a warm welcome and staff members who truly care about guests.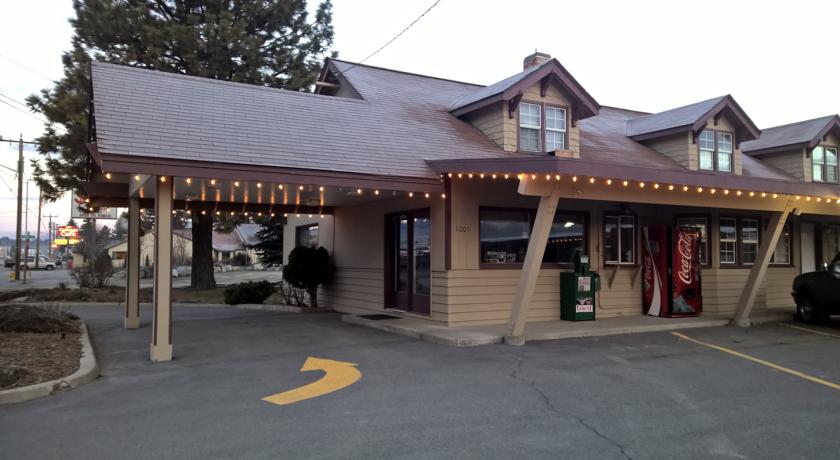 Cle Elum Travelers Inn
1001 East First St.
Cle Elum, WA 98922
509-674-5535
View Website
Welcome to the pet friendly Cle Elum Travelers Inn. Please enjoy our complementary continental breakfast or use our onsite BBQ grill. We have free ample parking with spacious rooms featuring premium cable channels complimentary high speed internet access air conditioning microwave mini fridge along with an iron and ironing board available at the front desk upon request. Just off of I90 the Cle Elum Travelers Inn is conveniently located near golfing shopping The Summit at Snoqualmie Ellensburg Iron Horse State Park Cle Elum Lake and hiking trails which are located close to our inn. Thank you for choosing the Cle Elum Travelers Inn and we look forward to serving you.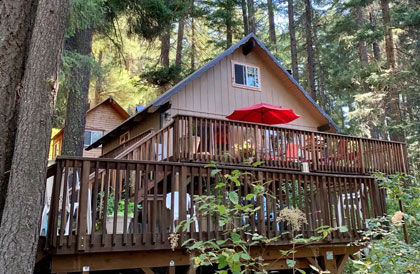 Explore Local Airbnbs
View Website
Top-rated vacation rentals in Cle Elum
Guests agree: these stays are highly rated for location, cleanliness, and more.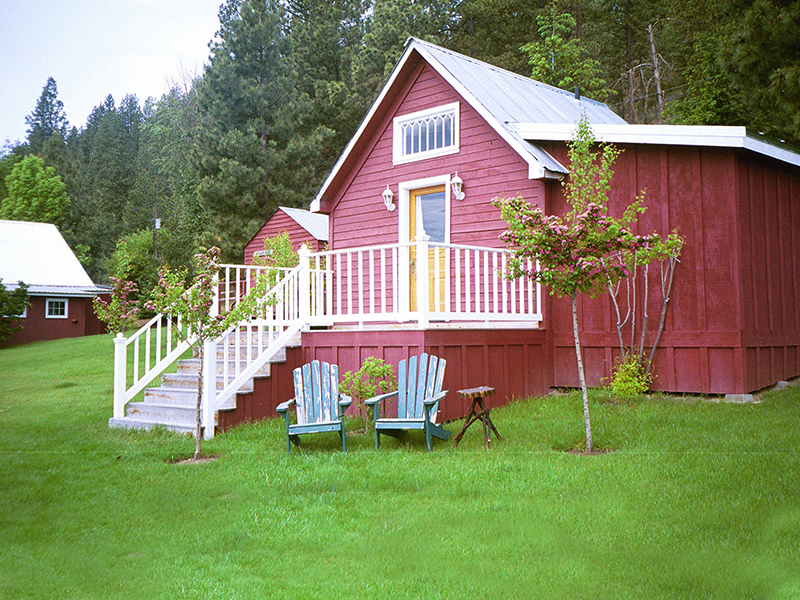 Flying Horseshoe Ranch
3190 Red Bridge Rd.
Cle Elum, WA 98922
509-968-4578
View Website

Email
Since its beginning in 1904, as the Teanaway Valley Farm, this homestead has welcomed neighbors on horseback and travelers by stagecoach and wagon. Searching for the ideal place to raise their young family, George Sr. and Glory Blackburn fell in love with and purchased this dream-come-true in 1955. Operating exclusively as a children's summer camp until 2002, the Ranch was a summer home for three generations of campers.

Now open for year around Western Adventure, we are welcoming families, business, school and social groups, 4H clubs, horsemanship clinics, weddings and parties. Please join us!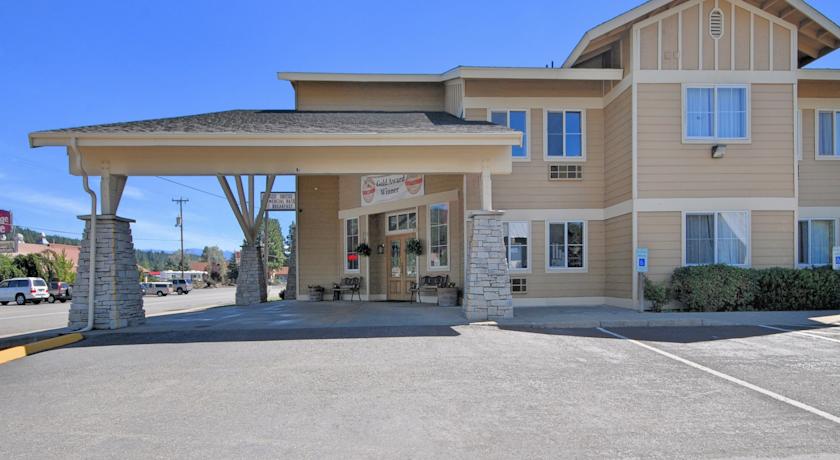 QualityInn
906 East 1st St.
Cle Elum, WA 98922
509-674-2380
View Website
Experience the Cascade Mountains at the pet-friendly Cle Elum, Washington QualityInn hotel. Located near Interstate 90 and are minutes away from points of interest such as:
Washington State Horse Park
Yakima River
Central Washington University
The Summit at Snoqualmie
Cooper Lake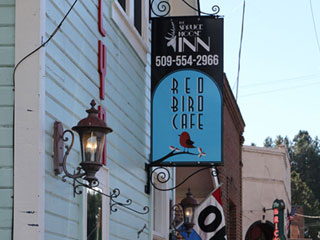 Spruce Moose Inn
102 E. Pennsylvania Ave.
Roslyn, WA 98941
509-554-2966
View Website
Originally, the offices and waiting room for the Northwest Improvement Company's local dentist, The Spruce Moose Inn is a charming, tiny, European style inn. Quiet and cozy, this hidden treasure, located in the heart of historic downtown Roslyn, Washington is something you won't want to miss!

The Last Resort
14254 Salmon La Sac Road
Ronald, WA 98940
509-649-2222
View Website
The Last Resort offers something for everyone. We're made up of six different ingredients, clicking around our website will help you get acquainted with us! Escaping the bustle of everyday life? Enjoy our motel and RV sites. Need a hot meal? Our home-cooking, family-style restaurant is sure to hit the spot! Take advantage of the variety of rentals available: snowmobile, electric mountain bike, kayak, canoes, jet skis, paddleboards.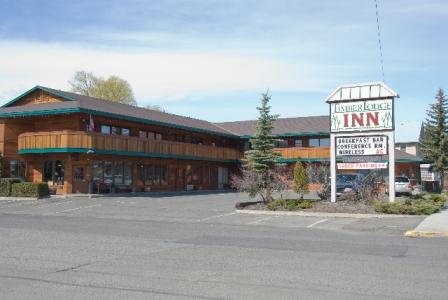 Timber Lodge Inn
301 W 1st St.
Cle Elum, WA 98922
509-674-5966
View Website
The Cle Elum hotel providing lodging in the town center is the TimberLodge Inn. Just a minute off of I-90 and within a block of some of Cle Elum's best restaurants the TimberLodge Inn provides great rooms with a morning breakfast, free WiFi, new spa hot tub area, and pet friendly rooms. If you are either passing through Cle Elum or Cle Elum is your final destination the Cle Elum Hotel that provides the most in lodging is the TimberLodge Inn.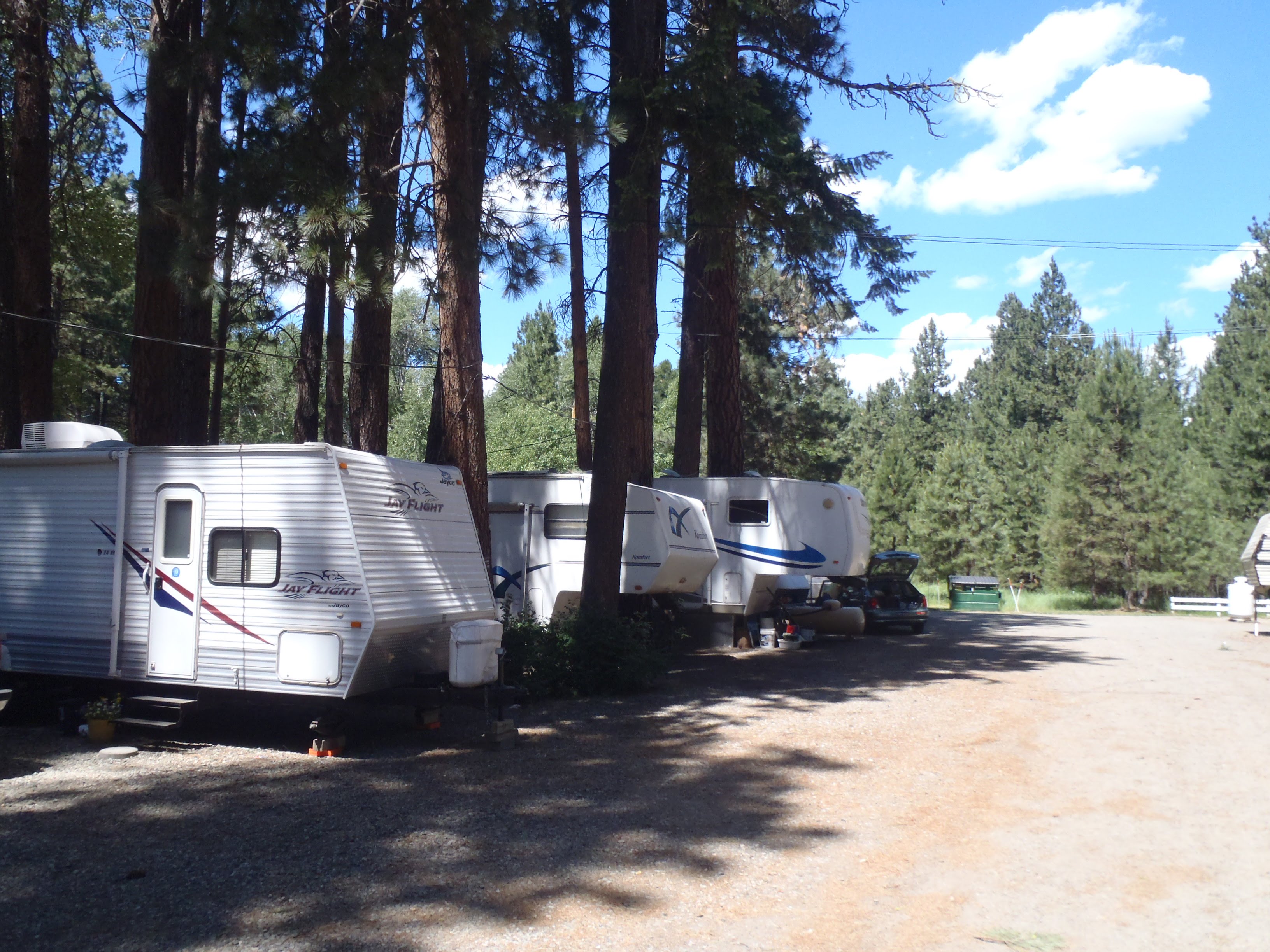 Trailer Corral RV Park
2781 WA-970
Cle Elum, WA 98922
(509) 260-0534 x509
View Website
We are a small family-owned RV park located in Cle Elum, Washington. Our location has easy access a mile off Interstate I-90 and right along Hwy 970. For an easy going atmosphere and forested experience, please give us a try.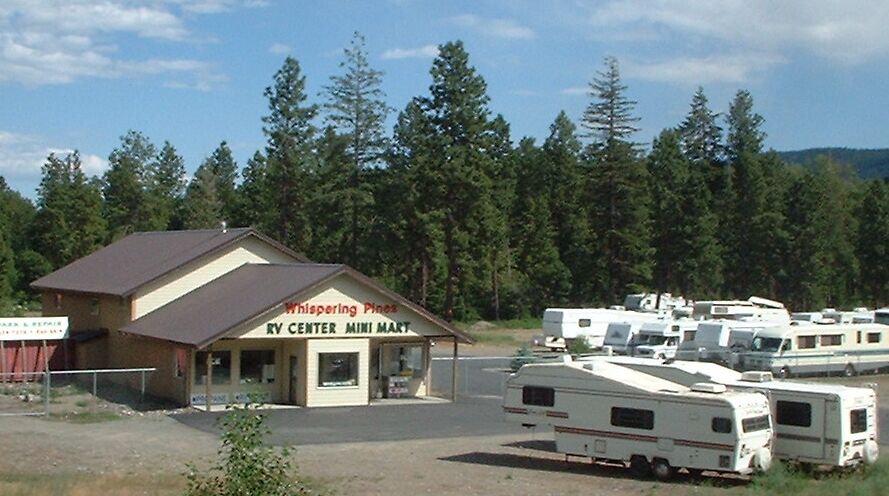 Whispering Pines RV Park
100 Whispering Pines Dr
Cle Elum, WA 98922
509-674-7278
View Website

Email
Located 87 miles East of Seattle, Whispering Pines RV Center is a one stop shop for all your RV needs. Exit 84 off I-90 100 Whispering Pines Drive Cle Elum.