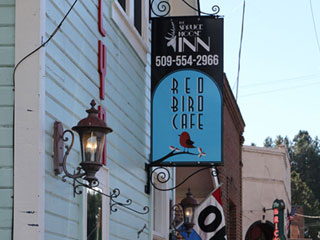 Spruce Moose Inn
102 E. Pennsylvania Ave.
Roslyn, WA 98941
509-554-2966
View Website
Originally, the offices and waiting room for the Northwest Improvement Company's local dentist, The Spruce Moose Inn is a charming, tiny, European style inn. Quiet and cozy, this hidden treasure, located in the heart of historic downtown Roslyn, Washington is something you won't want to miss!

The Last Resort
14254 Salmon La Sac Road
Ronald, WA 98940
509-649-2222
View Website
The Last Resort offers something for everyone. We're made up of six different ingredients, clicking around our website will help you get acquainted with us! Escaping the bustle of everyday life? Enjoy our motel and RV sites. Need a hot meal? Our home-cooking, family-style restaurant is sure to hit the spot! Take advantage of the variety of rentals available: snowmobile, electric mountain bike, kayak, canoes, jet skis, paddleboards.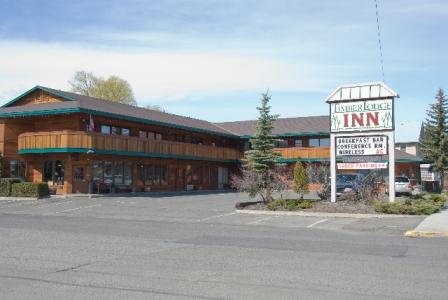 Timber Lodge Inn
301 W 1st St.
Cle Elum, WA 98922
509-674-5966
View Website
The Cle Elum hotel providing lodging in the town center is the TimberLodge Inn. Just a minute off of I-90 and within a block of some of Cle Elum's best restaurants the TimberLodge Inn provides great rooms with a morning breakfast, free WiFi, new spa hot tub area, and pet friendly rooms. If you are either passing through Cle Elum or Cle Elum is your final destination the Cle Elum Hotel that provides the most in lodging is the TimberLodge Inn.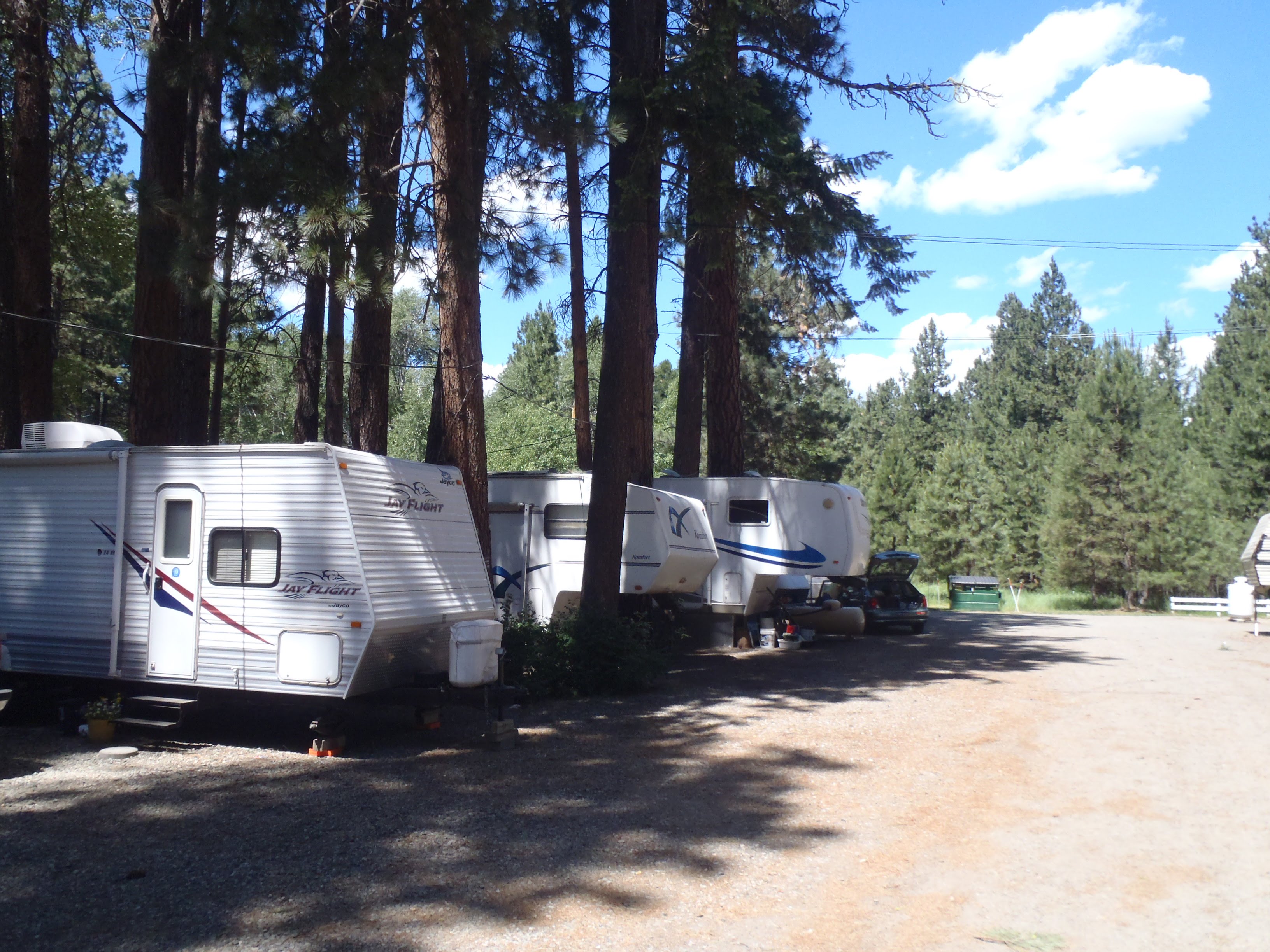 Trailer Corral RV Park
2781 WA-970
Cle Elum, WA 98922
(509) 260-0534 x509
View Website
We are a small family-owned RV park located in Cle Elum, Washington. Our location has easy access a mile off Interstate I-90 and right along Hwy 970. For an easy going atmosphere and forested experience, please give us a try.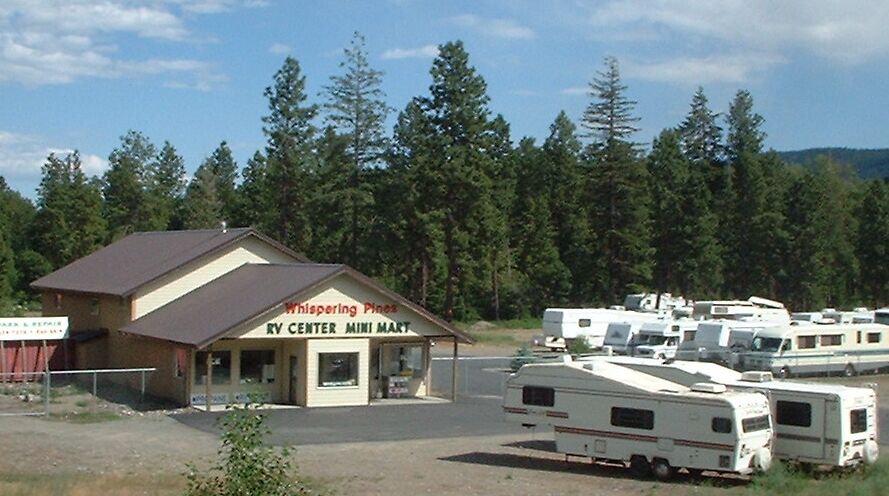 Whispering Pines RV Park
100 Whispering Pines Dr
Cle Elum, WA 98922
509-674-7278
View Website

Email
Located 87 miles East of Seattle, Whispering Pines RV Center is a one stop shop for all your RV needs. Exit 84 off I-90 100 Whispering Pines Drive Cle Elum.