Whether you're staying in a nearby town or just passing through, Cle Elum is a stop along the way that should not be overlooked. Stop by and visit the charming local businesses or partake in the many adventure-filled attractions that are available while you're in town. There's so much more to do in Cle Elum and the surrounding areas than you probably know of, so don't miss your chance to see and do it all!
Book your stay
now to experience these can't miss Cle Elum attractions.
1. Outdoor experiences you just can't get in the city
Cle Elum offers just about every outdoor activity you can think of and with a wonderful four-season climate, the changing weather makes for even more possibilities to get out and explore! In the summer, visitors seek out the area for its
beautiful mountain hikes
, horseback riding, fishing, and more. In the fall, the changing leaves offer a beautiful backdrop for a
game of golf
or a killer
mountain bike ride
. And once the snow falls, Cle Elum transforms into a winter wonderland where visitors can enjoy skiing and snowboarding, snowmobiling, and other
cold weather activities
.
2. A taste of the growing restaurant and bar scene
Cle Elum is certainly better known for its proximity to Suncadia Resort and countless outdoor attractions than for its culinary scene, but it does offer some surprises. Visitors love the specialty food stores around town, including
Glondo's Sausage Company
,
Mama Vallone's
,
Orchard Restaurant
, and more! Be sure to also check out
Owens Meats
, which has been in business since 1887, and
Cle Elum Bakery
, baking sweet treats and bread in town since 1906. These restaurants and others located around town certainly add some flavor to our quaint town and are definitely worth a visit! Several craft breweries have also been popping up around town over the last few years and are a big hit among locals and visitors. Stop by
Mule and Elk Brewing
or
Taneum Creek Brewing
for a cold pint or visit one of the other bars in town, like
Mike's Tavern
!
3. Stunning views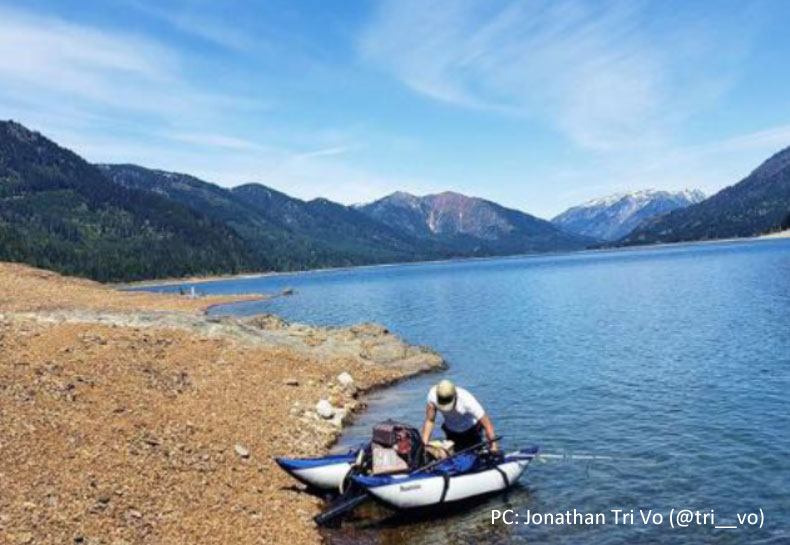 Always camera-ready, Cle Elum is surrounded by scenic mountain ranges including Mount Stuart, Mount Rainier, Teanaway Ridge, Mount Adams, and others depending on where you are. Hiking the area offers gorgeous lookouts, although the view is just as spectacular from other locations around Cle Elum, like Cle Elum Lake. Don't miss out on the perfect photo op with a beautiful mountain backdrop, the bright colors of a sunset over Cle Elum, or one of the other natural features of the town.
4. Resting and rejuvenating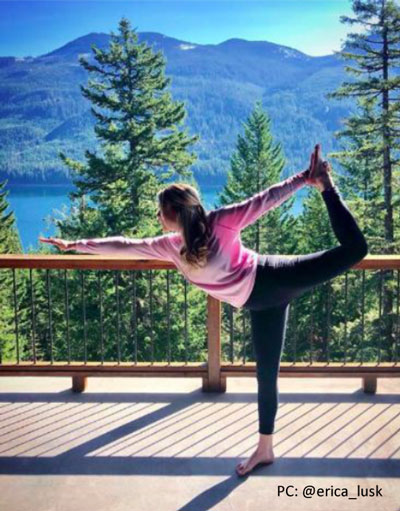 If you pass on a visit to Cle Elum, you'll miss out on the chance to relax in one of the most serene places in Washington. City duelers can enjoy a break from bustling streets and constant noise and enjoy total peace and quiet as they explore Cle Elum. For a truly relaxing experience, visit Swiftwater Cellars to wine and dine with scenic views from the patio or plan a spa day at Suncadia Resort's Glade Spring Spa. Escape your day-to-day worries and visit Cle Elum to unwind and recharge in a way you can't at home.
Posted: September 6th, 2019